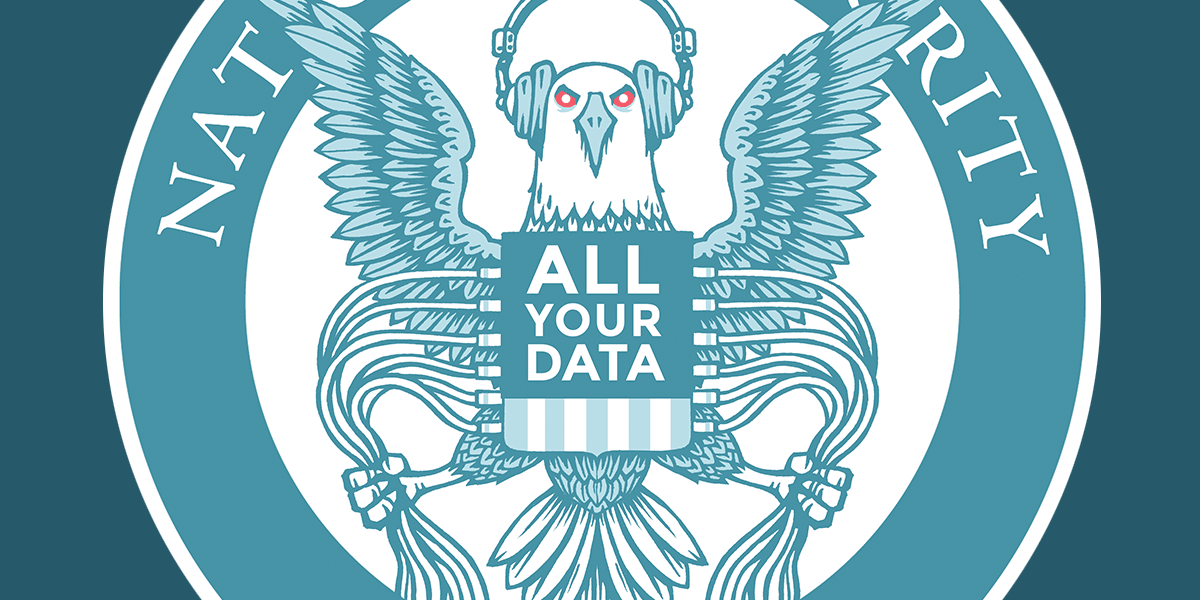 Not all is well on Bitshares land
As many of you are aware, drama erupted some weeks ago as allegations and accusations started flying in a flurry of accusations, promises and eventually, cliffhangers.
We have been waiting for developments (pun intended) on this matter ever since, and except for a few question dodged here and there, not much appears to have changed.
The big casualty ?
Private transactions in the #bitshares blockchain.
This is not a small issue.
The choice is ours - a dystopian future where our every transaction is publicly associated with our identity forever, where the government and a myriad of for-profit companies know everything we buy (and who we buy it from, and how often, and so on).. or a reality where we get to maintain our financial privacy while having the convenience and advantages of using blockchain technology - in other words, true digital »»»cash«««.
The #monero guys got this one right.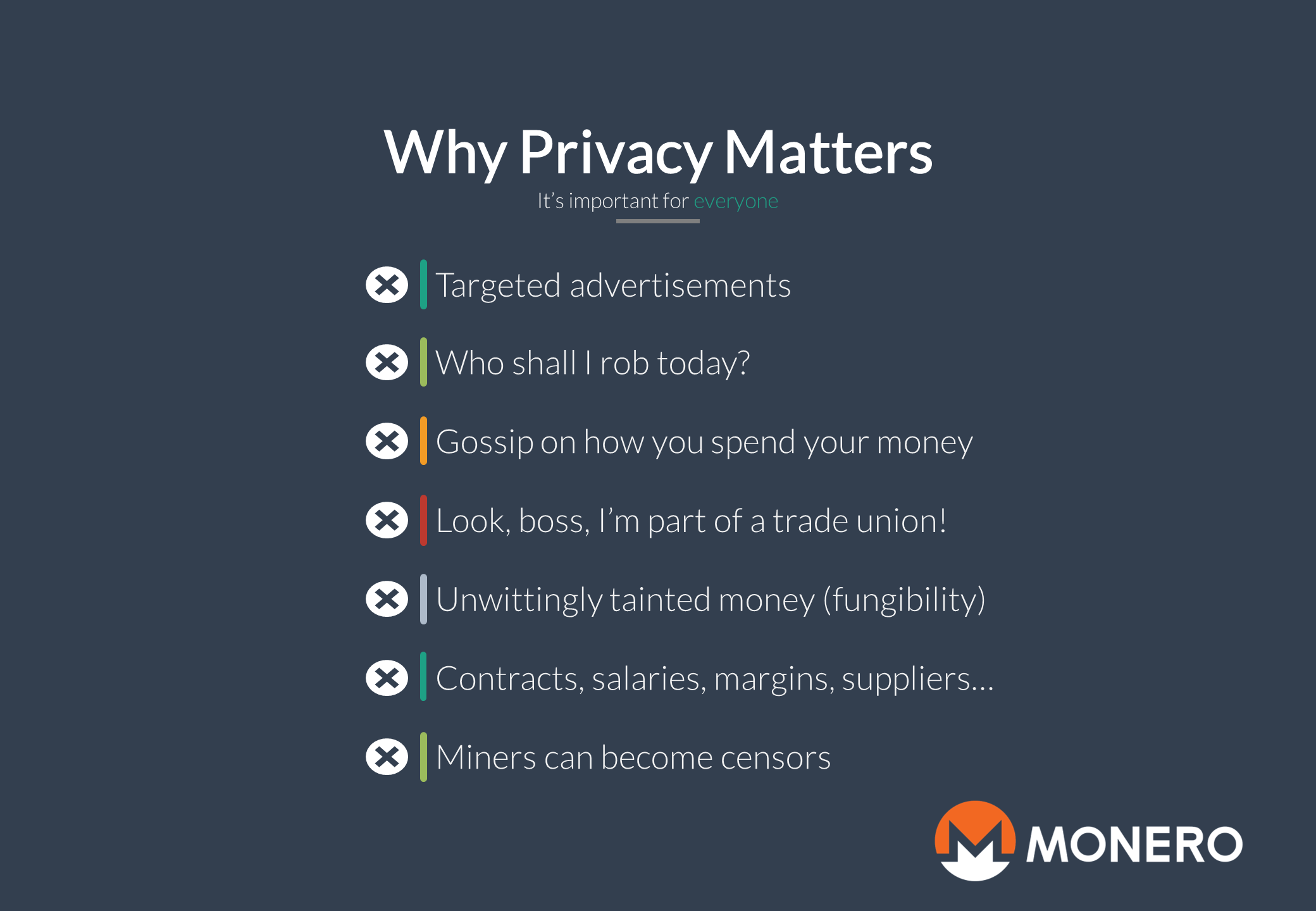 I am of the opinion that this enforced transparency on the #bitshares blockchain has cost us dozens, if not hundreds of thousands of users over the years - and that by continuing to delay its implementation, we will continue not onboarding many more.
In a competitive technological area such as this, failure to address such a basic point as the privacy of the users of the system ("bitshares: the telnet of blockchain") can and WILL eventually relegate the project to obscurity, as better solutions come along.
NOW is the time to expand our influence and become a safe haven for intelligent people looking to leverage blockchain technology to improve life & liberty. A FULLY PRIVACY-DEVOID SYSTEM IS A COMPLETE OPPOSITE OF THAT.
We must find a solution to move forward.
tldr
@chris4210, @kencode work whatever it is that you guys have to work out between yourselves, but don't forget what we're trying to accomplish with #bitshares, and do not for even one second doubt that creating a secure, private, confidential system where humans (dogs coming soon) can store value digitally is FUNDAMENTAL for this technology to do good in the world.
Graphene / #bitshares still has an edge. For now. With totalitarian-like full transparency, I'm reasonably sure we will never see widespread adoption of the network.
And that would be a damn shame.
Work it out guys! And keep us posted.