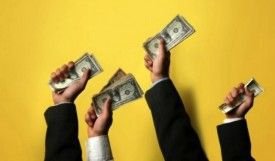 For the past few days I have been working on something that has been on my mind for some time.
I want #bitshares to succeed. After the madness of the last half-decade in crypto, these days I really only follow/participate in a few projects.
Bitshares is one of them.

I wish that what I can see in my mind would be reflected in the real world.
All the potential for change and betterment of lives that Bitshares could bring - is slowly bringing - about.
For months I have been consumed with thoughts and machinations about this subject.
A path emerges?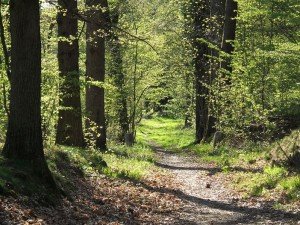 To keep matters separate, I have created another steemit account.
That entity will be centrally involved in a bunch of projects that have been cooking in my mind (and whiteboards). So I chose to post the actual content (the point of this post) with it, instead.
Since there is only one post now, it is trivial to find the content.
UPDATE: Regardless, here is the direct link to the content I would like you to see.
Clarification
I will keep posting with this account. But more likely than not, the "think bigger" style of bitshares-related posts will no longer show up @karnal -- therefore, be sure to follow the new account if that sort of content interests you!
---
Updates
Note that at some point it will no longer be possible to edit this post. Until it's not, I will post any relevant updates here.
Slightly less than 30 replies so far, but already very interesting results! Help raise awareness of the survey within the community, thank you!