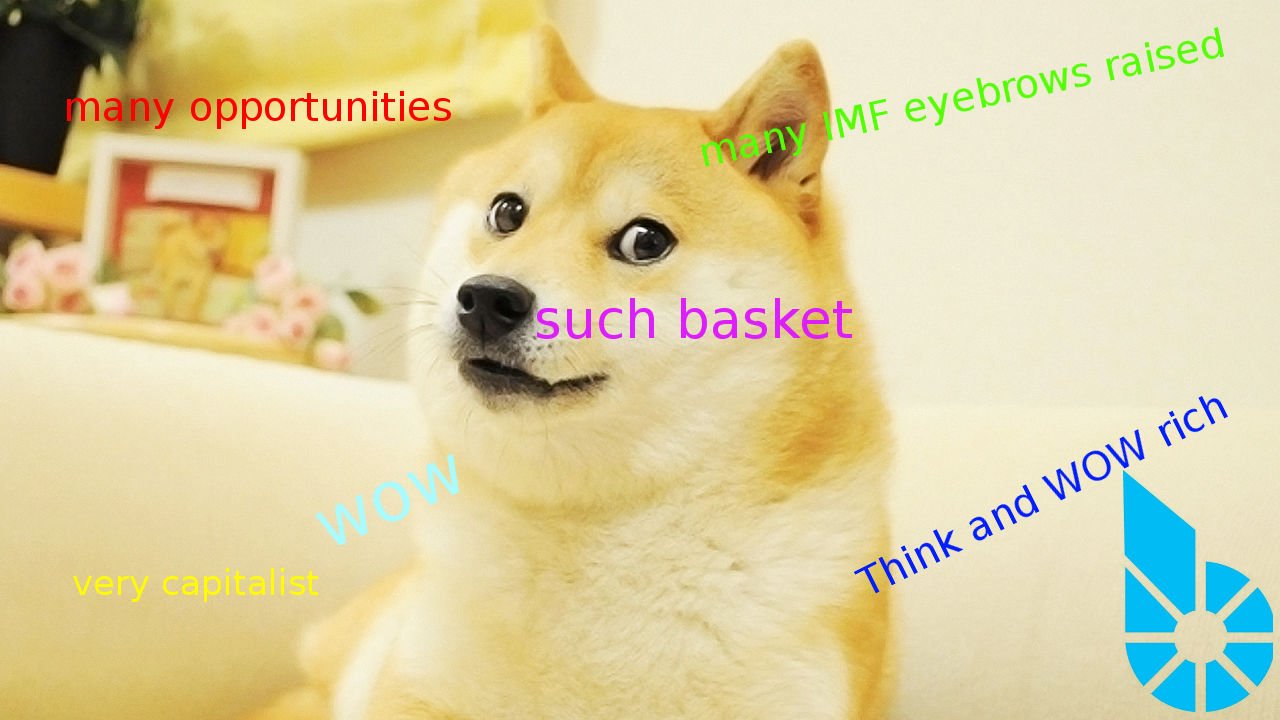 I must begin this one by clearly stating that I am not a big fan of either the IMF or globalism. Local institutions and local government already infringe deeply and often on personal freedom, and for the life of me, I cannot see how compounding the size of government and governmental institutions is going to do anything but accelerate that process (recent example).
With that out of the way ..
Being a pragmatic man, I believe there is one of their machinations that we can take advantage of.
I speak, of course, of the SDR (actually, XDR).
You might have heard of it before. If not, I compiled a quick list of facts for you to skim over -- see below.
Key facts
One-paragraph description (from Wikipedia):
Special Drawing Rights (ISO 4217 currency code XDR, also abbreviated SDR) are supplementary foreign exchange reserve assets defined and maintained by the International Monetary Fund (IMF). The XDR is the unit of account for the IMF, and is not a currency per se. XDRs instead represent a claim to currency held by IMF member countries for which they may be exchanged. The XDR was created in 1969 to supplement a shortfall of preferred foreign exchange reserve assets, namely gold and the U.S. dollar.
On the value of the SDR:
The value of the SDR in terms of the U.S. dollar is determined daily and posted on the IMF's website. It is calculated as the sum of specific amounts of each basket currency valued in U.S. dollars, on the basis of exchange rates quoted at noon each day in the London market.
On the dynamic composition of the basket:
The basket composition is reviewed every five years by the Executive Board, or earlier if the IMF finds changed circumstances warrant an earlier review, to ensure that it reflects the relative importance of currencies in the world's trading and financial systems. In the most recent review (concluded in November 2015), the Executive Board decided that, effective October 1, 2016, the Chinese renminbi is determined to be freely usable and will be included as a fifth currency, along with the U.S. dollar, euro, Japanese yen, and pound sterling, in the SDR basket.
Why bitXDR?
For savers, especially those outside of so-called first-world countries, Bitshares represents an incredible, and as of now mostly undiscovered, potential: one can very easily hold assets on-blockchain, which tracks the value of any major world currency.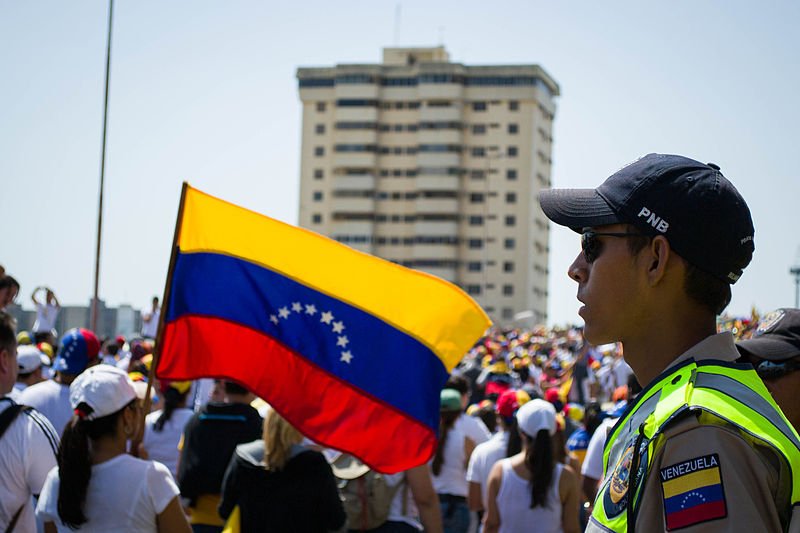 what if they had known about bitUSD?
While personally I am more of a fan of holding #bitshares, #bitcoin, #monero, and -- of course -- dogecoin, it would be foolish to be 100% (or close to 100%) invested in what still amounts to wonderful experiments.
In other words, I do not trust fiat currencies so much for the time being, but it is still wise to not be mostly invested in crypto-assets that do not track them.
That is my opinion, anyway.
To tackle the central question of this section, why hold bitXDR instead of bitUSD, bitEUR, bitCNY, and so forth?
Consider this:
In the review conducted in November 2015, the IMF decided that the Renminbi (Chinese Yuan) would be added to the basket effective October 1, 2016. From that date, the XDR basket will consist of the following five currencies: U.S. dollar 41.73%, Euro 30.93%, Chinese yuan 10.92%, Japanese yen 8.33%, British pound 8.09%.
bitXDR, then, represents an interesting way to diversify in the context of crypto-fiat.
Conclusions
Adding bitXDR may not just add an interesting hodling option for more financially-conservative bitshares users.
Done right, it could also attract a lot of publicity to the system. Consider the following facts:
XDRs are allocated to countries by the IMF. Private parties do not hold or use them.
That is ...
Until Bitshares!
MakerDAO, of course, aims to do something similar (well, kind of) - with proper liquidity, and with STEALTH arriving before the end of the summer, it seems to me that there is more than enough room for some healthy competition here.
Add to that the fact that the bittwenty index fund is nearly launched, and we would have two very interesting assets to hodl indeed, on the Bitshares blockchain.
---
Links
Bitsharestalk thread
SDR on Wikipedia
SDR Factsheet
XDR/EUR exchange rate