Bitshares Scam - DO NOT accept proposed transactions that update your account data
@father2b made me aware of this as couple days ago, I alerted Bitshares Discord, but his situation was a bit different as it doesn't appear that any keys were changed, just 150 bts stolen. Now it is apparent I must alert everyone.
Ignore any proposals from anyone - Bitshares will not contact you to make changes to your account!!
Accounts involved so far: committee-security and data-acc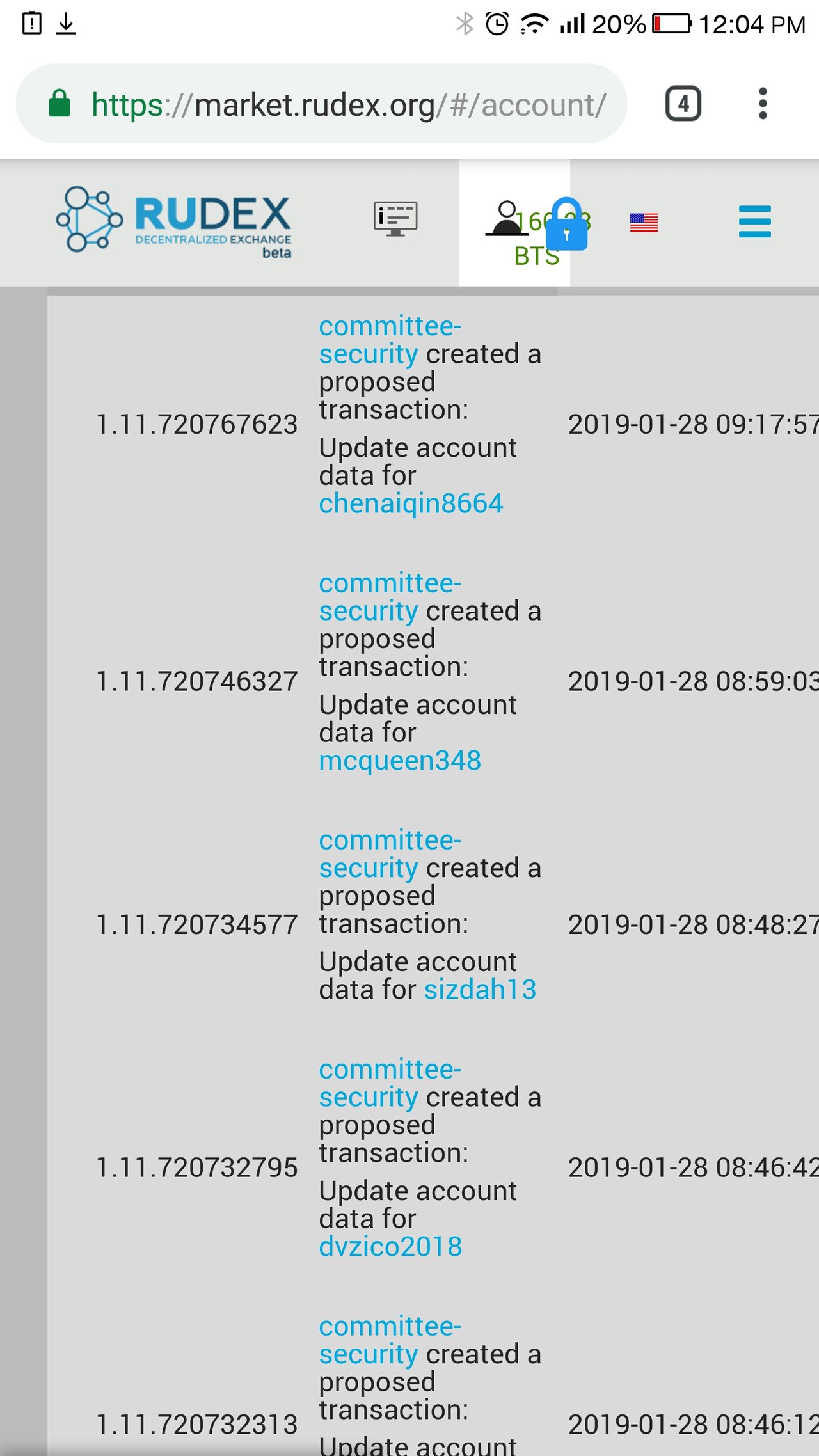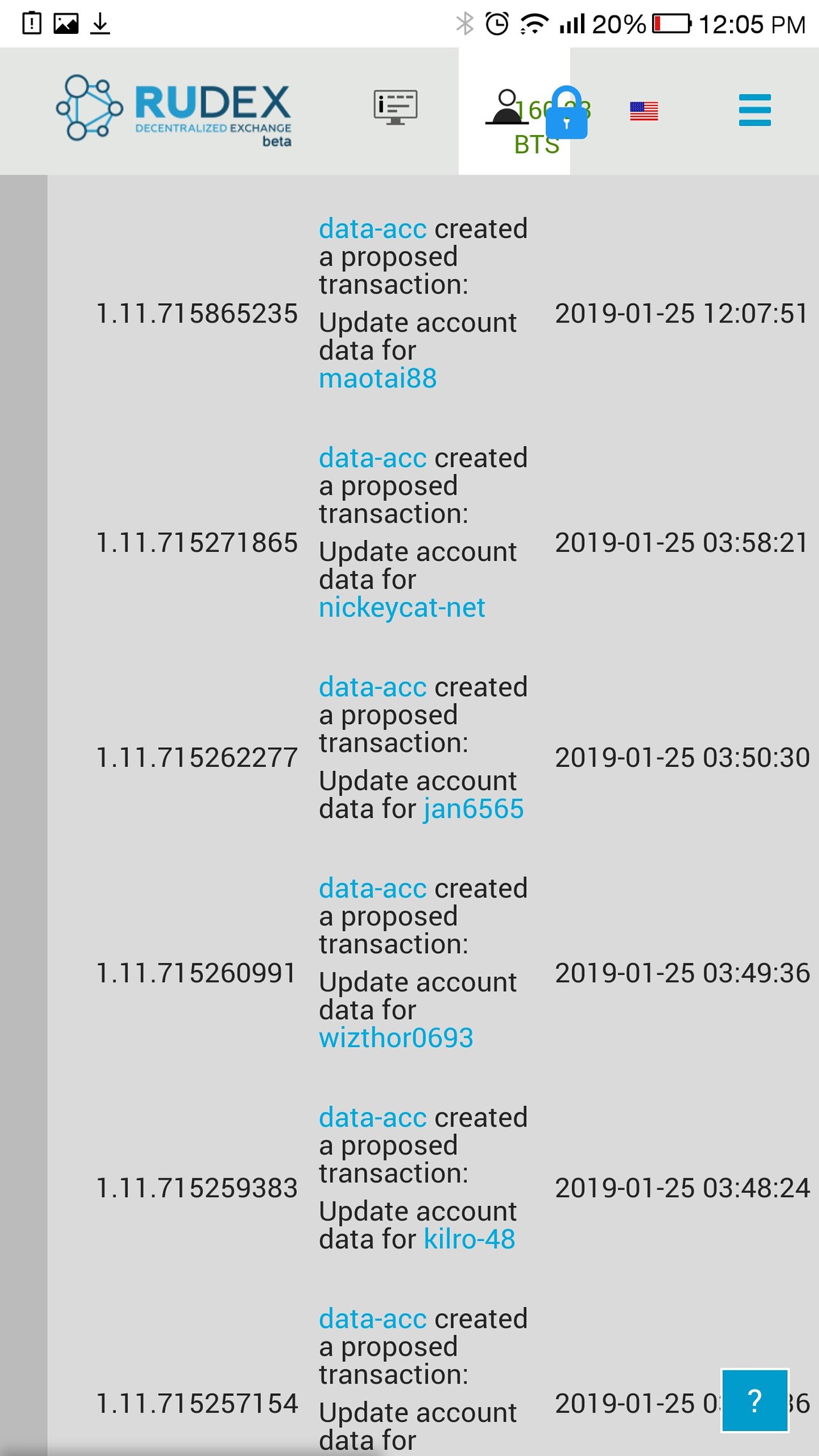 Bitshares has nothing to do with these proposed transactions this is a scammer or a group of scammers trying to steal from you!!!
Be safe Friends