Be very careful when transferring your EOS from open ledger on BitShares .
Using this withdrawal form on open ledeger as per there request: Hello Louis Nel!
Thank you for your reply!
Can we ask you to make this withdrawal through OL web-site? You can do it using login details for bitshares account.
We see that there is no any issues from our end .
This image below is what you find on open ledger withdrawal section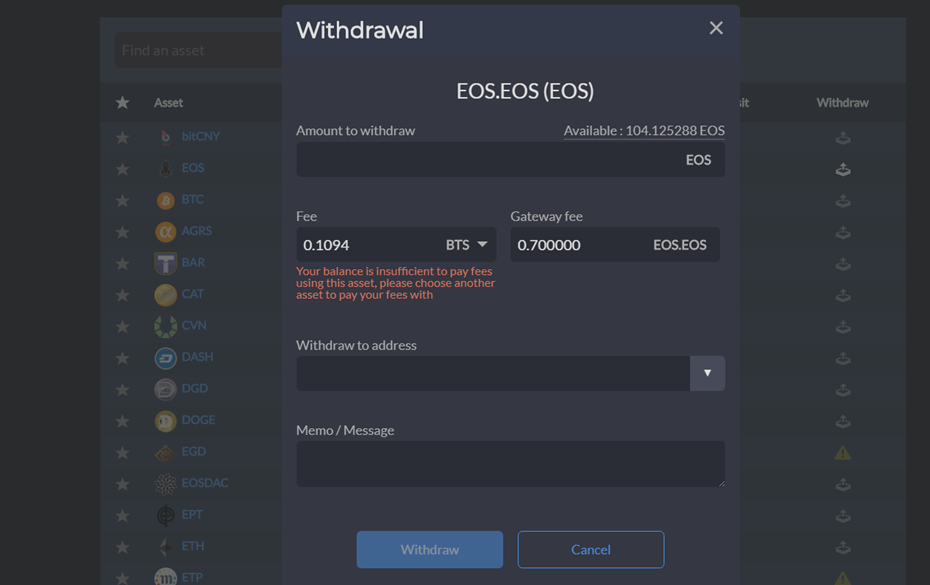 So I went to KuCoin to find my EOS account details as can be seen below , filled it in and thought with in seconds I will receive my EOS but hey no luck .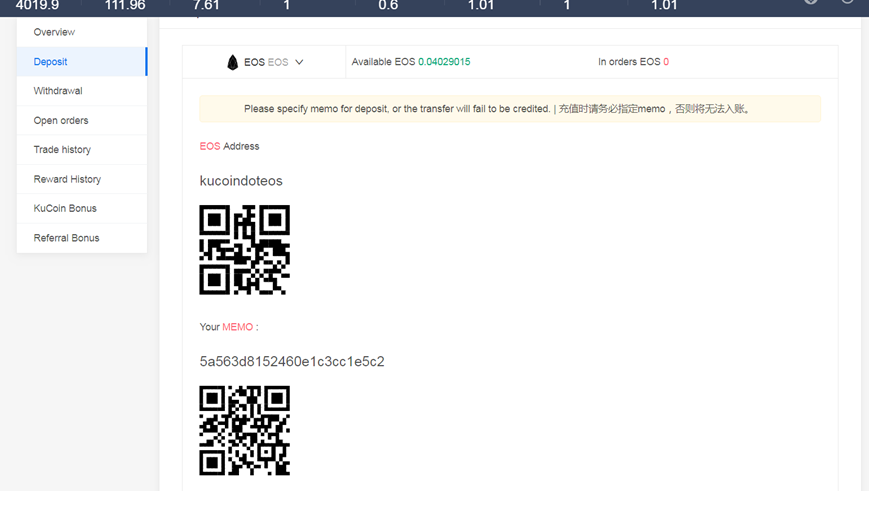 Heading over to support with loads of emails forth and back I went to KuCoin support ( what a pleasure to deal with them ) to find out that there EOS Address kucoindoteos on open ledger is actually belonging to see message from KuCoin
Secondly, "kucoindoteos" this address in the EOS mainnet belongs to our exchange. But in the bitshares, it has been registered by " zbbtc" . you can see the exact information in the left left bottom of the page" https://cryptofresh.com/u/kucoindoteos" . In another word, our exchange did not get the coin you deposited.
Thirdly, If you want to get the coins back ,you need to contact the one who hold this address " kucoindoteos" on bitshares to let them send your bitshares-EOS back to your withdraw platform


Awesome service from them !!! 5 *****
Heading back to open ledger with this information the reply I get back from the :
Hello Louis Nel!
Thank you for your reply!
Yes, we see information which you have sent us.
Unfortunately we can't call you because we don't have telephone support.
You wanted to send your funds to kucoindoteos account in EOS blockchain, but you have sent your funds to kucoindoteos account in bitshares blockchain. You have made this transaction, we wasn't involved in this operation.
Yes, we are support of Openledger trading platform. Our platform is based on blockchain and we can't resolve all user's problems due to blockchain particularity.
We can't do anything in your case.
Ticket: https://openledger.freshdesk.com/helpdesk/tickets/8594
Best regards,
OpenLedger Support Team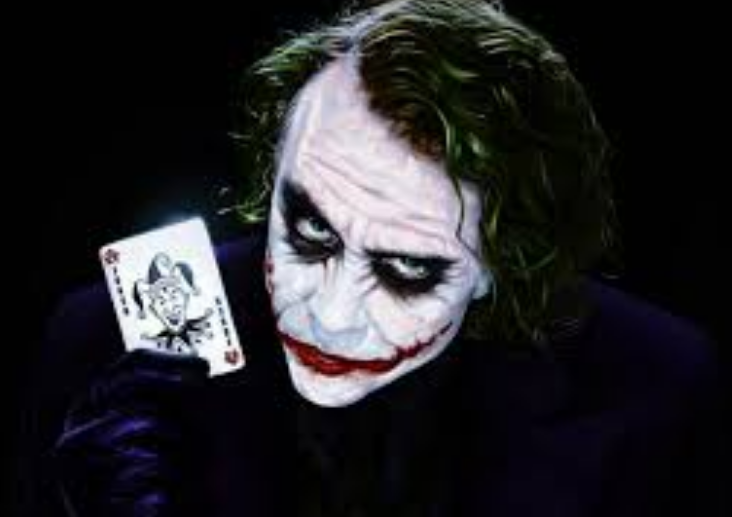 open ledger must have known that this account does not belong to KuCoin as I filled there withdraw ell request in with my KuCoin Eos wallet address and memo and now have lost my EOS .
One wonders who is " zbbtc" and then they still want me to in the mail I received from them :The only solution which we can offer to you is to send a small amount of any coin to kucoindoteos account and in MEMO ask him to make a refund,but we don't guarantee that he will make it.
Then on BitShares telegram Stefan and Alex tried to help me great service from those two gentleman but with no luck .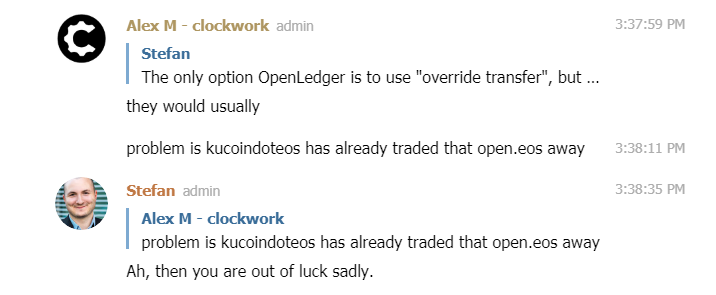 Be very careful of open ledger on BitShares