I've got my ticket! Do you?
@twiceuponatime is going to try to sneak in - but I hear security is pretty tight this year :-)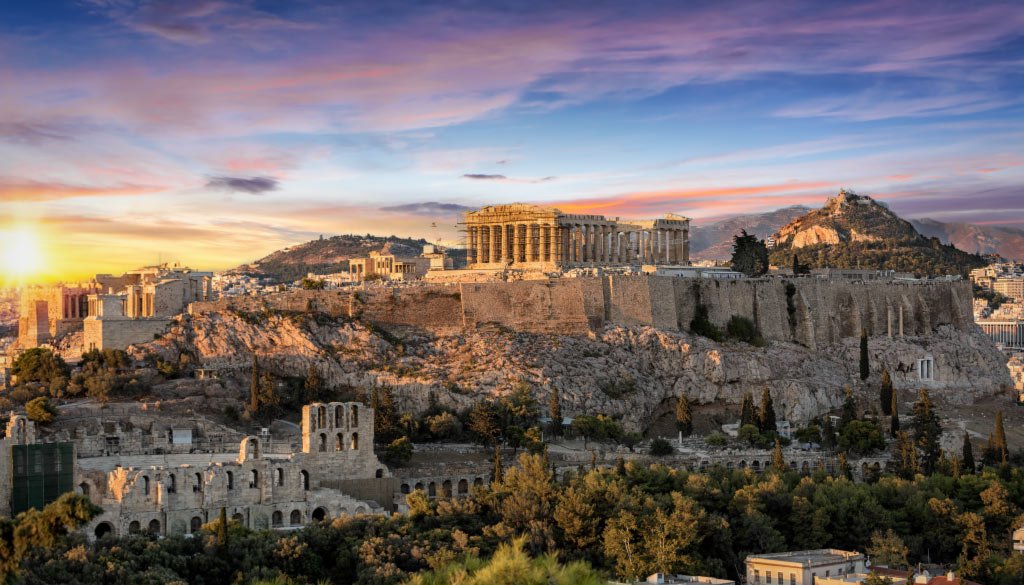 (1)
Europe's premier blockchain conference is back
again this year at the Divani Caravel Hotel and Convention Center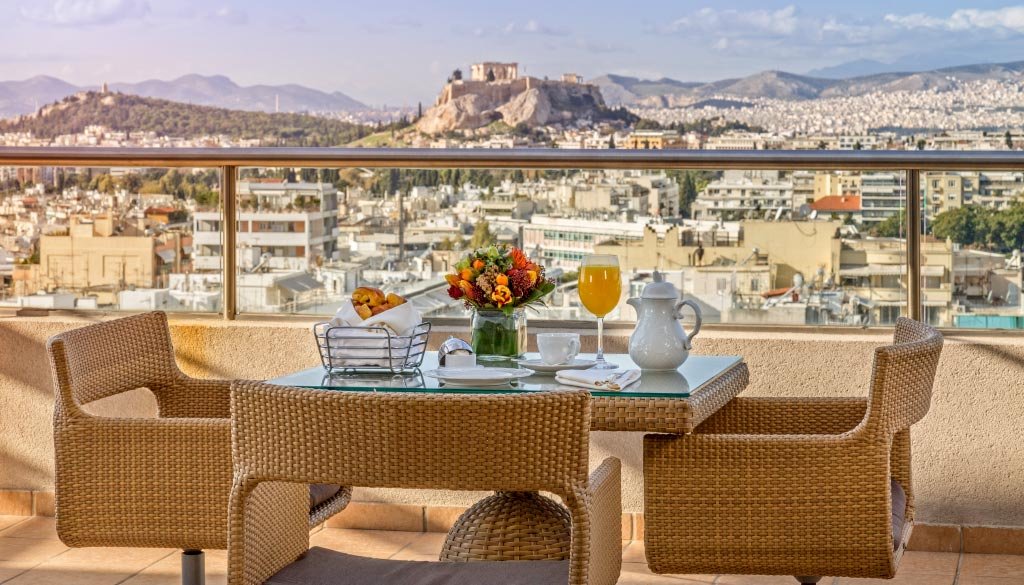 (2)
IN THE HEART OF ATHENS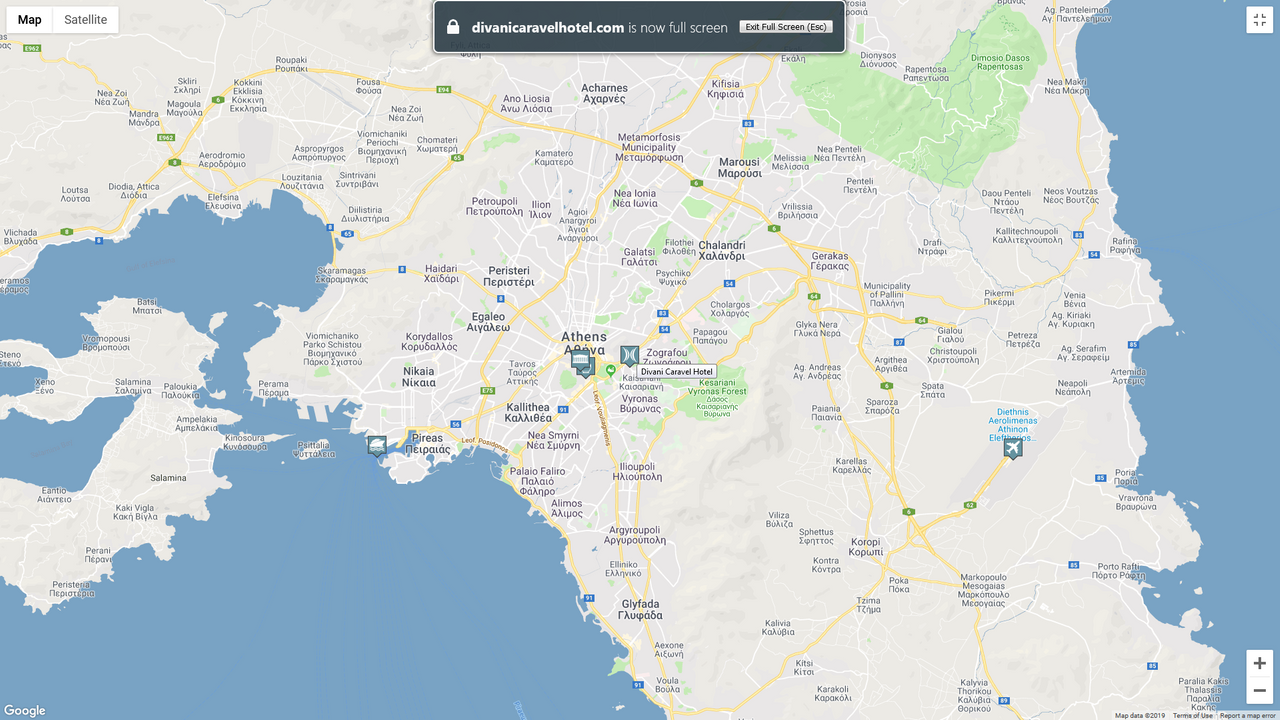 (3)
The Divani Caravel Hotel: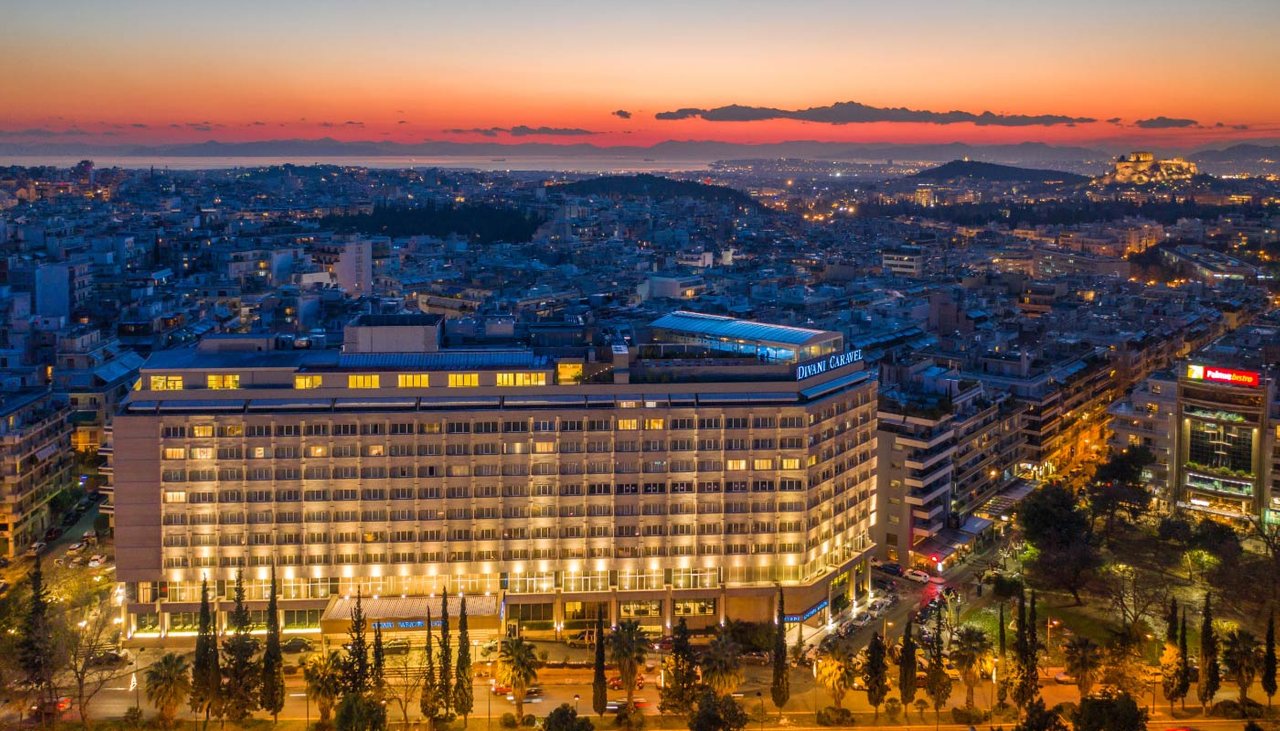 (4)

Decentralized 2019
EVENT PARTNER: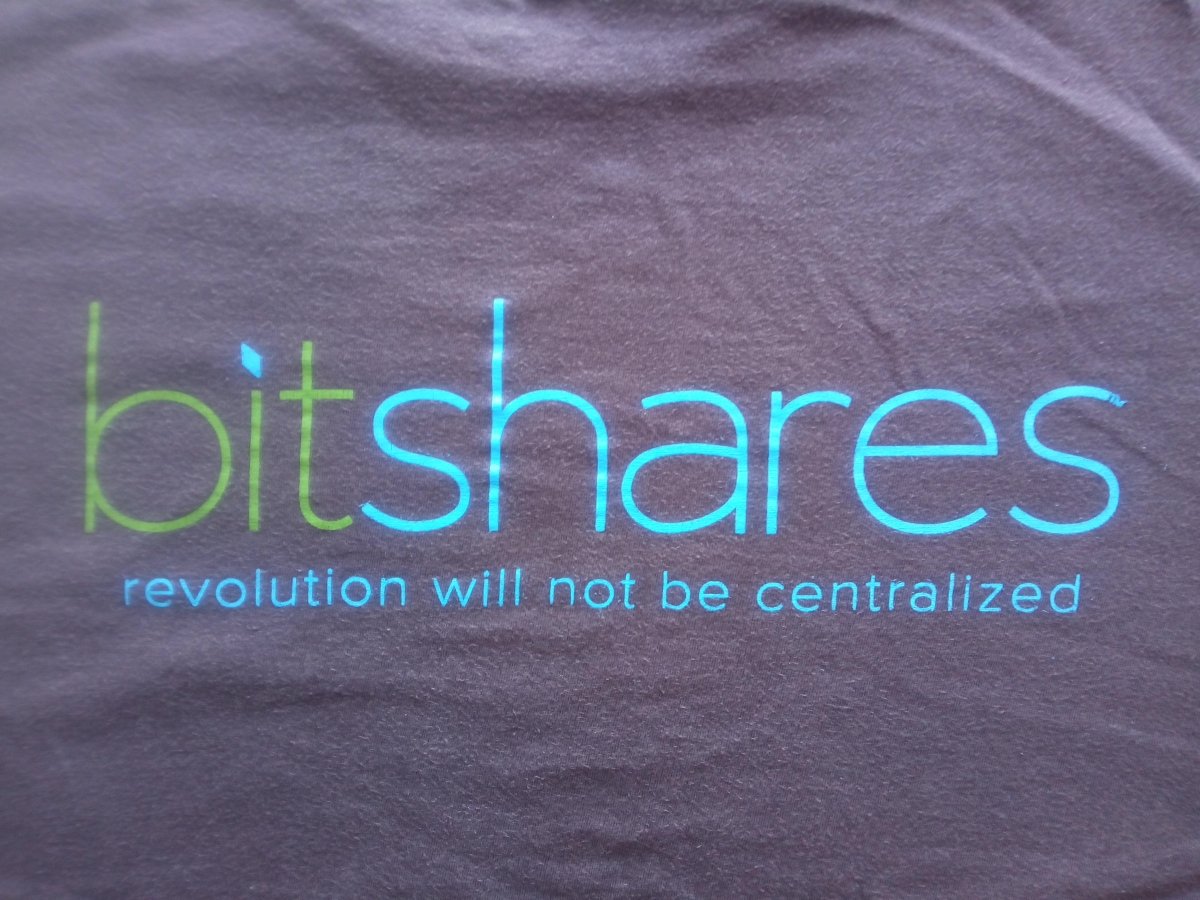 Hell Ya!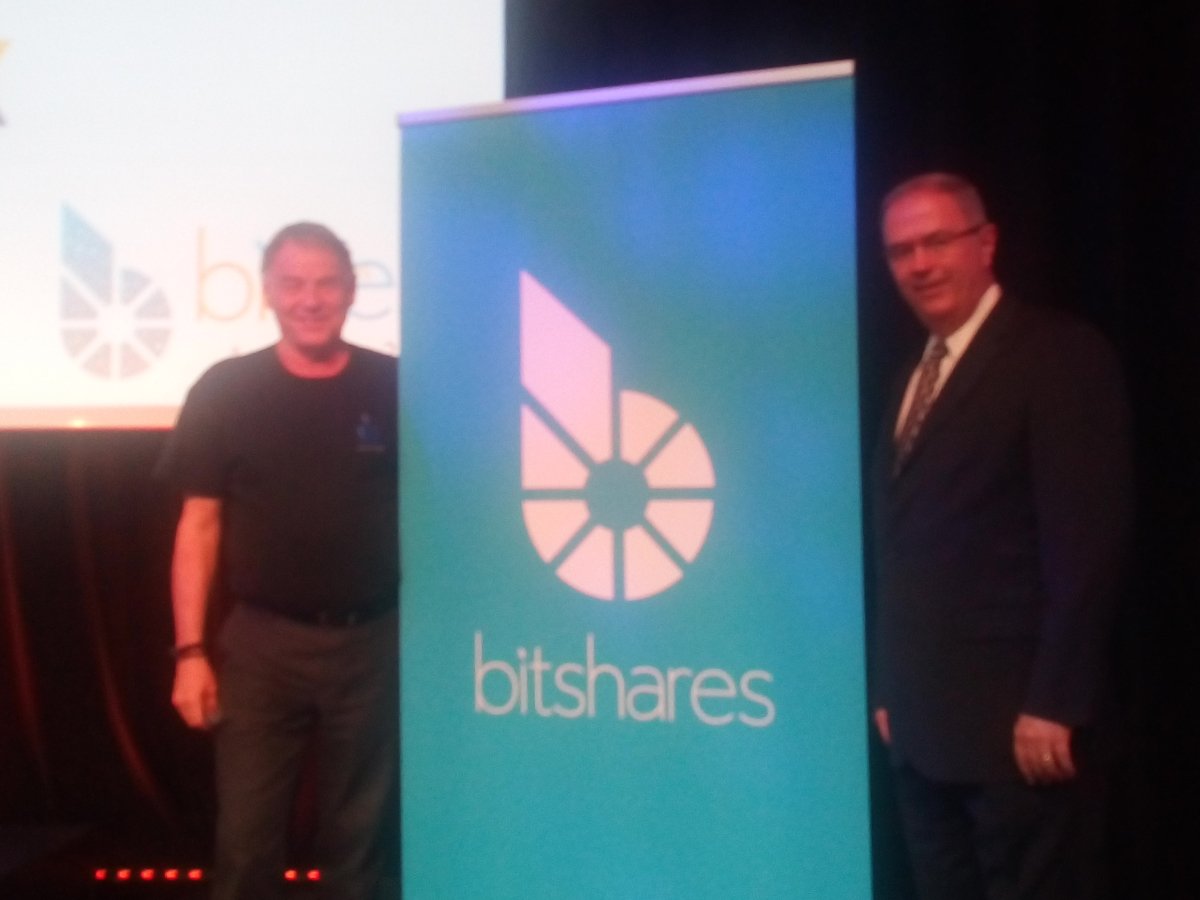 Bitshares is coming out of its closet!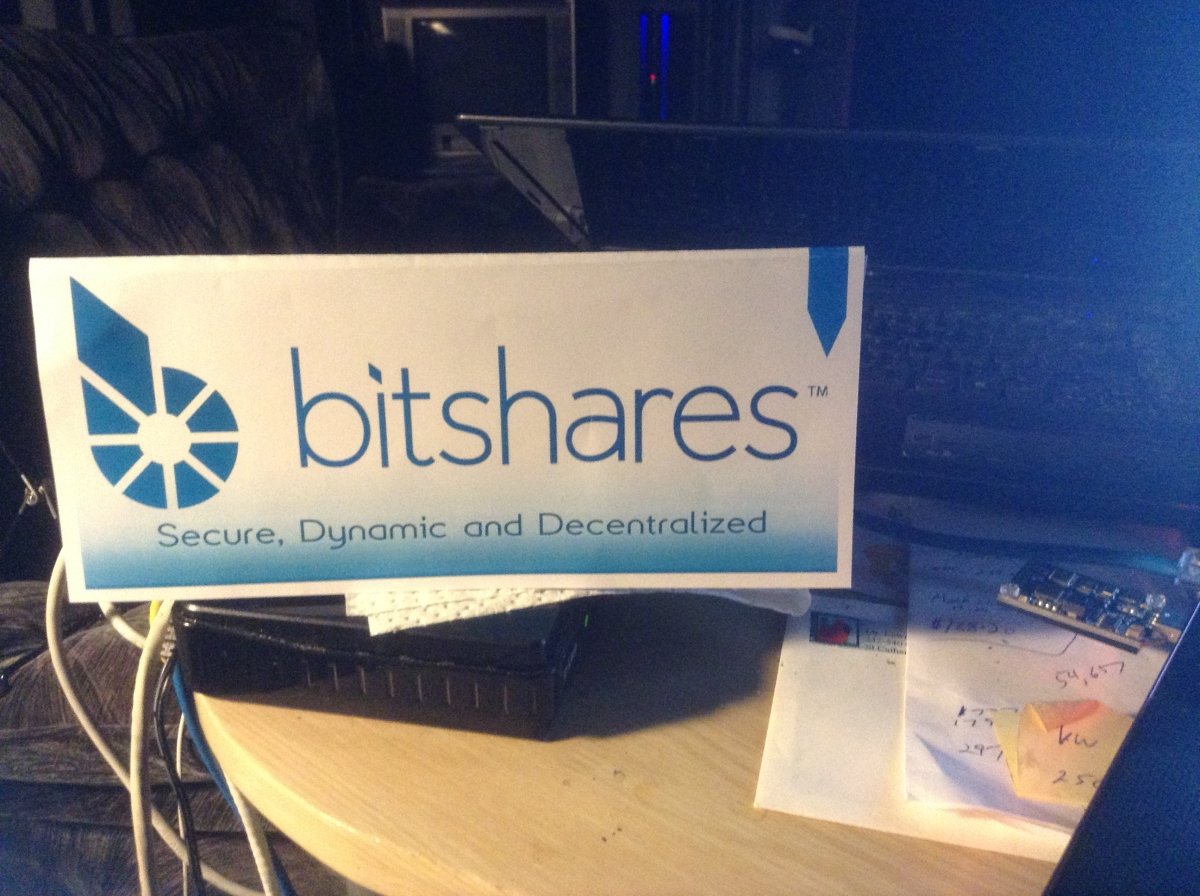 And finally taking off!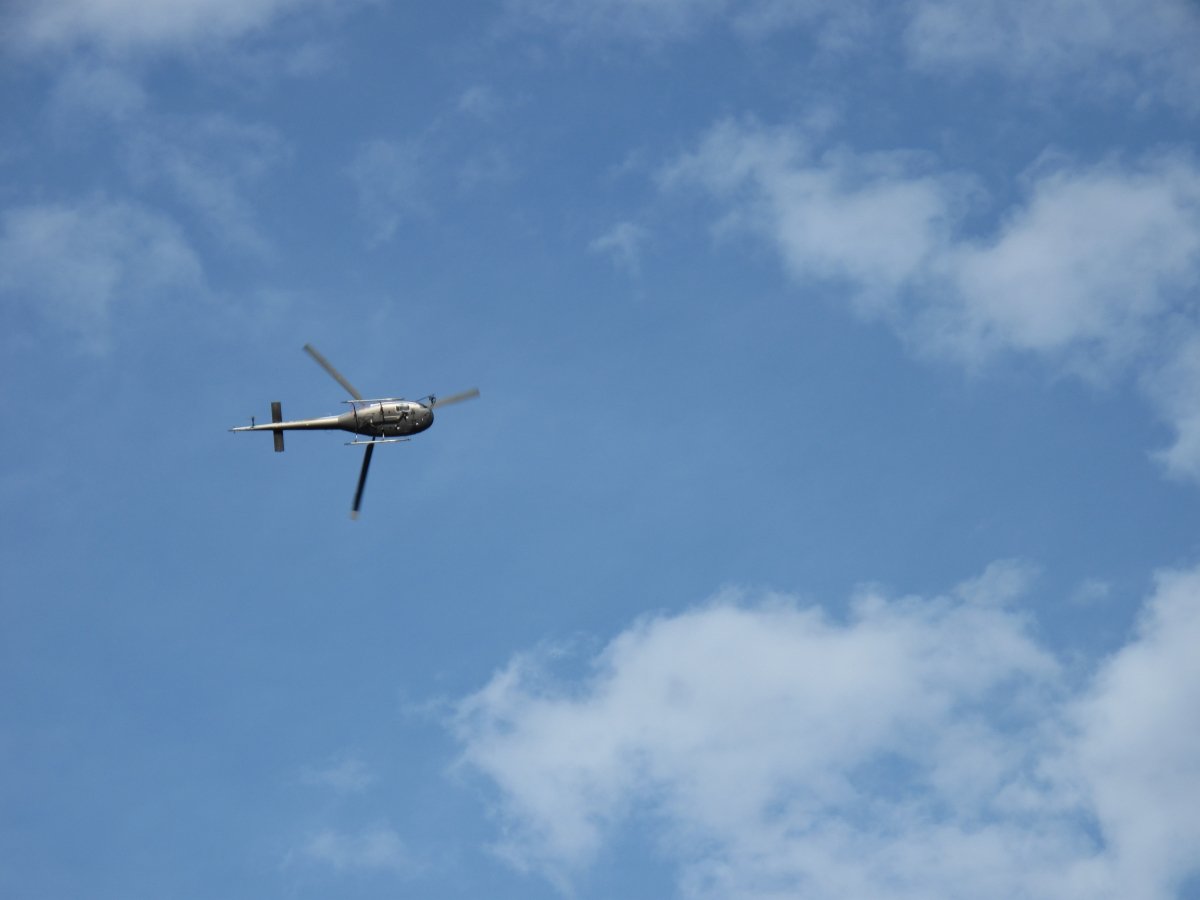 Although bitshares had a small presence at last year's Decentralized,
we had only a small team there representing us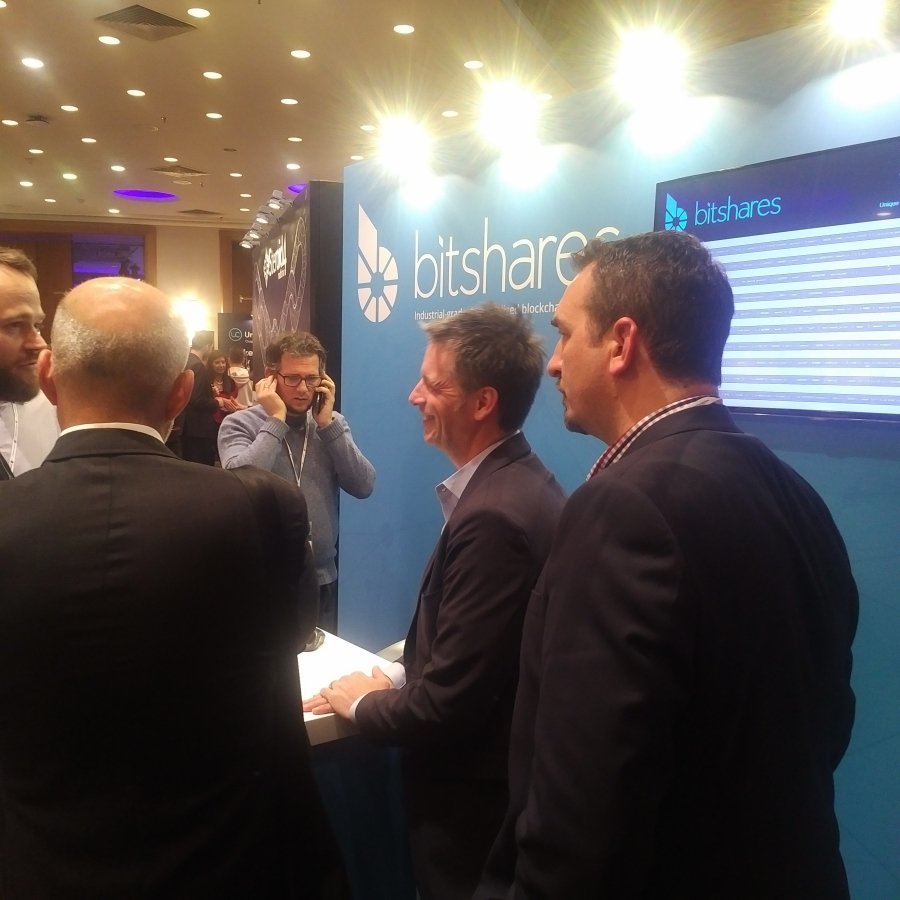 so it was easy to overlook the world's oldest and best DEX (Decentralized Exchange)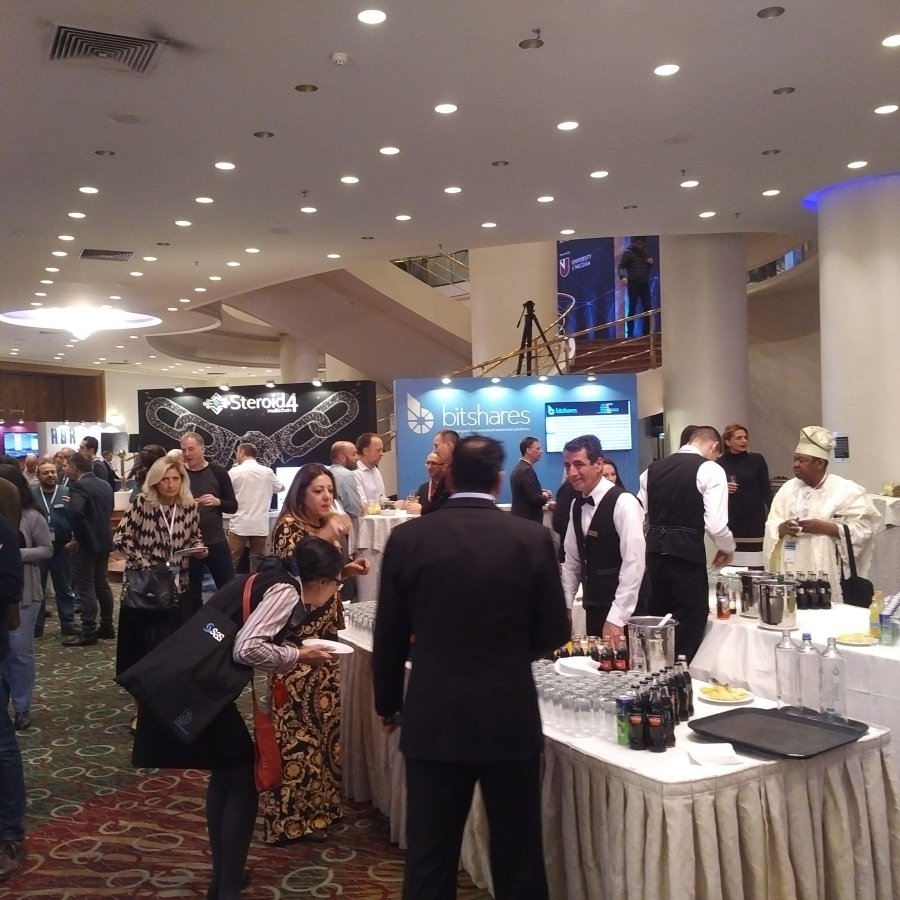 amidst all the distractions LoL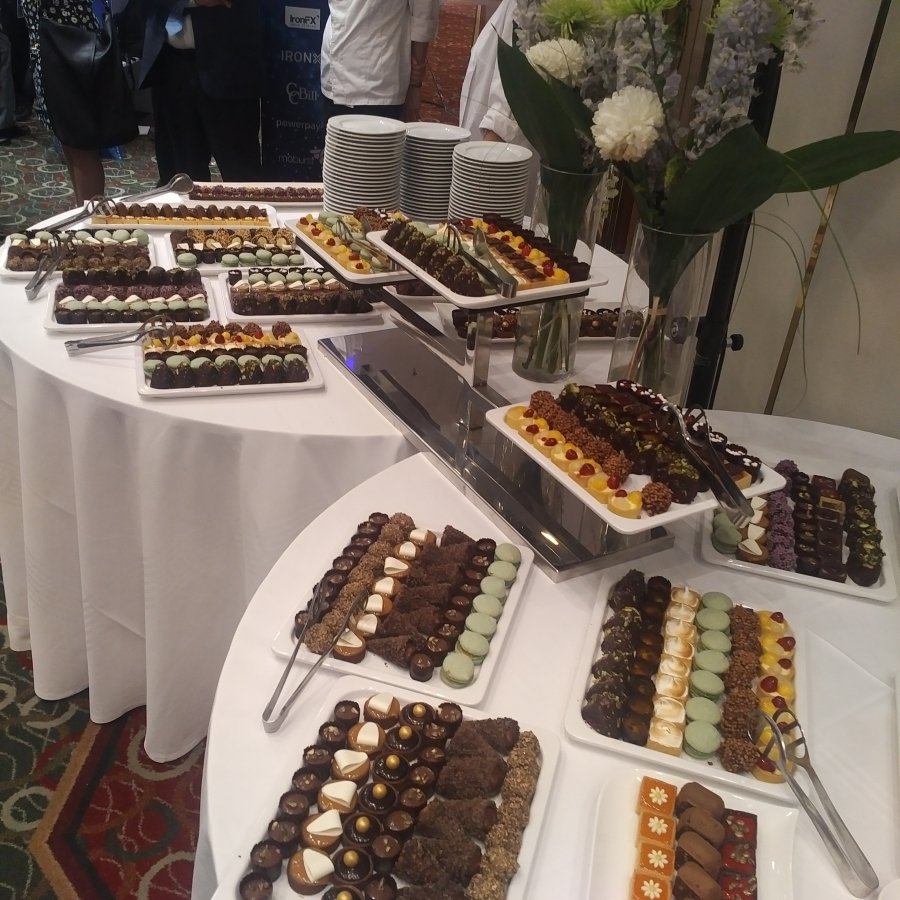 So this year we're kinda taking over the joint :-)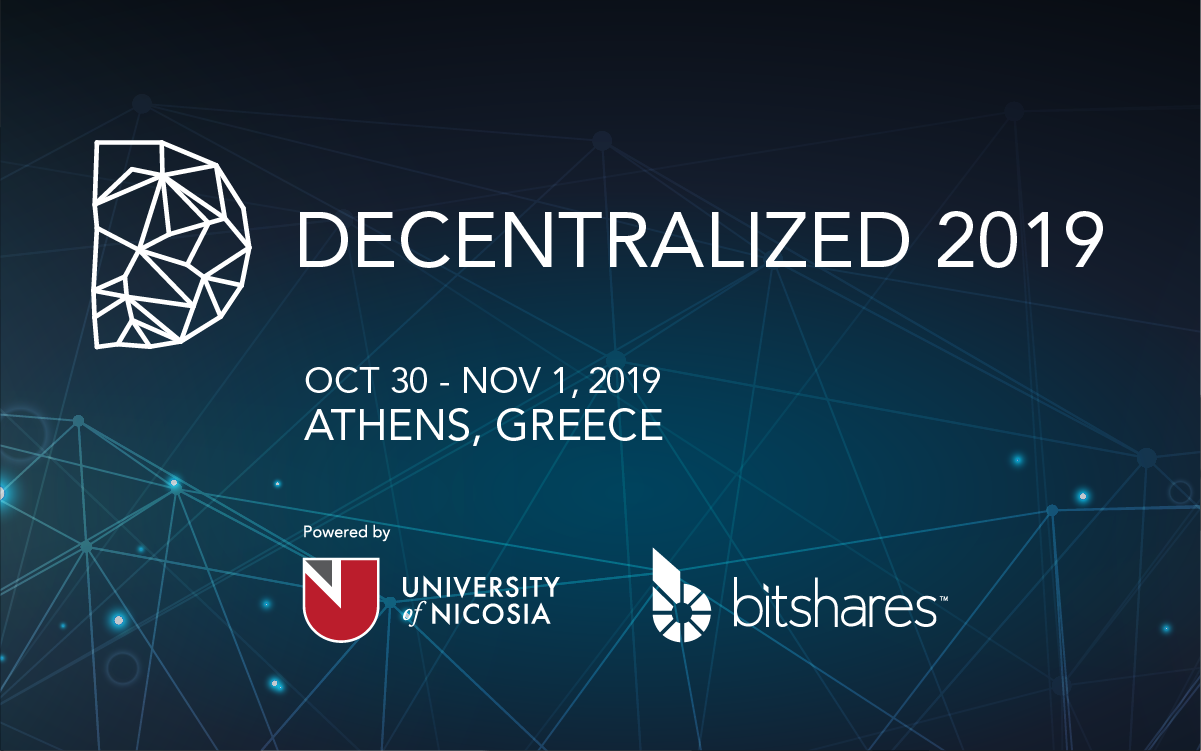 Almost the whole core Dev Team will be there
(people you would normally never get to meet)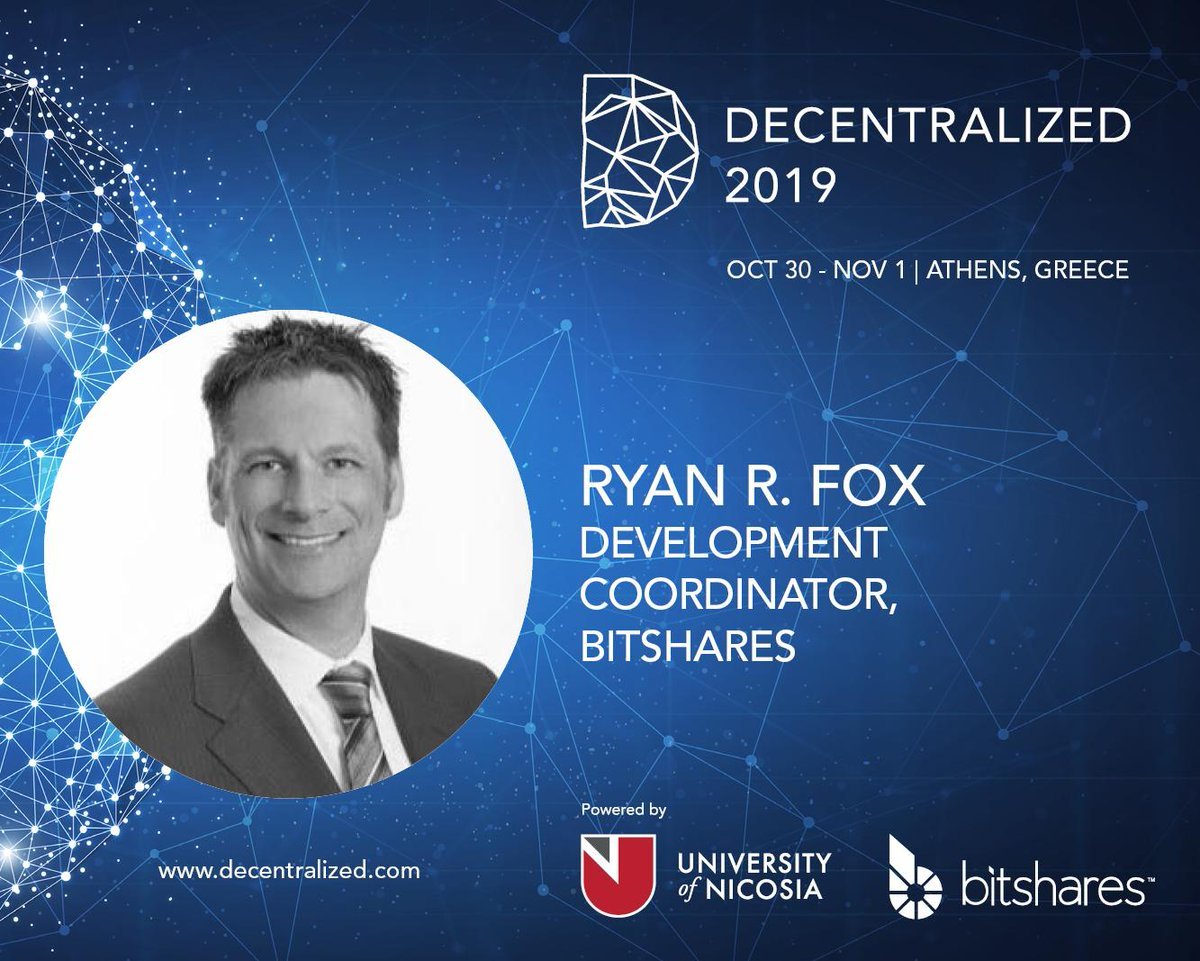 And three keynote speakers: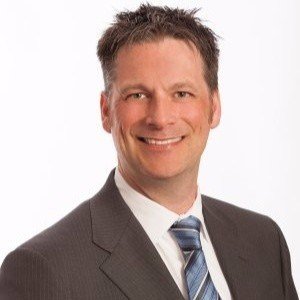 Ryan R. Fox is the Coordinator for the BitShares Core Development Team. Based in Boston, he leads the globally distributed team developing the protocol, consensus contracts, APIs and command line wallet that represent the foundation for the BitShares platform. A Professional Scrum Master by training, Ryan previously lead technical teams within global financial services firms including the mortgage banking, custodial remittances and hedge fund sectors.
.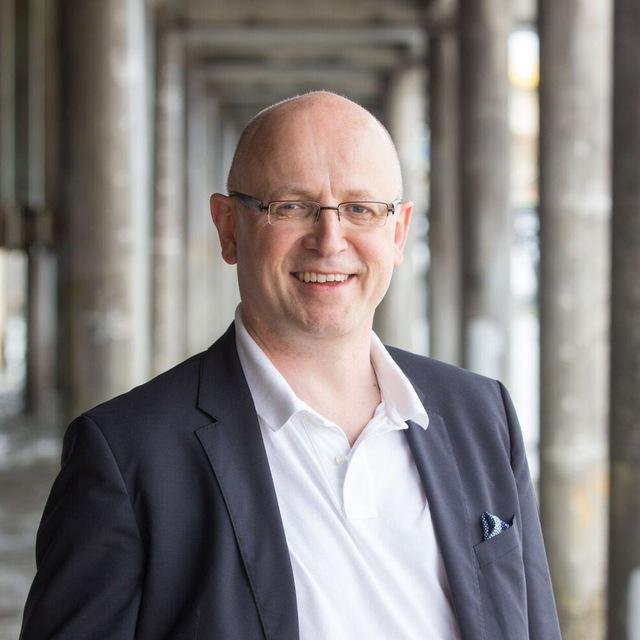 Ronny Boesing is founder and CEO of OpenLedger ApS, supporting a full ecosystem of blockchain services for businesses including a decentralized trading platform, custom blockchain development for mid and large-scale businesses.
After successful early entrepreneurship in traditional business, Ronny moved into the blockchain space in 2014. Since then, at the helm of OpenLedger ApS, he has facilitated the creation of multiple custom blockchain solutions for business applications.
OpenLedger ApS has created several successful business products, including the rapidly-growing OpenLedger DEX, one of the first global decentralized trading platforms for digital assets. Most recently the company has created the VPLedger protective blockchain for international business transactions and processes. (vpledger.com)
He attributes OpenLedger ApS's successes to a focus on blockchain users and community, and has gathered a team of industry experts to drive the company's growth.
.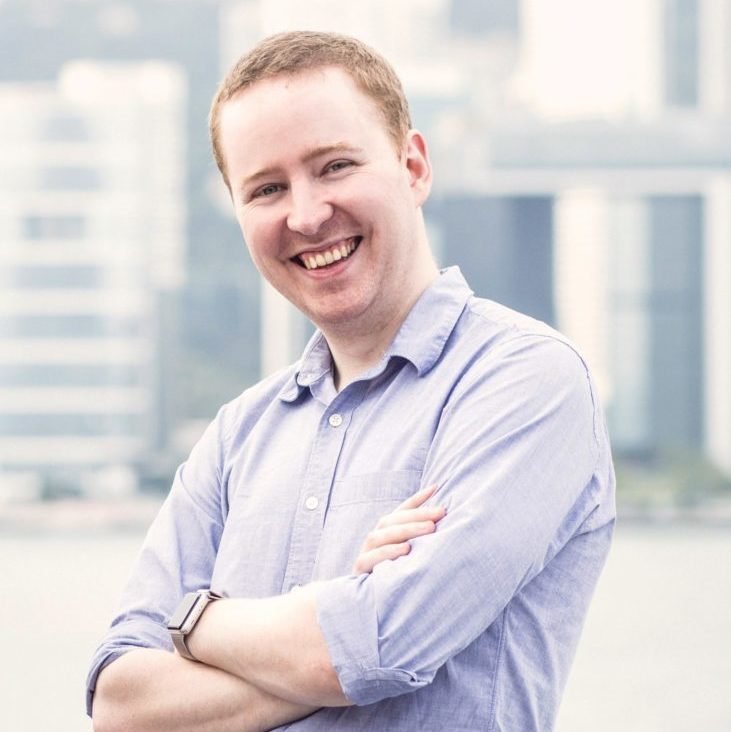 George is CEO and Co-Founder of Hong Kong based Bitspark which makes crypto available to everyone by merging cash-based markets with the digital experience, and tailored solutions for each of the world's 180+ fiat currencies.
Bitspark pioneered the world's first cross border cash-in, cash-out payment using blockchain in 2014. The company has since evolved its offering which now includes a mobile app, decentralised exchange, a network of cash points and an increasing range of local currency stablecoins. In particular, stablecoins offer practical use cases which make them essential for driving the adoption of crypto, as illustrated by the recent partnership with Okra Solar.
George has been an early adopter of Bitcoin and blockchain technology, having started in early 2011 and in 2014 founded Bitspark with the intention of bringing greater financial access to everyone, using cryptocurrencies to form the bridge between the old and new worlds of finance.
George and his work with Bitspark has since been recognised by financial institutions, governments and the media as a leader in the areas of blockchain globally with organisations such as Goldman Sachs, Citibank, KPMG, Accenture, Nikkei, SCMP, The New York Times, RT and many more in addition to advising the Hong Kong and Australian governments on Fintech policy.
Often a speaker and educator on blockchain technology internationally, George has been part of many events revolving around education in the areas of payments, cryptocurrencies, remittances, bitcoin and blockchain.
As an entrepreneur, George is focused on bringing financial services and opportunities to the world's unbanked populations in the developing markets and providing new economic opportunities to people around the world.
.
As well as the bitshares/BEOS representative on the Panel Discussion on Regulations
(along with Nick Cowan (CEO of the Gibraltan Stock Exchange), Jonathan Galea (Founder of BCA and bitMalta president), and Thomas Barkias (European Central Bank Supervisor)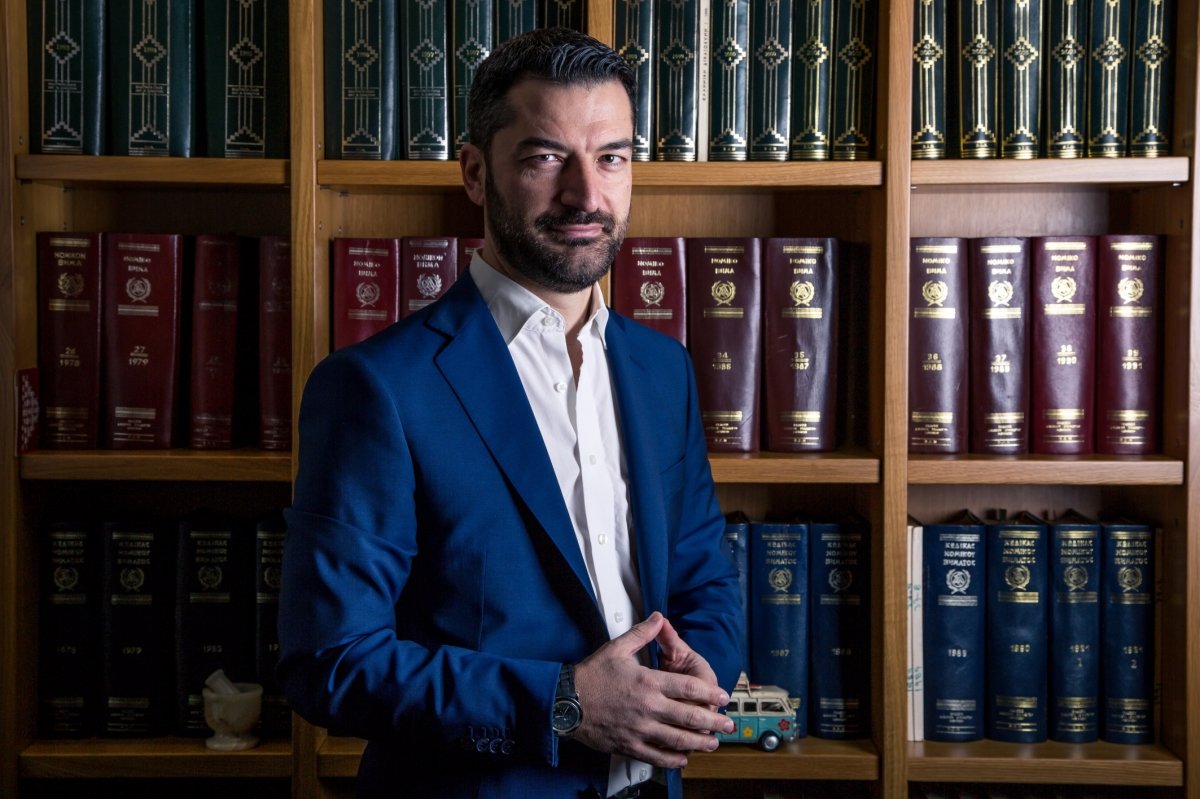 VASSILIOS P. BOKOS
Attorney at Law – Political Advisor
M.A. European and International Studies
www.bokos.eu Athens-Greece
Born in 1978 in Serres, Greece, he grew up in Germany and studied Law and Political Sciences at the universities of Thrace, Munich and Athens. He got a post graduate degree on "European and International Studies" with a degree project entitled "Integration Principle of the environmental dimension in E.U. policies".
Since 2002 he has been living and working in Athens. As a lawyer, member of the Athens Bar Association since 2004, he has been handling cases of Civil and Commercial Law, contracts, property transactions and management, cultural organizations, social businesses and translations with participation in the Free Legal Help program concerning destitute citizens and since 2017 he is specialized in Blockchain providing consultative support in Blockchain companies, crowdfunding, and corporations of share economy (AIRBNB, etc.).
Simultaneously, since 2004, he has been working as a scientific assistant for the Greek Parliament with expertise on matters concerning the Ministries of Internal Affairs, Justice, Civilian Protection, Environment and Energy.
Responding to the challenge of the new era established by Blockchain technology and the non-regulated legal framework concerning digital currency aka crypto currency, Vassilios P. Bokos handled cases of investors or entrepreneurs concerned with digital currencies (Bit coin, Etherium, Bit shares etc.), after having attended a course of relevant seminars both in Greece and abroad.
He drafted the first lease/rental contract in Greece with the rent agreed to be paid in digital currency and he processes the appropriate adjustments in legal texts concerning ICO (Initial Coin Offering) issuing. Furthermore, he reviews new applications that use digital coins.
He is a legal advisor/consultant of foreign companies that deal with Block chain technology products and he collaborates with lawyers in Cyprus, Switzerland, Germany and Denmark on cases of digital currency companies. He is also member of the Hellenic Blockchain Hub (HBH), which aims to develop a national strategy for Blockchain in Greece.
The environment, climate change, energy, E.U. Parliamentary System, Civilization/Culture, Political Strategic Communication and Local Administration, Architecture and Modern Technologies and especially Blockchain comprise the fields of his main interests, for which he has attended a number of education and training programs while studies, essays and articles of his have been posted in scientific and other types of publications as well as on the internet receiving distinctions. Furthermore, he has been a member of the BD of Politics Academy "Alexandros Papanastasiou" and he is a member of the Hellenic Blockchain Hub.
He speaks Greek and German excellently, as well as English and French fluently. He participates in voluntary and cultural groups. He has spent time as a radio producer and he is intrigued by organizing book presentations, exhibitions and seminars to name but a few, in his free time.

Wow! Who organized all this for bitshares?
Well, he's a little shy. But we all owe a very great deal of thanks to "Alex M - clockwork". He will definitely be there keeping everything running smoothly as usual (along with some other bitshares Block Producers/Witnesses).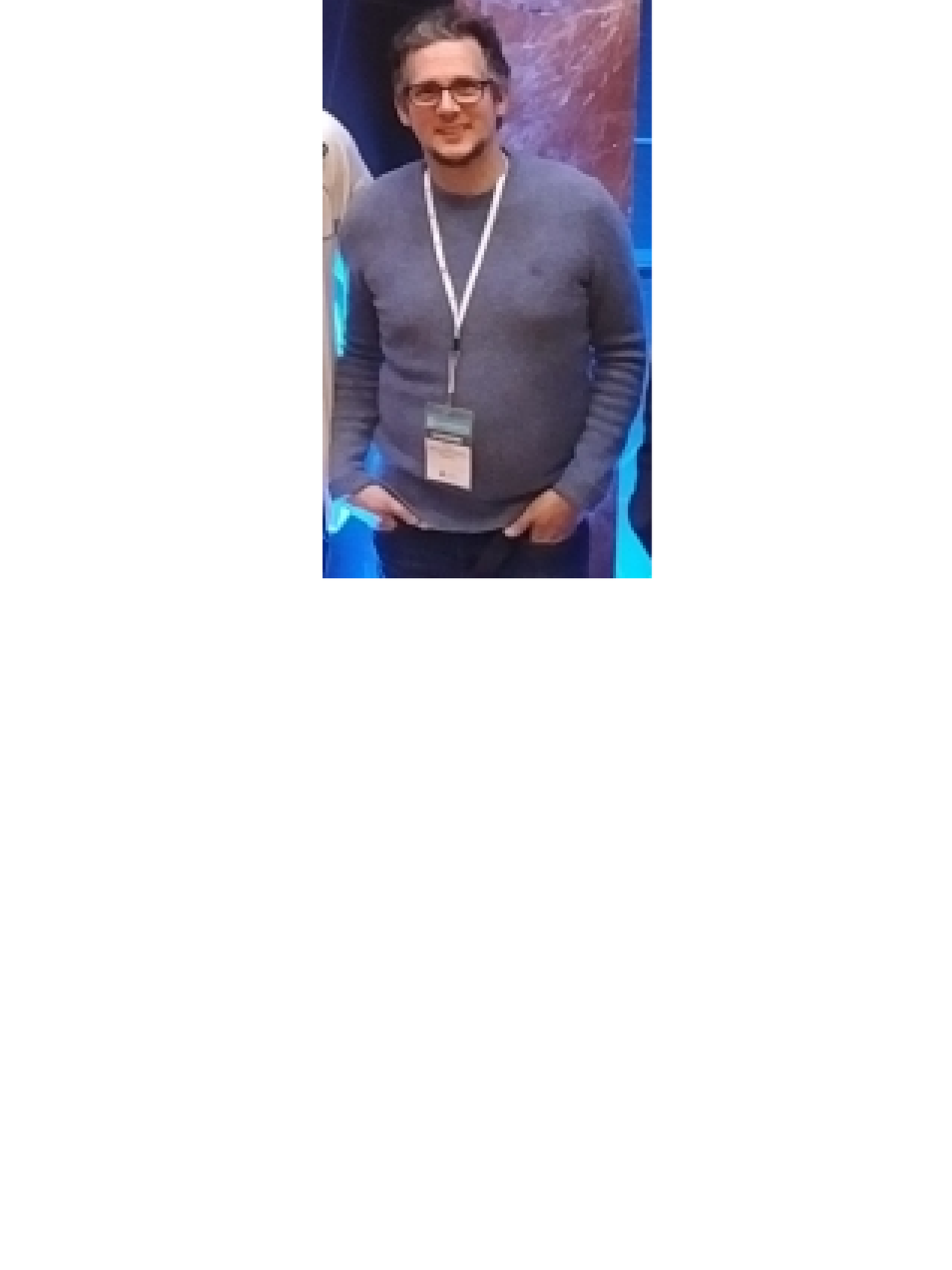 images (1) to (4): https://divanicaravelhotel.com/gallery/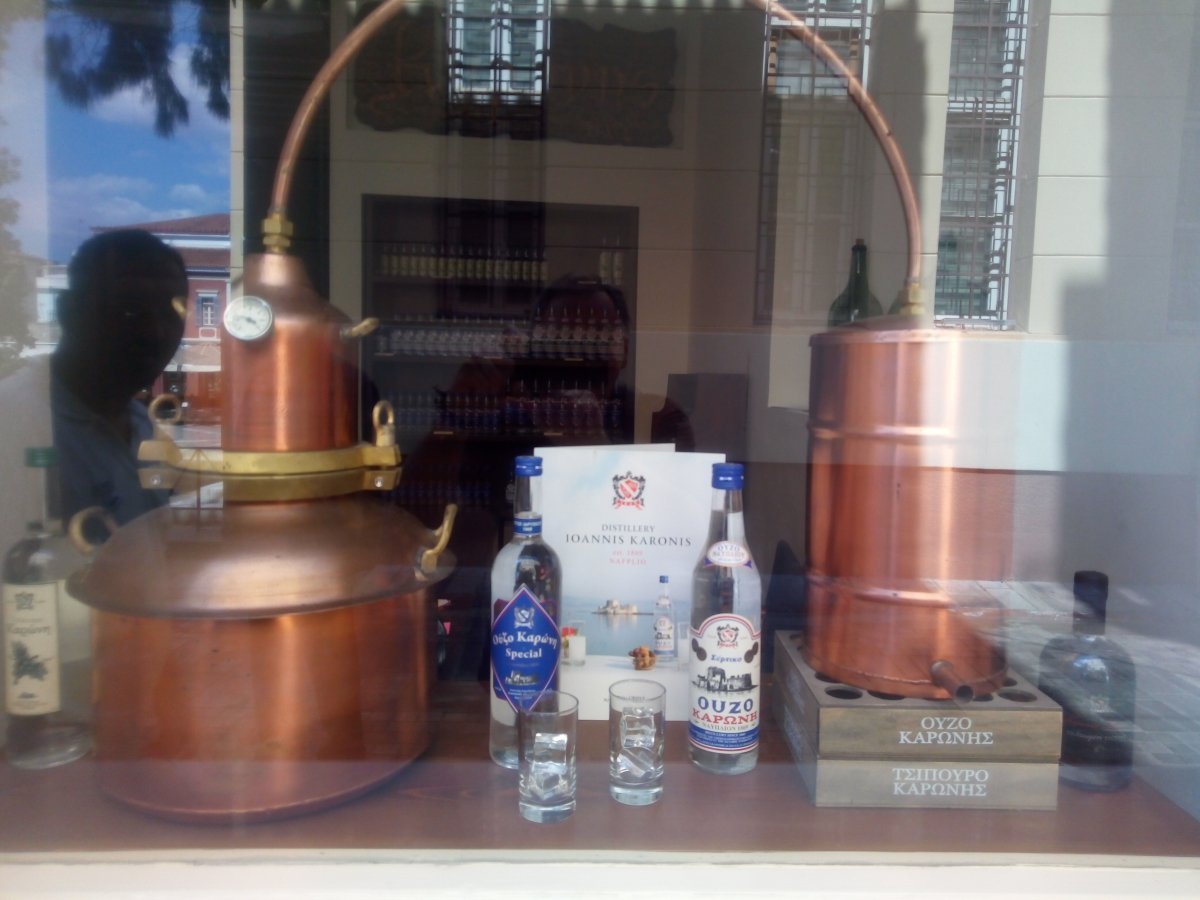 👍
ouzo and out,
@onceuponatime
There is a plan!
(It's unfolding NOW)
https://web.telegram.org/#/im?p=@officialbeos
.
.
Please spread the word about BEOS

https://beos.world
SKYfall is happening!!!
https://steemit.com/bitshares/@stan/beos-spacedrop-manna-from-heaven