...you are losing out (big time!!!)
on BEOS tokens now raining down upon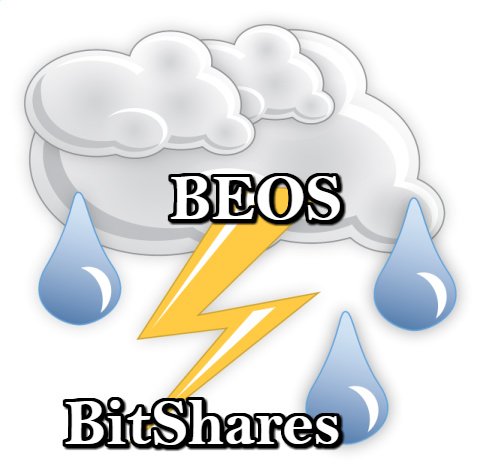 (1)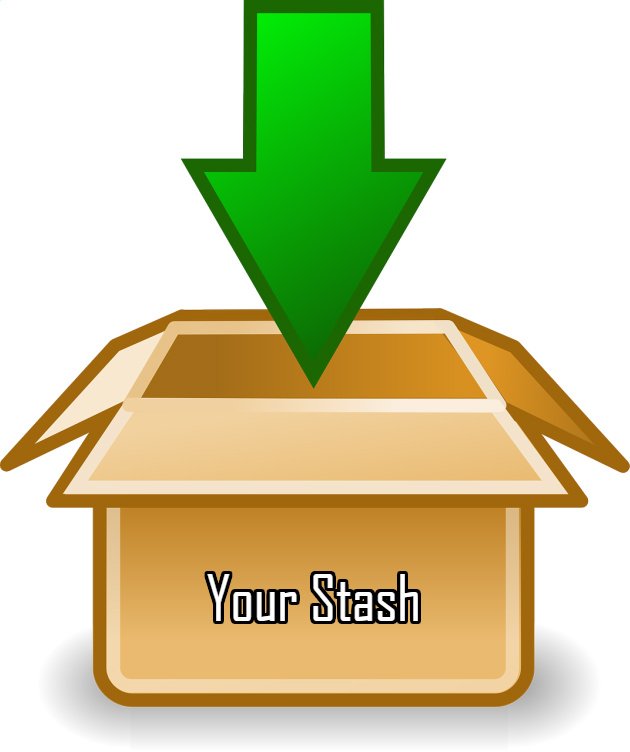 (2)
>>>>>> participating bitshares! <<<<<<

.
.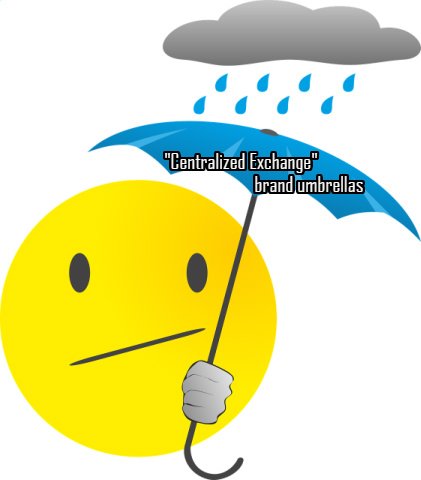 (3)
Me? Miss out?
Never!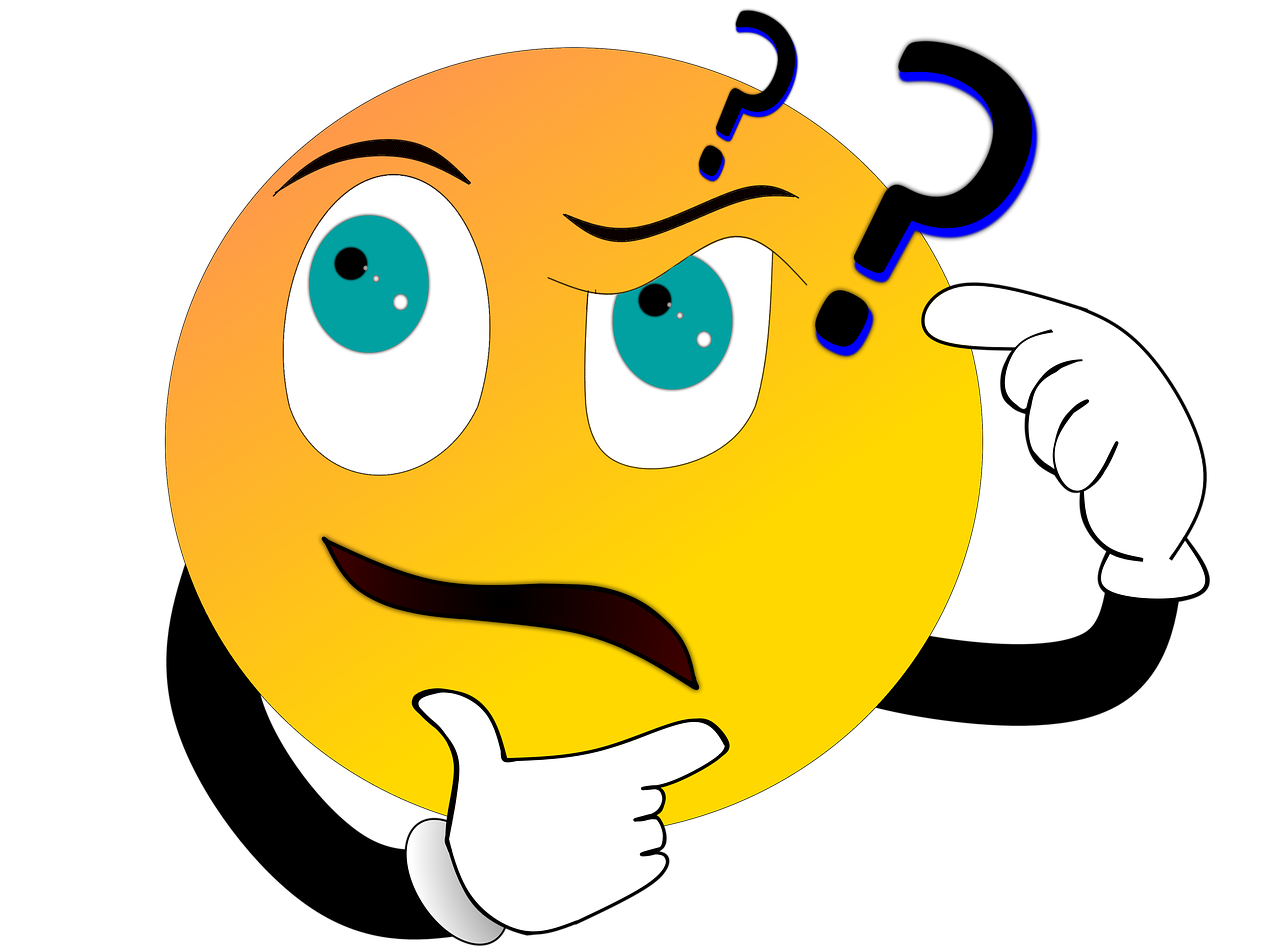 (4)
Holding my bitshares on a centralized exchange, instead of bringing them home to the bitshares DEX (decentralized exchange) is preventing me from participating in the distribution of FREE tokens? Tokens being rained down upon participating bitshares holders? Bitshares holders who wish to participate in the very exciting new BEOS blockchain? The blockchain built for business? The new EOS clone, a "middle chain" between tried and trusted first mover of the DEX and DPOS worlds bitshares and the hugely innovative new EOS ecosystem)?
Don't miss out!
click here to find out more:

images(1) to (4) courtesy of pixabay.com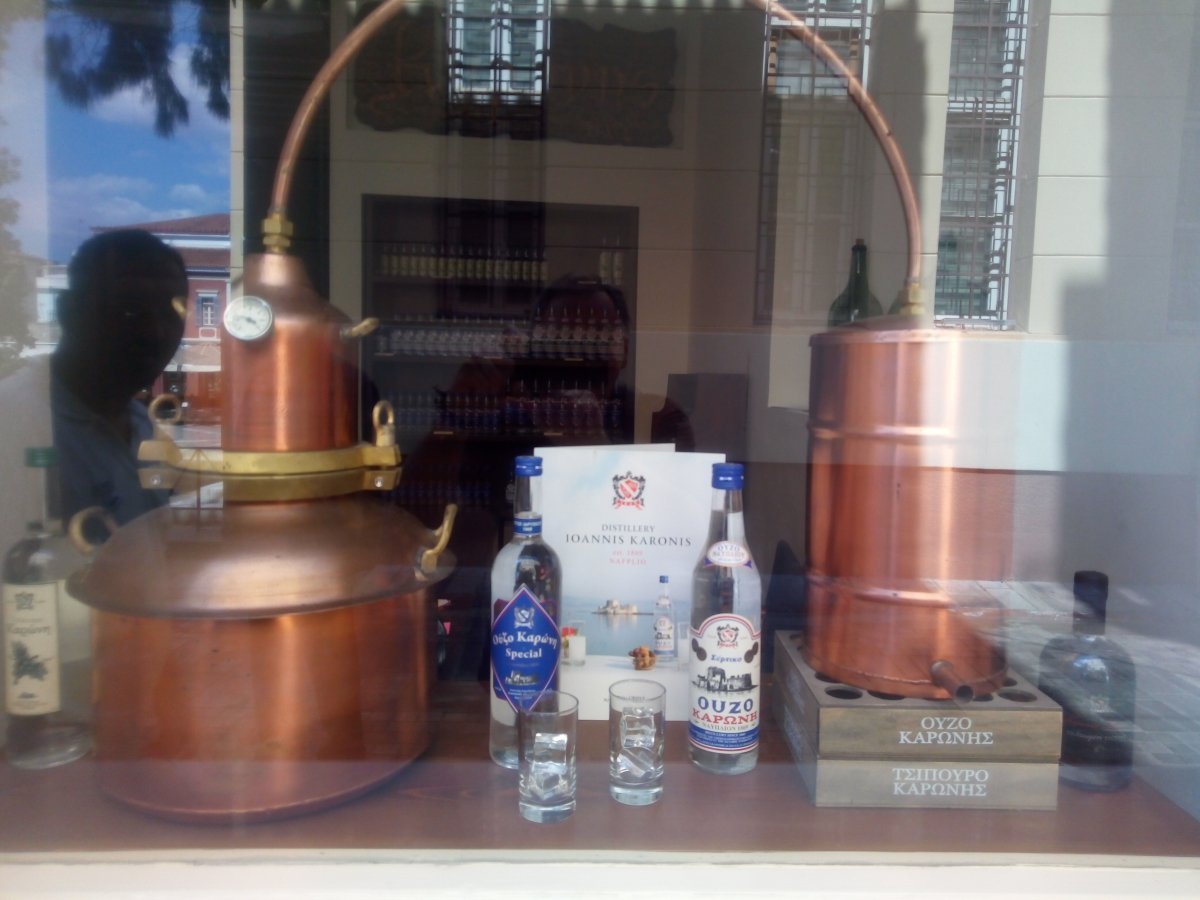 👍
ouzo and out,
@onceuponatime
There is a plan!
(It's unfolding NOW)
https://web.telegram.org/#/im?p=@officialbeos
.
.
Please spread the word about BEOS

https://beos.world