Out of the way, Hollywood!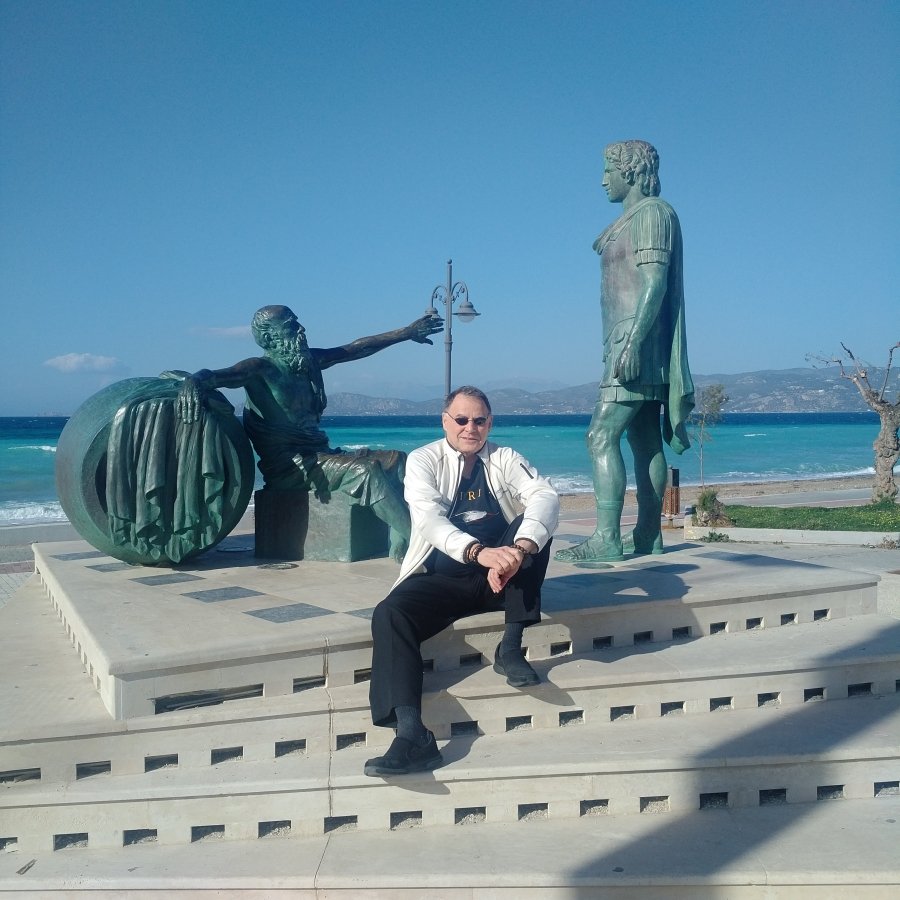 It was in Corinth that a meeting between Alexander the Great and Diogenes is supposed to have taken place.[34] These stories may be apocryphal. The accounts of Plutarch and Diogenes Laërtius recount that they exchanged only a few words: while Diogenes was relaxing in the morning sunlight, Alexander, thrilled to meet the famous philosopher, asked if there was any favour he might do for him. Diogenes replied, "Yes, stand out of my sunlight." Alexander then declared, "If I were not Alexander, then I should wish to be Diogenes." "If I were not Diogenes, I would still wish to be Diogenes," Diogenes replied.(1)
LIVE: Quentin Tarantino Presents New Film 'Once Upon a Time in Hollywood' in Moscow

What's up with that?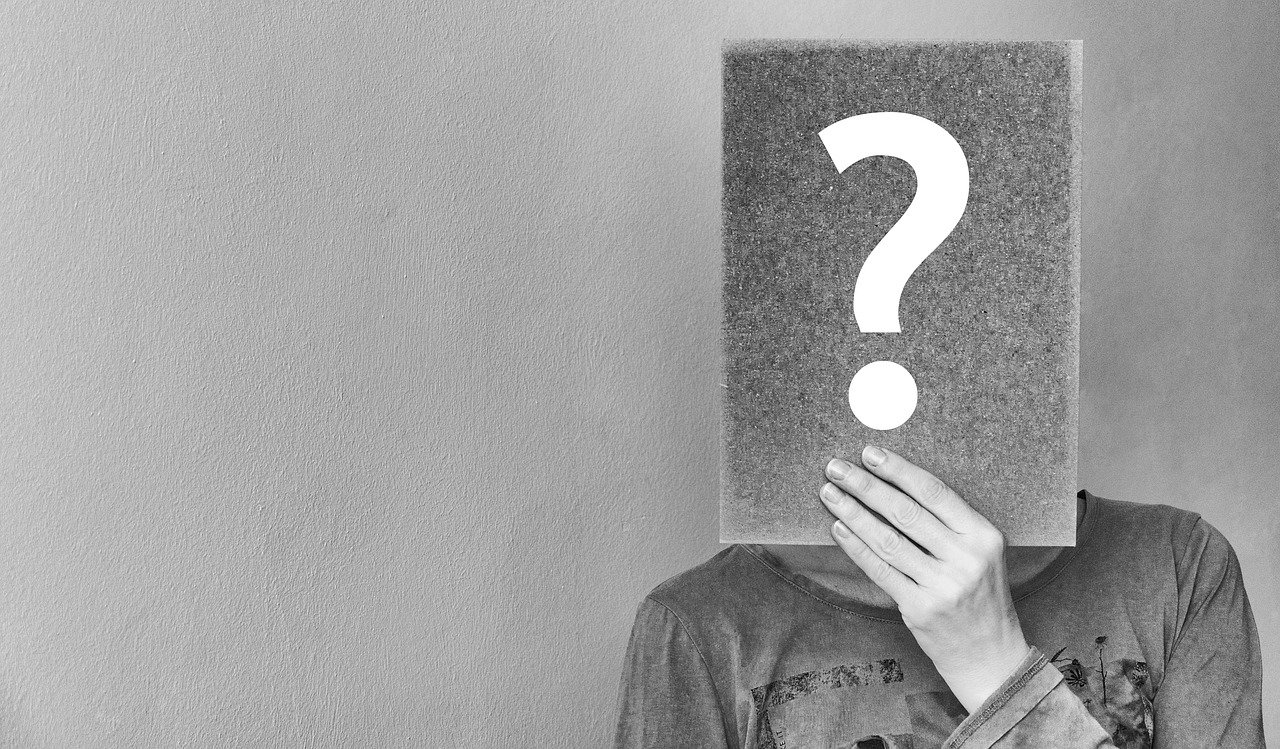 (2)