There's still a little over 20 days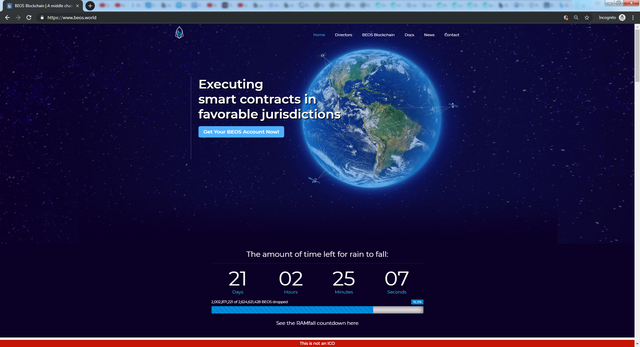 to catch the BEOS tokens raining down
on participating bitshares hodlers. Don't tell me you have been missing out by keeping your bitshares on a centralized exchange?? Now, why would you do that? Bring them home to the decentralized BitShares exchange, the DEX. From there you have the opportunity to become a participant in the BEOS rainfall of tokens. https://steemit.com/bitshares/@onceuponatime/if-you-are-keeping-your-bitshares-on-a-centralized-exchange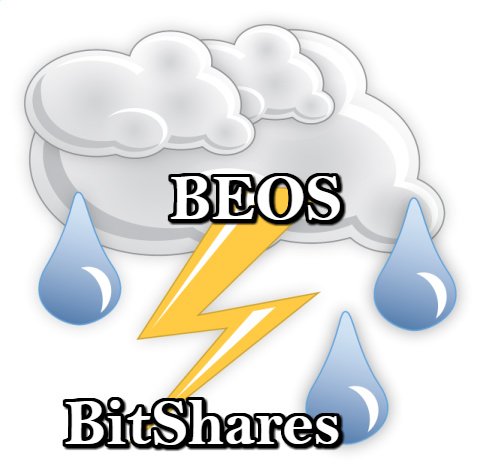 (1)

just to catch the last days of BEOS rainfall. I know I should have done my research, pulled my bitshares off of the centralized exchanges, and gotten involved at the very beginning of the 89 days of rainfall. BUT I DIDN'T. AND NOW, IS IT REALLY WORTH THE HASSLE?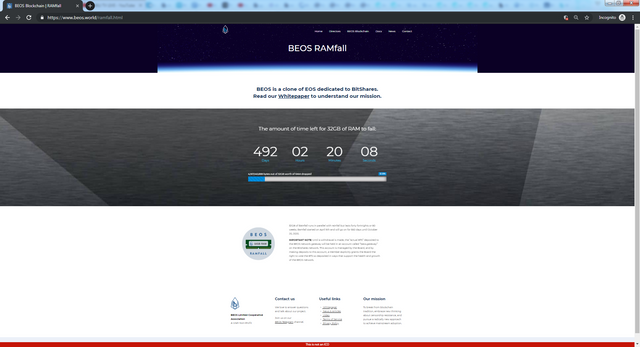 >>>YOU BET IT IS!!!<<<
Not many people are realizing that a "RAMfall" of RAM tokens has been going on simultaneously with the "rainfall" of BEOS tokens accumulating to participating bitshares holders. Although both commenced at the same time, the "RAMfall" will continue for over 400 more days. Beyond that, more opportunities are to be announced in the near future which will be available to those who have brought their bitshares home to the DEX. Yes, announcements are coming, possibly as soon as when Stan Larimer returns from his week long cruise, New York to the Caribbean and back, accompanied by his son Dan. (A week of good R & R should be enough to get anyone ready to make some new announcements LOL)

BEOS
Why are you missing out?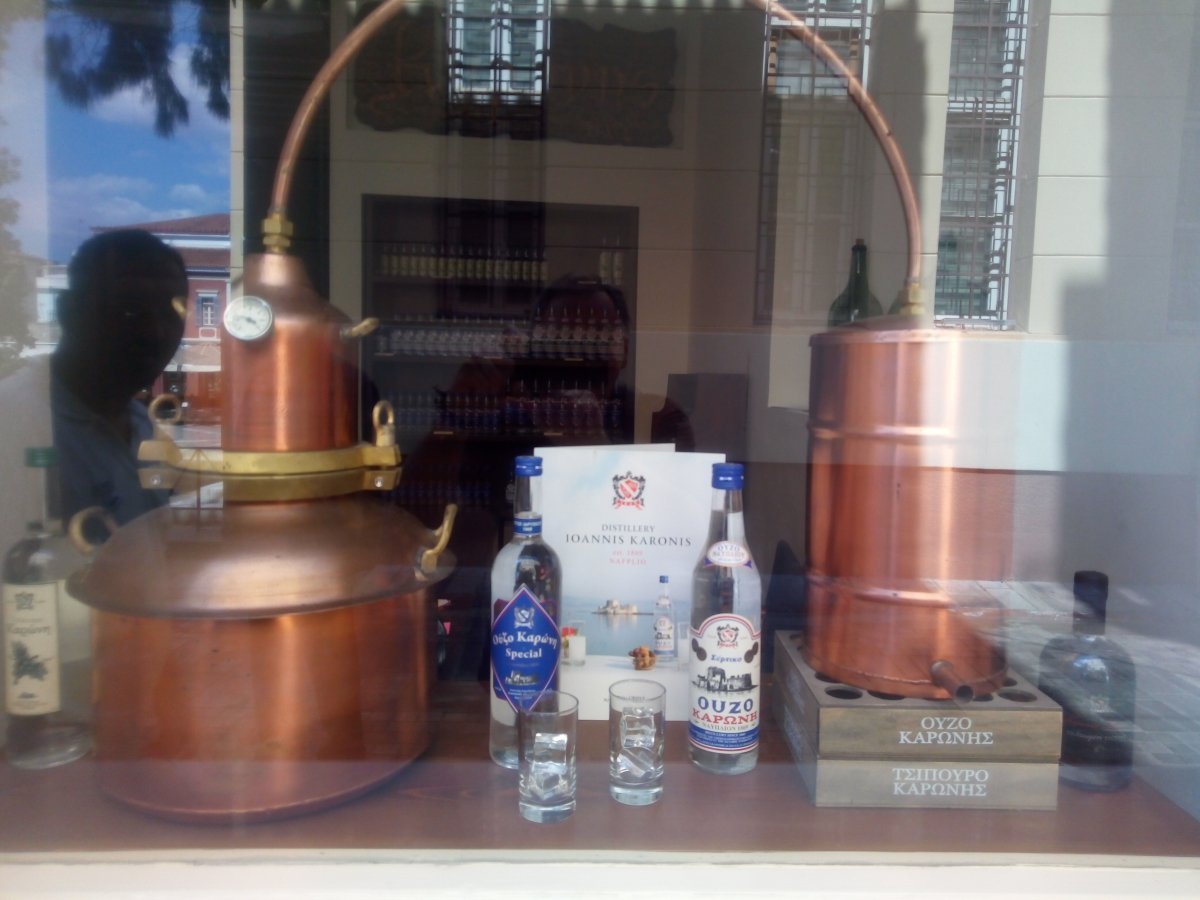 👍
ouzo and out,
@onceuponatime
There is a plan!
(It's unfolding NOW)
https://web.telegram.org/#/im?p=@officialbeos
.
.
Please spread the word about BEOS

https://beos.world