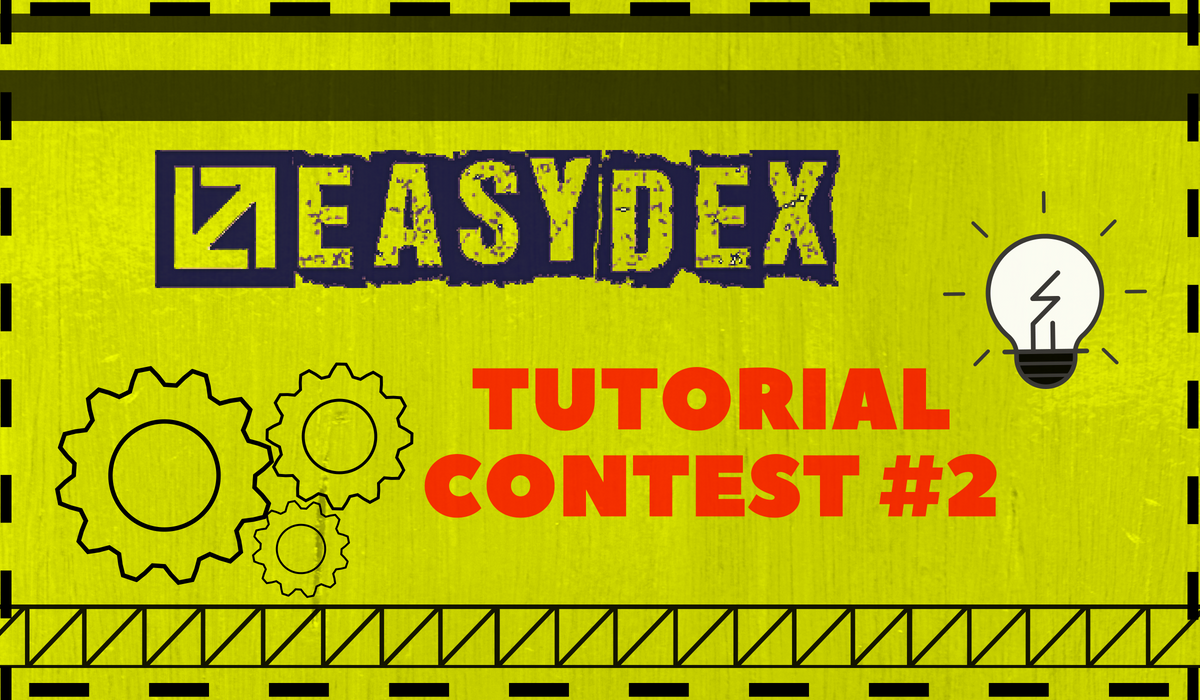 Hey all this is the second tutorial bounty/contest from easydex.net
This week's topic will be - HOW TO WITHDRAW STEEM/SBD INTO LOCAL CURRENCY USING EASYDEX
**Note - You can replace steem/sbd with any other crypto asset of your wish (example - BTC or any other assets supported by easydex)
everyone who makes a valid entry for this contest is going to get 10 PB Tokens & rules will remain same like last week.
which are -
1 - The tutorials can be either video or in article format
2- The topic should be title of your post.
3 - Make sure to include the tags "easydex" and "bitshares" you can add other tags as your wish
4- Make sure to put your article or post in the comment section of this post with your bitshare username.
5- Resteem this post as this is an community building contest.
This contest will also remain open for 2 months from the creation of this post so anyone who makes an valid entry will be rewarded.
There is also a chance to win 50 PB Token if any of participants tutorial get selected to be added to the easydex.net official tutorial section !
If you don't know how to do it yourself you can join the discord server and learn how to do it from the members and then make a post about it - https://discord.gg/bhrbPa3