Hello Everyone!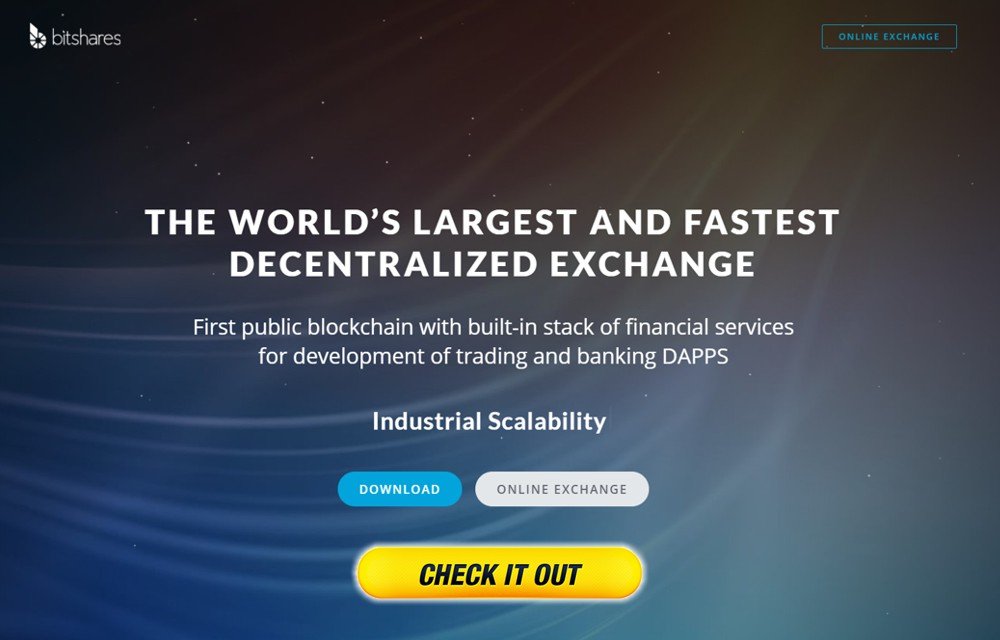 Here's the last update before the Bitshares website goes live on the bitshares.org domain. Thanks for all your valued suggestions. It's never too late to send more suggestions and constructive criticism.
YOU MIGHT NEED TO REFRESH YOUR BROWSER (CTRL-F5)
TO MAKE SURE THE NEW CHANGES GET LOADED
Here are the latest changes and improvements:
We have redone the menu system for desktop, tablets, and mobile devices. Please check it on all your devices.
We have done some major changes to the home page, yet again.
We have improved the look and wording of the home page as well.
Here are a couple of things left to do:
Redoing the infographic. Making it more up-to-date with a more modern look and feel.
Work on a the multilingual buttons, featuring English, and Spanish for the meantime.
Again, thanks for your support and your constructive criticism. Don't forget to follow me so that you can be notified when new changes are submitted.
Cheers!

If you like what we are doing don't forget to UPVOTE, COMMENT and RESTEEM.
It would be greatly appreciated. :-)