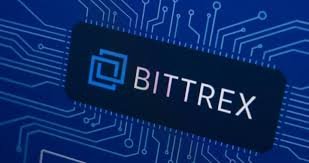 An American based cryptocurrency exchange trading platform tweeted that there are no users from North Korea on April 22nd.
They say they had run all the check ups regarding the users location through their ip address and like in October 2017 two korean users and blocked them. They stated that some users from south korea may be mistakenly select north korea instead of south korea for the resident section from the locality drop down.
Bittrex said that depend on cross checking from the details of users country resident, physical and ip address they concluded that they do not have north korean users trading in their platform.
Original article,
https://cointelegraph.com/news/crypto-exchange-bittrex-denies-claim-of-north-korean-users-on-its-platform
Posted using Partiko Android