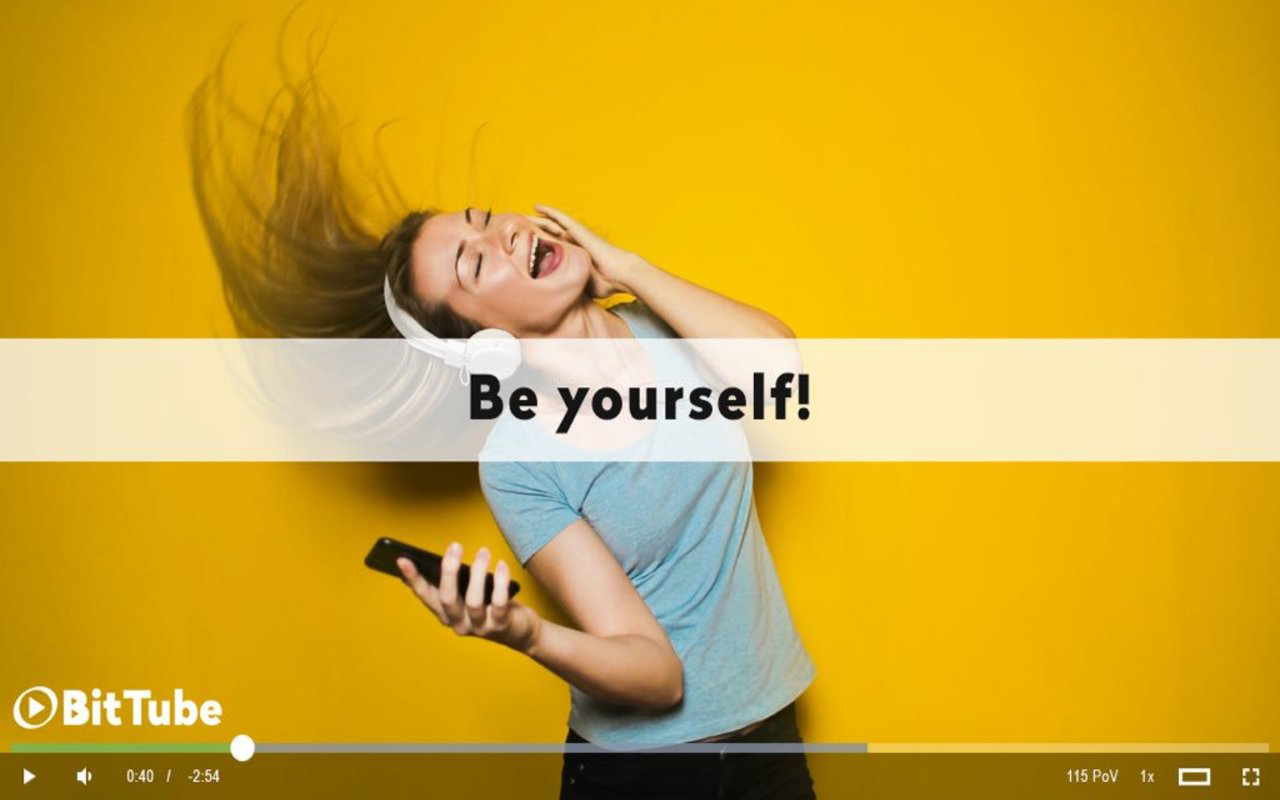 Earn BTC Watching YouTube Bittube is a unique Bitcoin Faucet that allows you to earn Bitcoin by watching any YouTube video you like.
Simply register, install the Chrome Extension and find a video on YouTube you want to watch. You will see a Bittube bar under the video, click the earn button to start earning BTC.
Link your Faucet-hub account to Bittube and you can instantly withdraw any amount. It have no minimum withdrawal, so you can even withdraw 1 Satoshi. Watch as many videos as you like and earn as much you like.
Bittube provide an API that allows you to choose what videos your users watch on our platform. Once a user has successfully watched a video you will earn credits that convert to BTC.
There is no daily caps on how much you can earn. Just keep the views coming and you will be earning.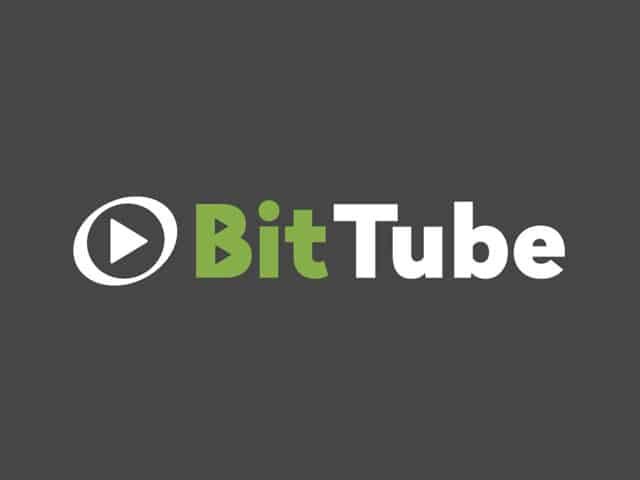 As a publisher you can instantly withdraw with Faucet-hub or wait till you earn 100,000 Satoshi and request a standard withdrawal.