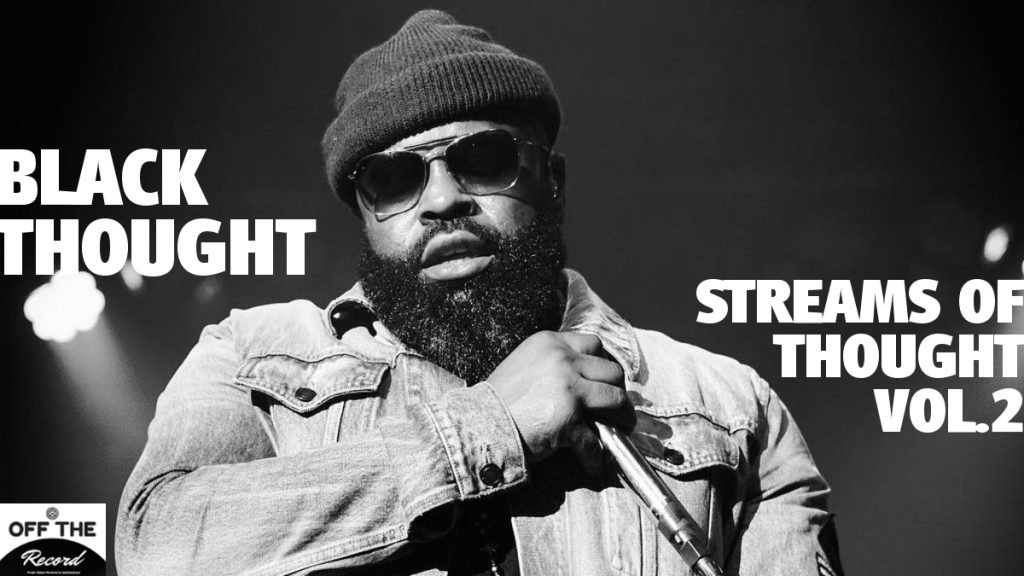 Welcome to Off The Record! A Fresh Weekly Album Review segment brought to you by @stickykeys!
27th Edition
November 27th 2018
Black Thought
"Streams Of Thought Vol. 2"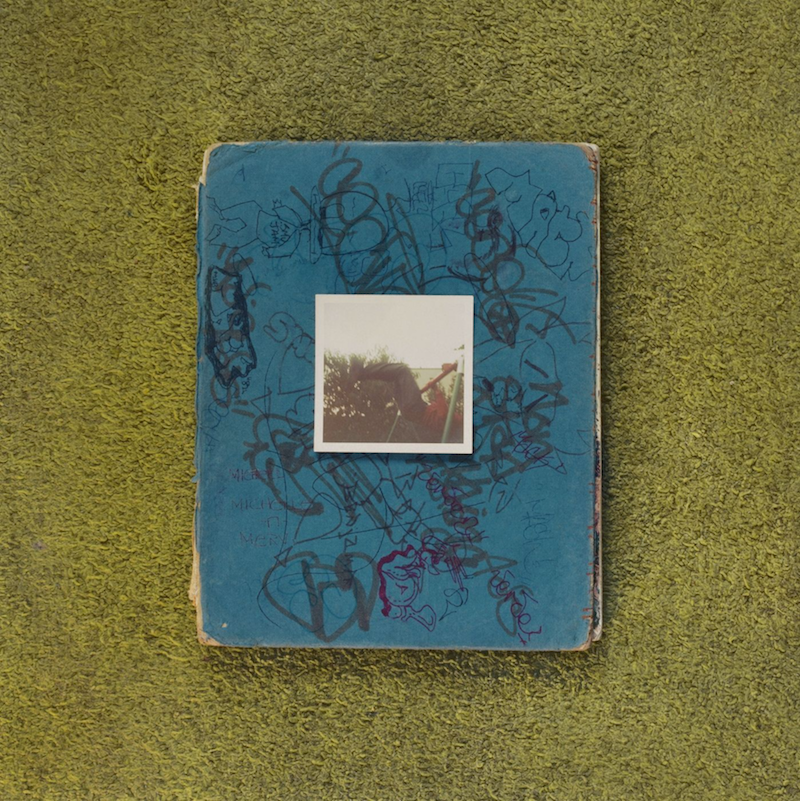 Well here it is! Last time I reviewed Black Thought's debut album entitled 'Streams of Thought Vol. 1' way back in the early days of Off The Record, it was his first debut album outside of his work with The Roots and four of the five tracks on the mini EP were produced by 9th Wonder. He has more recently released a second part to that album in a mere five months, but this time he has worked with long-time producer Salaam Remi. I have already given you a little bio of Black Thought on the link to 'Streams of Thought Vol. 1' linked above, so I'll provide a little insight on the producer of this album.
If the name Salaam Remi doesn't ring a bell to you, maybe you might have heard of some of the songs he has worked on. Songs such as Ini Kamoze's 'Here Comes The Hotstepper', Fugees' 'The Score', Amy Winehouse's 'Back to Black' and countless songs Nas released in the early 2000's. But who is this guy?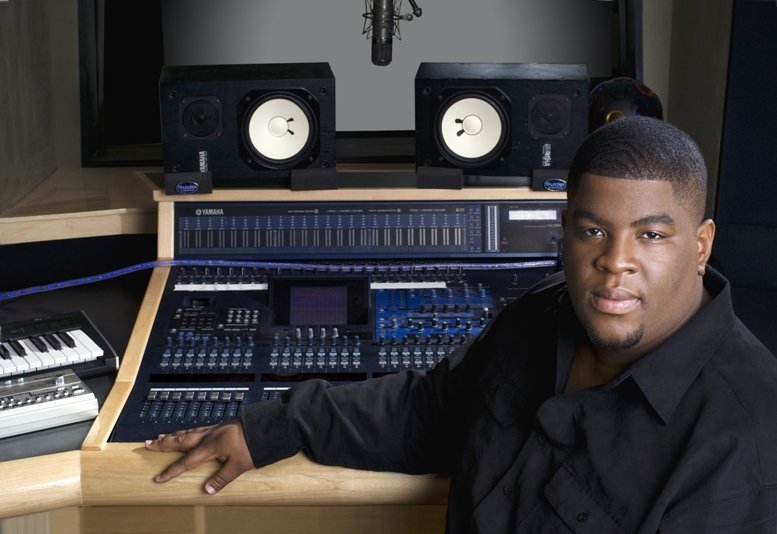 Remi was born on May 14, 1972 in Queens, New York City. He began his career as early as 1986 as a keyboardist for Kurtis Blow's 'Kingdom Blow' album. In the late 80's he began to mix records and by the early 90's he was producing records for artists like The Fugees, Toni Braxton, Ms. Dynamite and more. In the 2000s he produced Jurassic 5's (my favorite Hip Hop group) 'Feedback' and Nas' 'Hip Hop is Dead'. Though his list of productions may not be as long as a lot of Hip Hop producers, he has made enough hits to make up for it. Quality over quantity, always. Remi is known for his Hip Hop-Reggae tinged style known as "broken-bottle" approach to production. Not much is known about his life other than his career, so let's give this record a spin!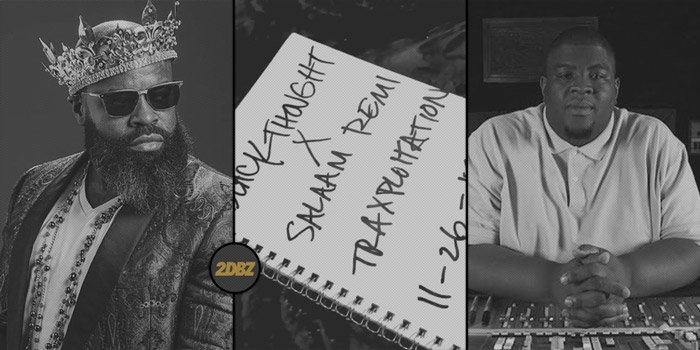 'Streams of Thought Vol. 2' is the obvious title of this project, but it has has a title which follows Black Thought x Salaam Remi Presents Traxploitation. Though it has more tracks than it's predecessor at nine tracks, it only clocks just a little bit longer at twenty-three minutes long. The album almost doesn't have any feature artists, except for singers Tish Hyman and Reek Muffin on the last two tracks.
Honestly, I feel like this solo album doesn't differ much from The Roots' composition especially since the drums and percussion are recorded live, however Salaam Remi does add some jazzy and soulful elements on the second half of the album to diversify it. Overall, everything flows smoothly without much of a bump in the road. That could be a good thing or a bad thing, as there wasn't anything that struck me with a "wow" factor, but at the same time, it's so seamless it could be good for a chill afternoon listen while doing some work. Depends on what you're looking for. Regardless, Black Thought still remains one of my favorite rappers, but he could have done with a co-writer to help give his hooks some life. The final track has Thought singing, and that's something we hardly get to hear. Check it out in the music video below. Those are my thoughts! See you next week! One Love!
Black Thought - Conception feat. Reek Ruffin (Official Music Video)
---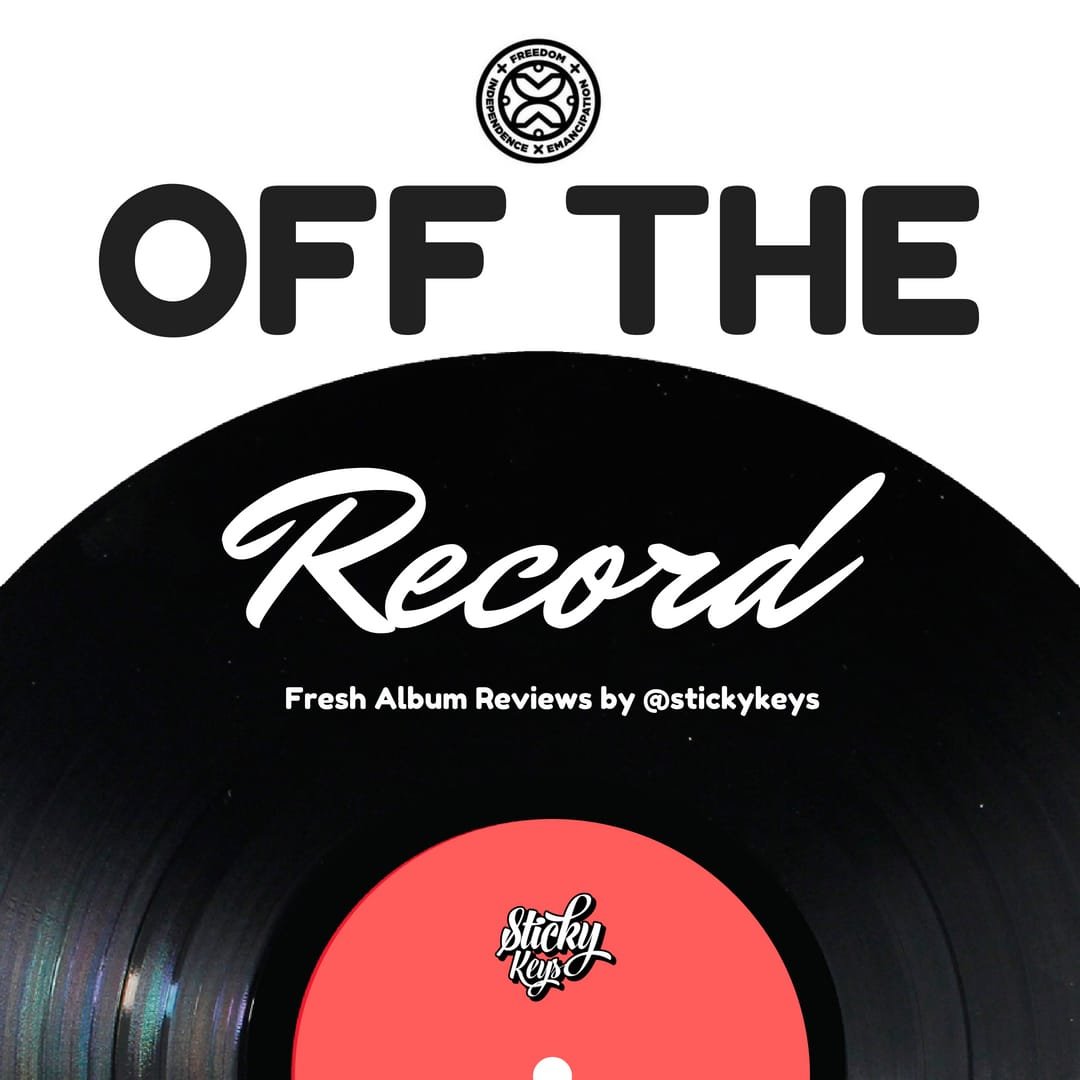 Stay tuned for the next edition and be sure to follow me at @stickykeys! Also if there are any albums you would like me to review, drop a comment below.
---


---
Steemed from our Blawg with SteemPress : https://blog.theblockchain.hiphop/2018/11/27/streams-of-thought-vol-2-makes-it-off-the-record/
---