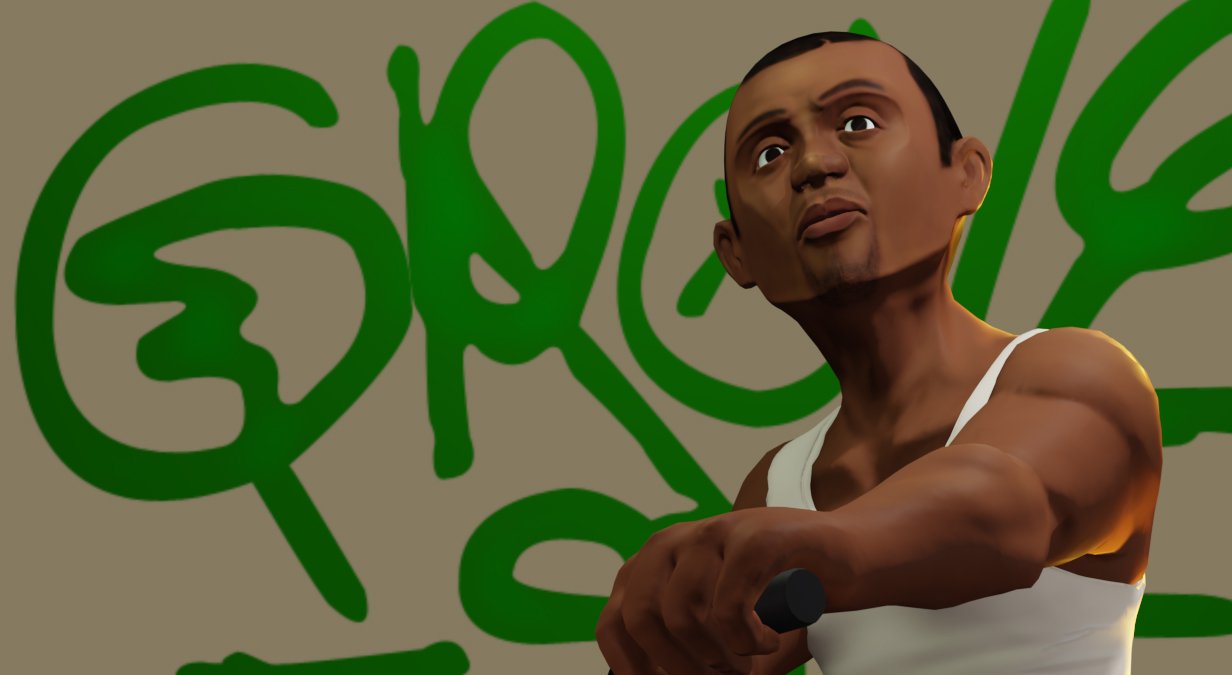 Ah shit, here we go again.
A post about the dude who was mistaken for picking the wrong house. Only this time he's in his final form, rendered with Blender 2.8 EEVEE.  
After contemplating whether I should just talk about my process in a way that everyone can understand or use the terms that not everyone knows about, I decided to do both. Usually, I'd highlight the Blender related terms in bold, but now I also describe a bit about them without taking you to too long of a boring trip, I hope. So, whether you're an artist or not, Blender user or not, I hope my post is still as enjoyable as GTA: San Andreas' theme song.
---

Carl Johnson

I'm always interested to hear people's thoughts and critiques about my work, so if you have anything in mind just leave them in the comment section below.  
Most of the details are not visible as much as I expected on the final render, especially the face texture. Then again there's not that much details in this one in the first place. But, there is a small improvement in how I texture the face. How small? As small as the train in the distance going away from CJ.
...Yep. I suck.
Painting/drawing with a mouse can be done alright, but it's rather difficult and can be so annoying from time to time, and with my middle mouse button not functioning, I've found myself a good way to lose patience and ragequit sometimes. Not unlike doing that airplane mission I suppose.   
---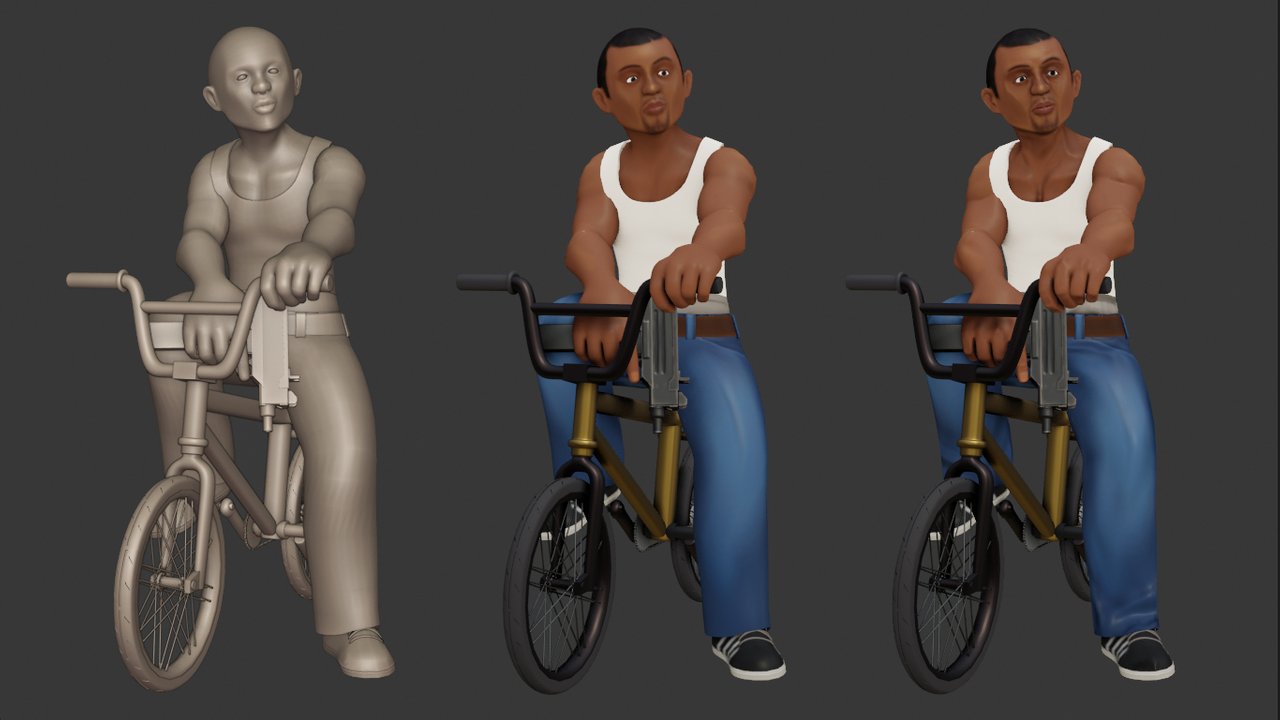 From left to right: No texture map > Diffuse map > Diffuse + normal map
On the left is how the finished low-poly CJ ready to kick ass and get textured. From there, I went back to sculpting process. Only this time using the multires modifier; the second sculpting process to add the details on the otherwise too difficult objects to sculpt. Like the pants, for example, I could sculpt the details (cloth wrinkles in this case) without multires modifier, but like many 3d artists out there, I feel like for this part it's safer to use the modifier at this point because it's easier to correct mistakes. 
---
Non-destructive process… 
Multires modifier is a feature that let you sculpt hi-resolution detail on an object and preserve the details information in the modifier rather than the object itself. So when you've made a lot of changes but then, let's say… you change your mind, you can easily undo the whole thing with one click and have your original object back to how it was. This part of the workflow usually referred to as "non-destructive".      
---
Like most part in the 3d modelling workflow, there are many ways how it can be done, and that is how I do it.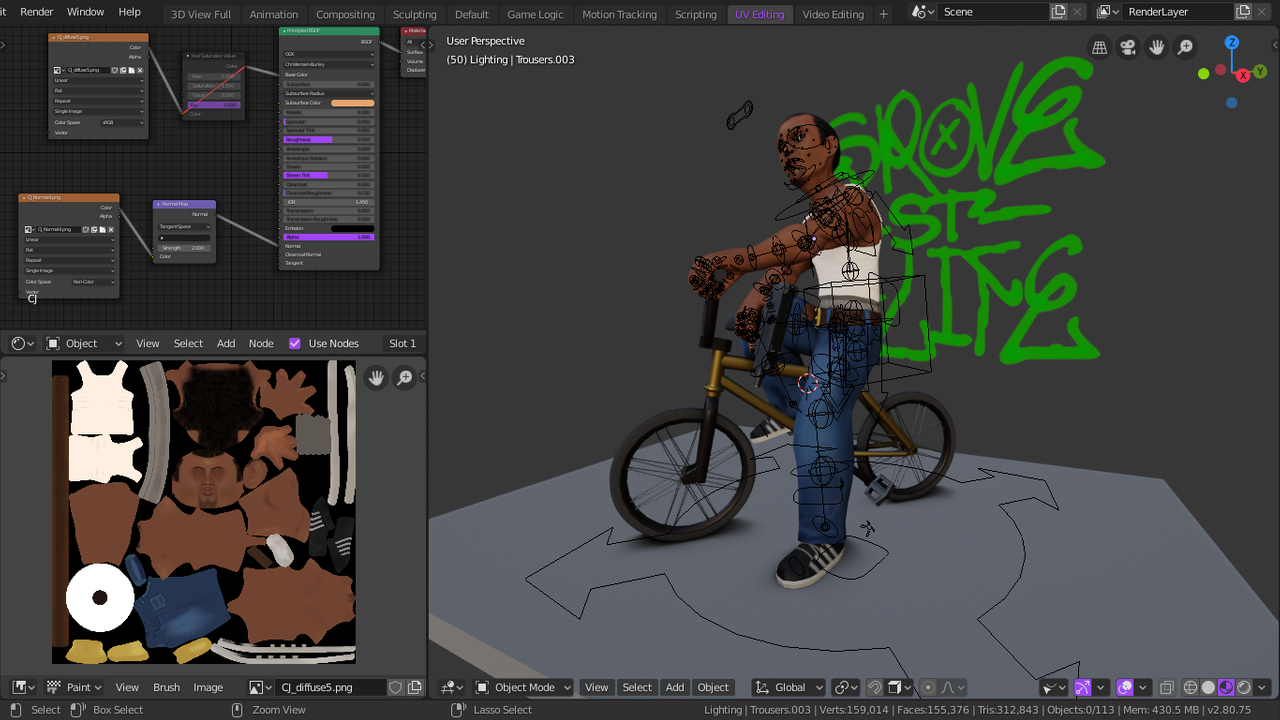 A look on the viewport
After that, it'd be baking the 3d sculpted details onto the low-poly model, a process that looked like sorcery the first time I learnt about it. And after that, colouring timeee yaaaay!
This time I only use a diffuse map and a normal map. I should work with more texture maps to get a better result as I did with the Warrior of Sun, and with my next projects I will do just that.
I'm kinda surprised by how quick I can finish this one. Usually, it would take me aeons just to resize a character's pants until it looks exactly to my liking, only to change my mind and revert the changes back. I hope I can be this quick for my next ones. 
Thank you for visiting my post, and I hope you will on the next one too. What do you think of this guy? Honestly, I would give more criticisms than praise on this one because to me, this is possibly the worst personal project I've ever done thus far. But I'd love to hear how it is from you if you have anything in mind. 
I'll leave you with this music. Play it, nod your head to the tune, and have a good one.
P.S. The video is not mine.

Commission

I'm open for commission. I make 3d rendered stylized character portraits for your icon, portrait, wallpaper, etc. And I make logo too! Click the buttons below to see the terms and conditions.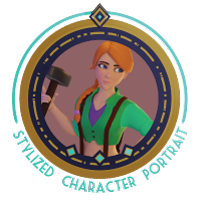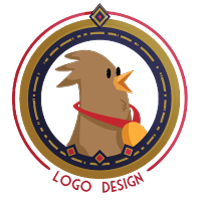 If you're interested, you can contact me on:
Discord: Rain#9999
Twitter: @ProbablyRainite
Email: careforacoffee@gmail.com

Coming soon:
Combining Commissioned Characters
Stylized Game-Ready Weapons
Stylized Game-Ready Character
Stylized 3d Print-Ready Character
---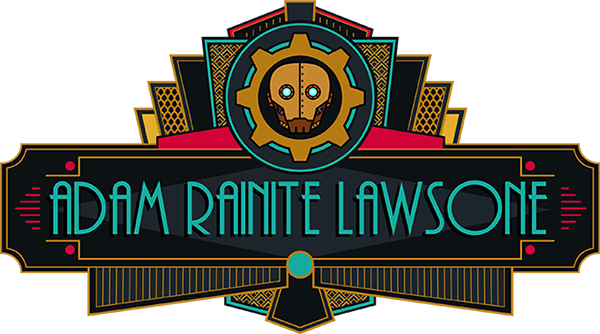 ---
©2019 Adam Rainite Lawsone