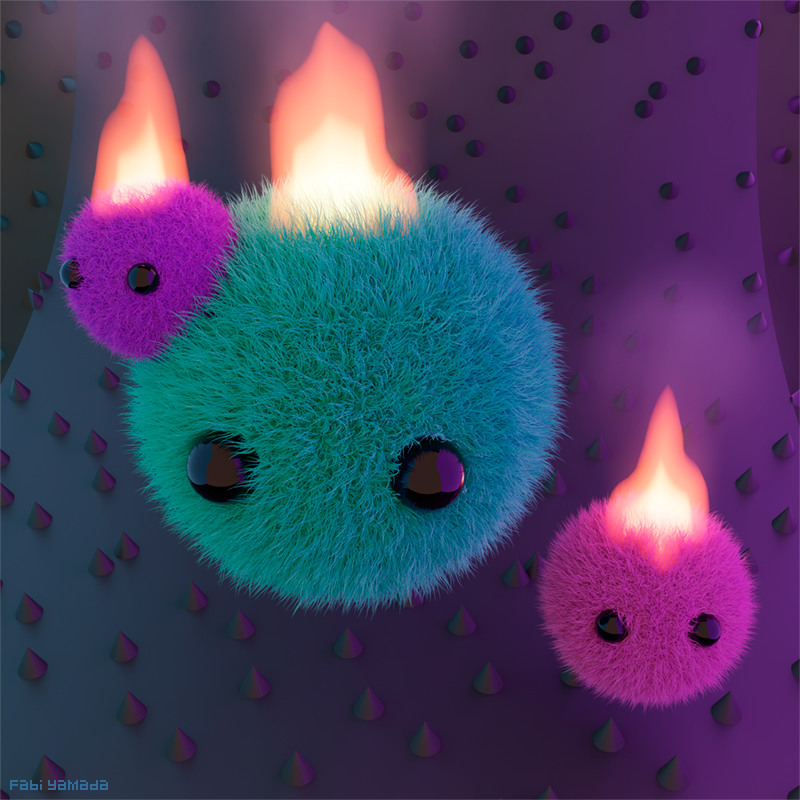 Even in the darkest and coldest places, there are beings who bring light and warmth.
Bad times come in several shapes and sizes, it could be a disease of our own or someone we love, being broken in the economics or in the soul, after making bad choices, and much more; but there is always hope and there is always a reason to keep going; don't let the shadows keep you from seeing the light.
Only you know who this light and warm beings are for you, keep them close. And don't forget to try, just try, to be that being to other people too.
---
NFT details
Beings of light in darkest places is issued as an NFT in https://makersplace.com/; it is a 3000x3000 pixel image.
Get it here: https://makersplace.com/store/fabiyamada/beings-of-light-in-darkest-places-1-of-10-13702/
Proof of Authenticity: https://makersplace.com/authenticity/0x2a46f2ffd99e19a89476e2f62270e0a35bbf0756/10598/
Here I show you some details in real size
Here you can notice the flame is reflected in the eye, also how the hair projects shadow and reflections: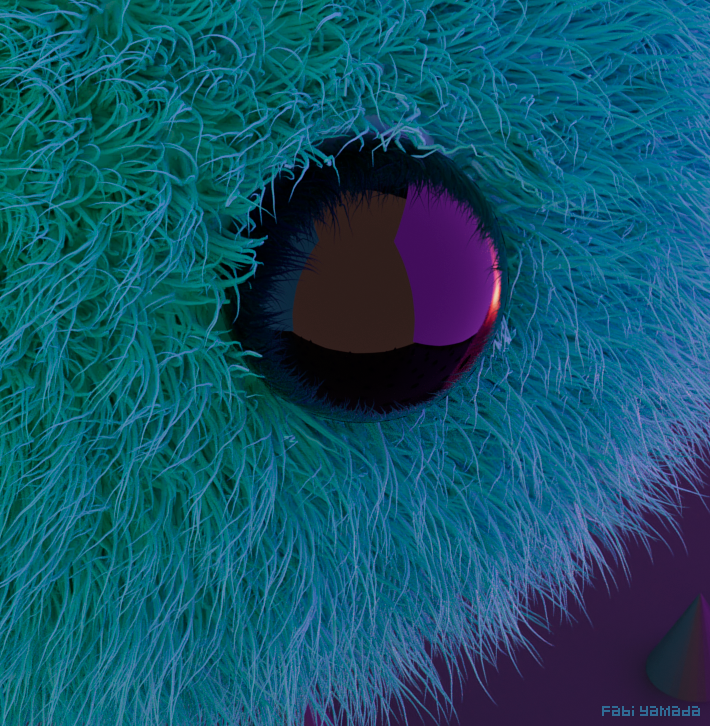 Check how the flame comes out and enlights the hair that is closest giving a very cool effect: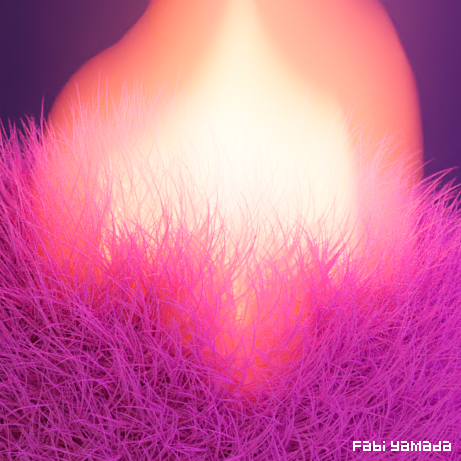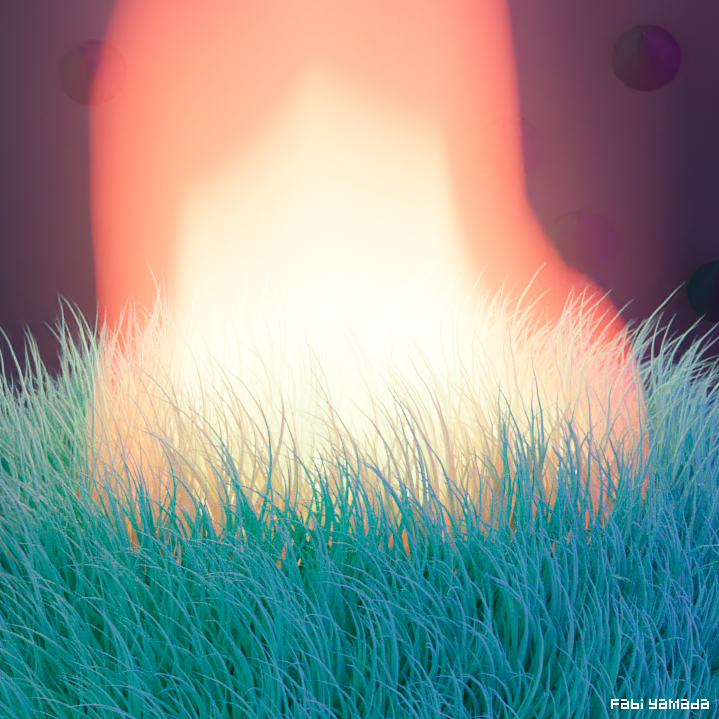 Nice details on this one too, reflections in the eyes, how the flame enlights hair and a little of the background: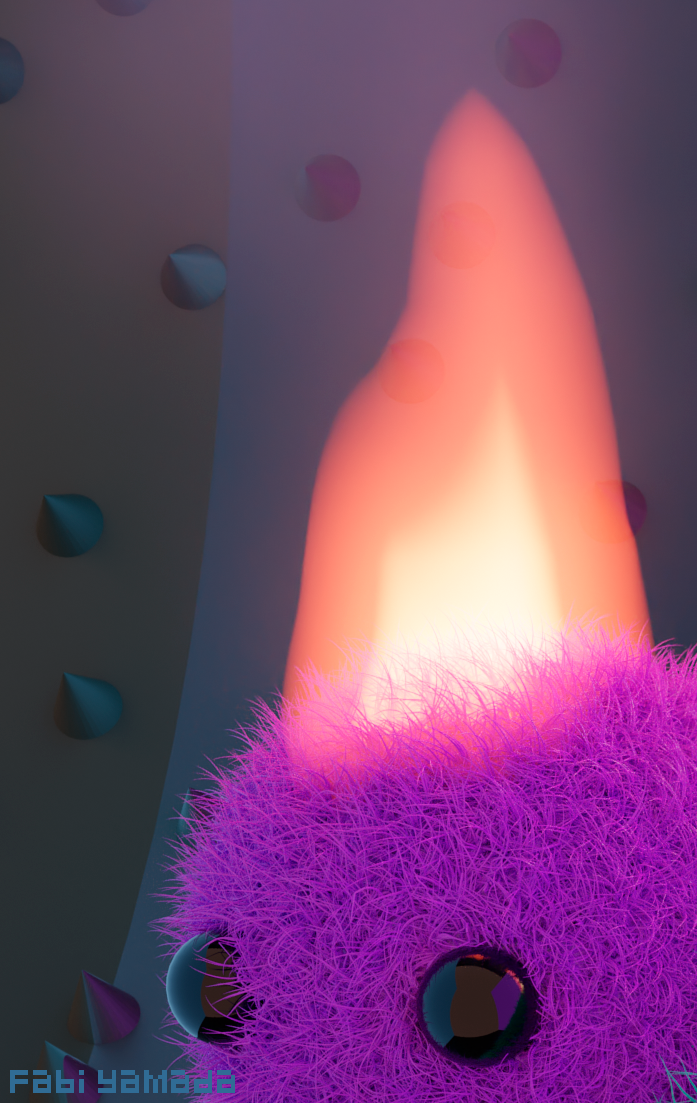 ---
Follow me!
❤️ Twitter: mxYamada
❤️ Instagram: mx.yamada
❤️ You Tube: mxYAMADA.
Find my Art stores!
🎨 Society6
🎨 My pixEOS
🎨 Makers Place