I don't even know how to start this post...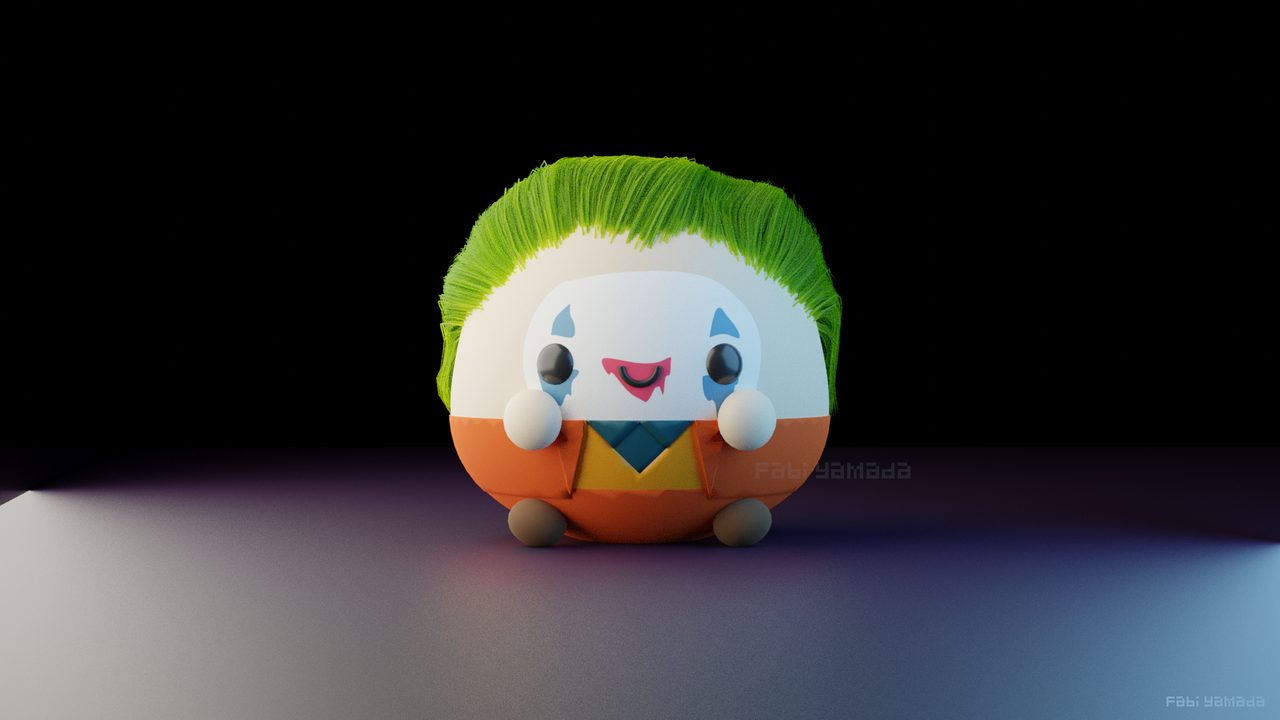 Two days ago I had the idea of making a super kawaii version of Joaquin Phoenix' Joker, let me say first that I haven't watched the movie and before you judge me (haha) it is for health reasons since I cannot handle stress and I heard it is too violent, anyways!... I like how this Joker looks and how popular the movie has become so I thought it would be a good idea to make it. But it was until yesterday (a long day of waiting impatiently to be able to start) that I could put my hands into this.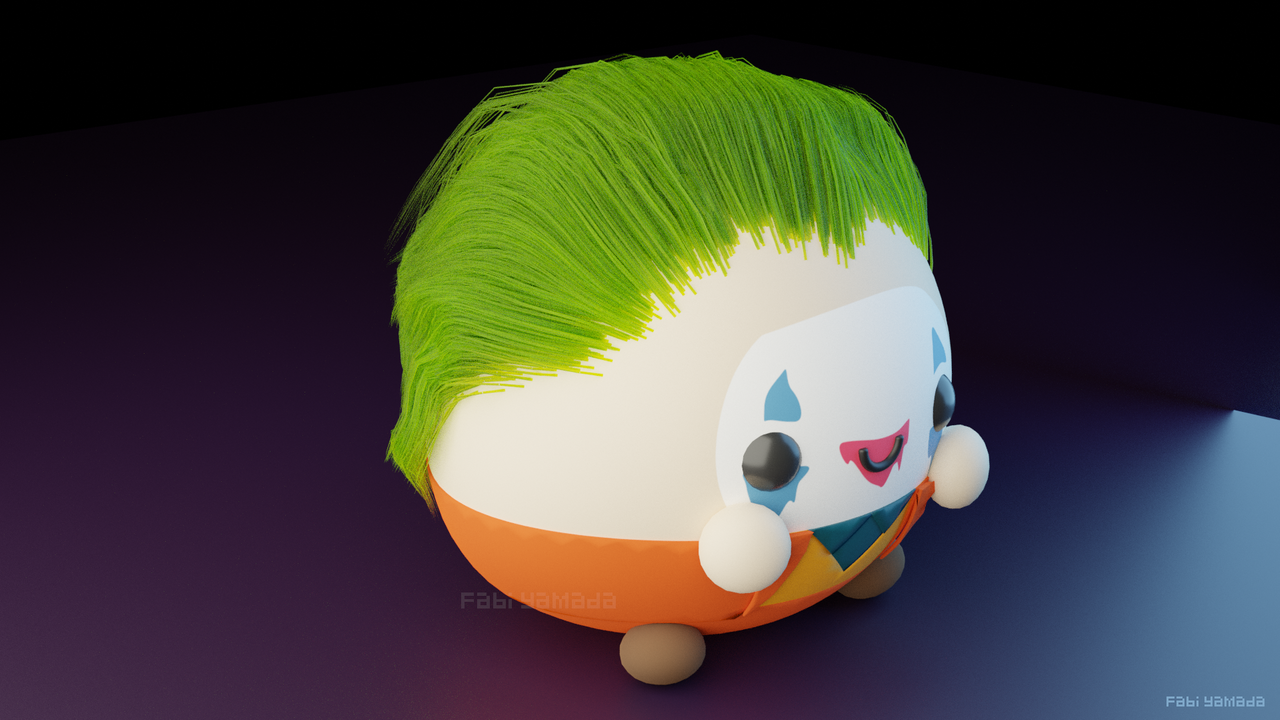 I really love how it turned out, much much MUCH better than I expected, to be honest. I mean, I knew I would do my best and I had the idea in my mind but the final result wasn't super clear. I also need to say it was harder than I thought too, I also learned new things and did some mess here and there.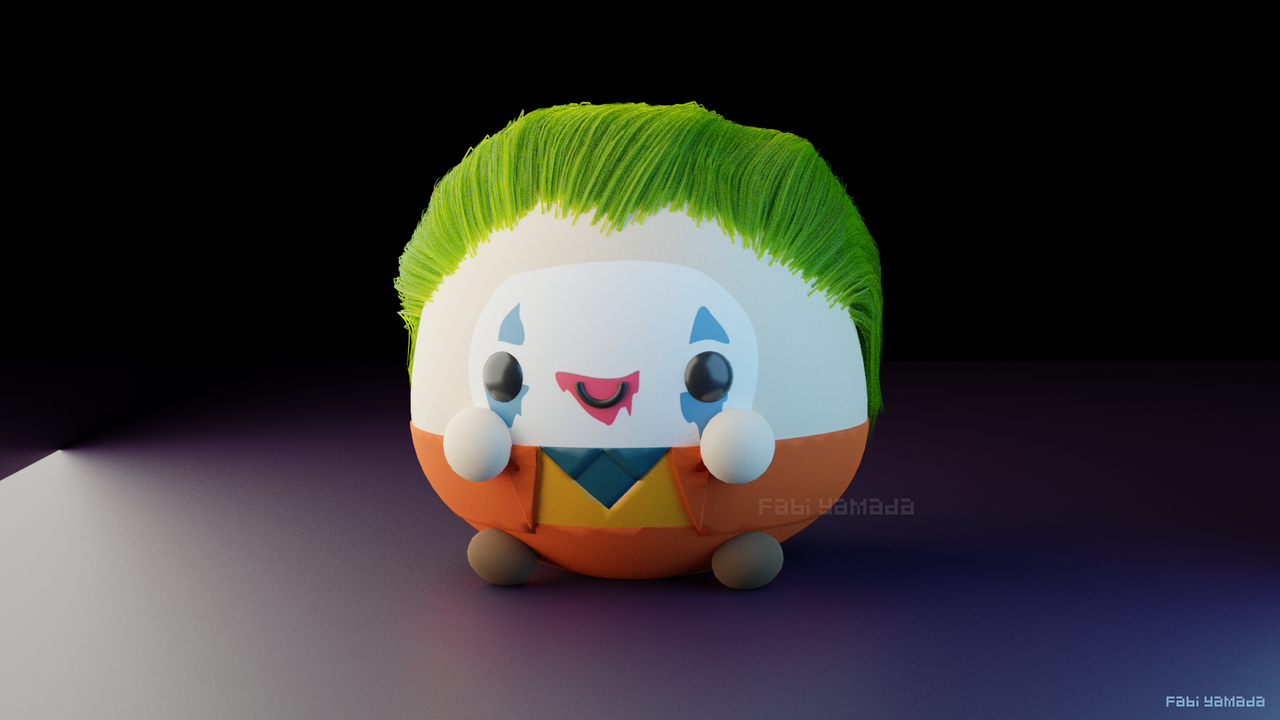 What you have seen above are the 3 final renders I made and you can use them as wallpaper. Guess what else I have... yeah...
Some process screenshots
The starter pack, a "naked" figure, some lighting, and the floor: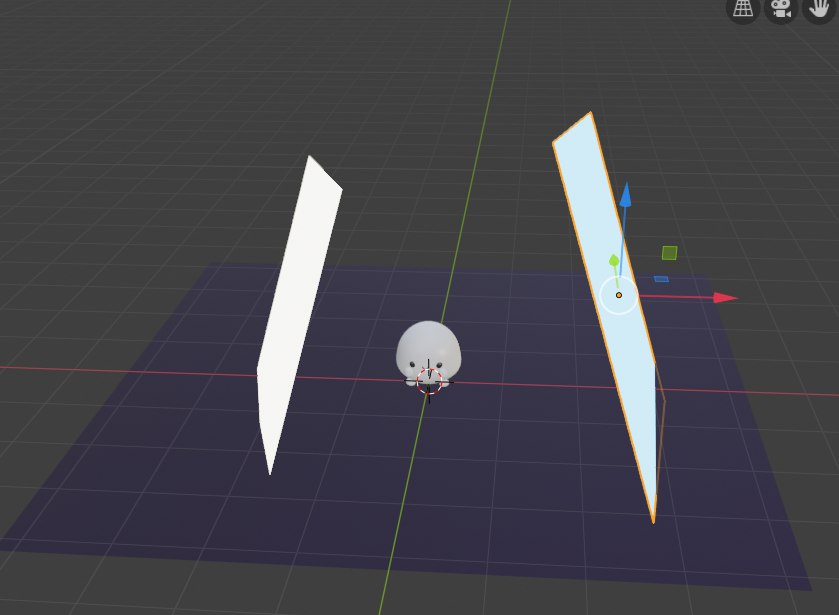 This scene has a very different feeling than the Pokémon ones, so that was so refreshing and exciting too.
Checking the lighting with a render test: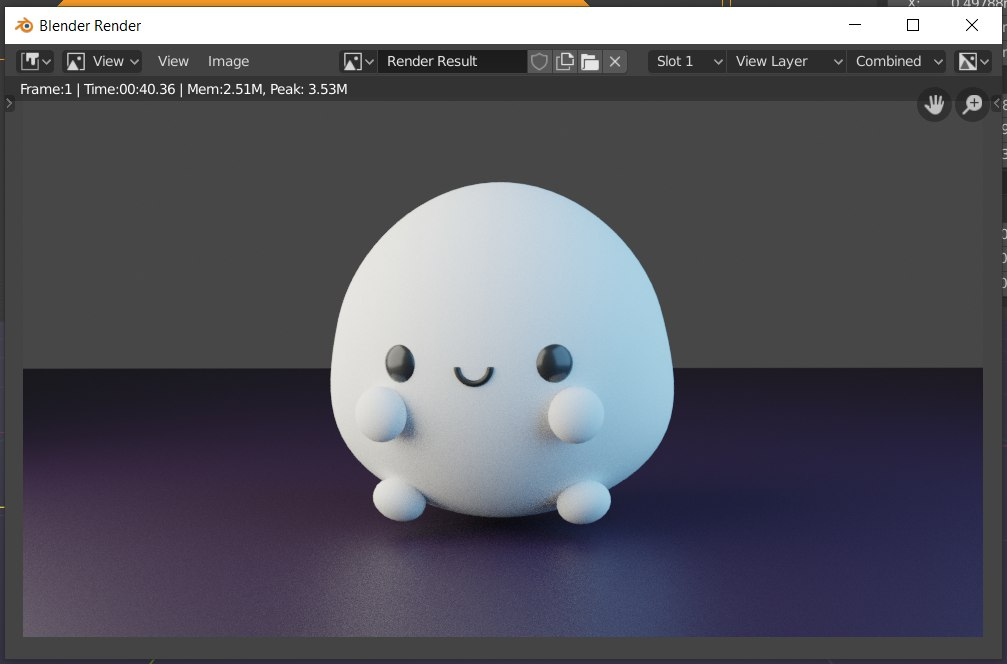 After checking some references in Google, I created a texture to be applied to the face: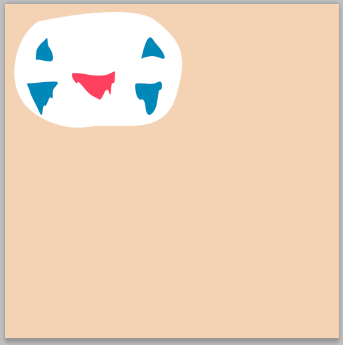 But when I loaded it to the model I used the wrong one, haha: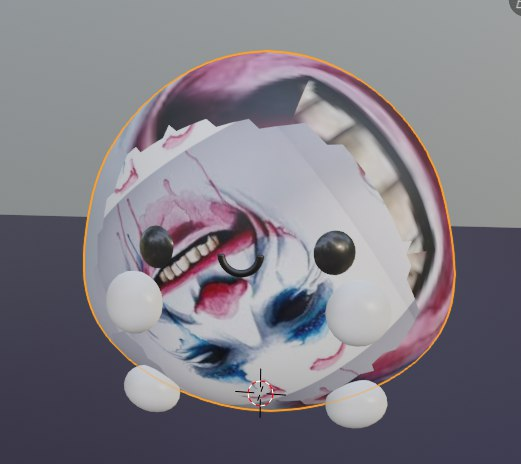 After getting the right image, it was time to position and scale it as perfect as possible: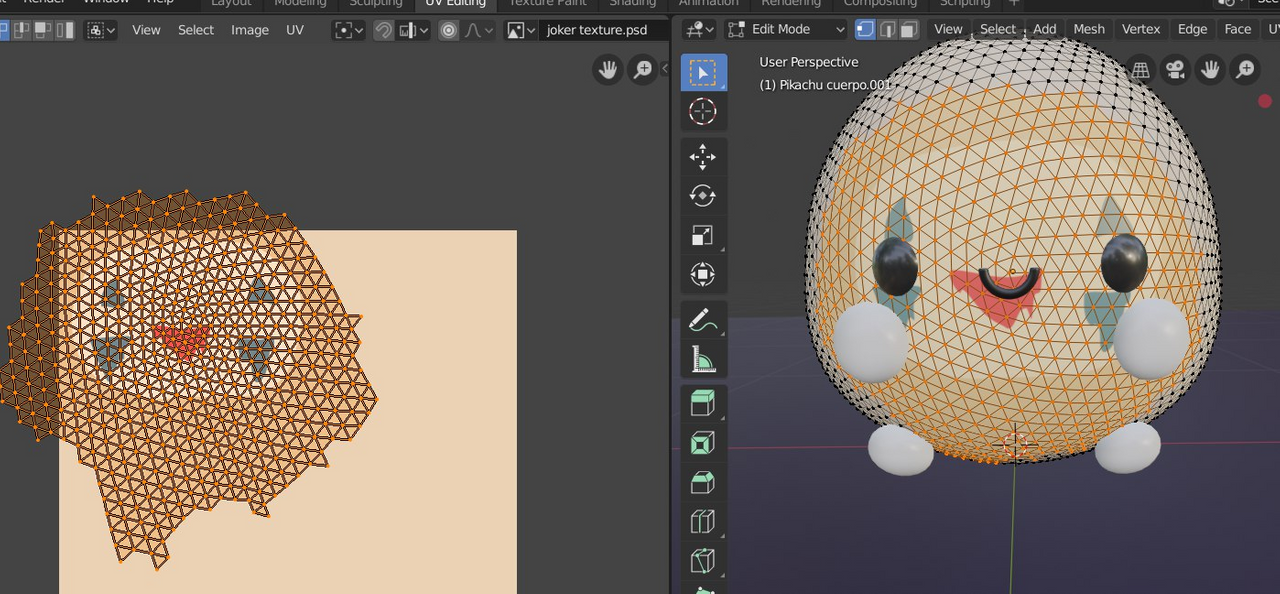 This was good enought since, anyways, Joker's makeup is a little messy: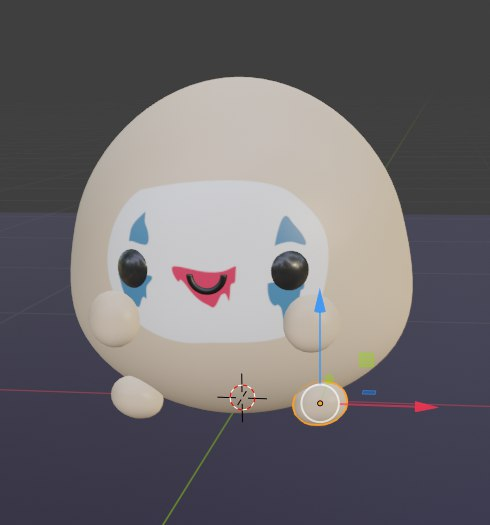 My original idea was to add just the tie or a detail of the clothes, but then I noticed he would look naked... not the idea... so I started modeling the outfit: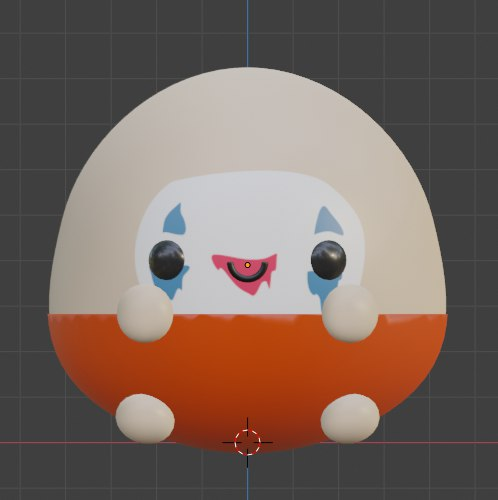 A not so cool diaper...
So I made some cuts to the diaper to make it look like a suit: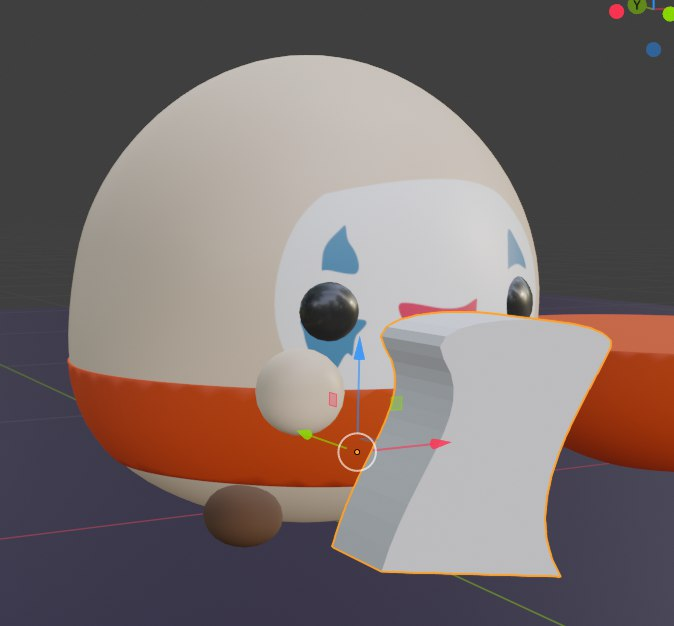 And added some detail: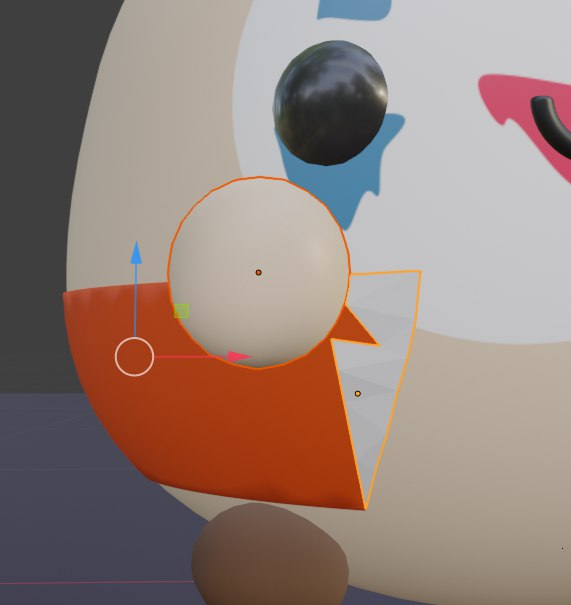 And render test time: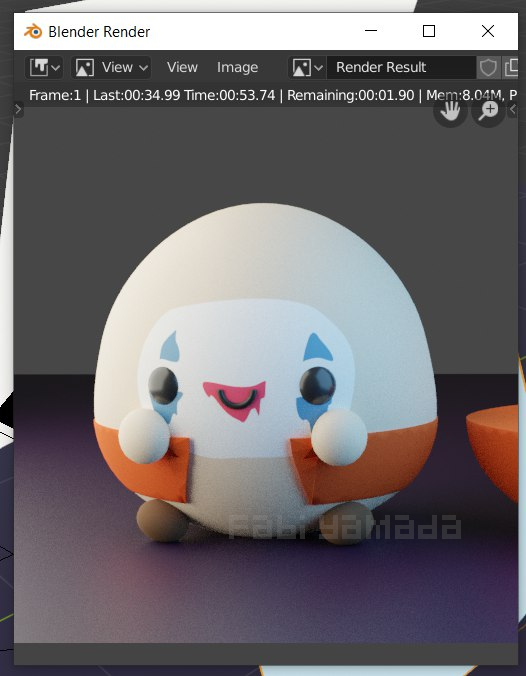 And more details: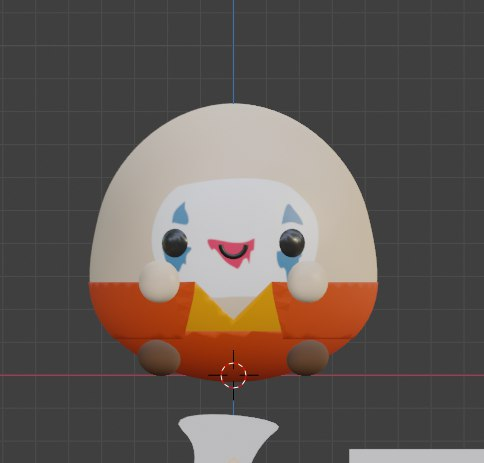 And another test: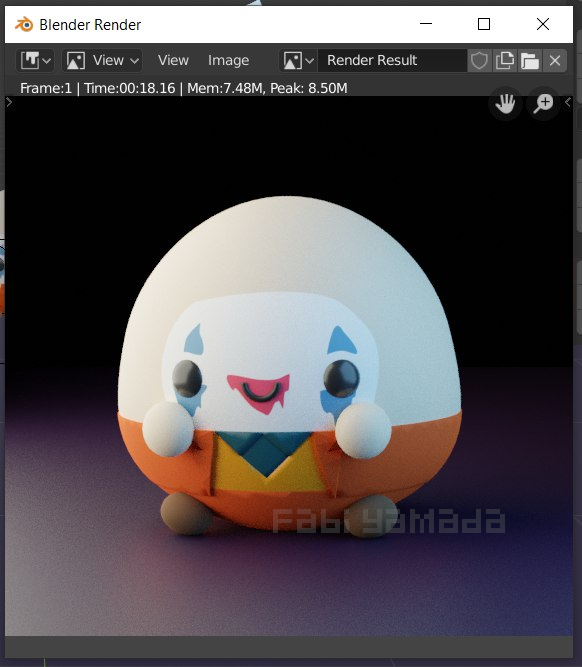 At this point I noticed it was coming out very cool :D much better than expected, and the real trouble started... yep... hair...
My first attempt at hair was with a some kind of cylindric shape: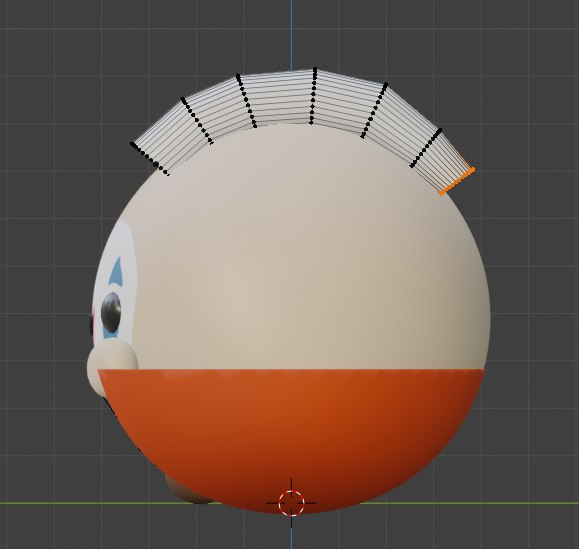 Adding material didn't help much, this one looks like one guy from Guardians of the Galaxy...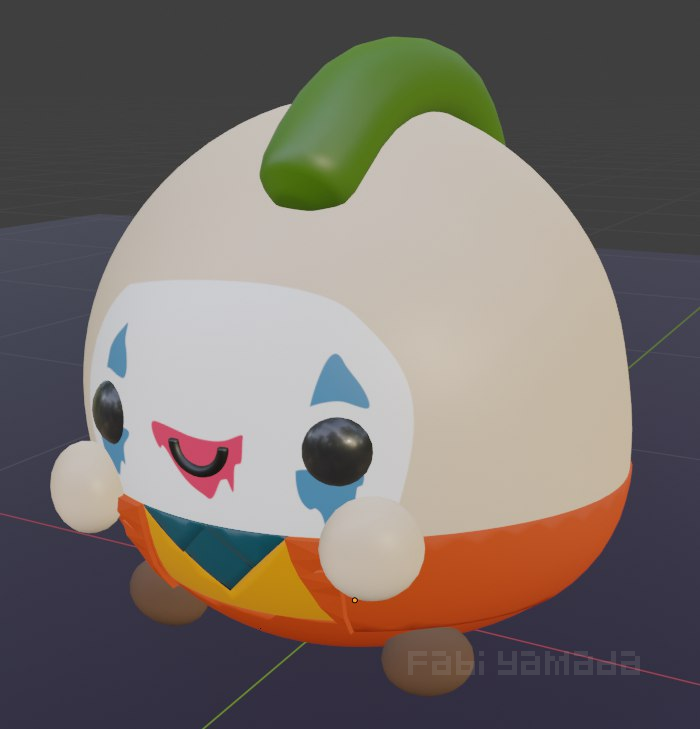 After duplicating and aligning the main hair shape, I thought rendering would help... but...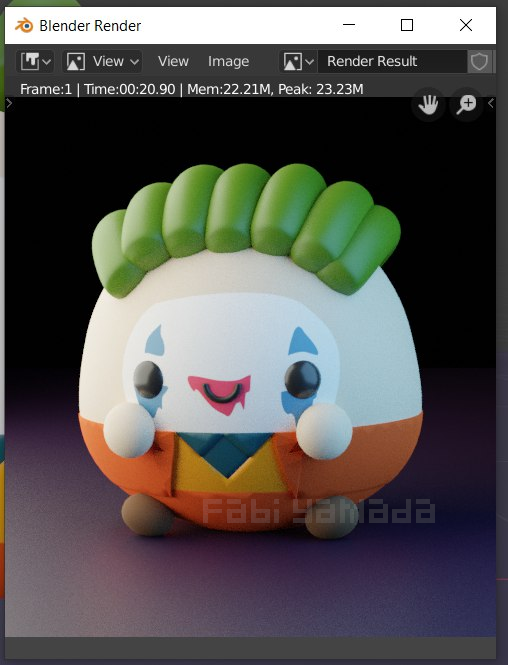 Doesn't this come to your mind?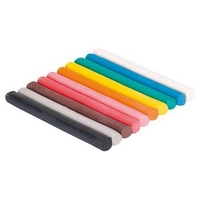 Oh well, at that moment I was feeling definitely like: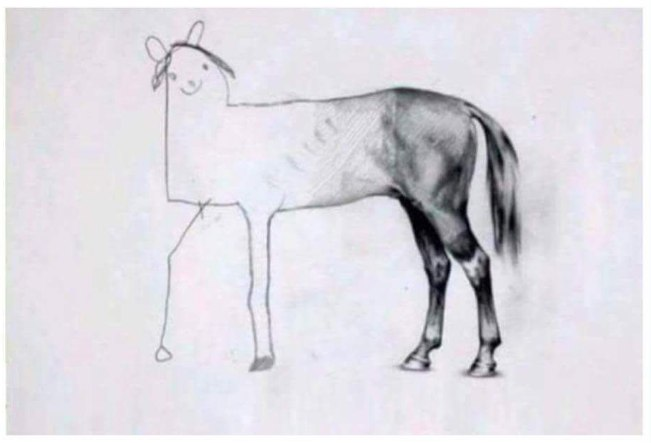 It also was kind of late so I decided to go sleep and continue today. And I spent some hours on that hair! Let me say that my friend @gama has helped me a lot with 3D modeling, so I asked him ideas on how to make the hair and he simple told me use the hair particle system that Blender includes. I was so insecure because I thought it wouldn't be so easy... and well...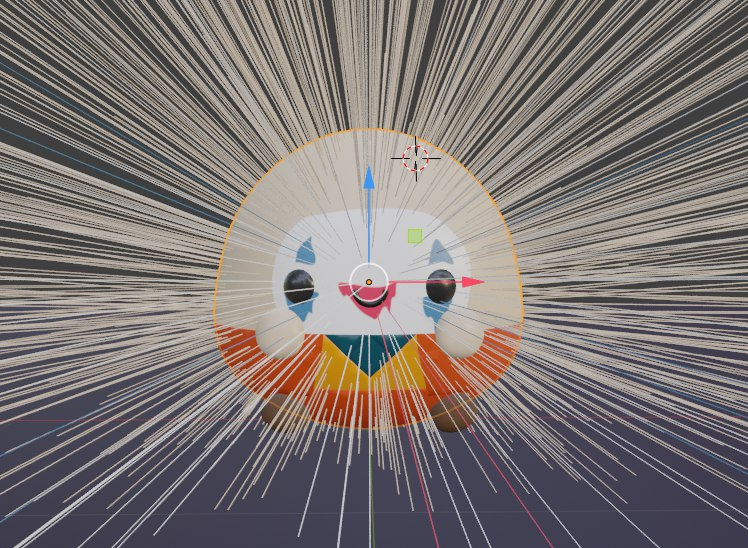 The image above looks like a Saint Seiya power, so it was time to look for a tutorial, and I found this one that was very easy to follow:
Looking like an ancient Aztec emperor...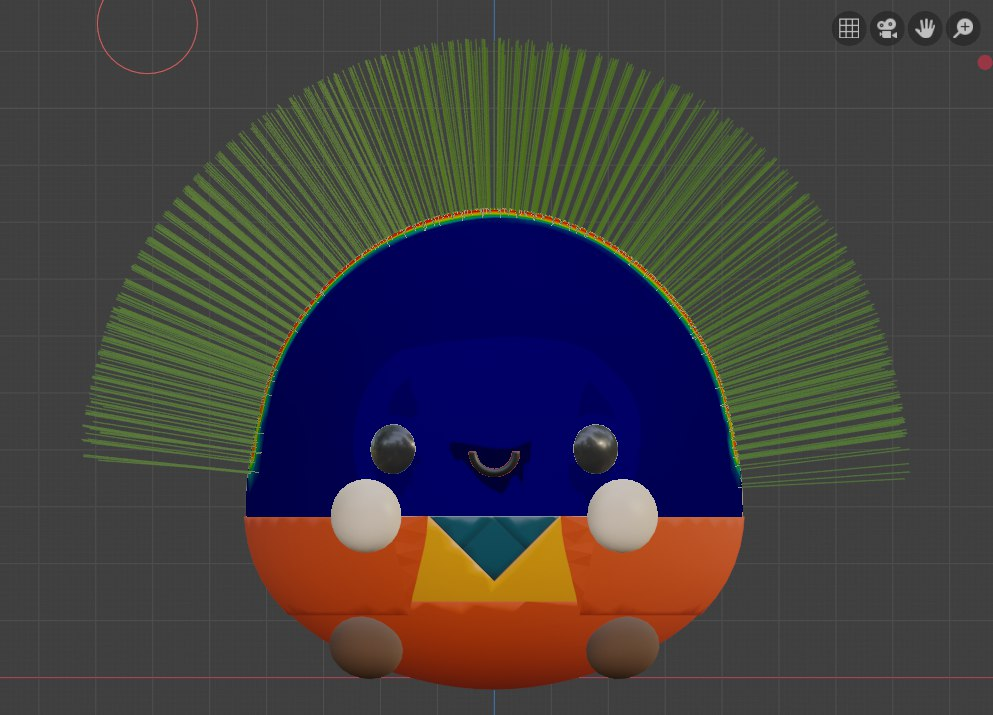 Still with punk style, but almost getting to the point...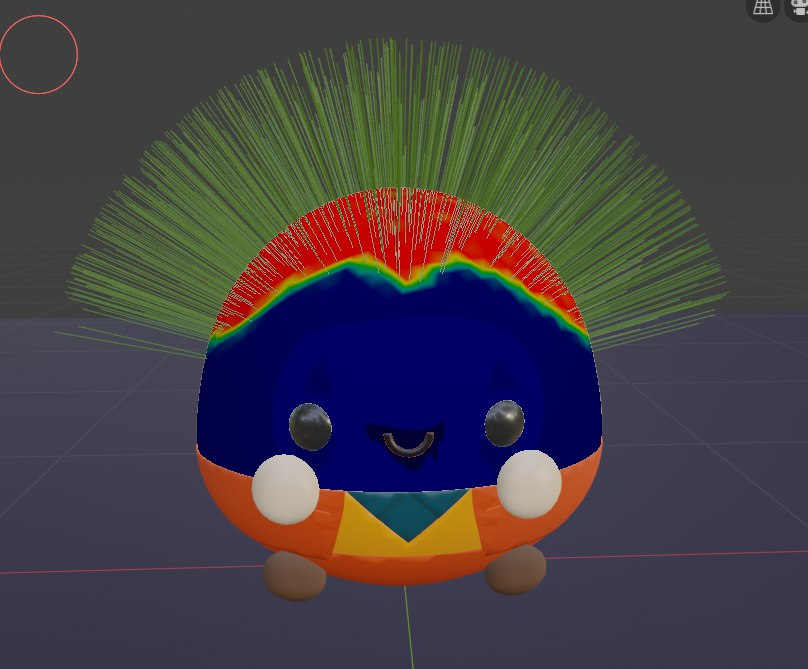 Gotta comb that hair, you punk!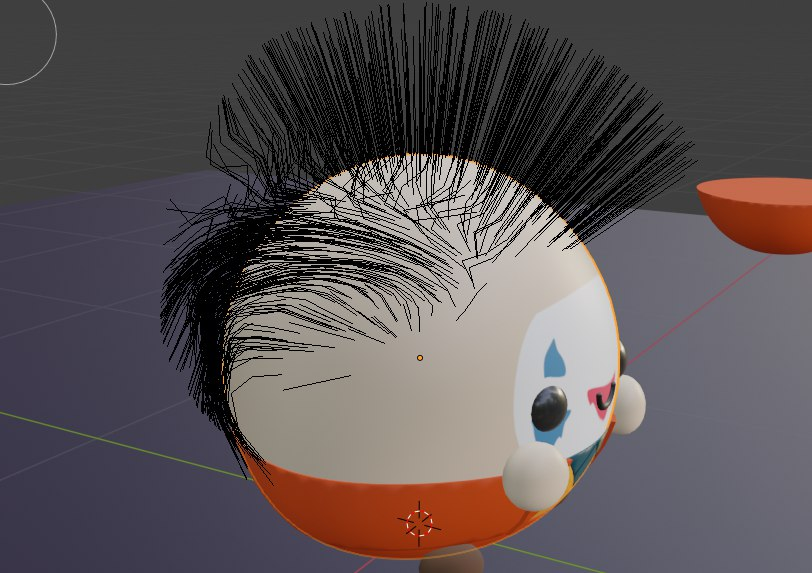 ;D
After starting combing the hair it took me soooooooo looooooong to get it looking right how I wanted it, a lot of time! But as you could see in the very first images, it was worthy! wasn't it?
I just want to finish this post with a final render fail when I was testing with hair materials: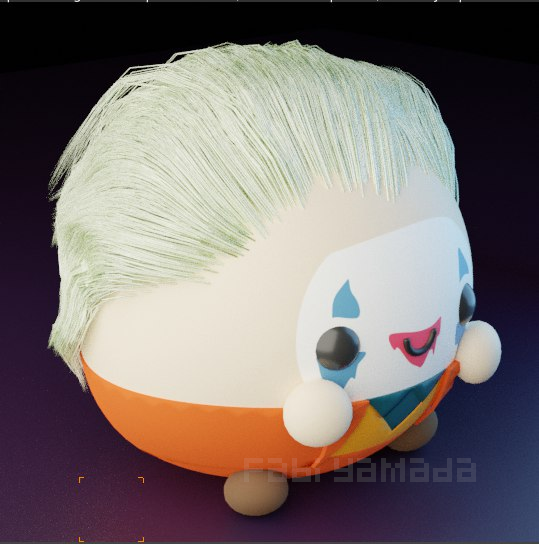 And remember the first 3 images are for you to use as wallpaper if you want :D I really hope you liked them =)
---
This post is not intended to be a tutorial, just to share my experience and some tips. Anyways you can leave your questions in the comments and all the constructive critics are welcome! ;D
---
Follow me! Twitter: mxYamada, Instagram: mx.yamada, You Tube: mxYAMADA.