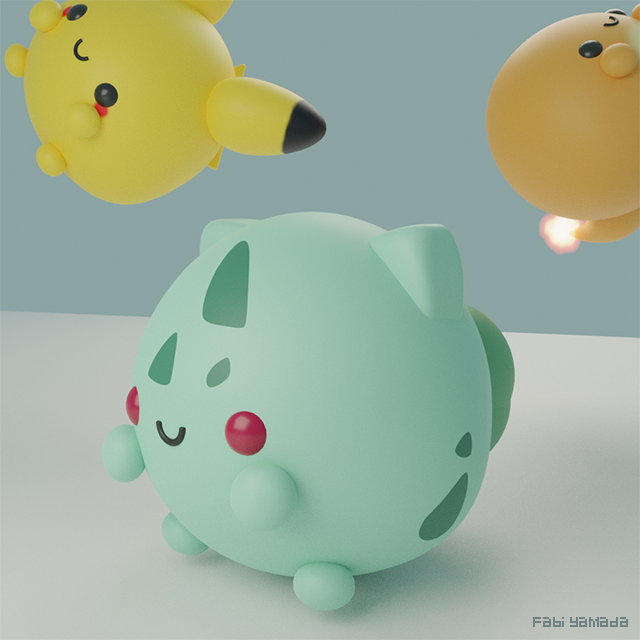 It was hard to pick between Bulbasaur or Squirtle, but well, the one that looks easier first, is the rule, so Bulbasaur. I admit it was a bit harder than I thought but I didn't feel lost at any moment, which is a win.
Ready or not, here are some process pics for you to see...
Duplicating main shapes and changing colors first as usual, and started modeling his bulb: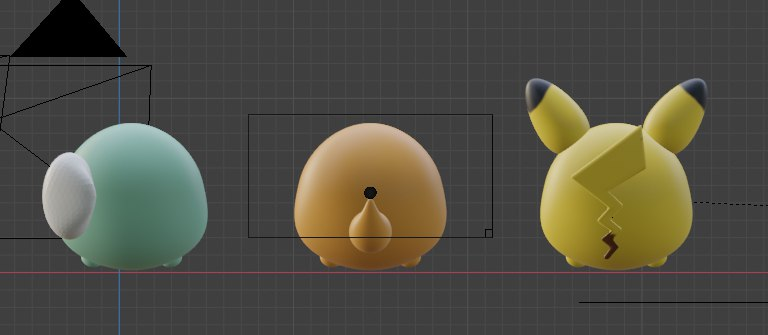 Don't you love this back view? aww, I find it so cute!
Couldn't wait to make the first render test to check the colors: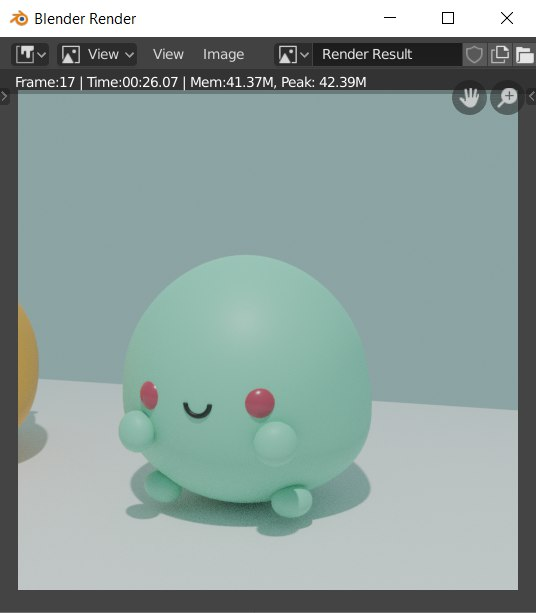 Something weird with the eyes, tho, looking like a ghost. Gotta fix that!
Here you can see a bit of change on eye color, but more exactly, this screenshot was to focus on the bulb shaping: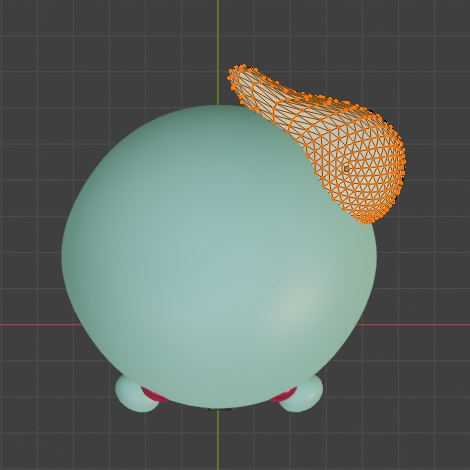 This one too...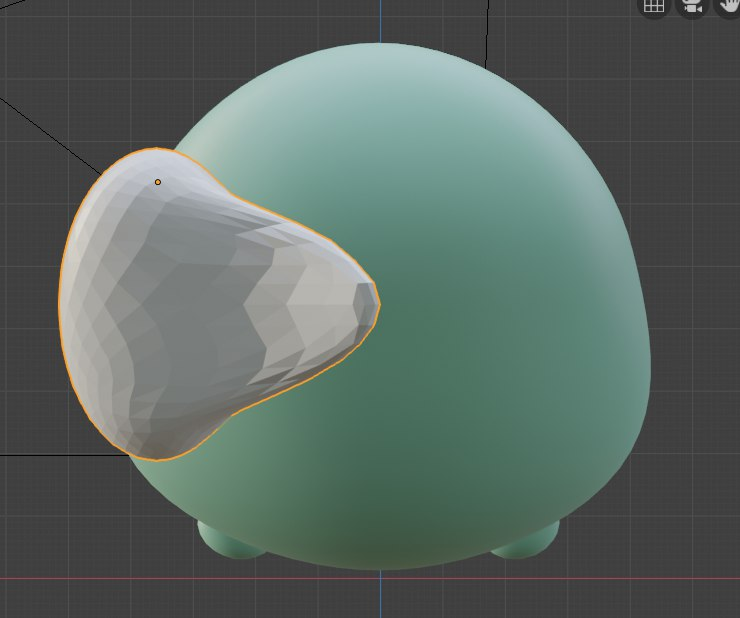 I knew there should be a way to duplicate the bulb part in a circular arrange, using array modifier and some trick and math, soooo... google time! And I found this useful tutorial, in case you need it, have a look:

Also as usual, something weird happened when trying to follow the tutorial: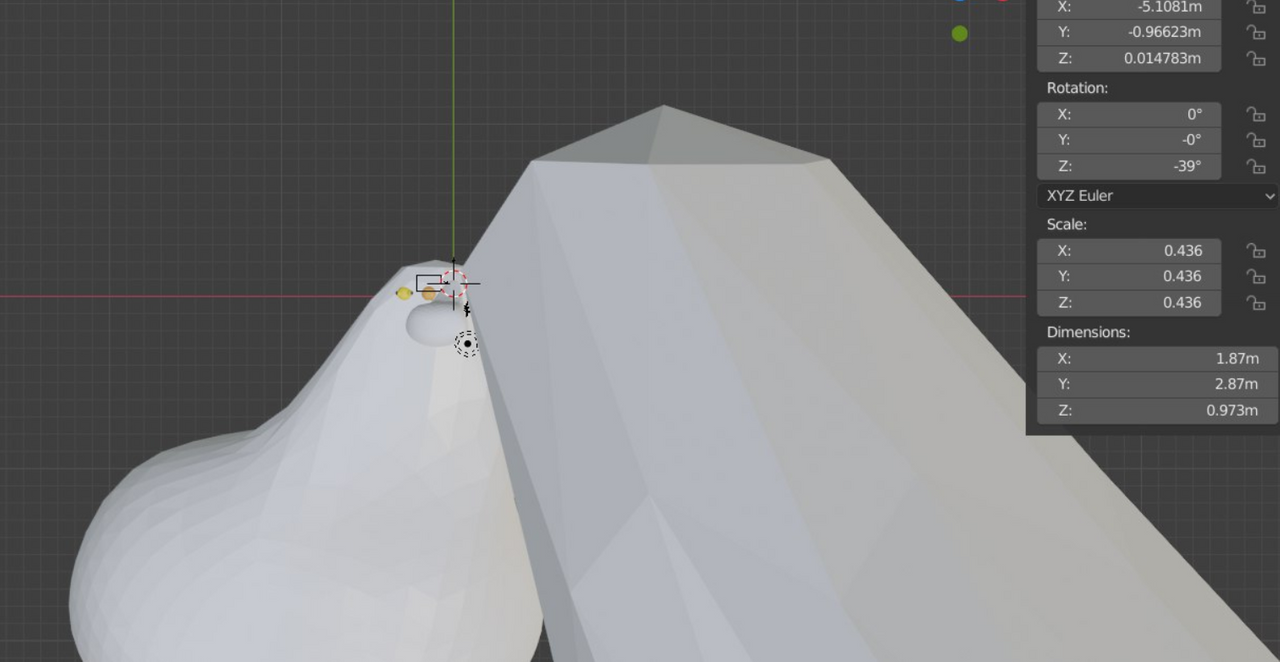 Problem was, that the object scale wasn't exactly 1. Fixed it selecthing the main bulb object, pressed Ctrl + Aand selected Scale from the menu.
Et voilà: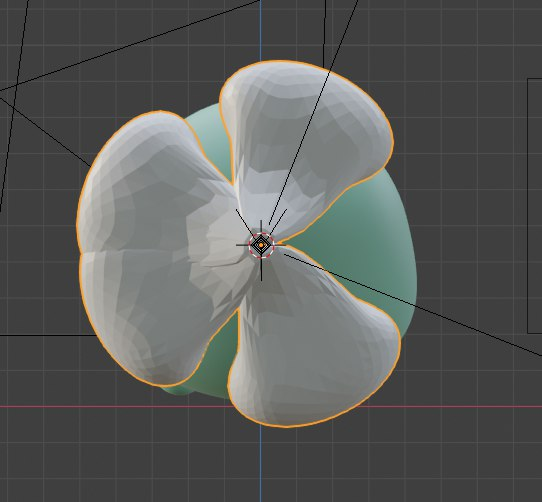 Just fixed the number of items and angle to get it as I wanted: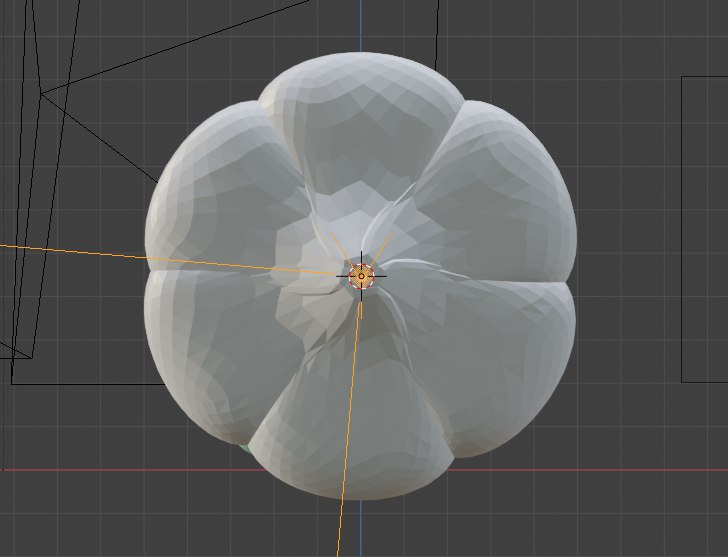 Another view to check how it looks...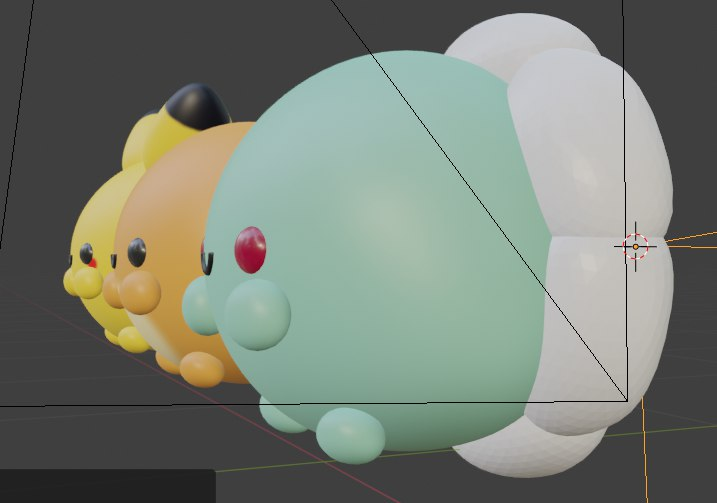 And a render test: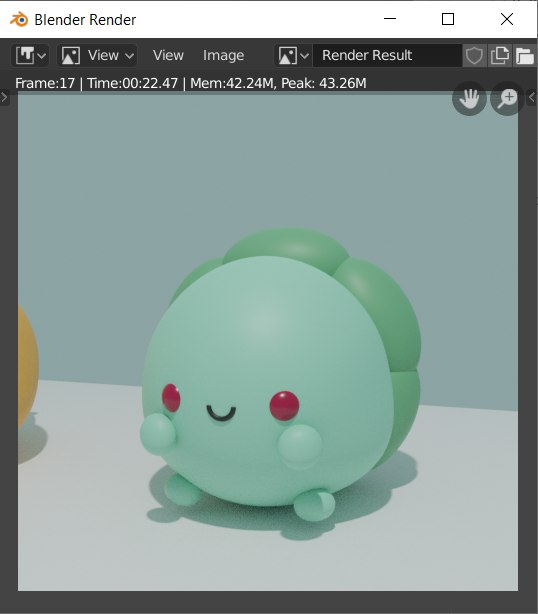 At this point I noticed the bulb wasnt' looking cool, so I was wondering how the original author of this Pokemon style could have made it and started an extensive search for the reference!
And I could find it! So here is the video 100 Pokemon charms ;D

And here is how she made the Bulbasaur bulb: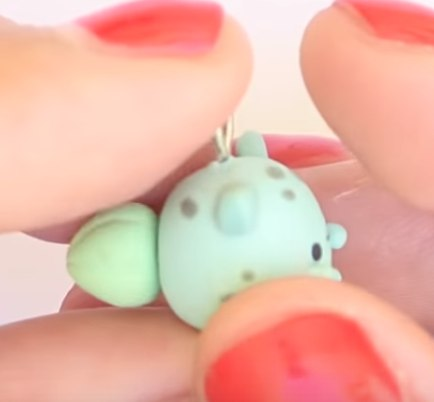 Screenshot from the video above.
So let's model it again: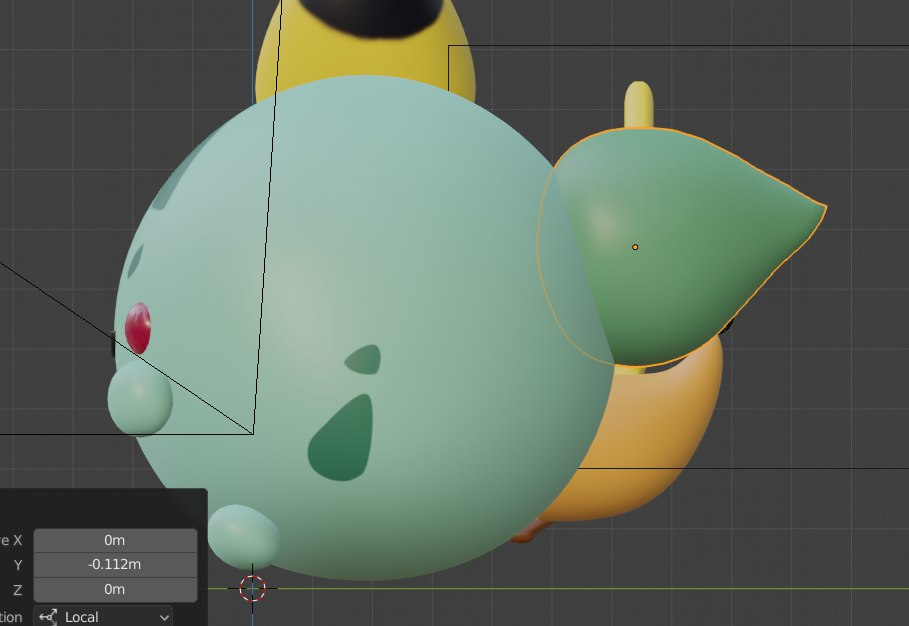 Some final renders!
Pokemon in line: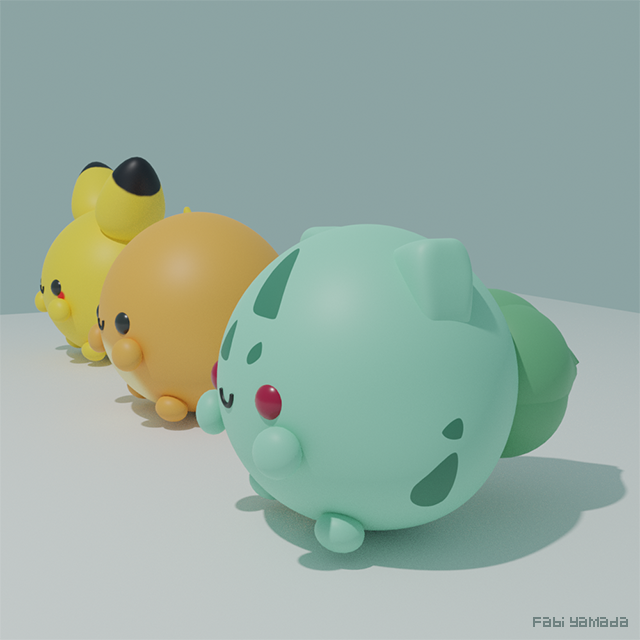 Bulbasaur alone: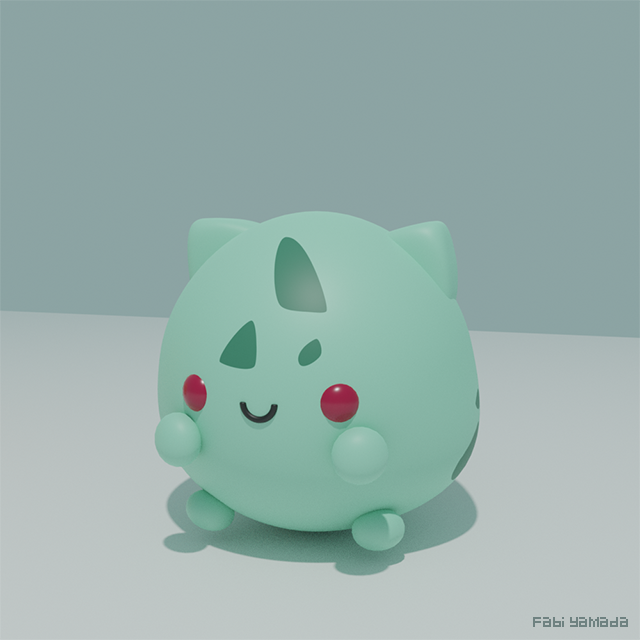 This little cutie was really fun to make and I learned some techniques, so it was a totally win! ;D
If you are curious, here are part 1 of this series: My 3D Pikachu!:D and part 2: Making a friend for Pikachu: Charmander!.
---
This post is not intended to be a tutorial, just to share my experience and some tips. Anyways you can leave your questions in the comments and all the constructive critics are welcome! ;D