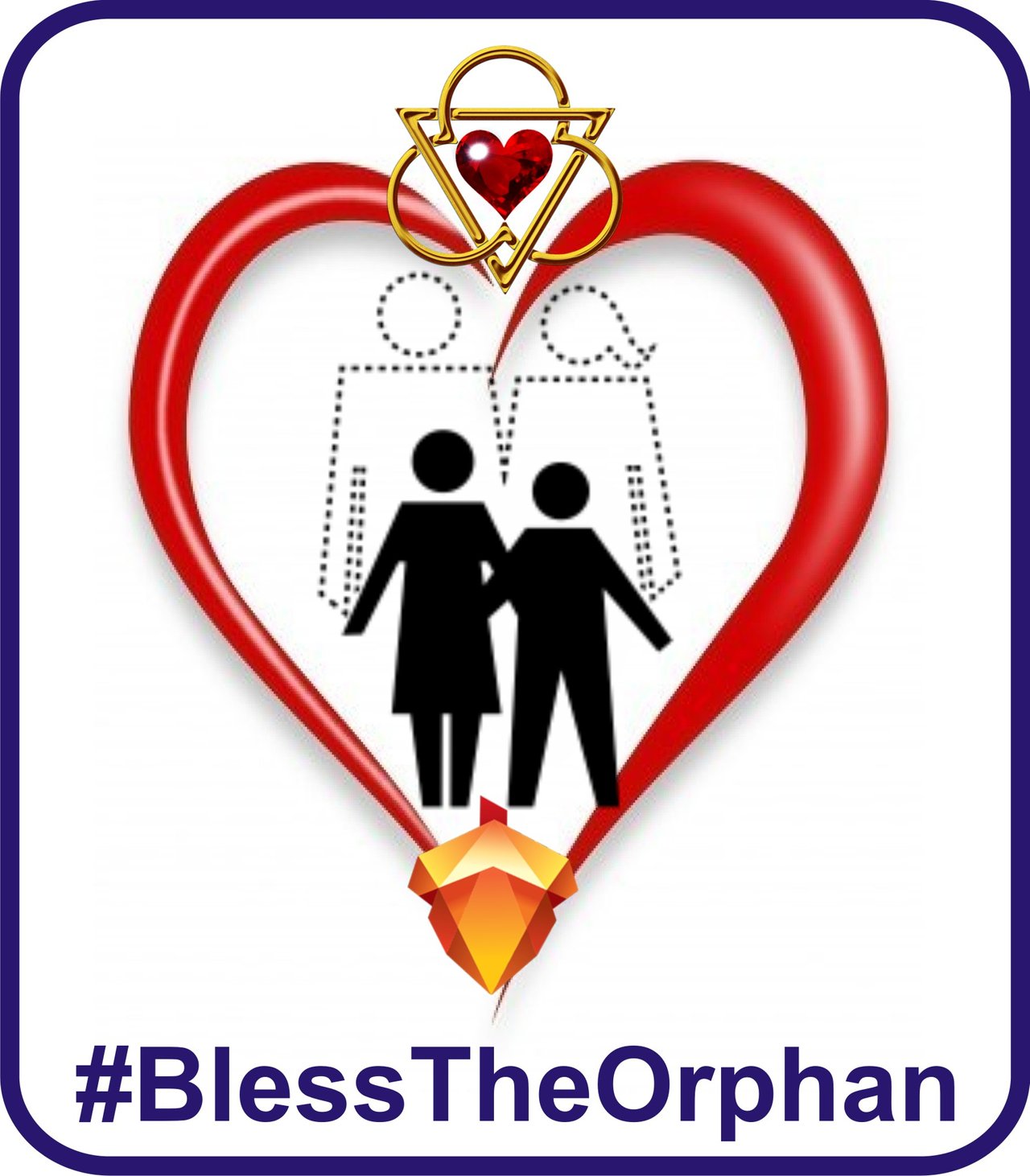 My Story
I am @Evegrace, a Nigerian and active parishioner of @Steemchurch International Ministries. I know the hurt of losing a parent. I cannot just imagine how life could be like when one loses both parents. God knew from the beginning that living out to purpose could be difficult without a guidance. To emphasize the need for parenting, He opted to be a Father to all and more to the fatherless.
I have shared this piece of me already on this platform, yet, I will not get tired until I have inspired as many that should be.
I practically loved my dad in every way and I thought (then) that he was all I had in this life. He gave me everything I needed and with him, I lacked virtually nothing. To put it simple, my dad became a god to me.
While I grew up into adolescence, I woke up one day to discover that my dad was no more. He died in a ghastly motor accident and the news were never real to me until after many days, he never returned.
November 2012 will always be remembered for being the season I ventured into a New Phase of life without an earthly father.
I am always confident that each time I share that piece of me, there is someone to be inspired and encouraged. Yes! I lost a dad, yet, I have received more coverage, provision and care than an earthly father could give.
It was until I lost my father that I truly got to know who God is and how real He is. From November 2012, I can say, I have seen, felt and known a more REAL DAD! He never sleeps, never slumbers and never gives up on me.
Having enjoyed so much of God's love through Christ, I see myself of privilege to be a blessing to others, this is why I am dedicated to #BlessTheOrphan as a project that will be powered by blessings I have and will received from the Steem and Telos blockchain - #Steem, #Beatitudes, #Teardrops #Telos #Acorns, and other tokens that represent humanity and love.

@BlessTheOrphan project is targeted towards children and teenagers who have lost either or both parents and are going through difficult times to survive. The affected will receive relieve materials including food, clothing and educational support from @BlessTheOrphan project in a bid to help them survive.
Moreover, the vulnerable girl-child (even with both parents) will be considered in this project. While I grew up, I had been hurt because I had no one to talk to nor be concerned with my worries. I know the pains such girls go through and @BlessTheOrphan project will be a coverage for them. In this part of the world, some girls are so neglected that some rarely have access to the basic woman's need such as sanitary wares. #BlessTheOrphan project will be a coverage to such.

Salutation
On Steem, @Steemchurch has been an awesome community to belong. It became a place where I was celebrated even as a novice to blockchain. I will always be grateful to @Sirknight @Darlenys01 @Uyobong @Fatherfaith who have contributed to my having a great time on Steem.
Beyond the Steemchurch family, @Stach led by @Ejemai has been another community I found where I enjoy awesome curation from @Mustard @Bleepcoin and others.
The @Christian-trail community has also been another wonderful sect of Steem users who has also blessed me with awesome curation.
I will remember to mention @Ulogs community led by @Surpassinggoogle with @Teardrops invention to bring more succor to humanity.
Of worthy mention is @destinysaid who curates the #nigeria community, and @Theycallmedan, the real Dan of Steem.
As I bring #BlessTheOrphan project to limelight on steem, I look forward for more collaboration to family-loving communities like @Familyprotection @Newhope @Charitycurators and awesome steemians like @canadian-coconut among others.
God bless everyone who will deem it necessary to support this project.


I hope you'll engage my post with your comments, upvotes and resteems. Thank you.