Review: Sndbox and My Journey on Steemit Thus Far!
---
You've been #blinddrawn. My typical tag! It's something developed on Instagram and was invited to this platform. Once I began creating works on here, it took a bit of time figure out how to use and adapt to the new ecosystem.
I found myself using Instagram as the sole source of images from people because there were just simply more good quality ones than on Steemit. Today it seems that there are getting to be more and more as we go.
Sndbox
---
All of these portraits above were encouraged by @sndbox to create great work. I tried different strategies involving Face in Space, No Rule of Thirds, Portrait of a Portrait, Portrait of a Selfie (same thing), Blinddrawn, quick pieces, live streams, etc.
Throughout the process of creation, @sndbox has been so supportive. I couldn't have been as excited and thankful about this system without them.
Sndbox was the driving force behind my motivation to create The Whisper Gallery I. I'm so happy we're continuing it and it will be a thing for a good while.
I'll be honest and can't complain about a single thing for being a part of @sndbox. They have motivated, boosted, taught, and will continue to do so through their posts and for other Steemians. I am so grateful.
Moving Forward
---
I will be creating more art in the coming weeks, and will be doing more of my regular portraits, Face in Space, Portrait of a Portrait, No Rule of Thirds, etc. Who knows what else could come up and start a crazy chain as well!
Since I'm a visual creator, I'm going to show each painting I've posted since I started on Steemit.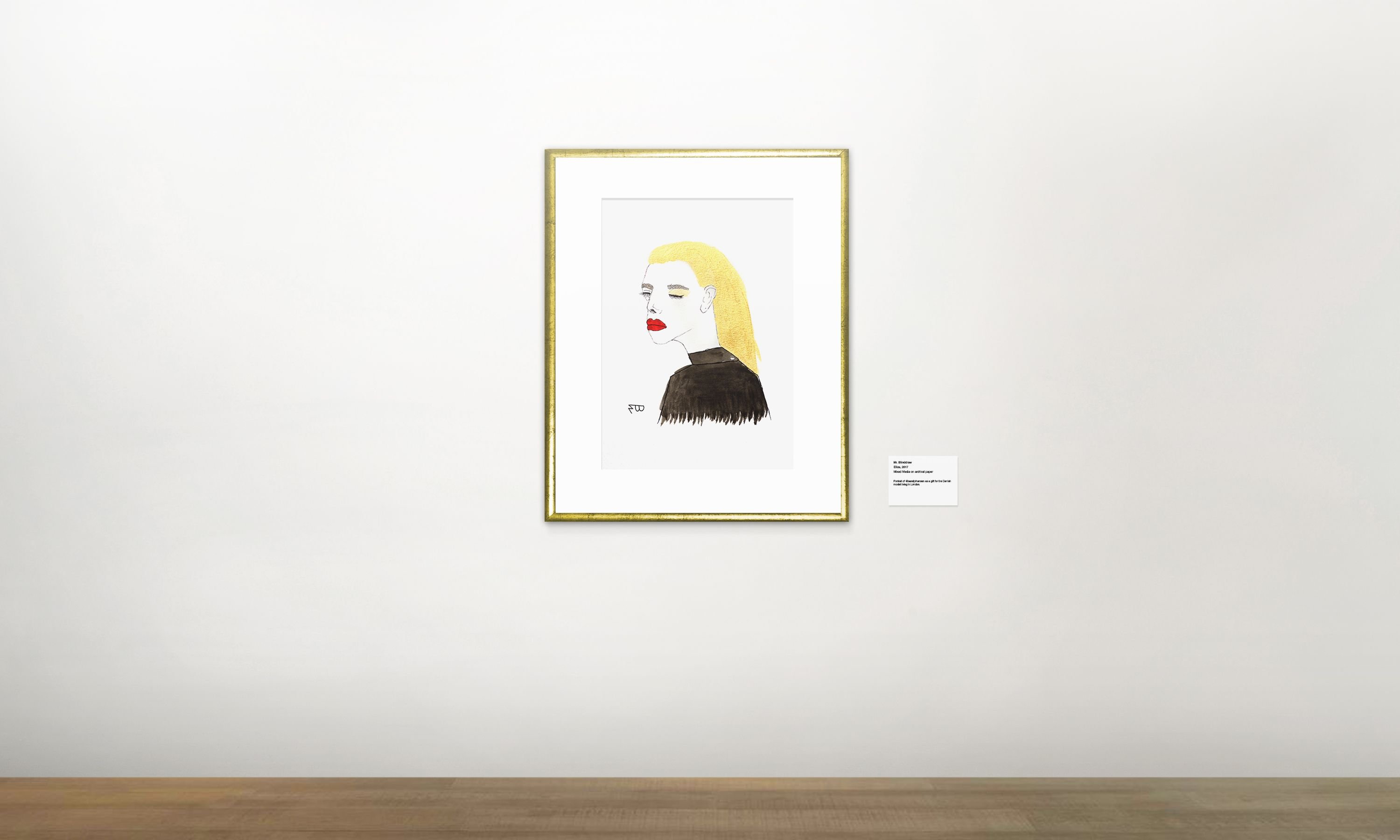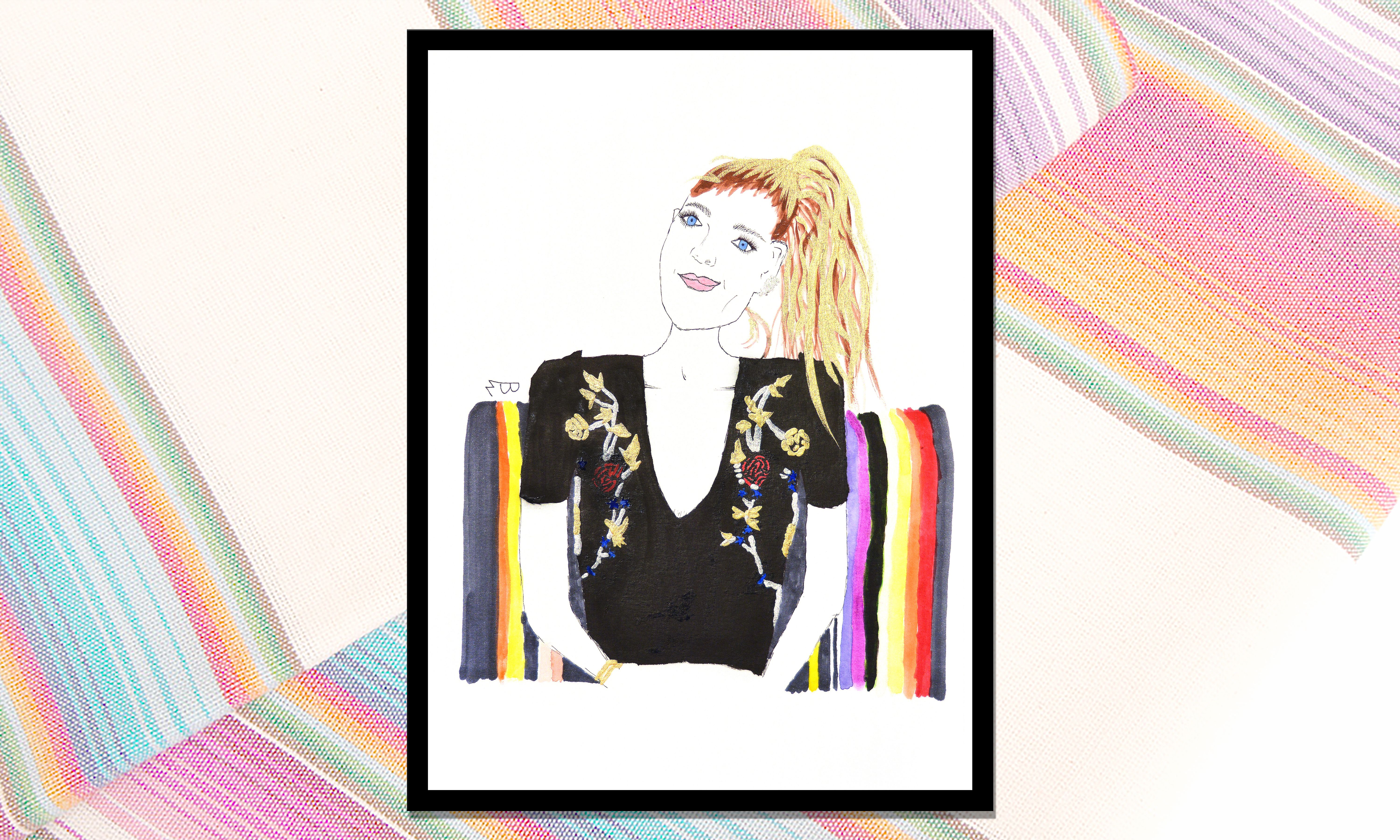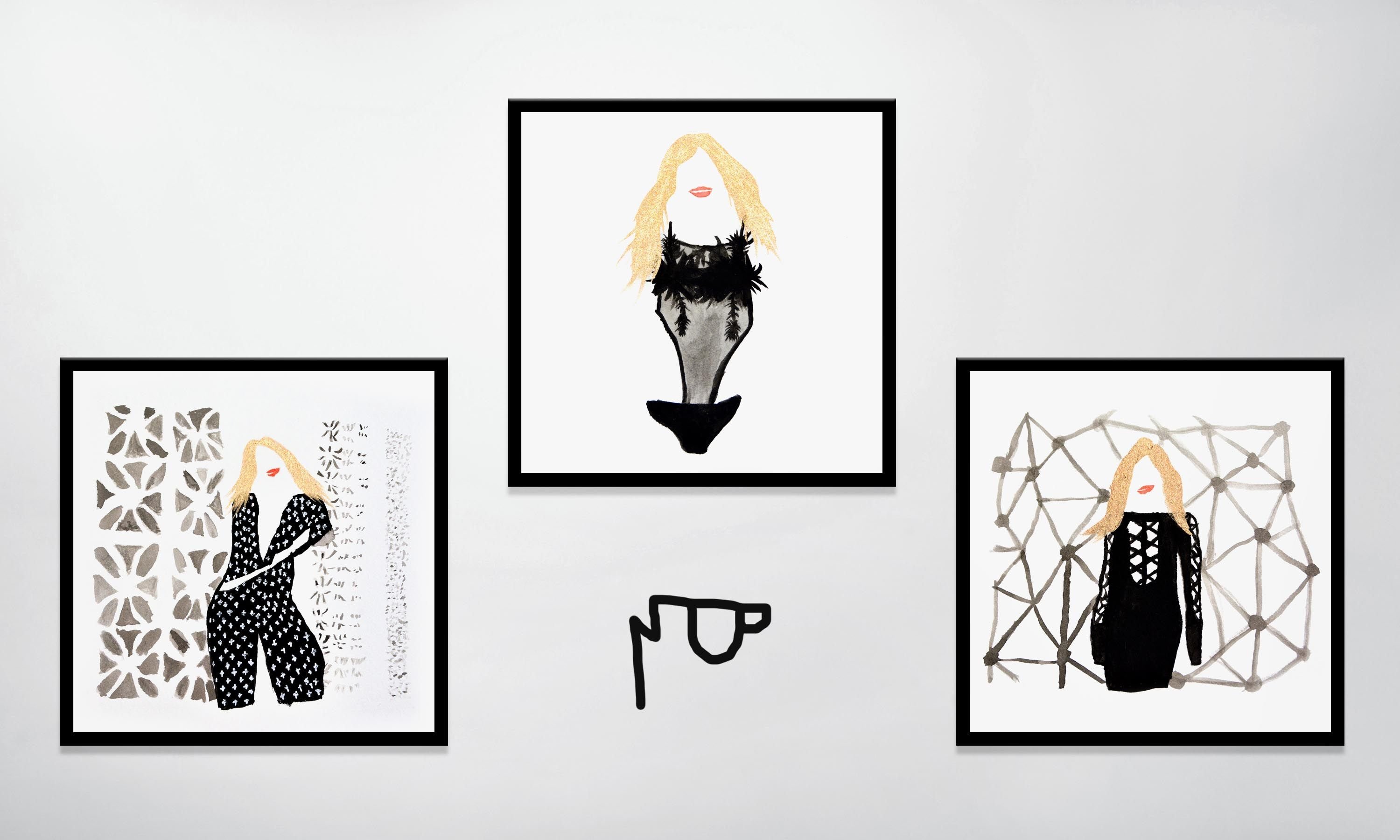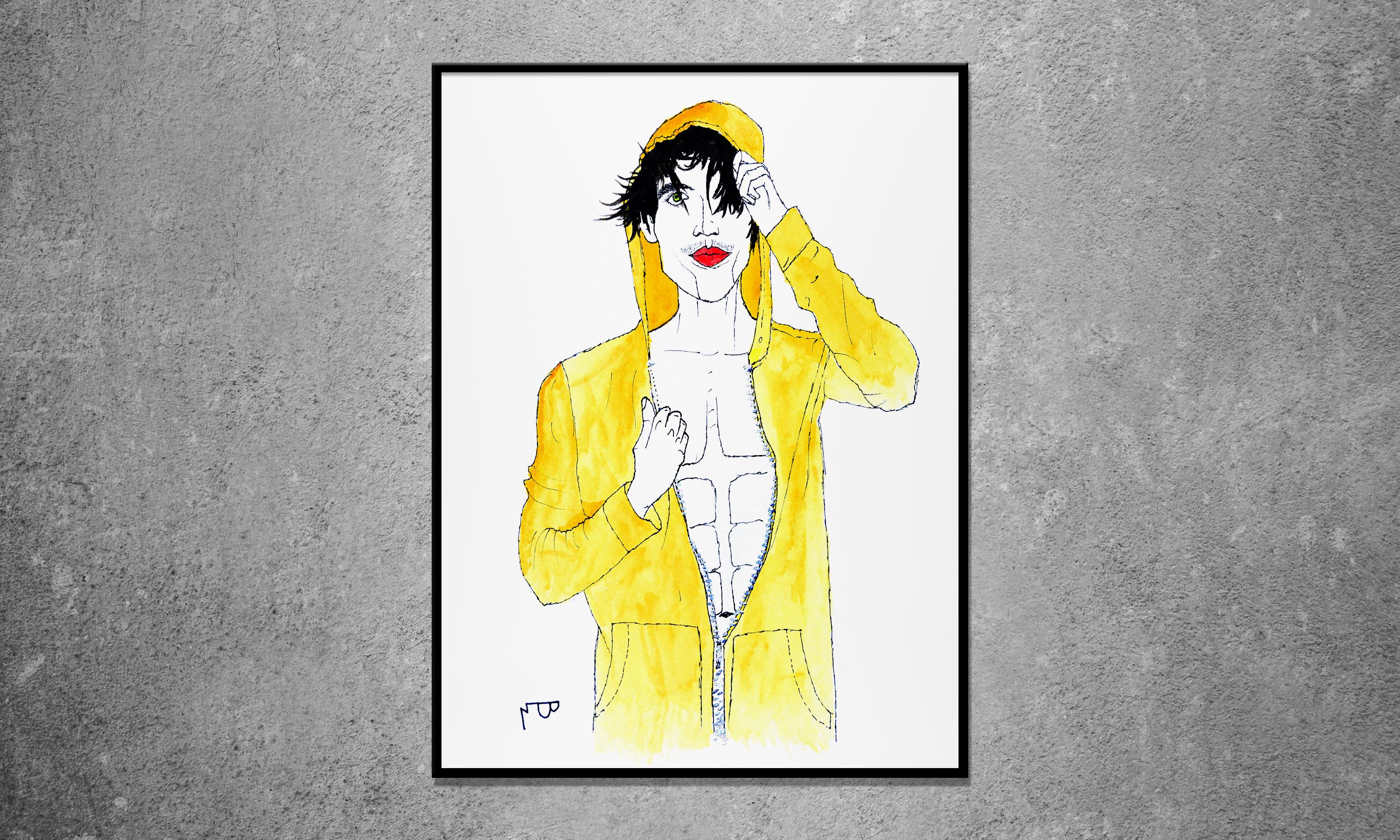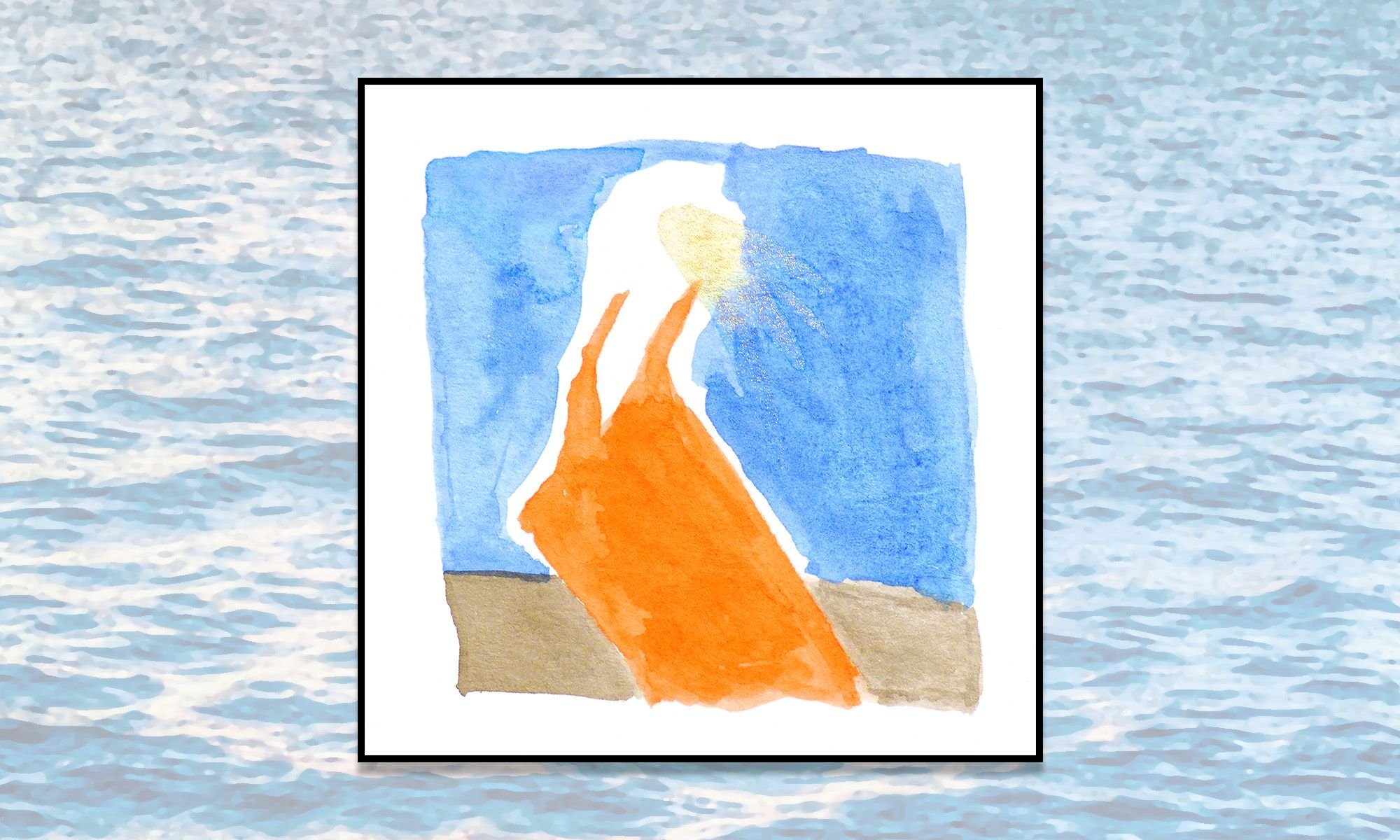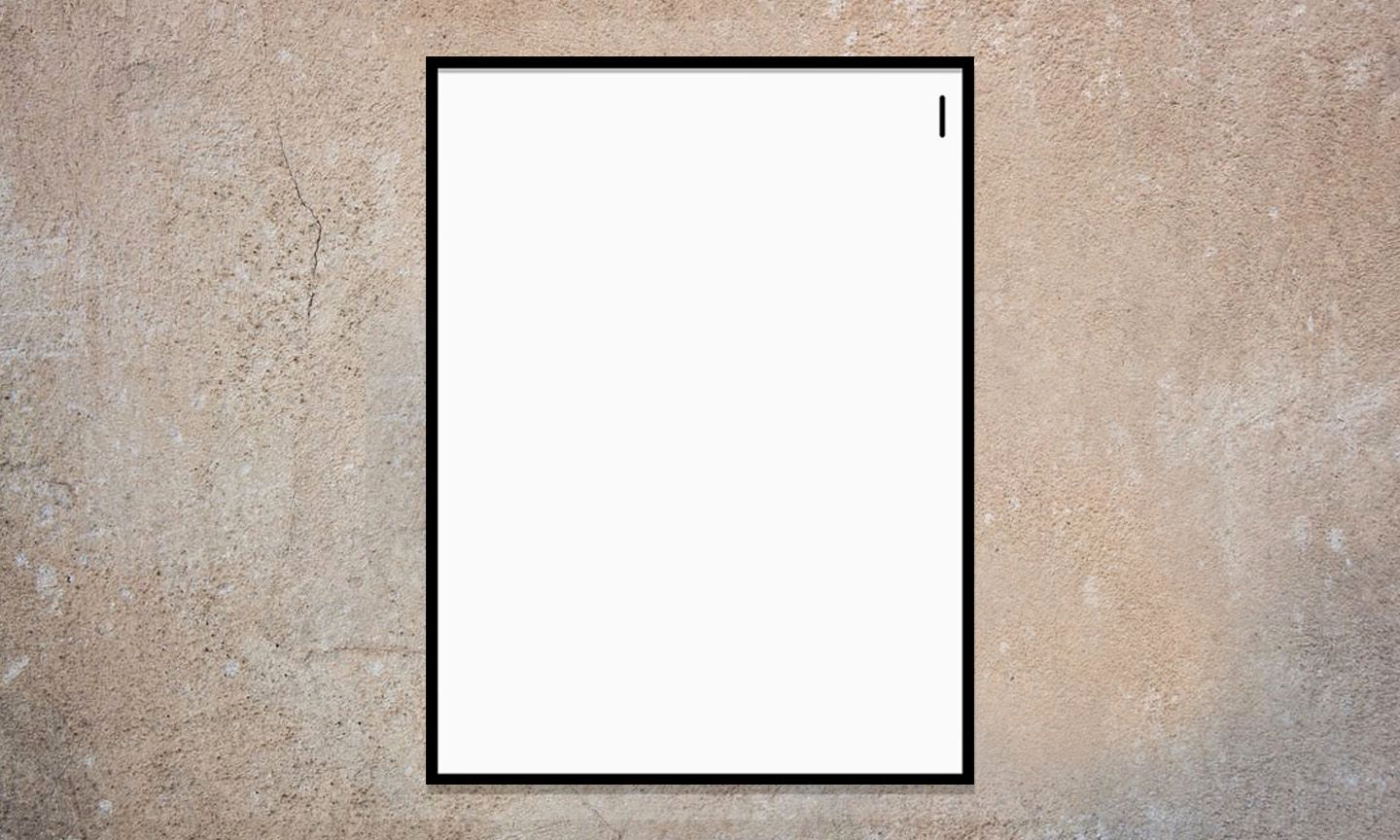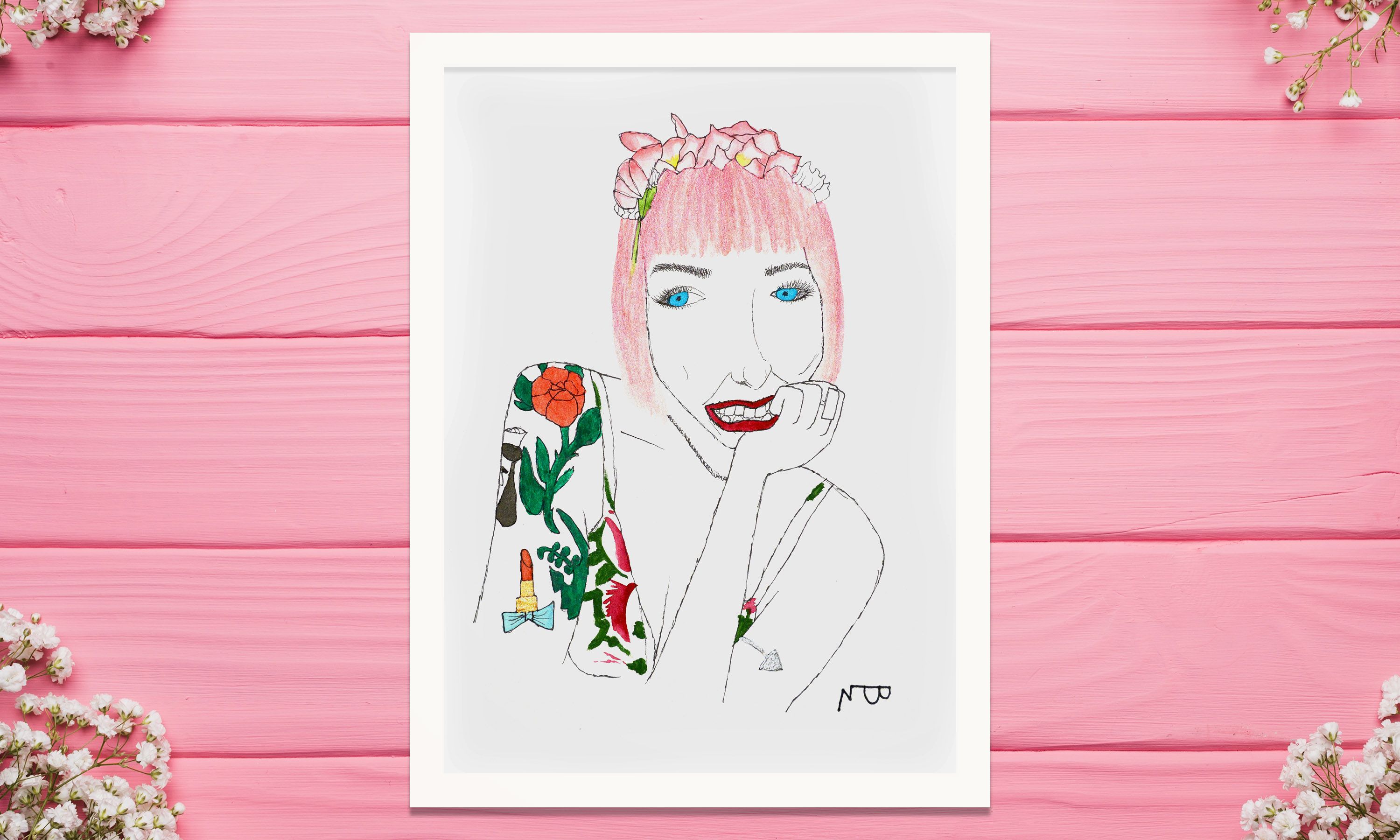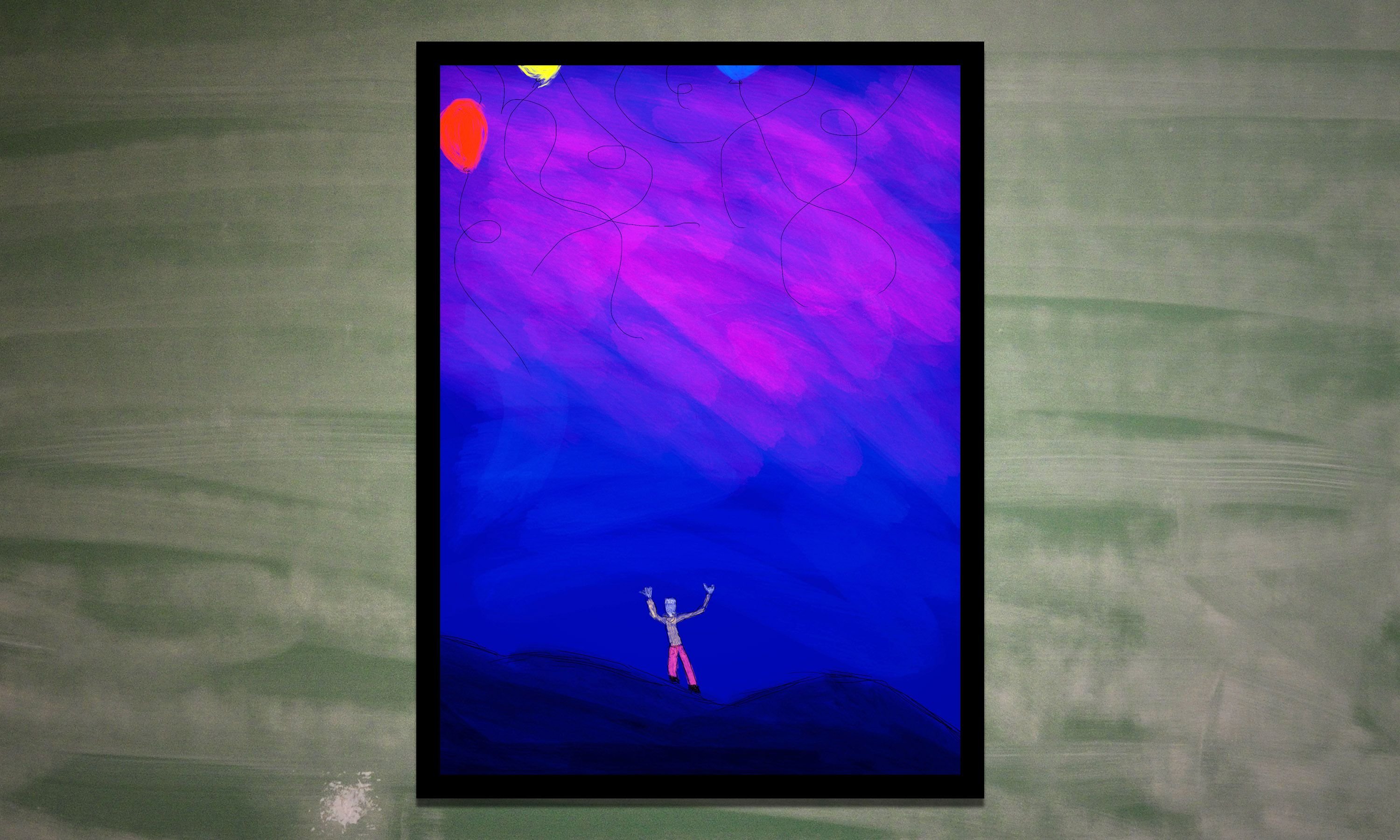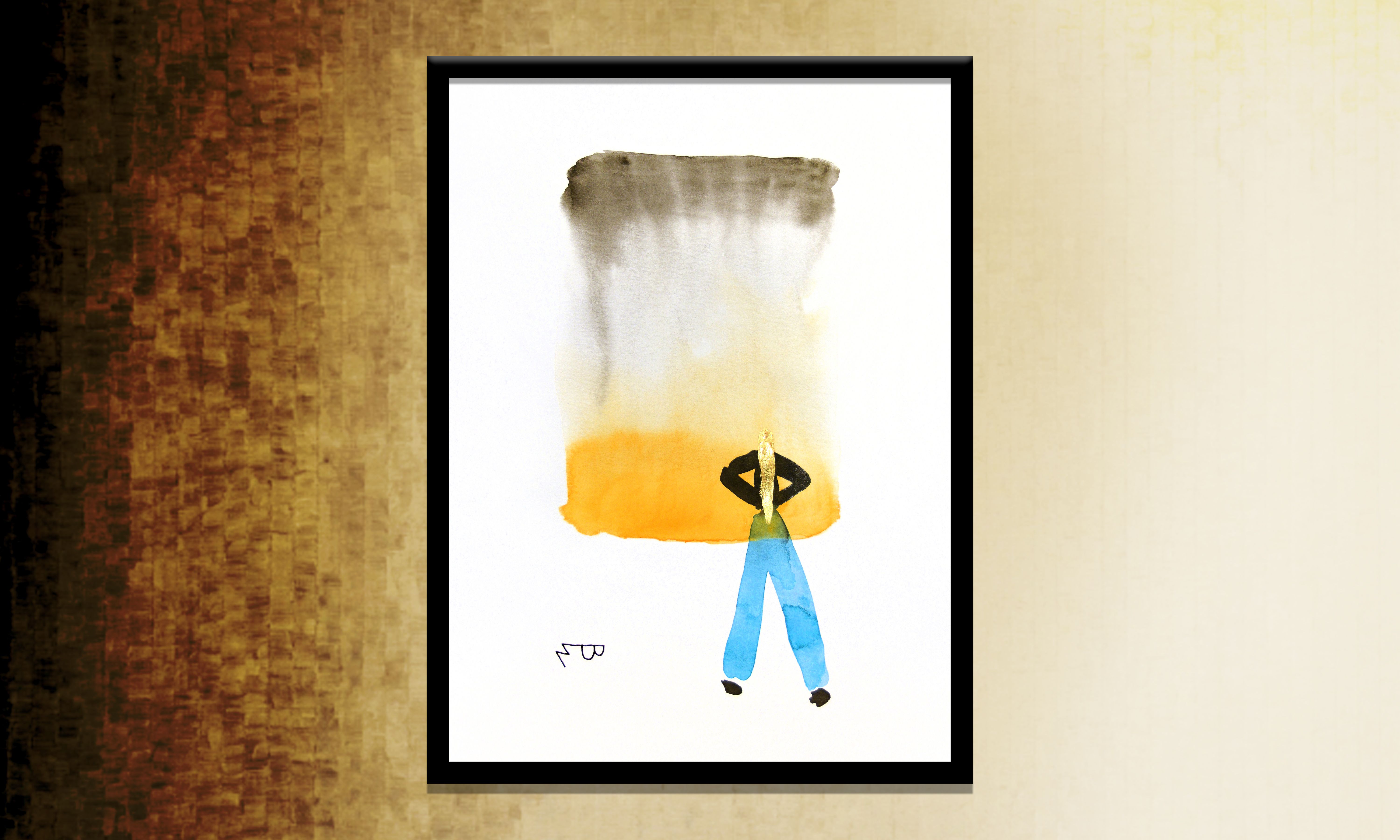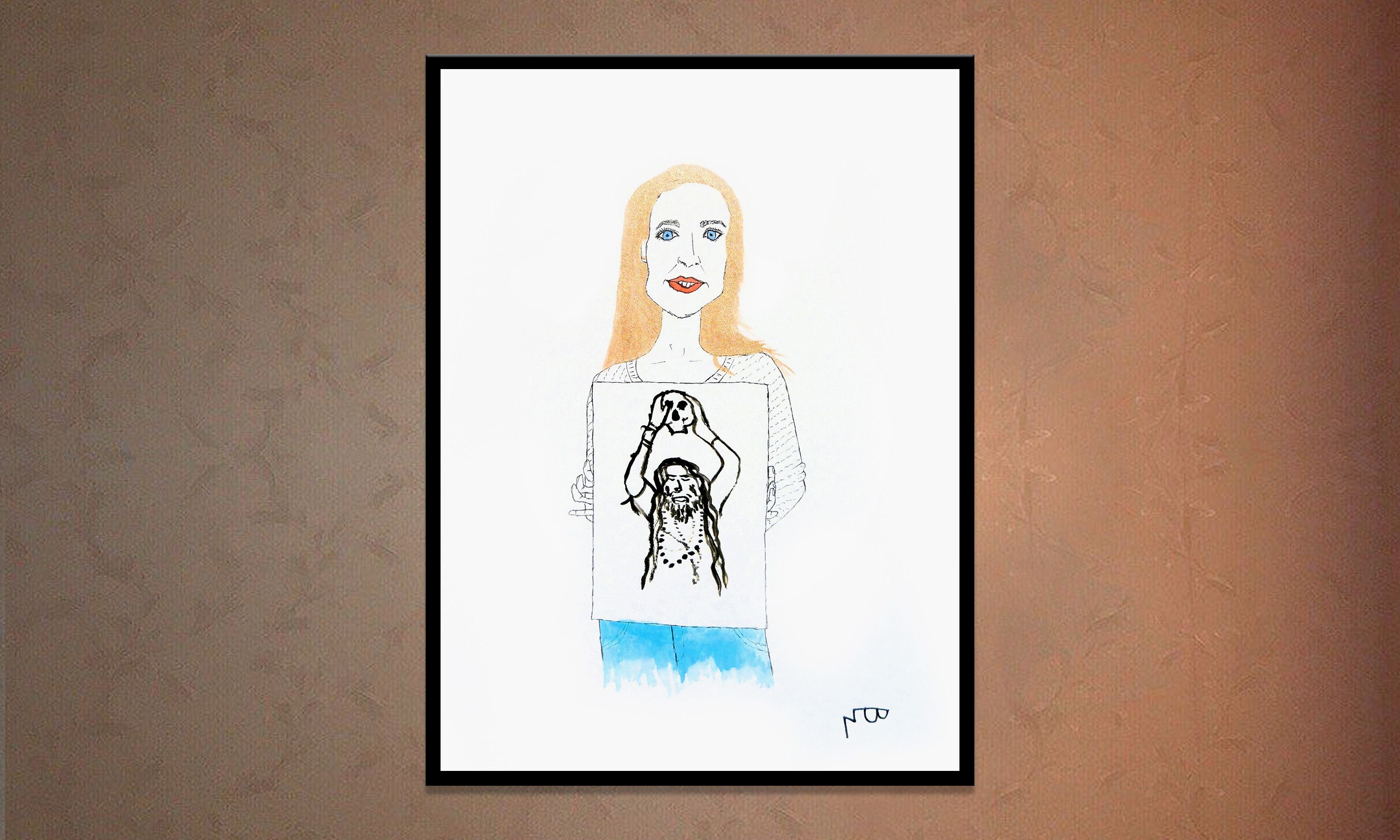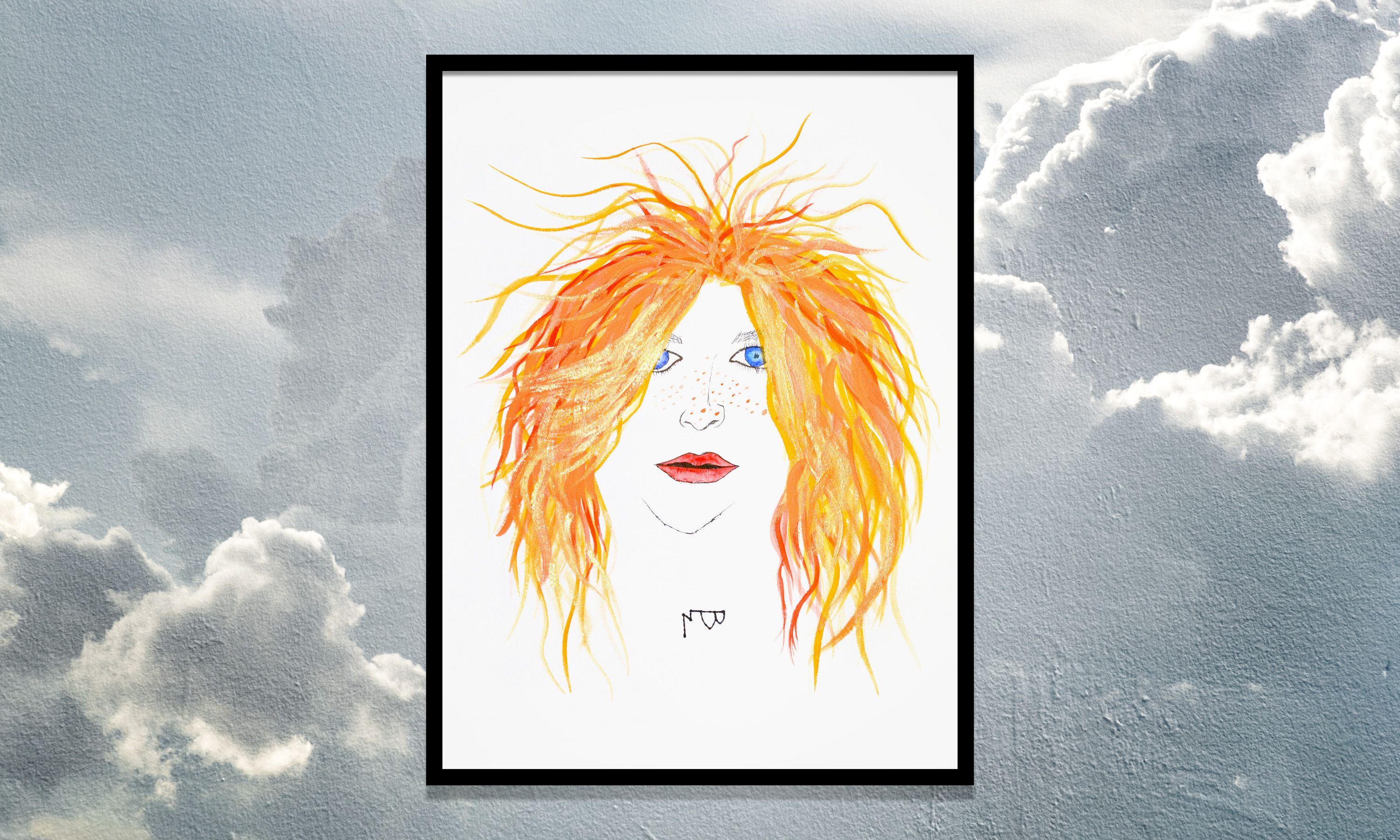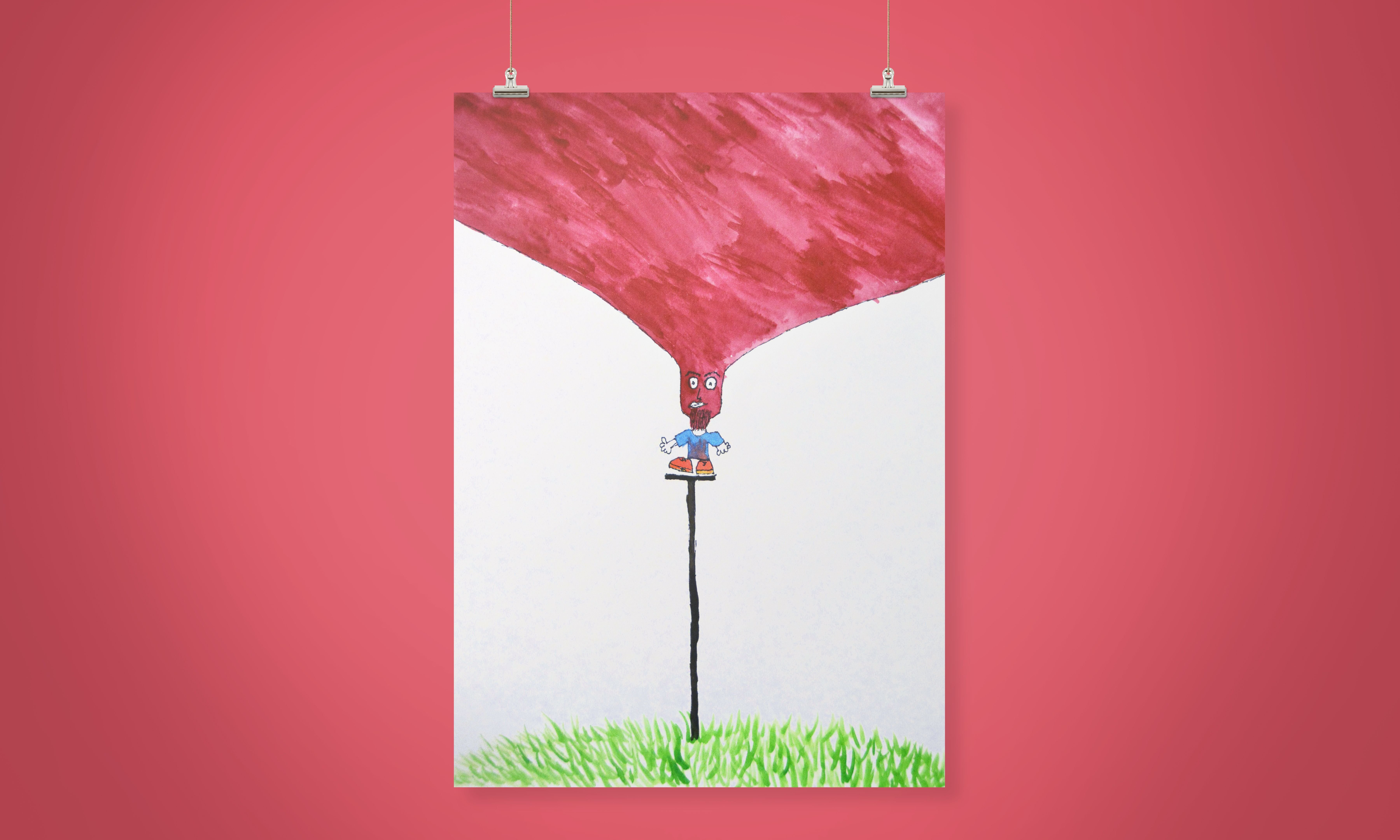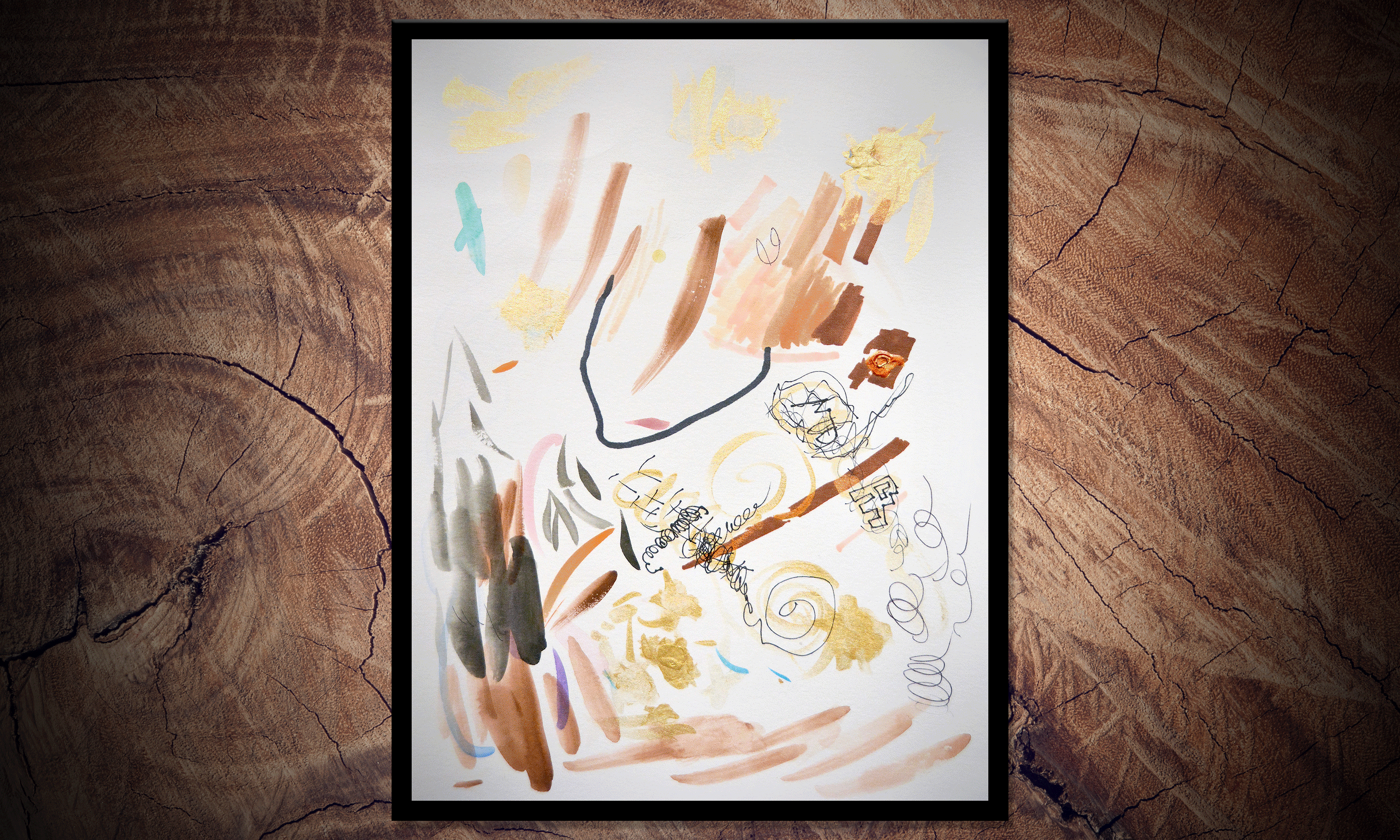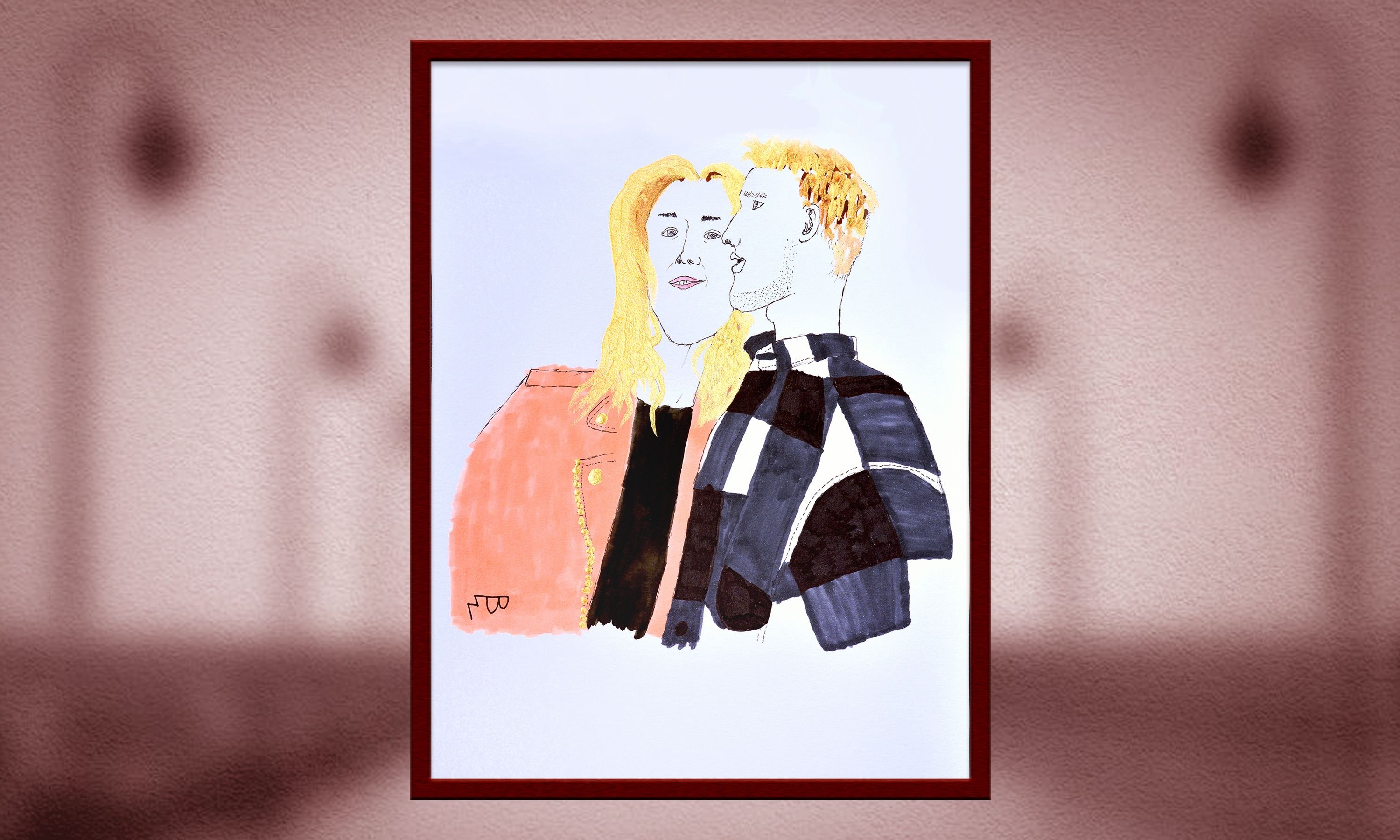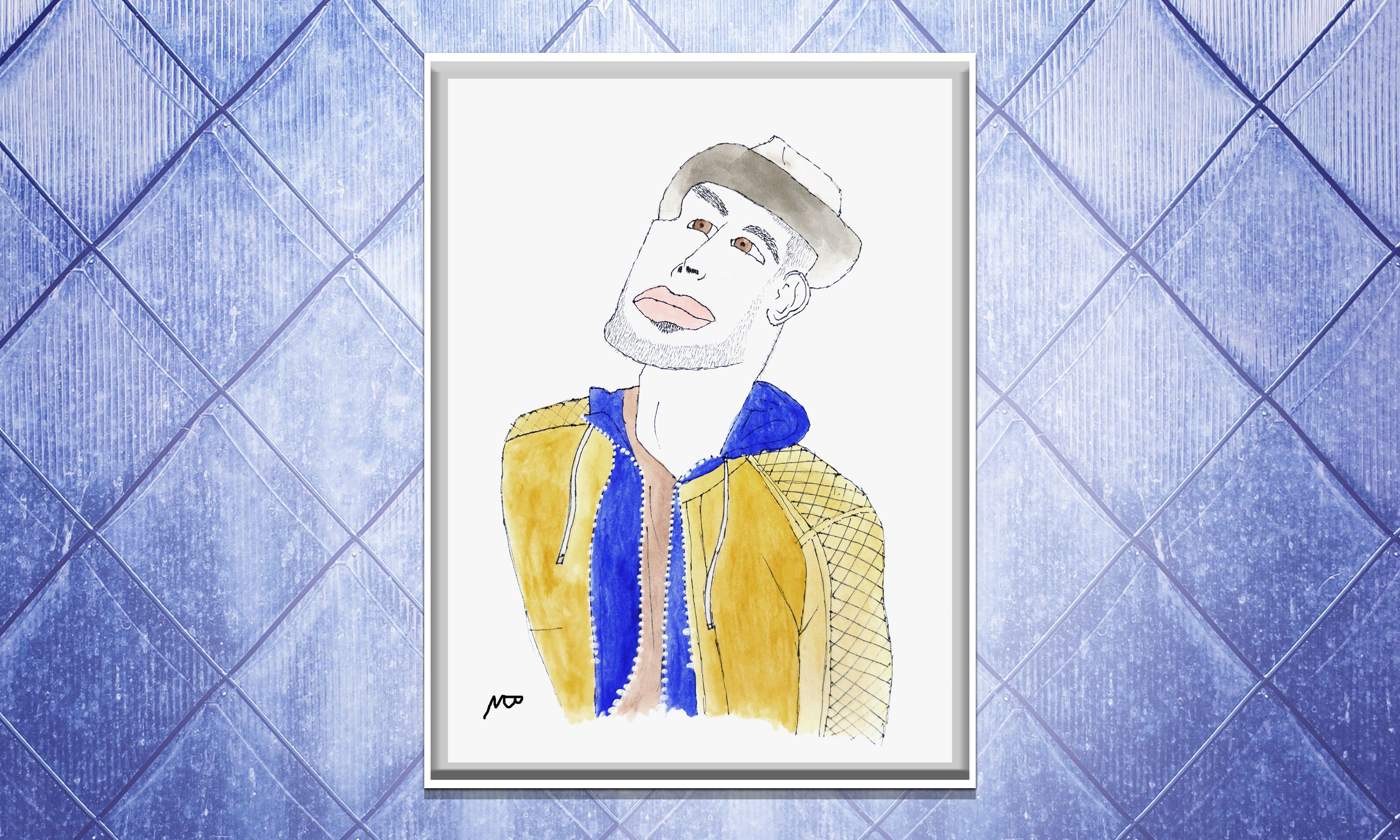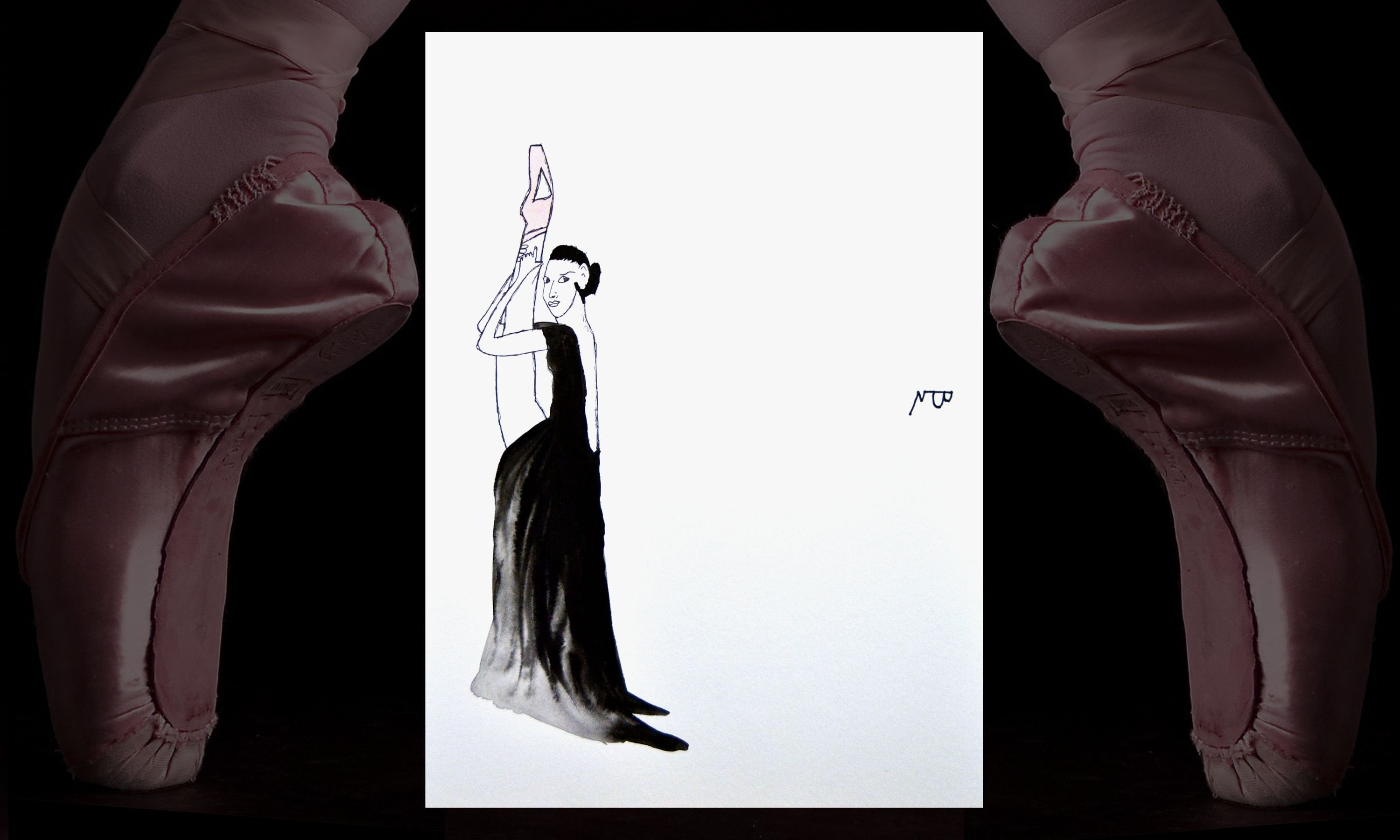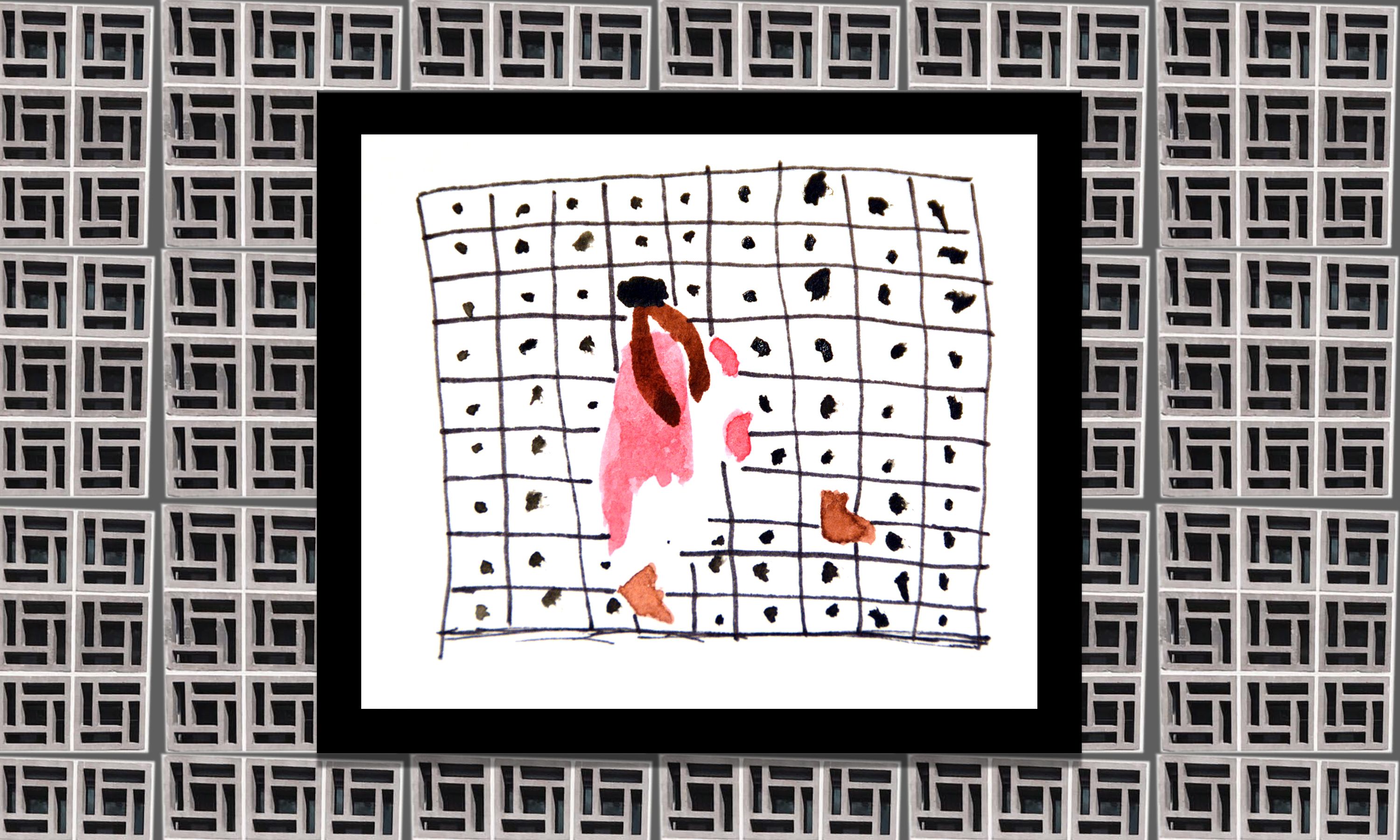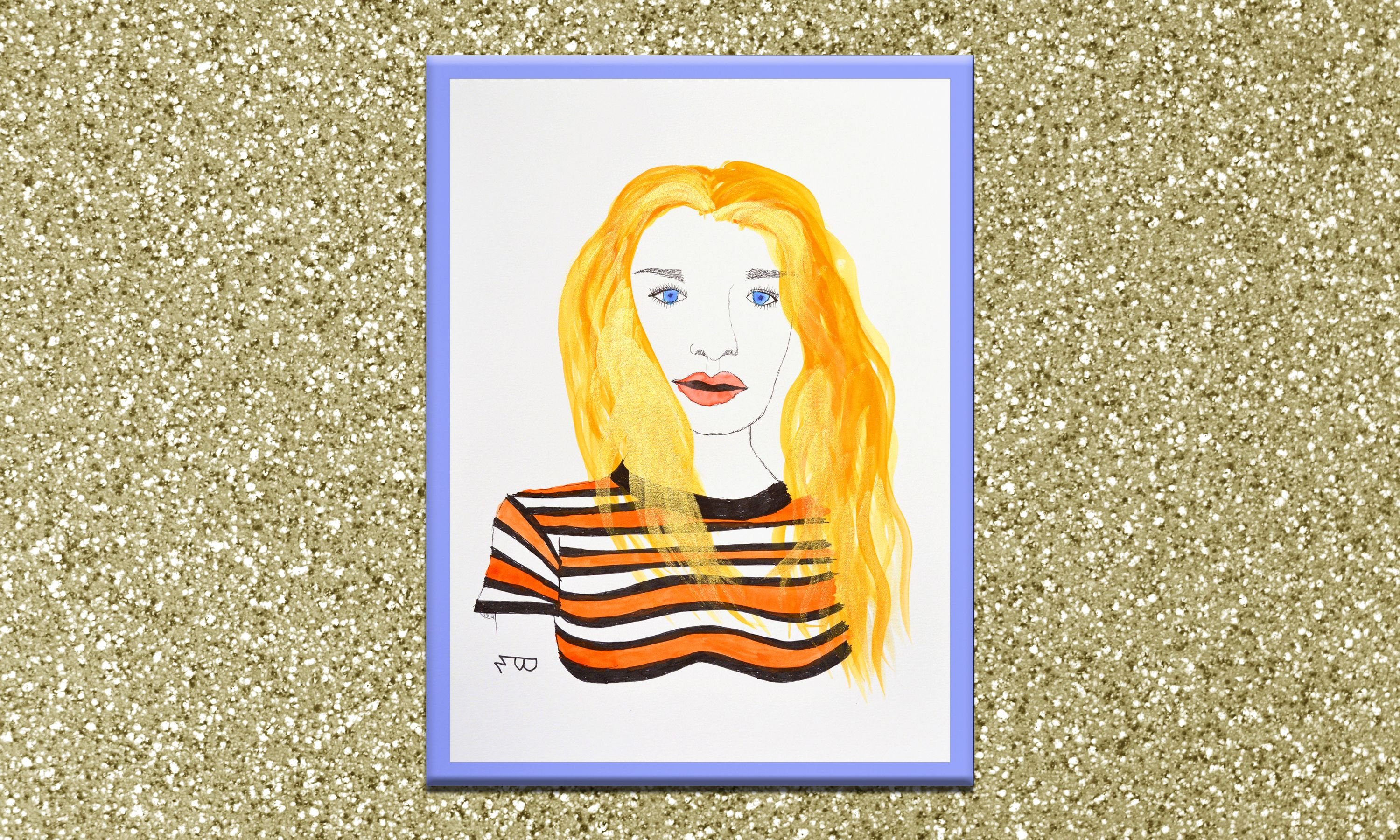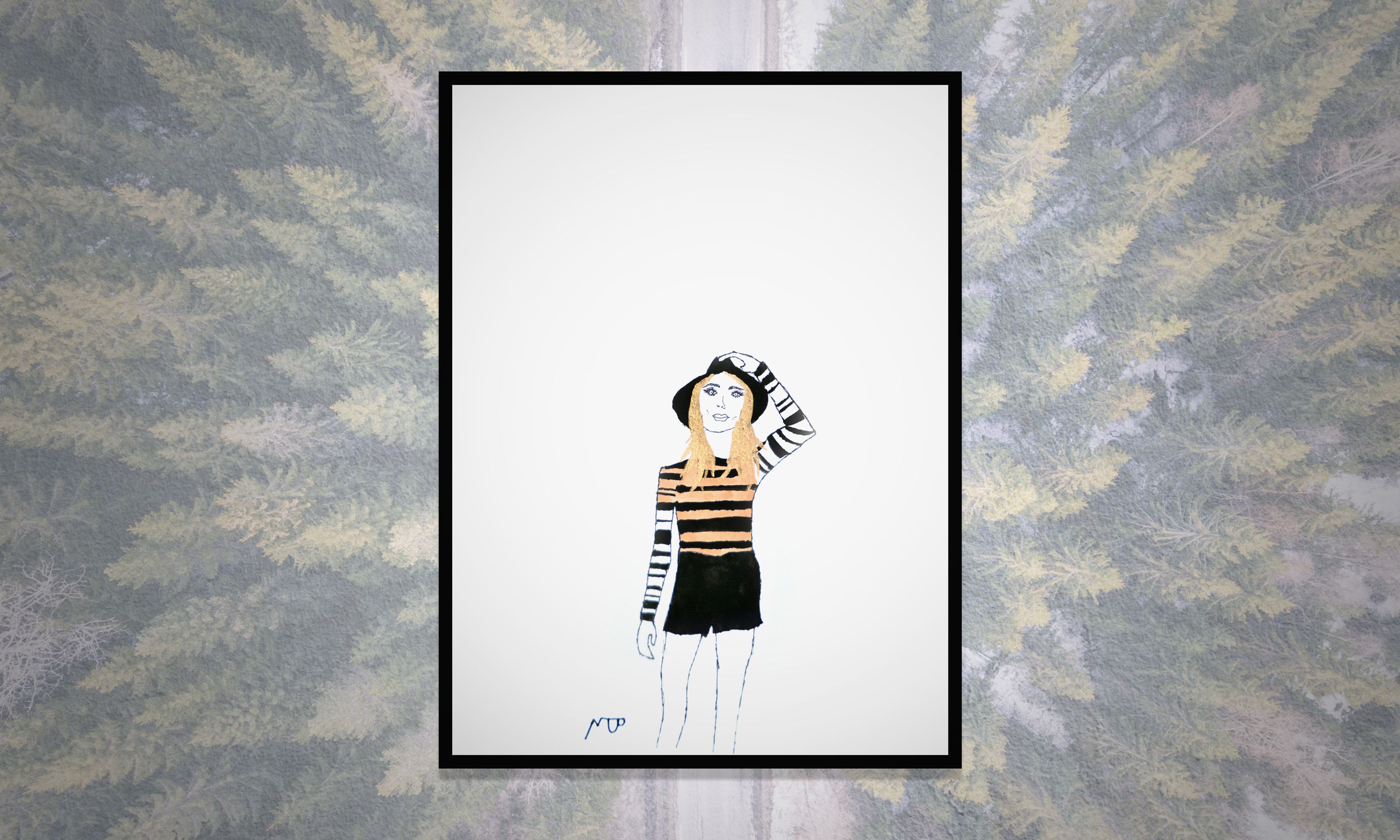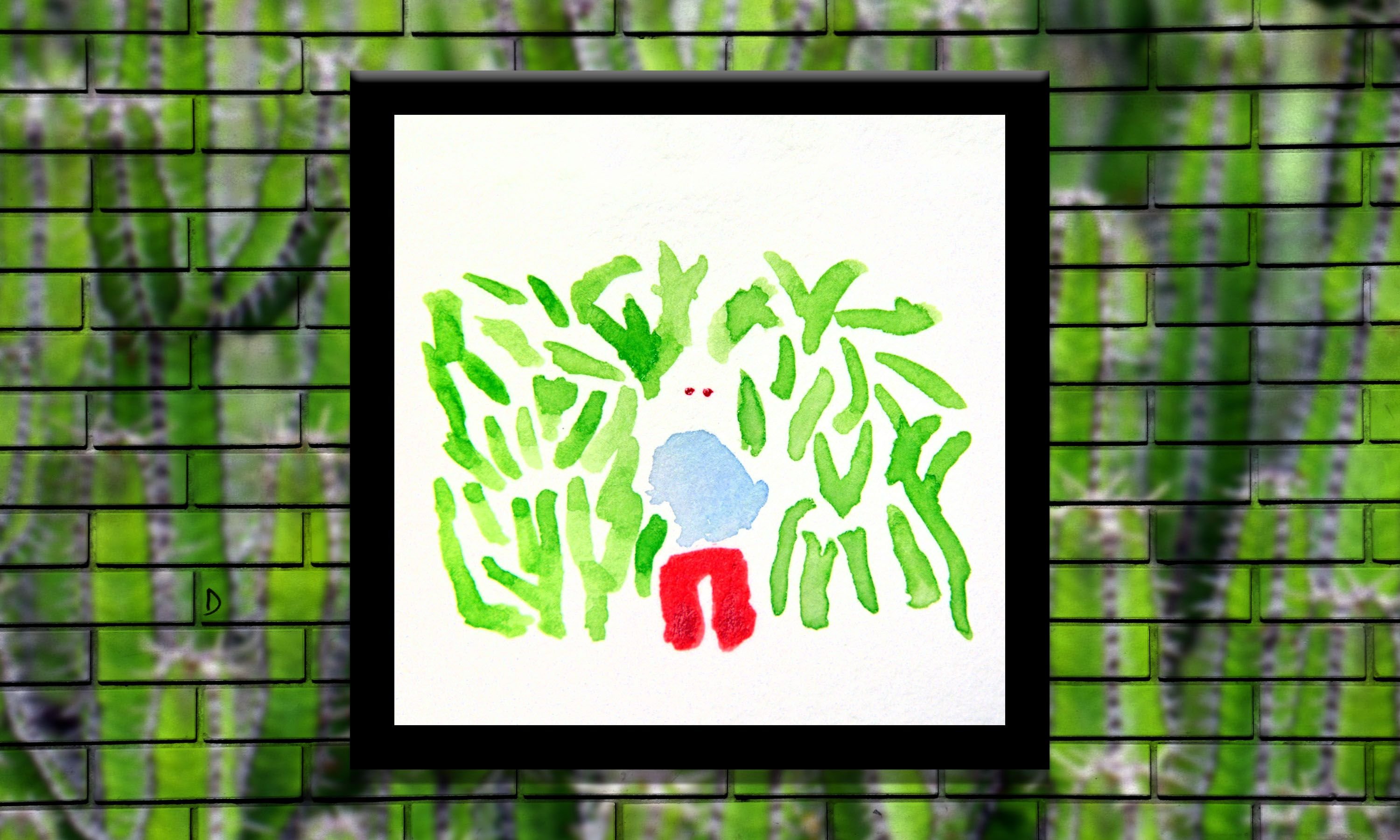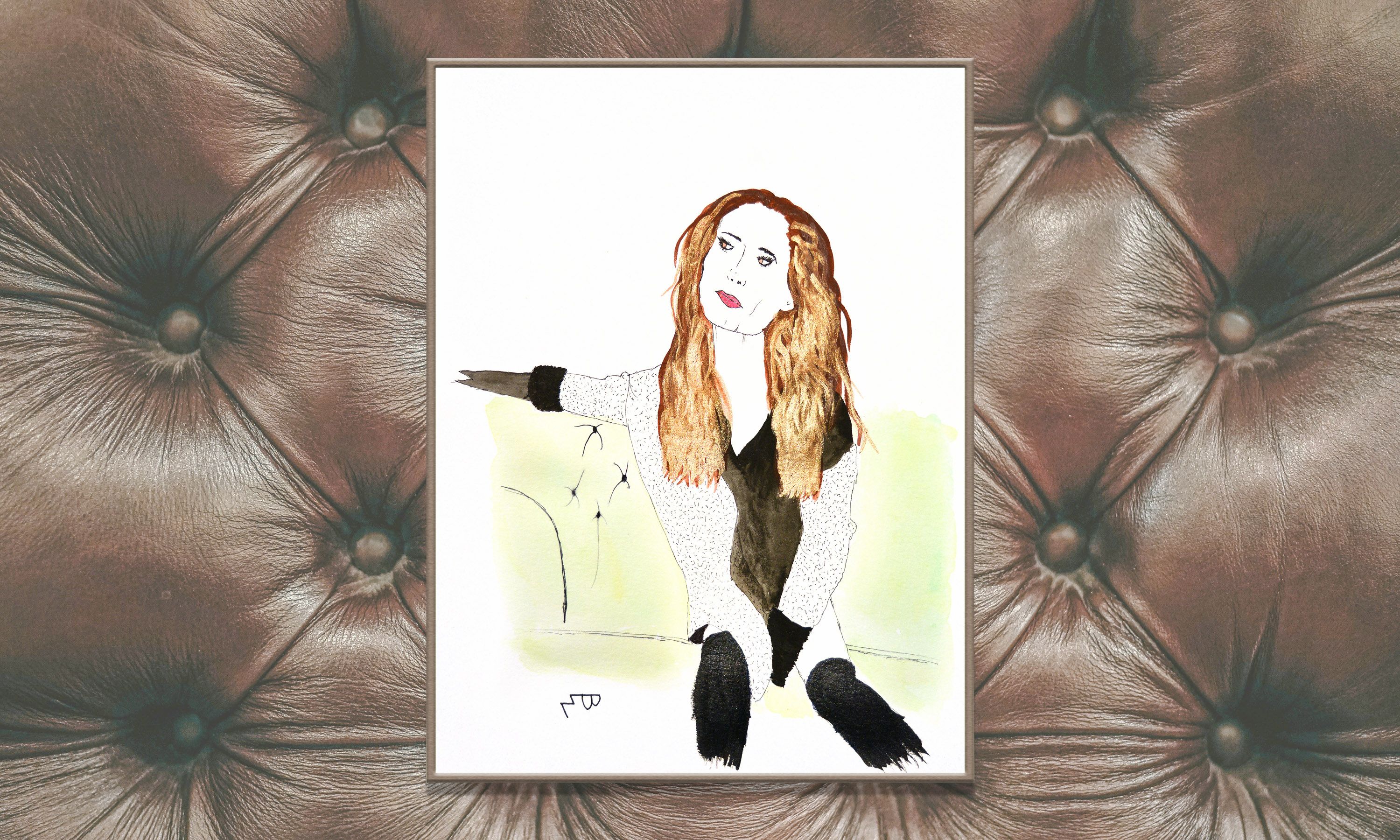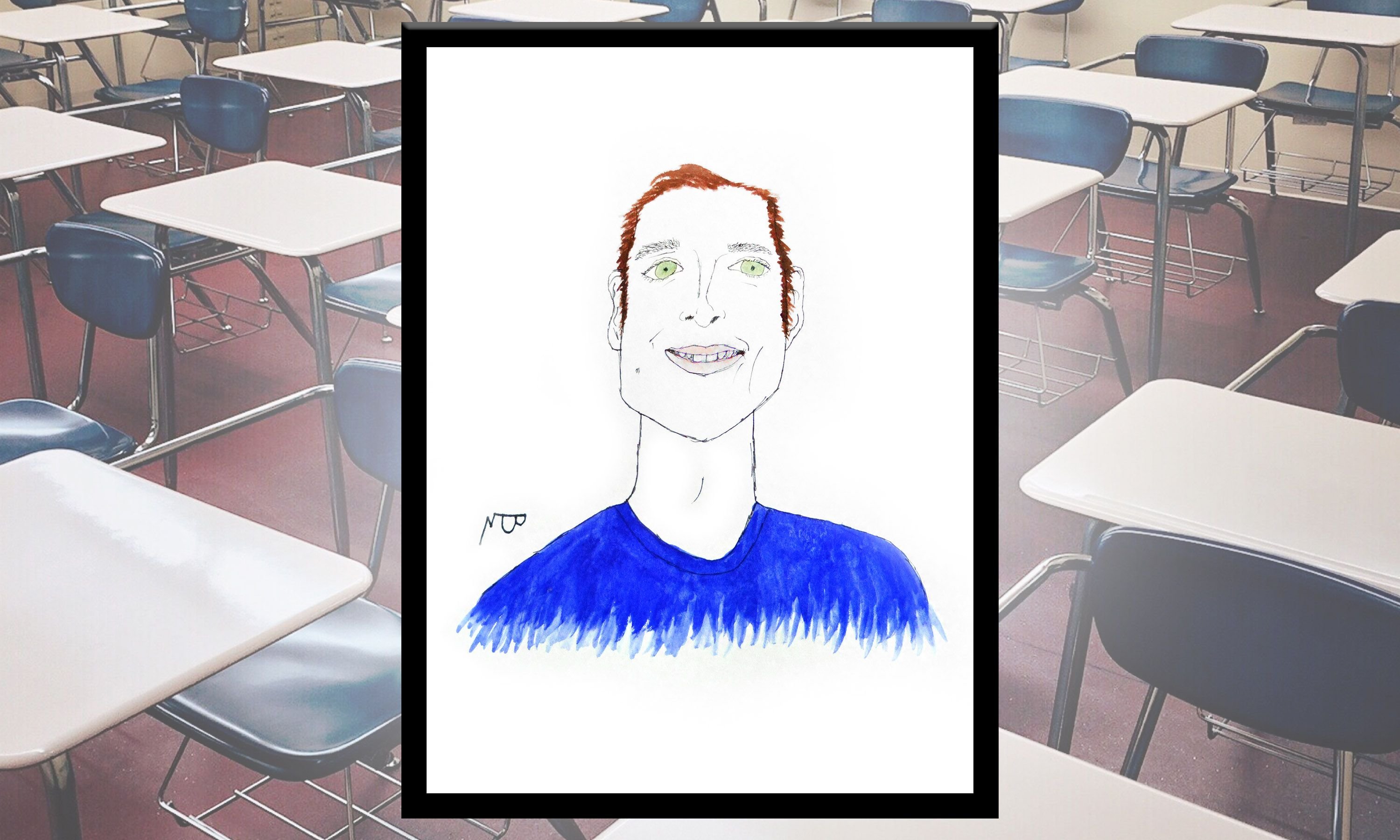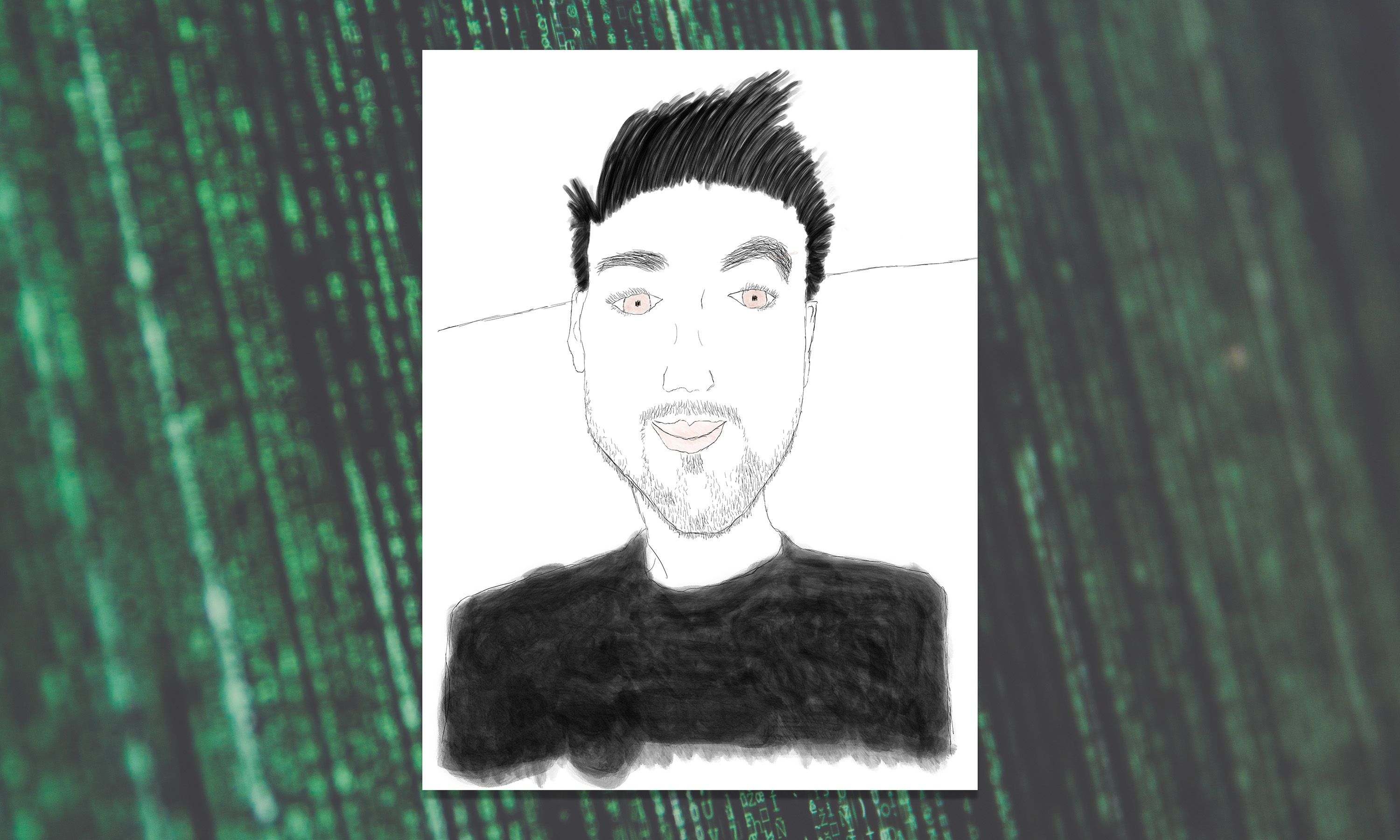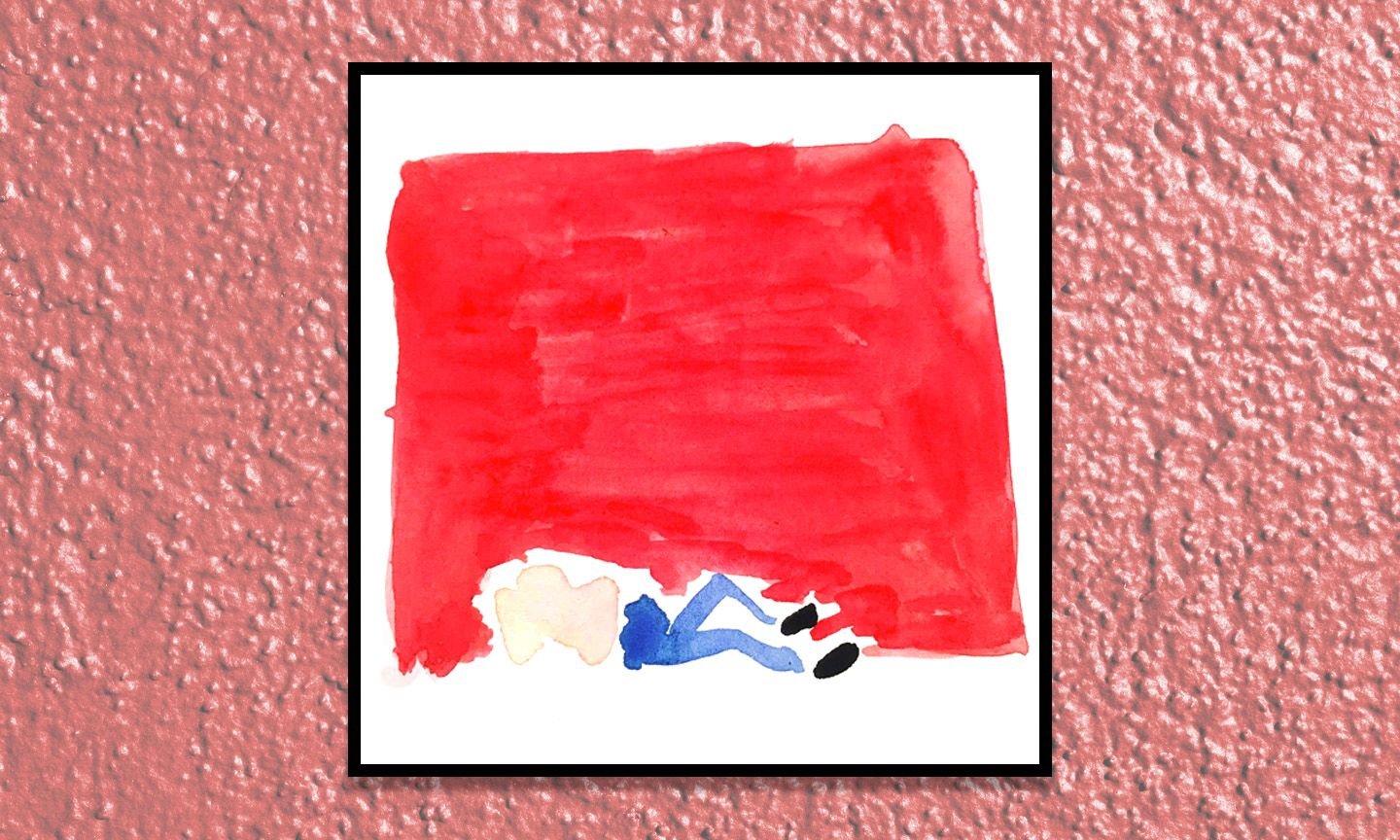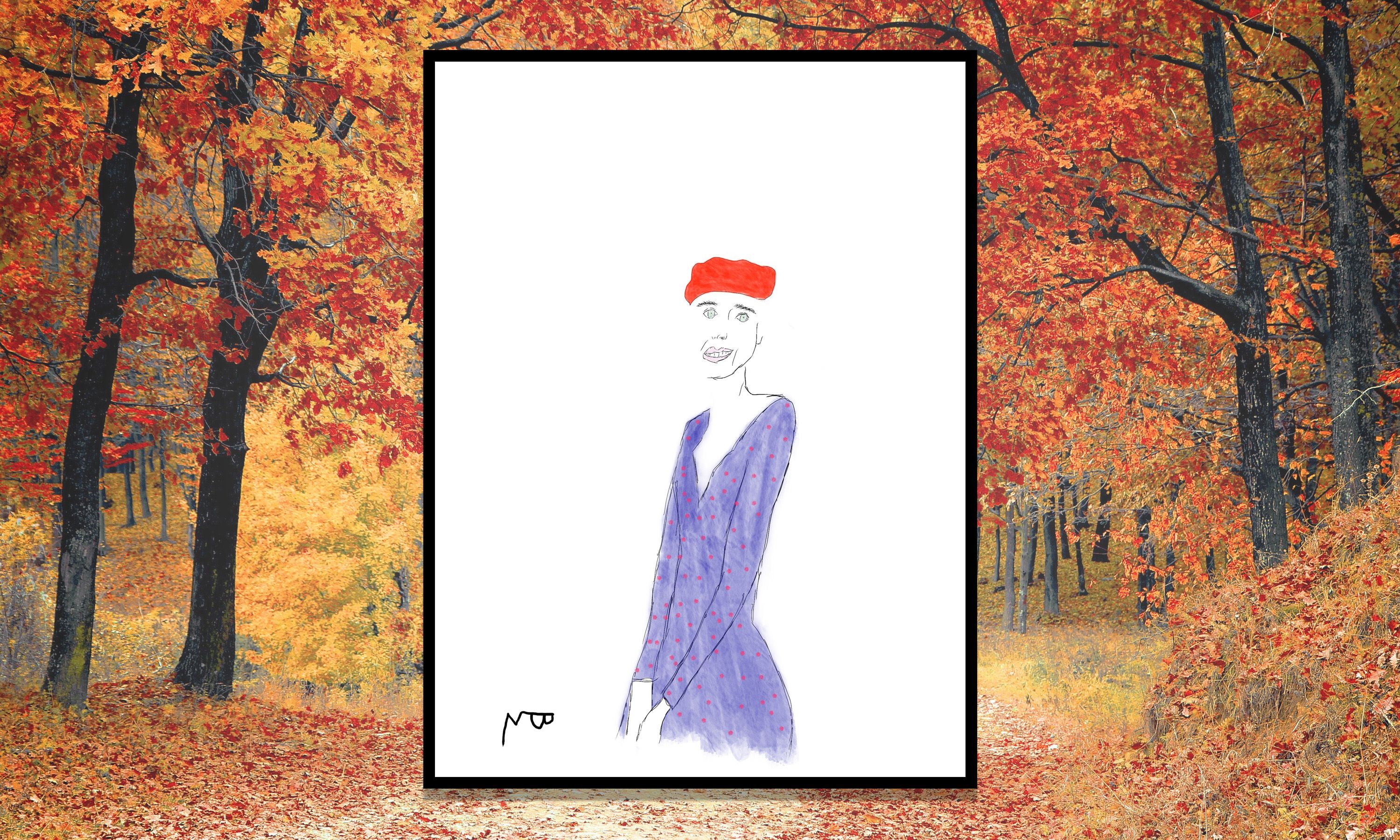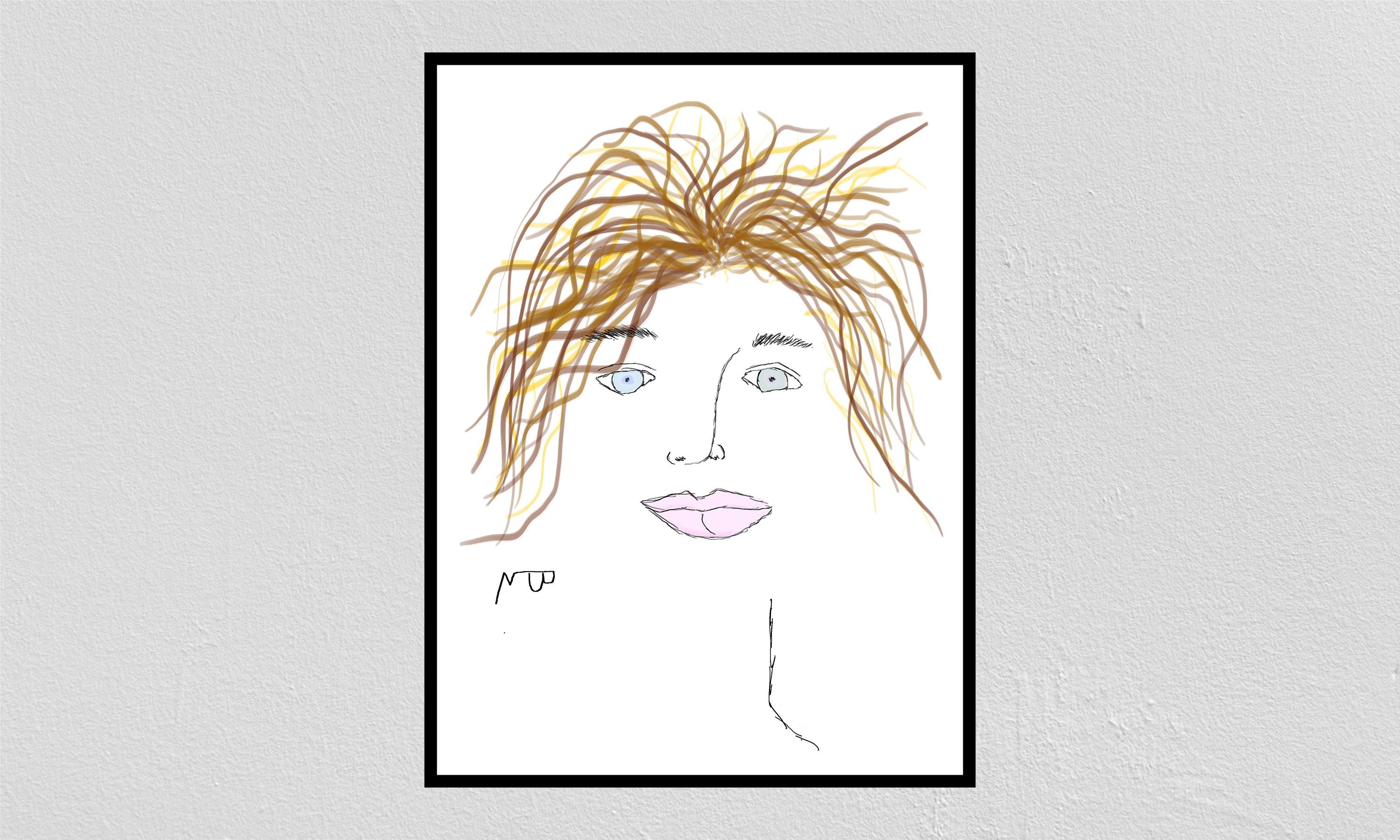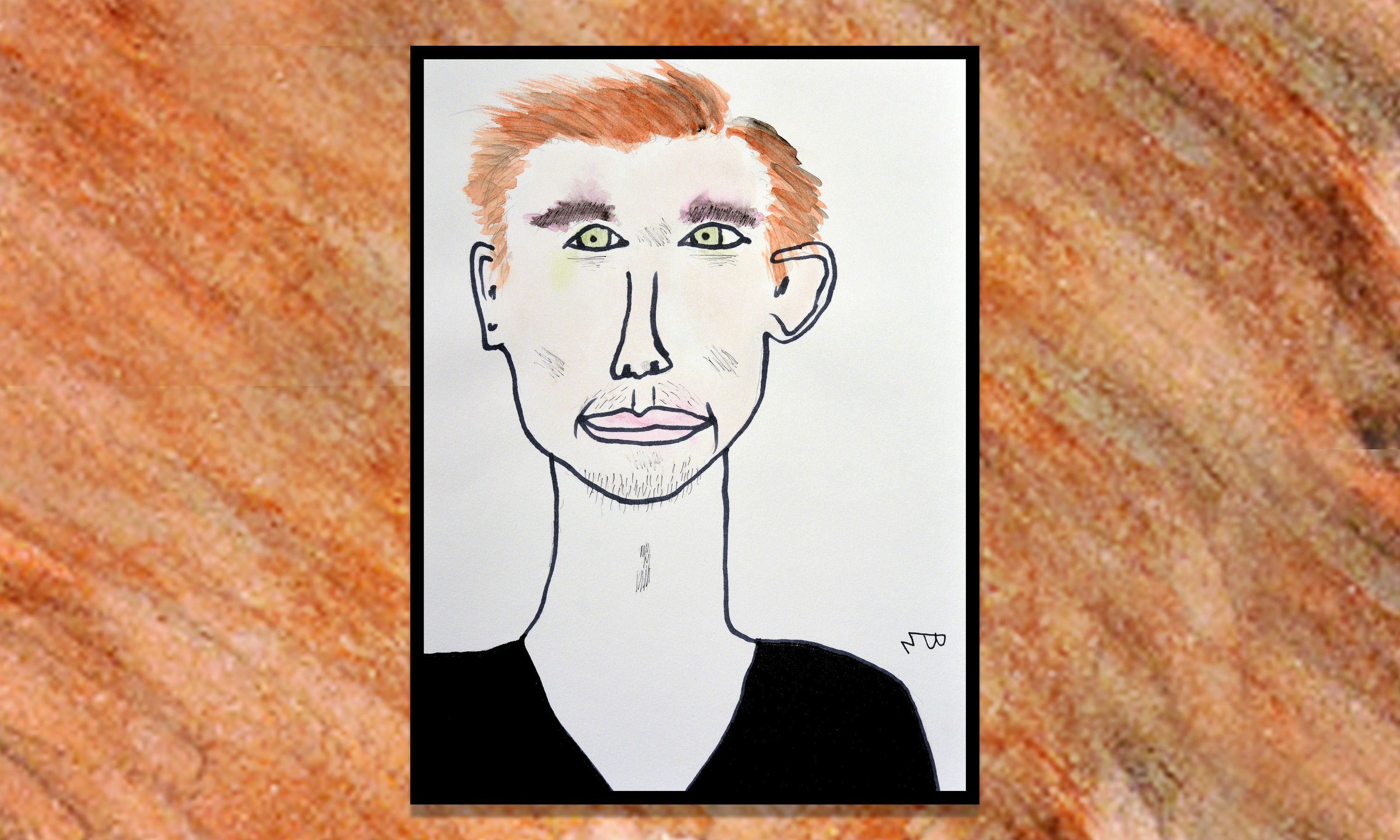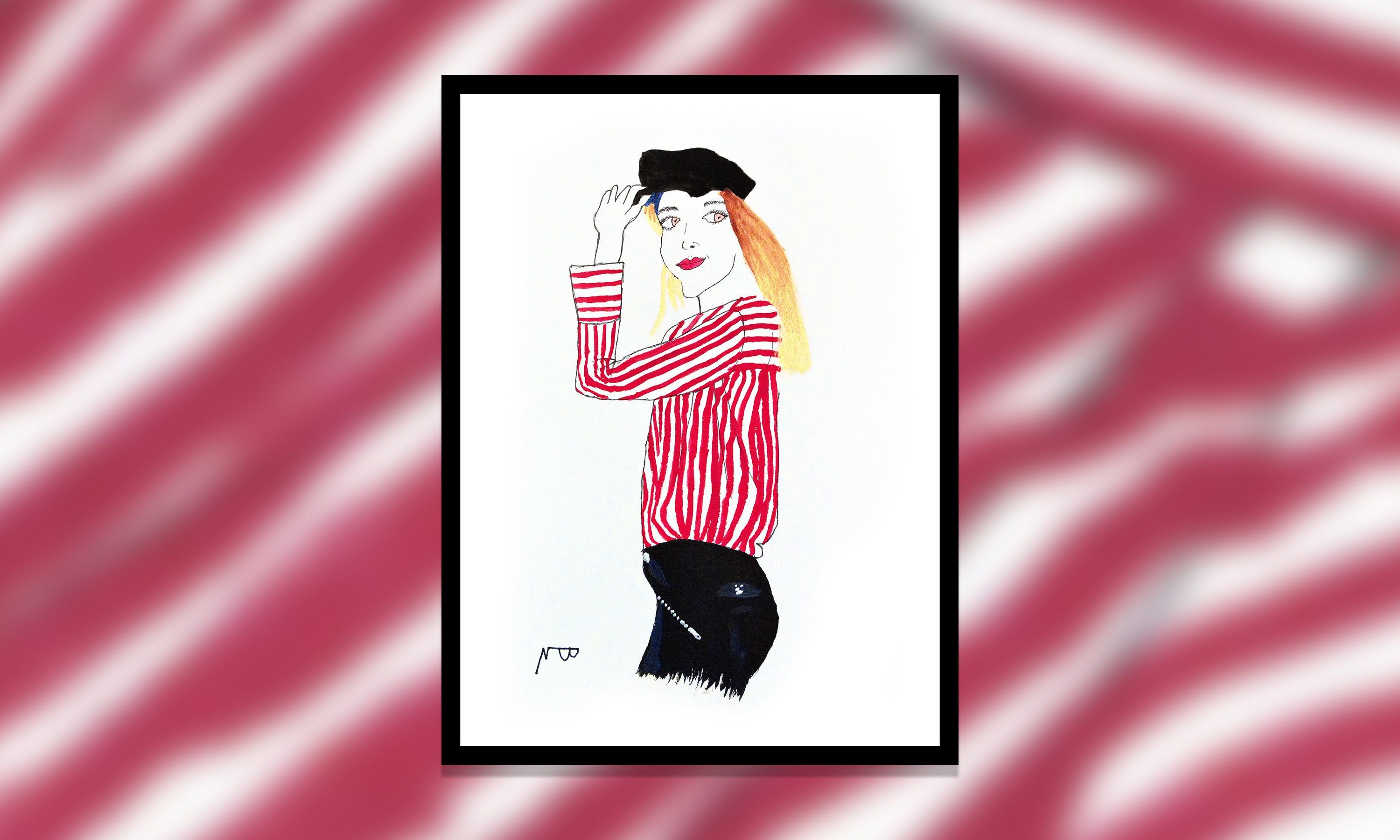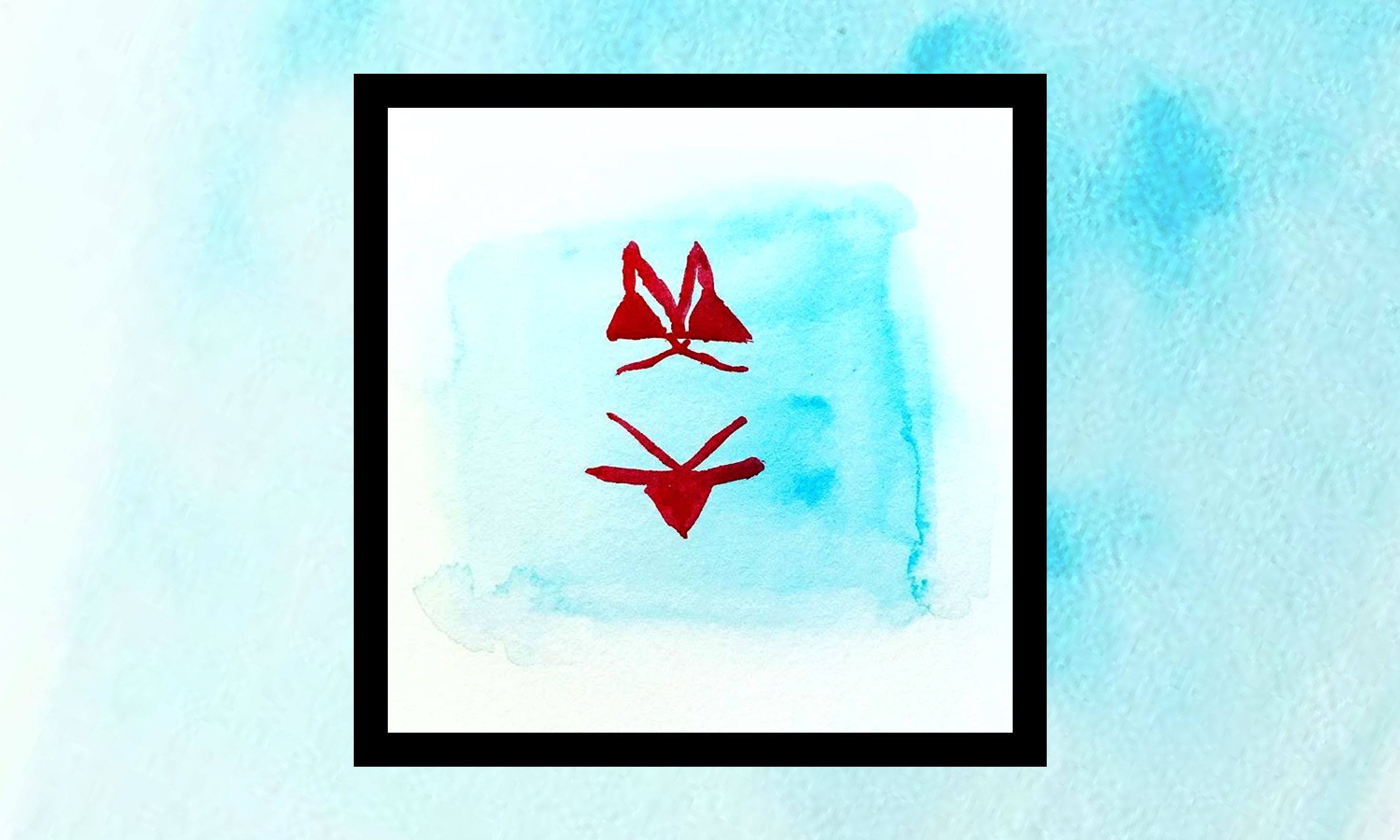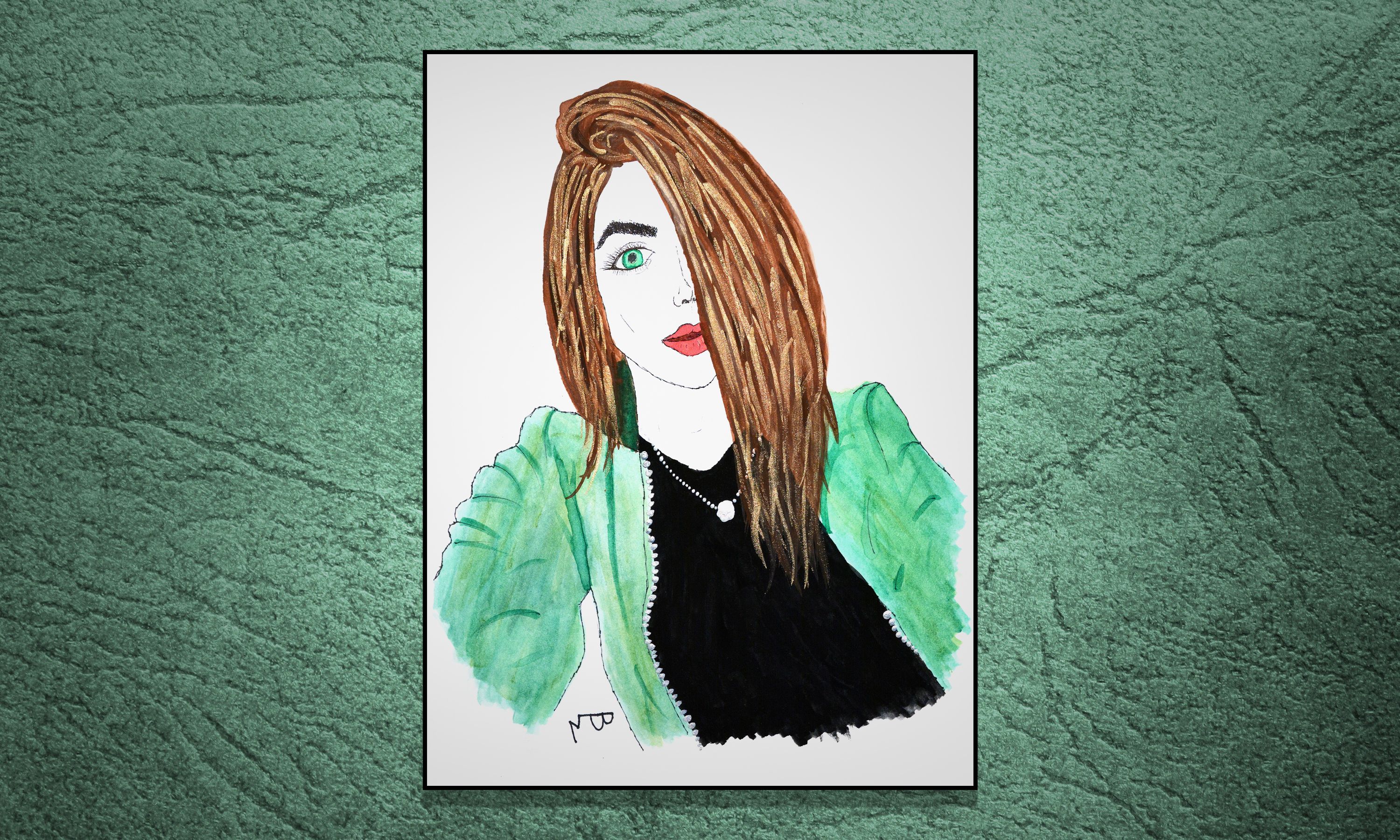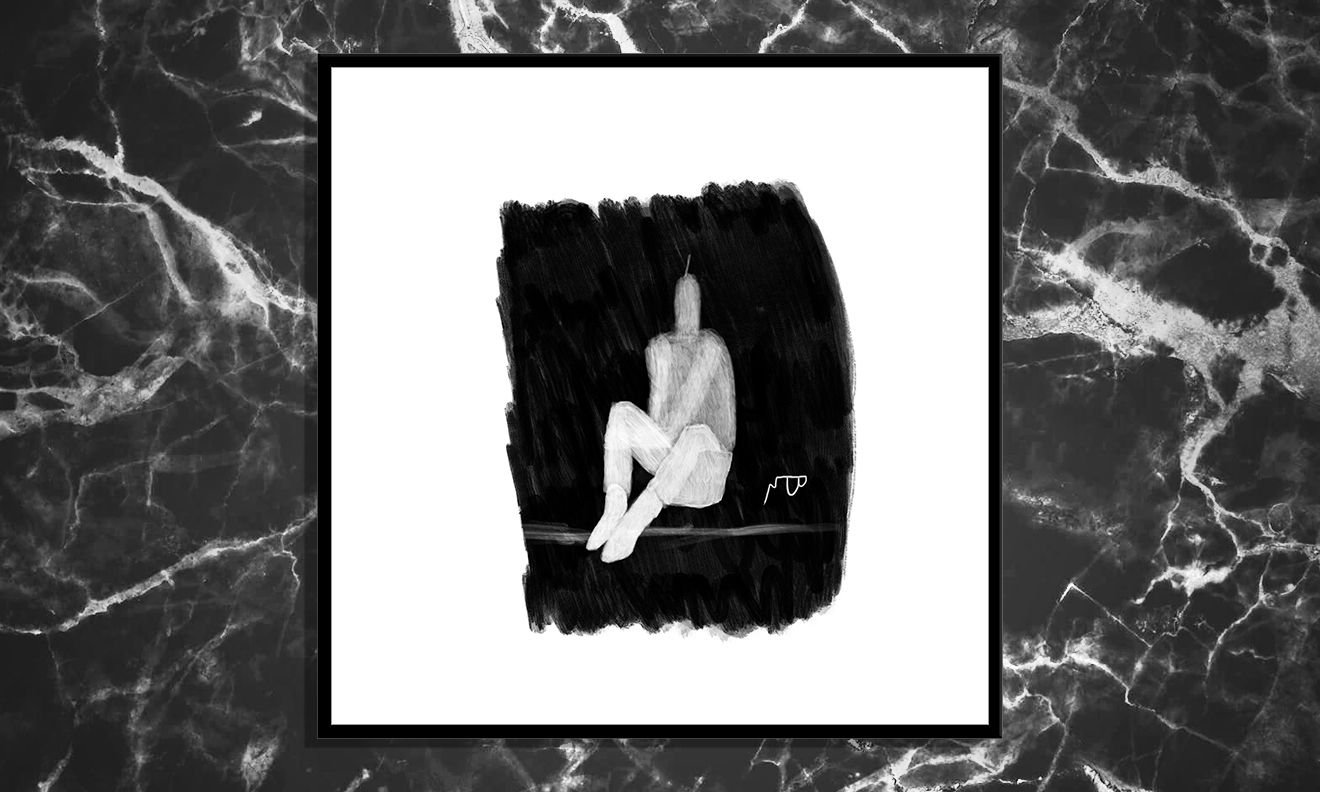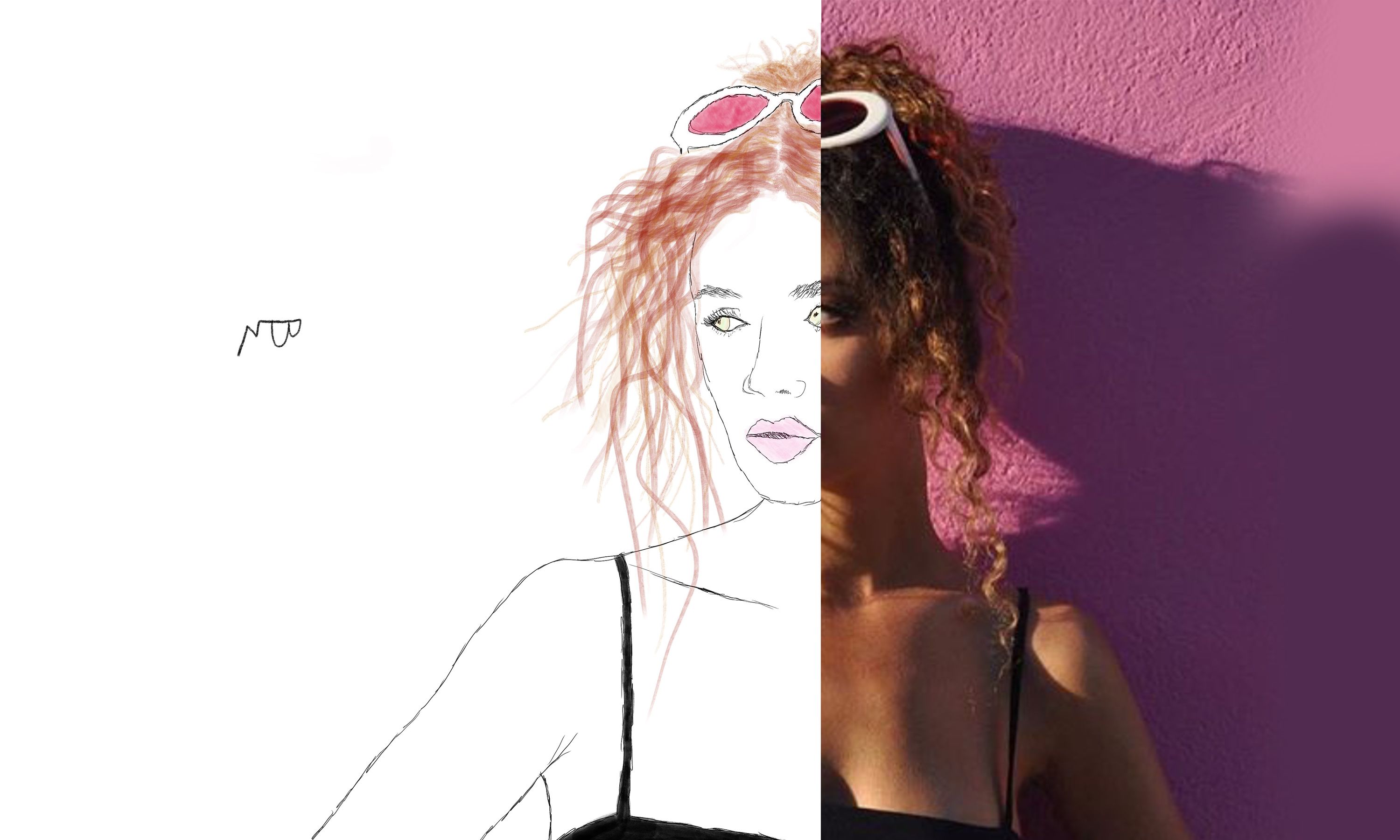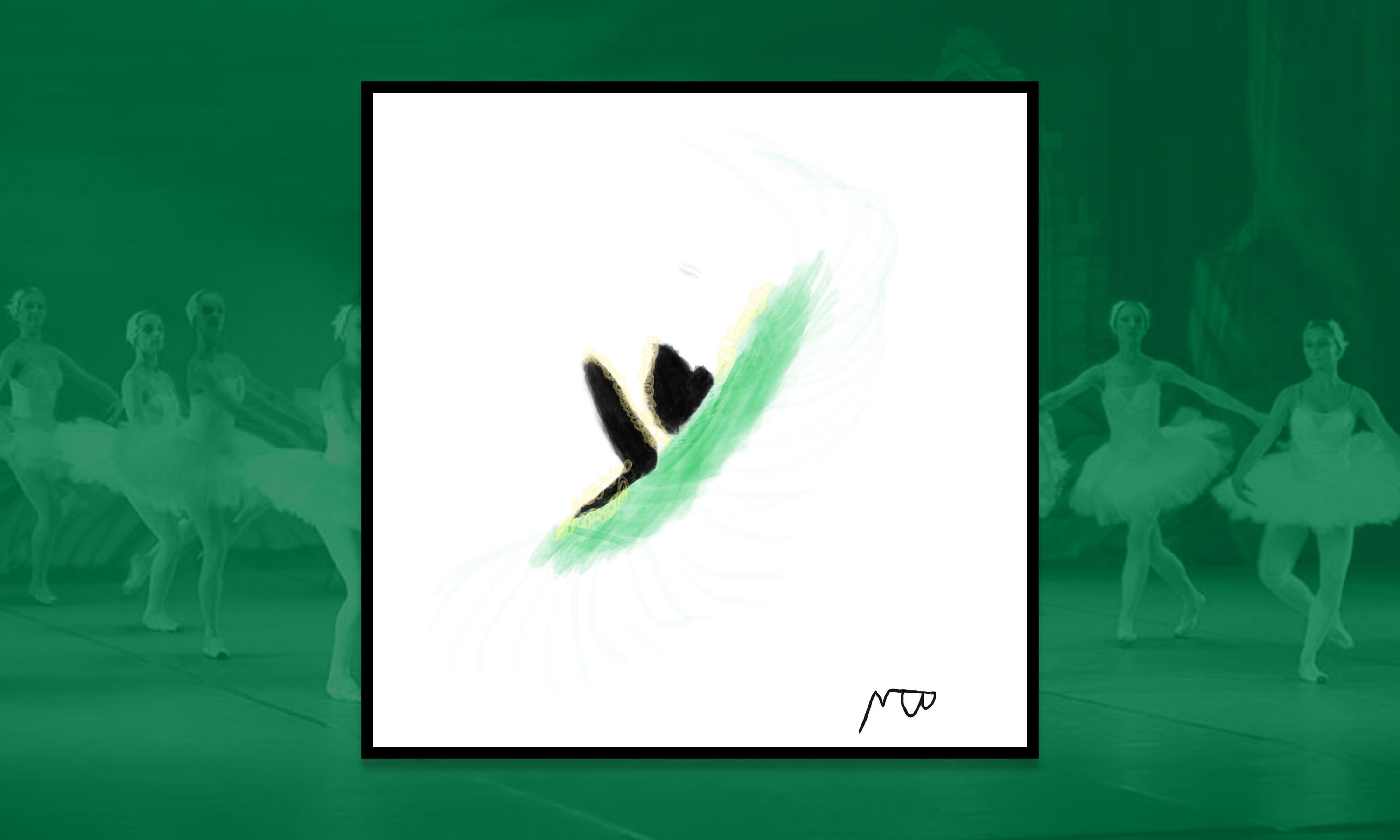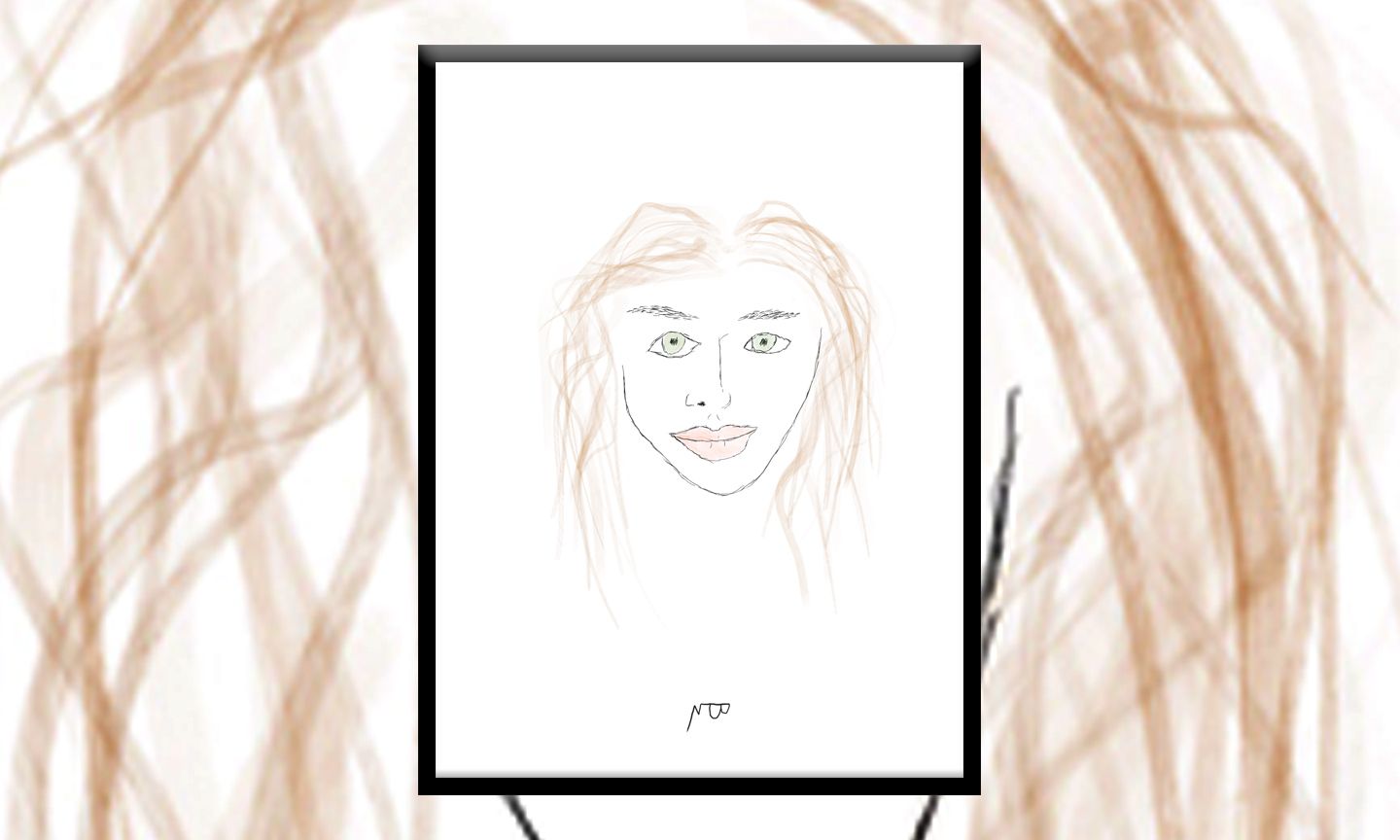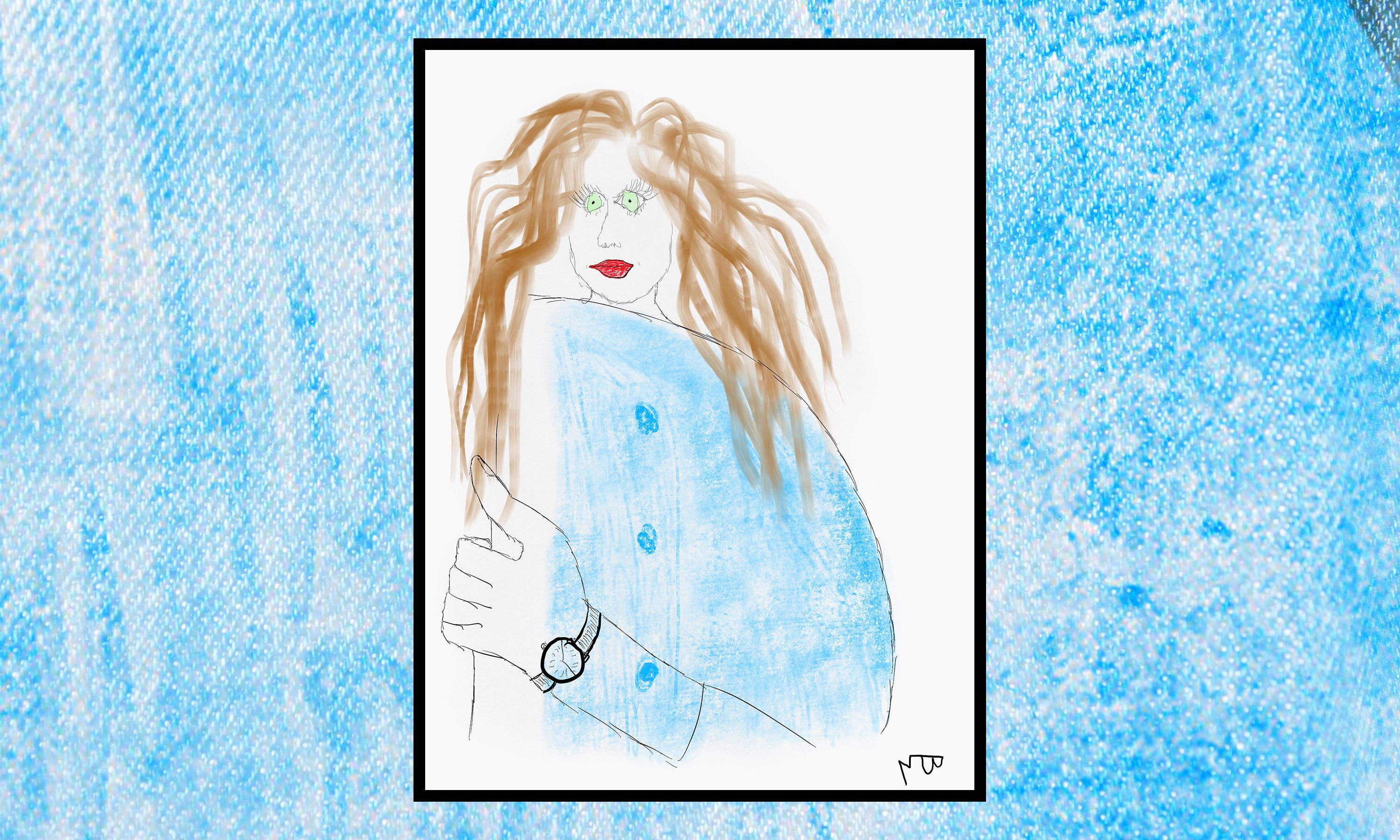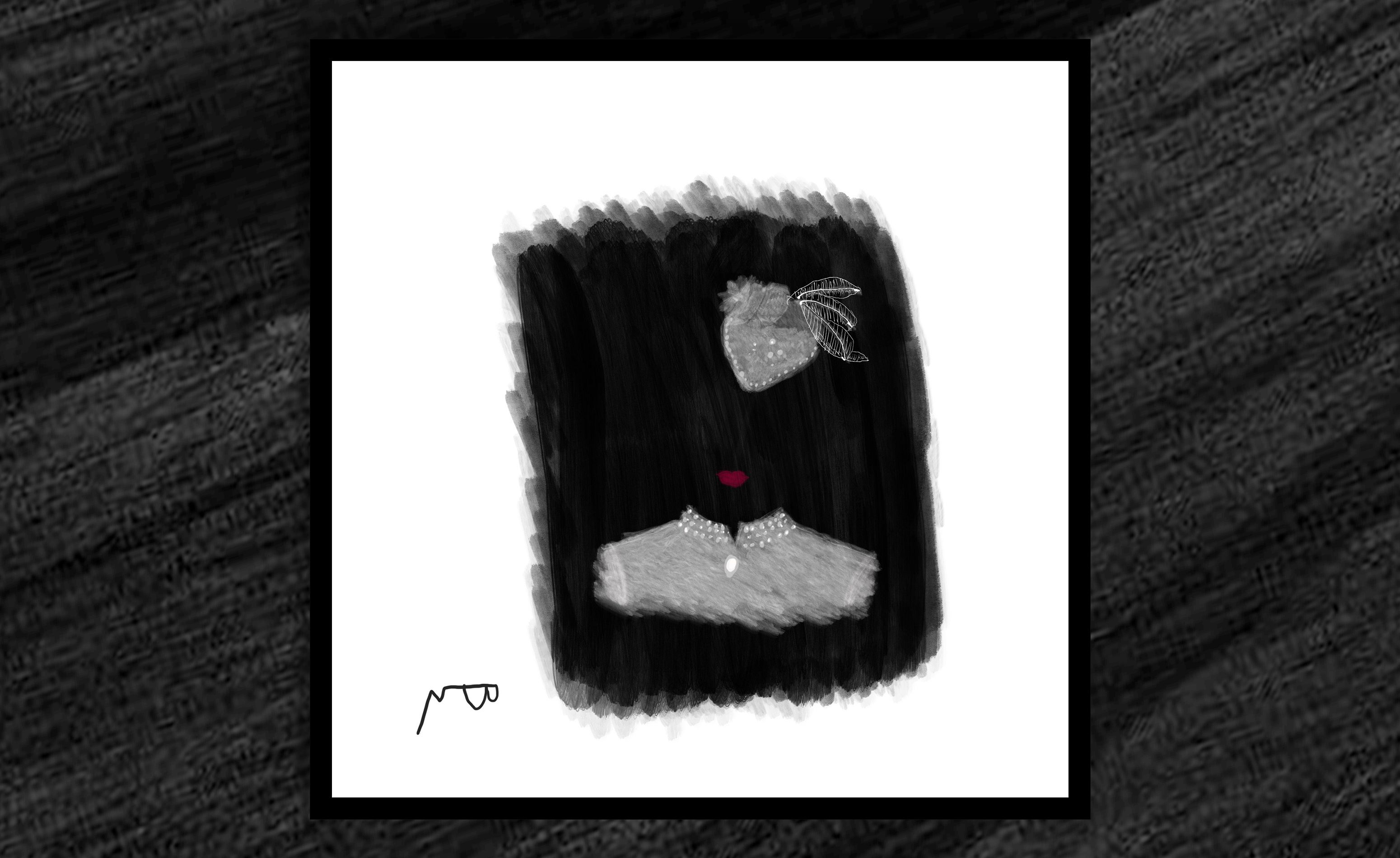 https://steemitimages.com/DQmdUrodwQ6mtCr6i9QPaNyK5oEiZX8XinCqwgPWs5isM6k/No%20Rule%20of%20Thirds%20(Part%20VIII).jpg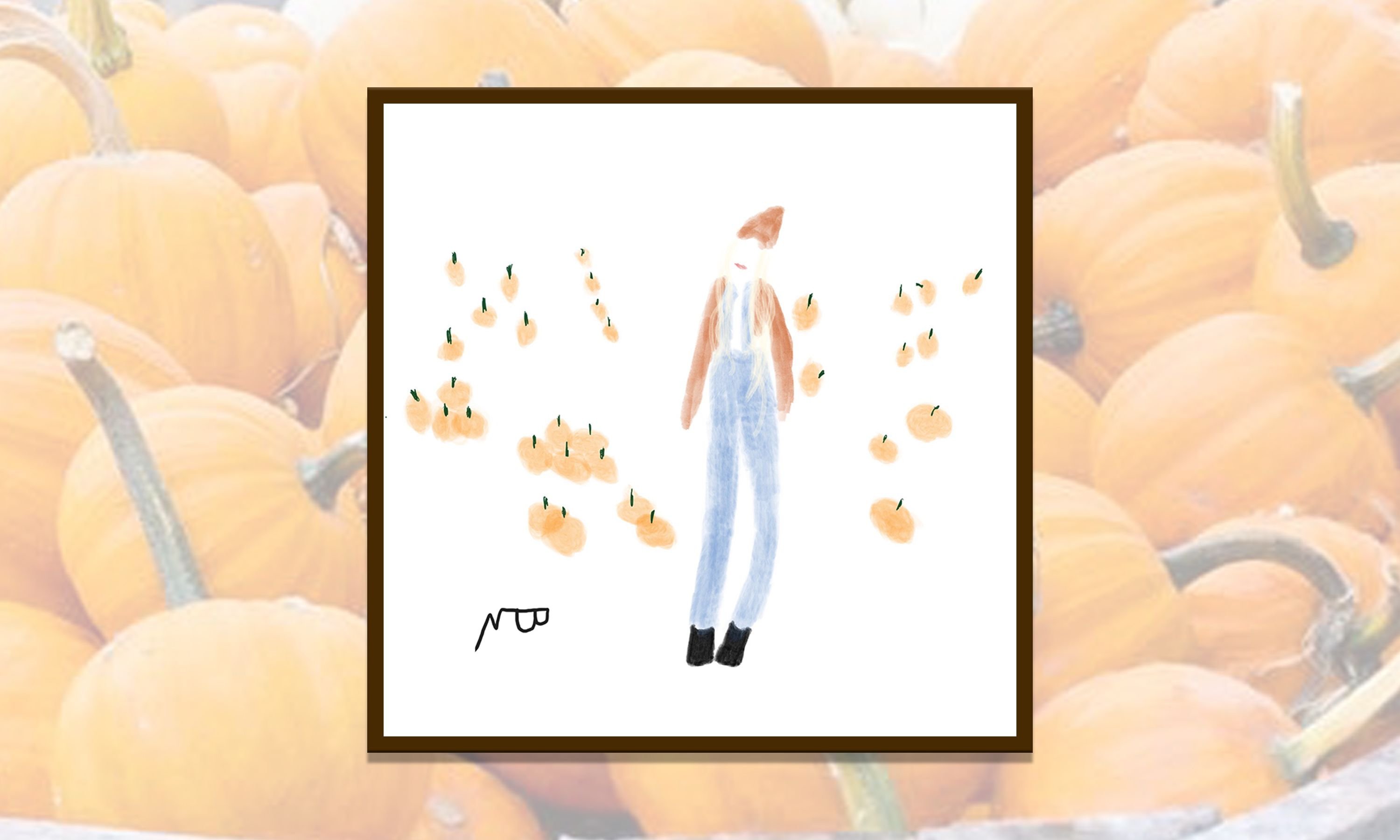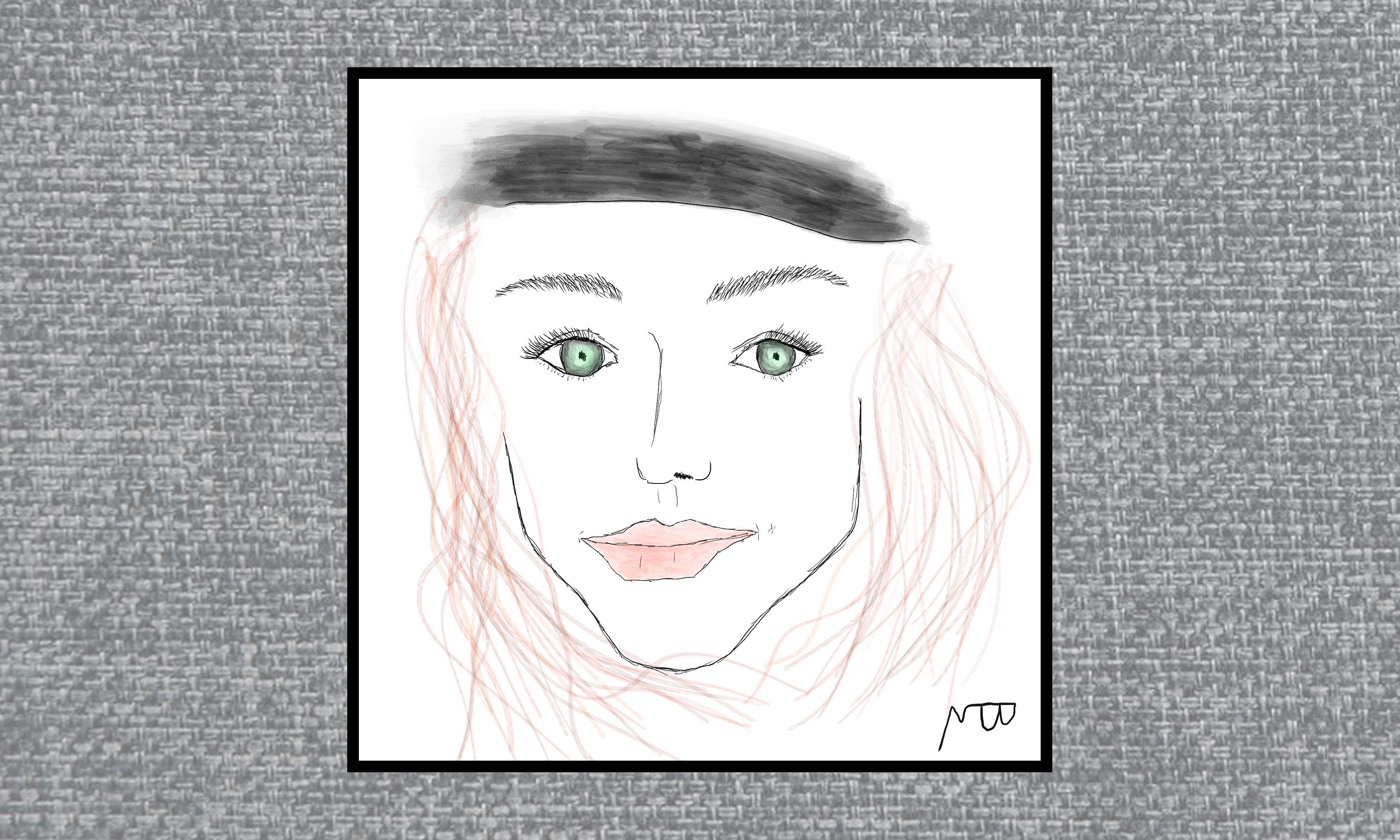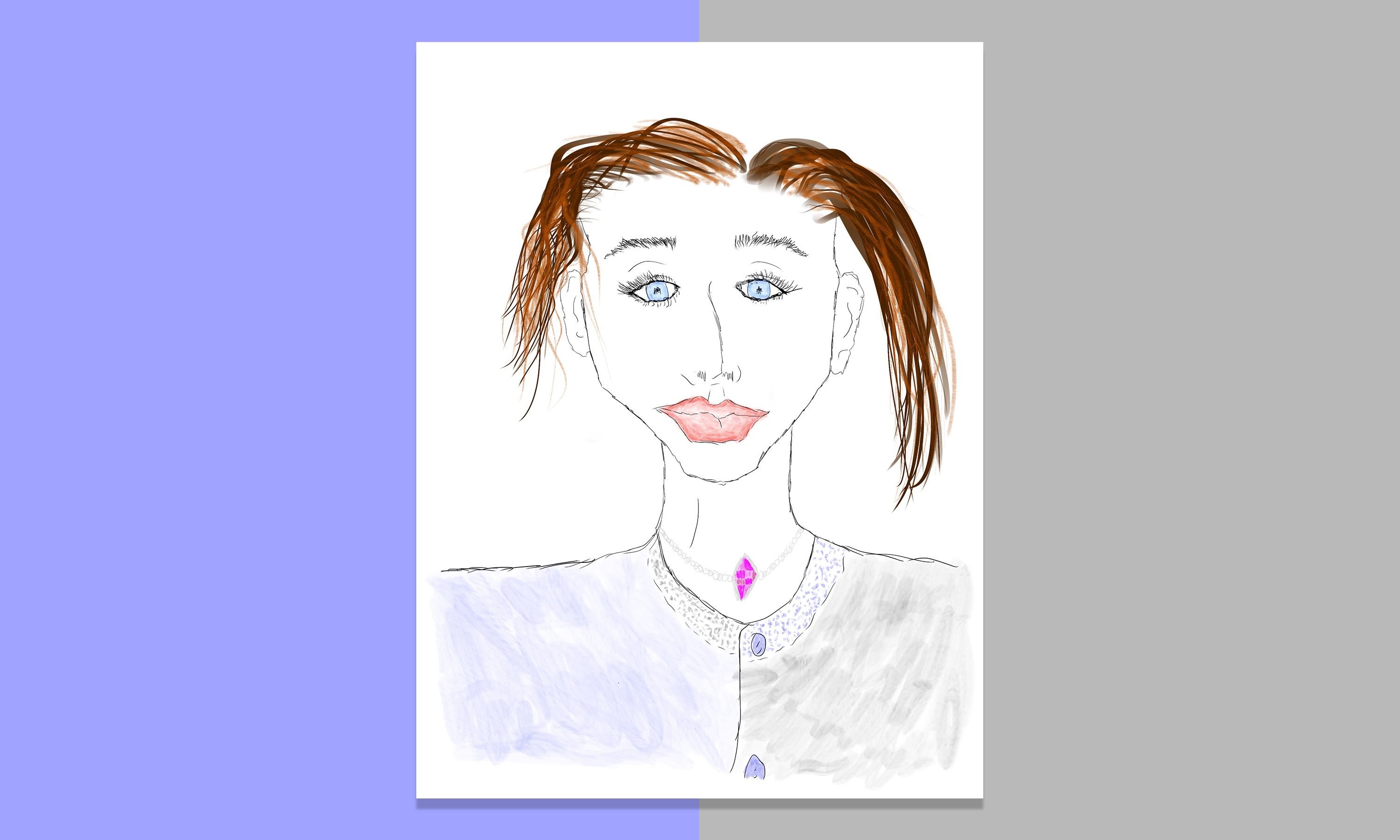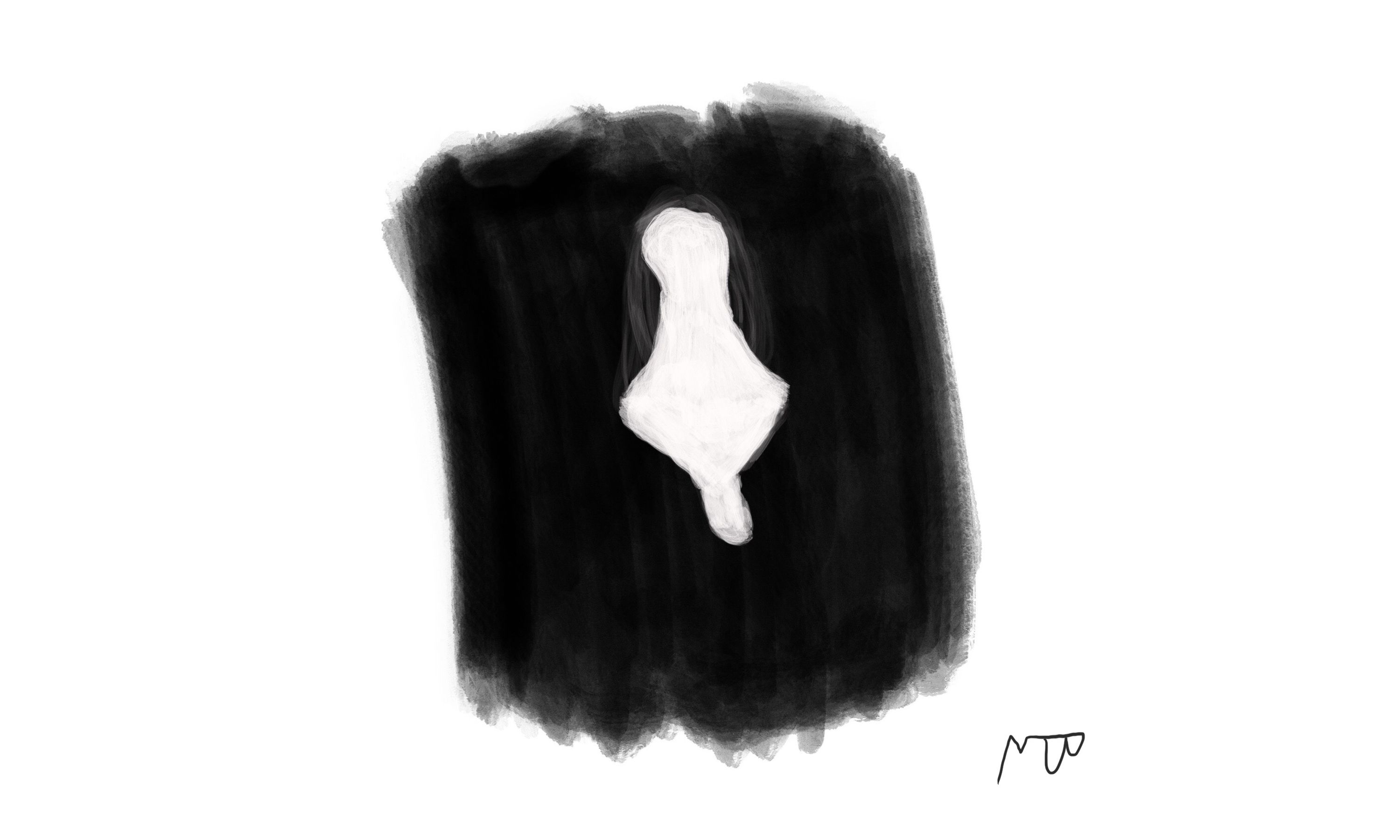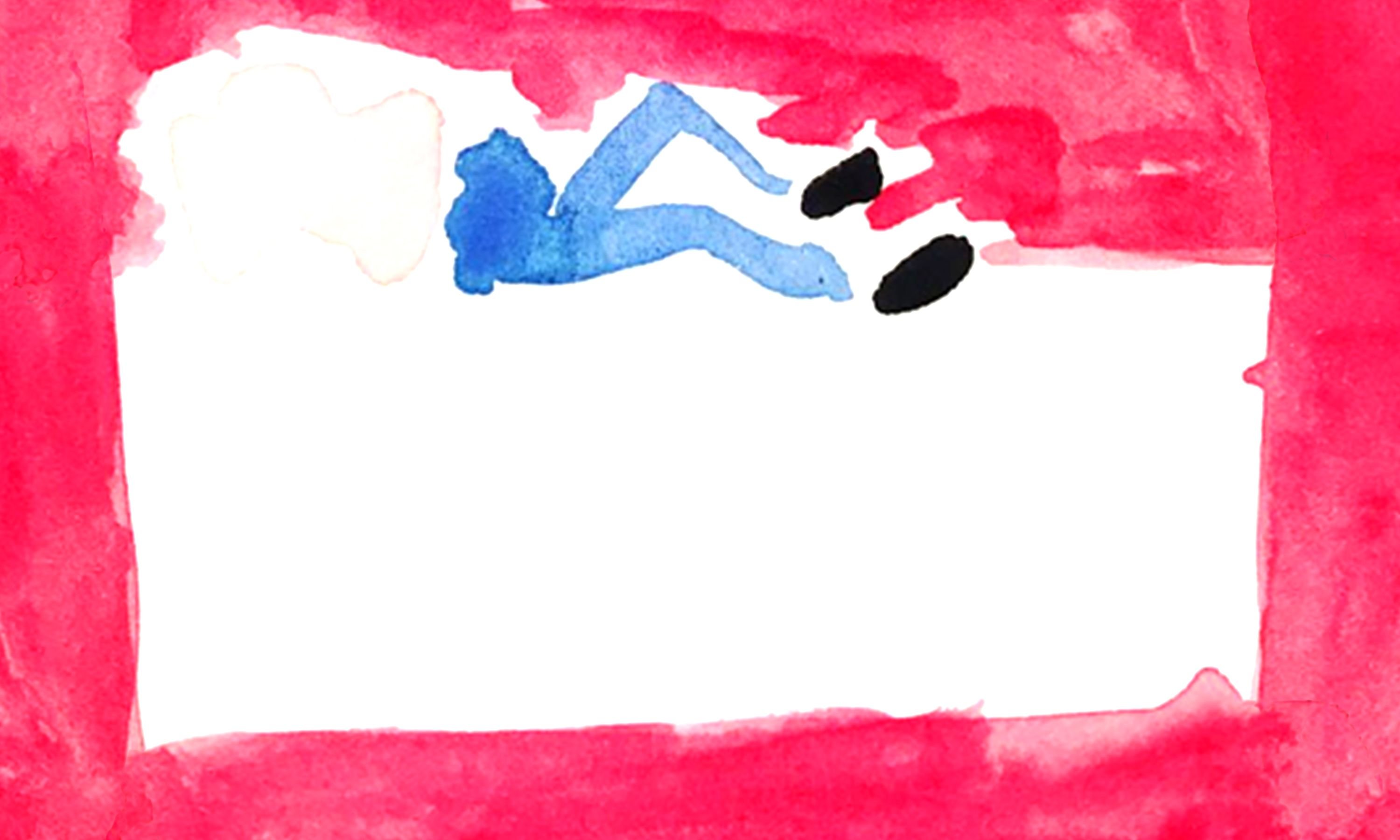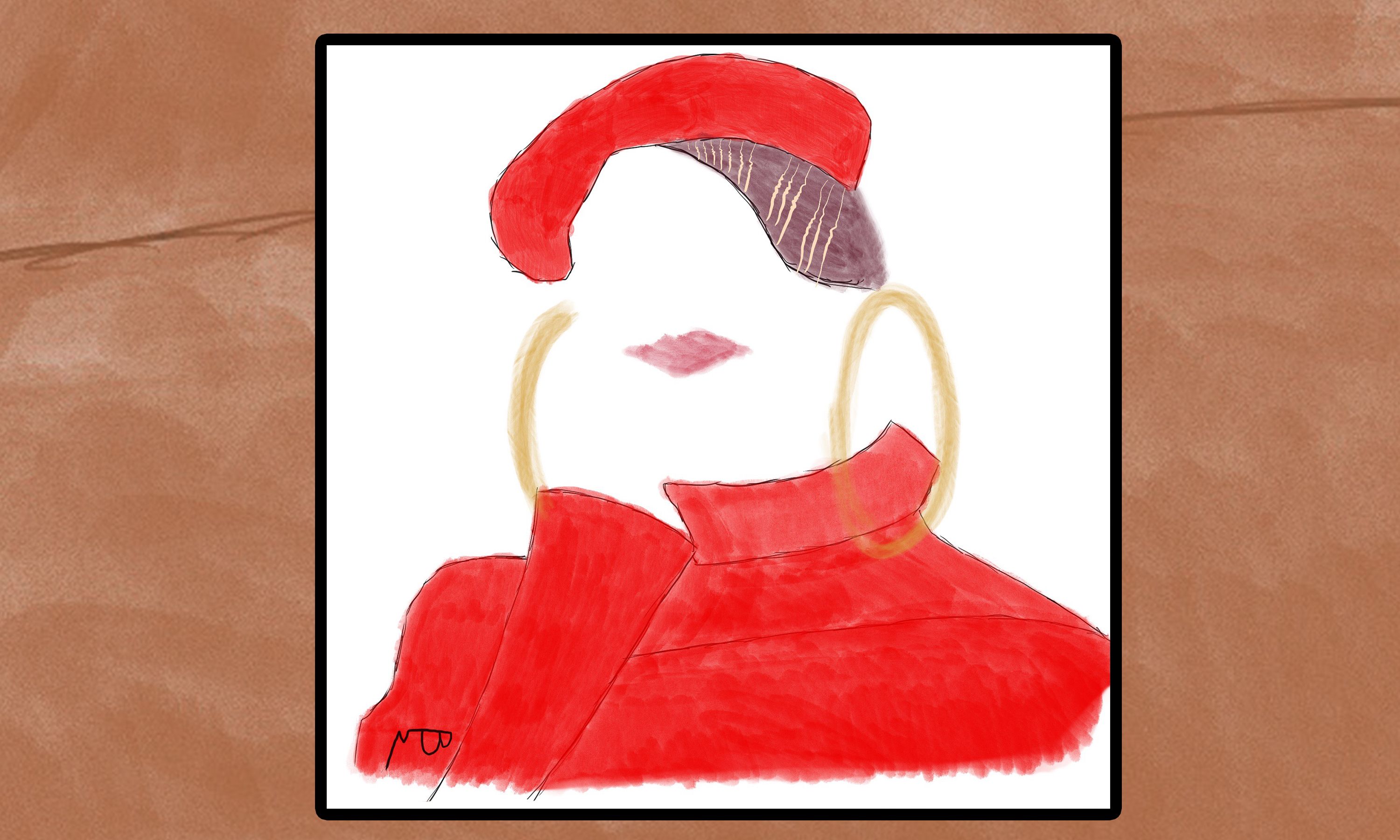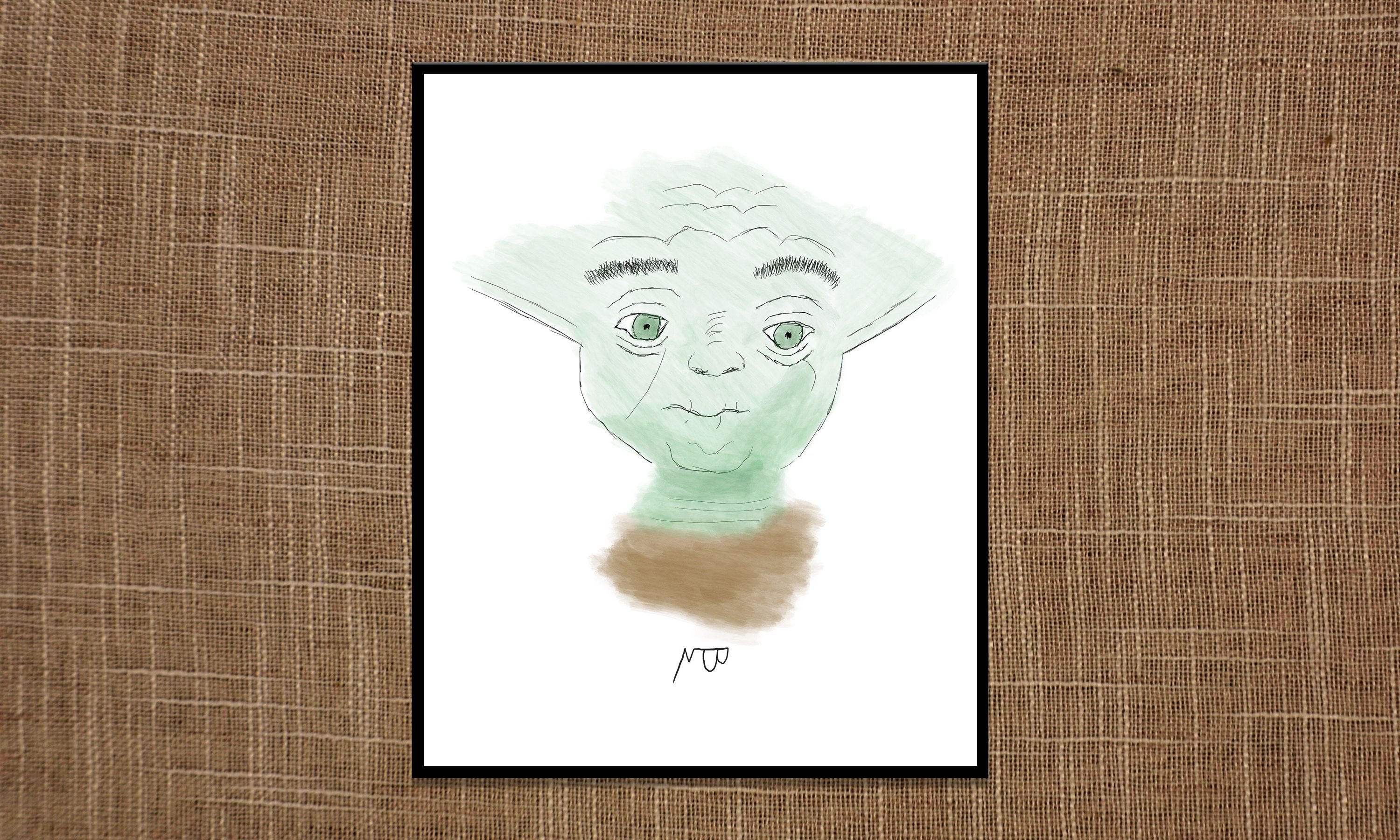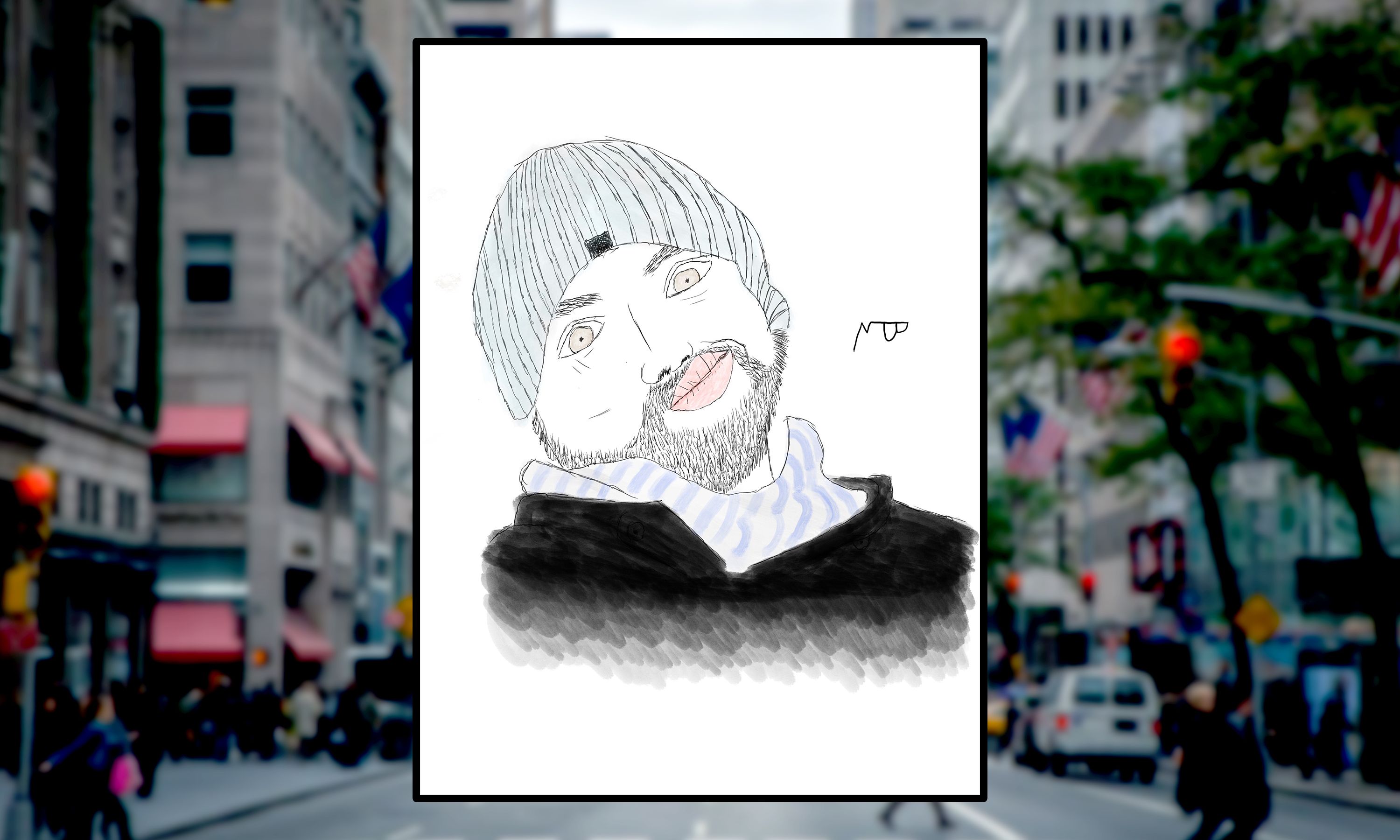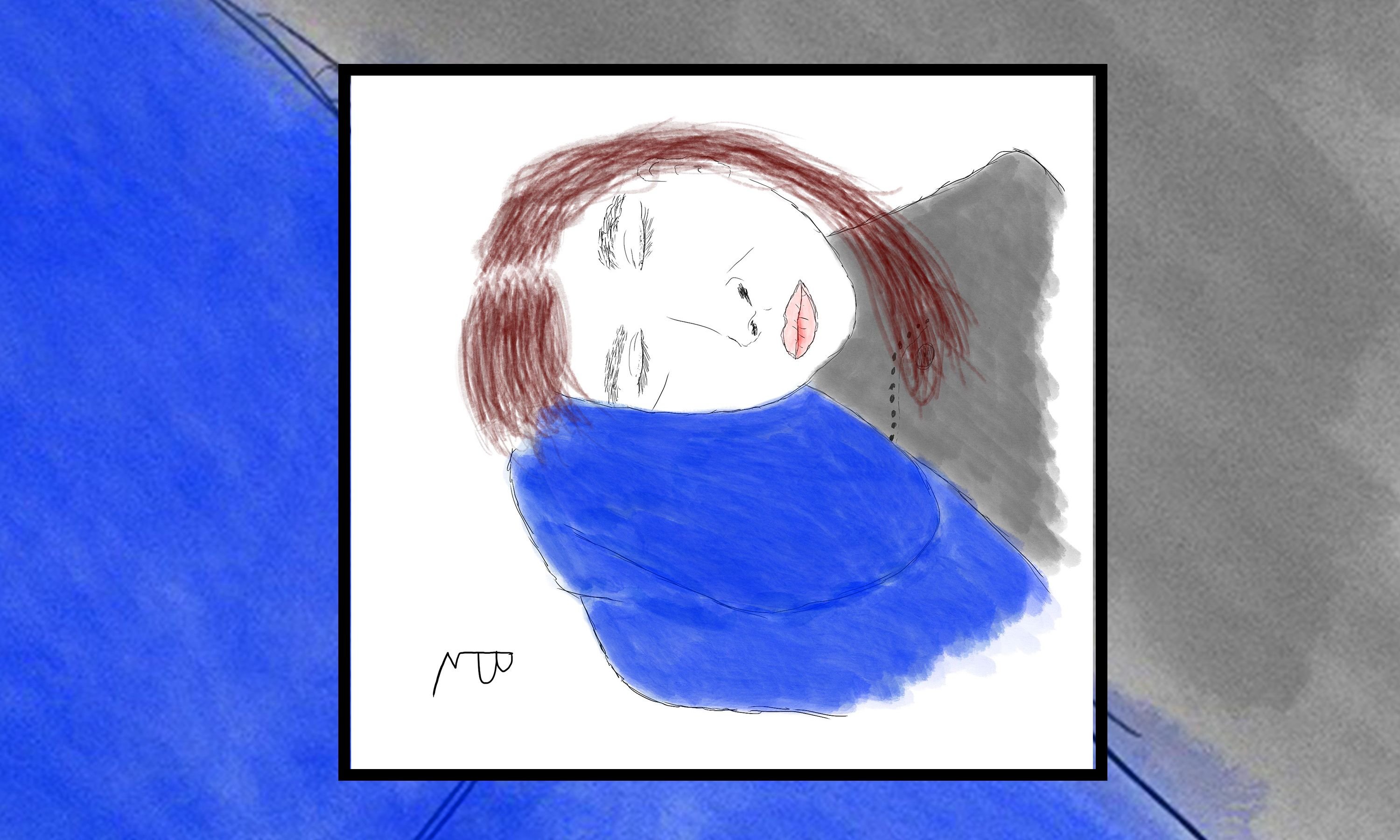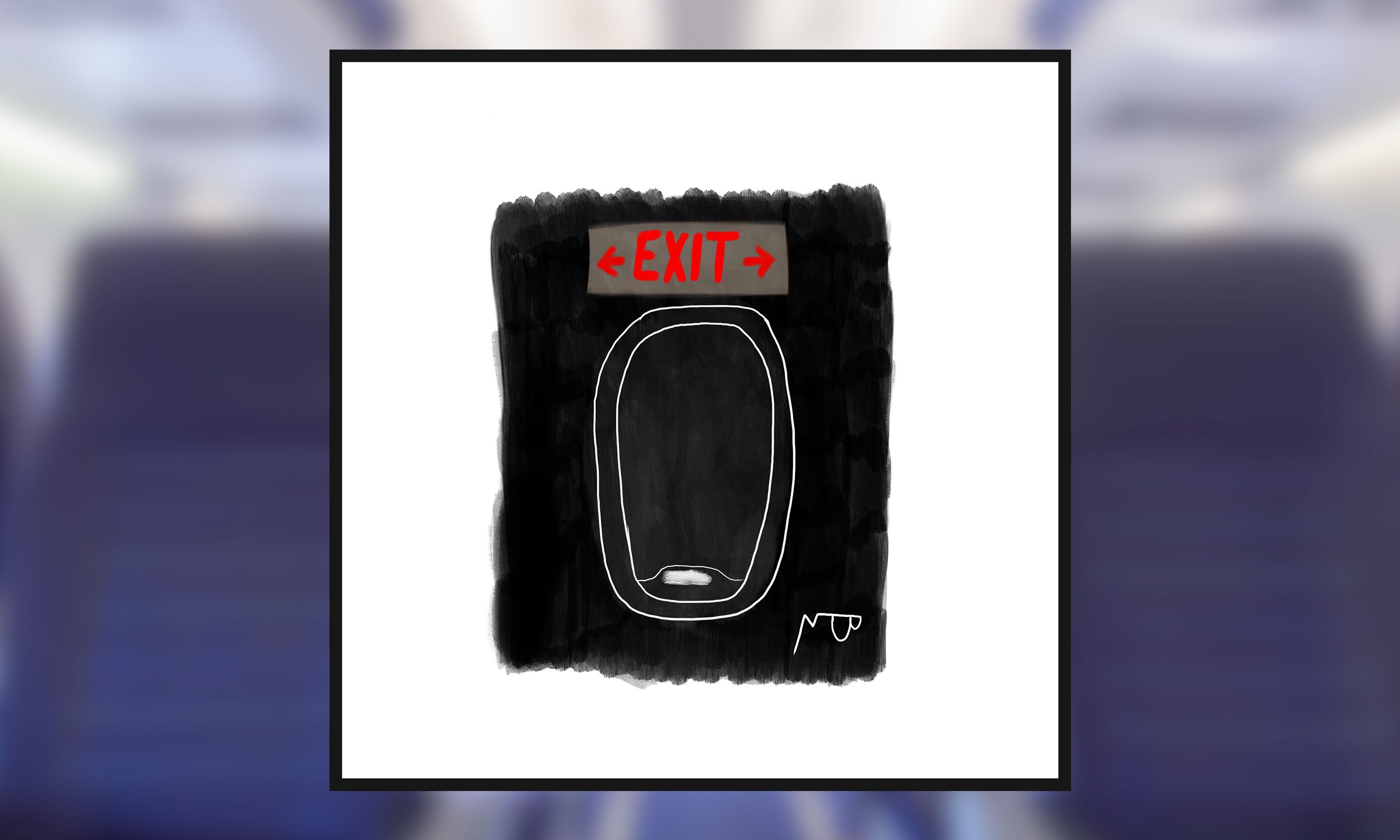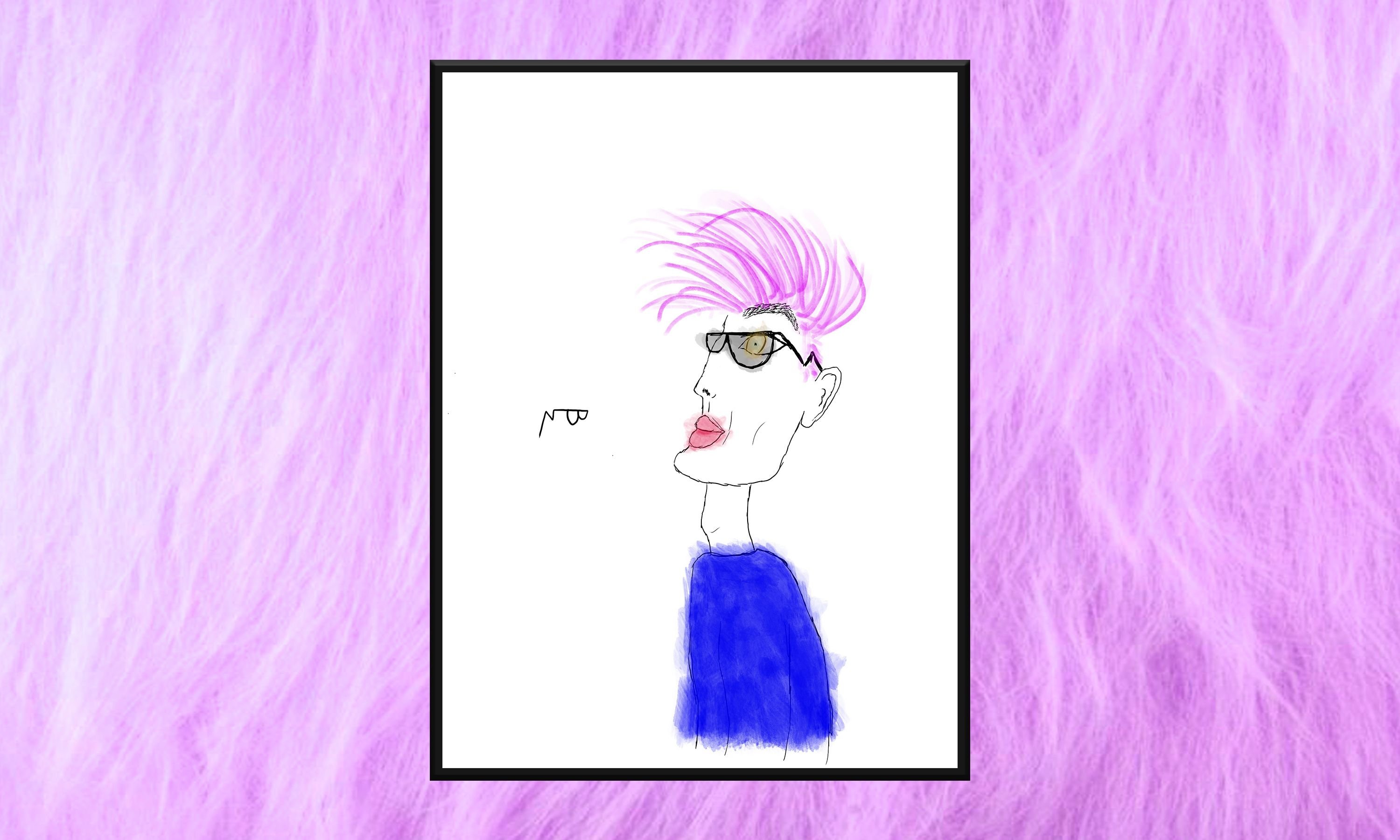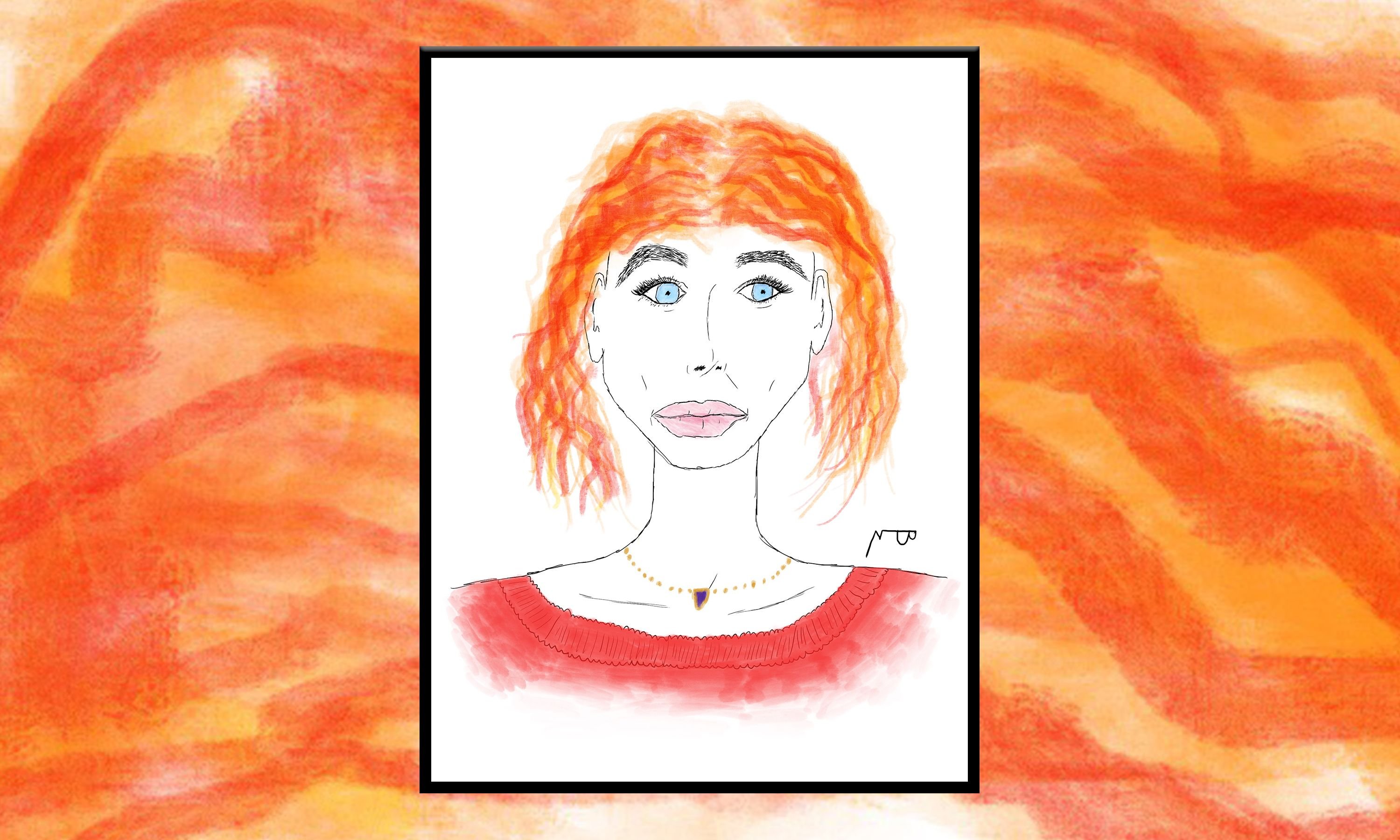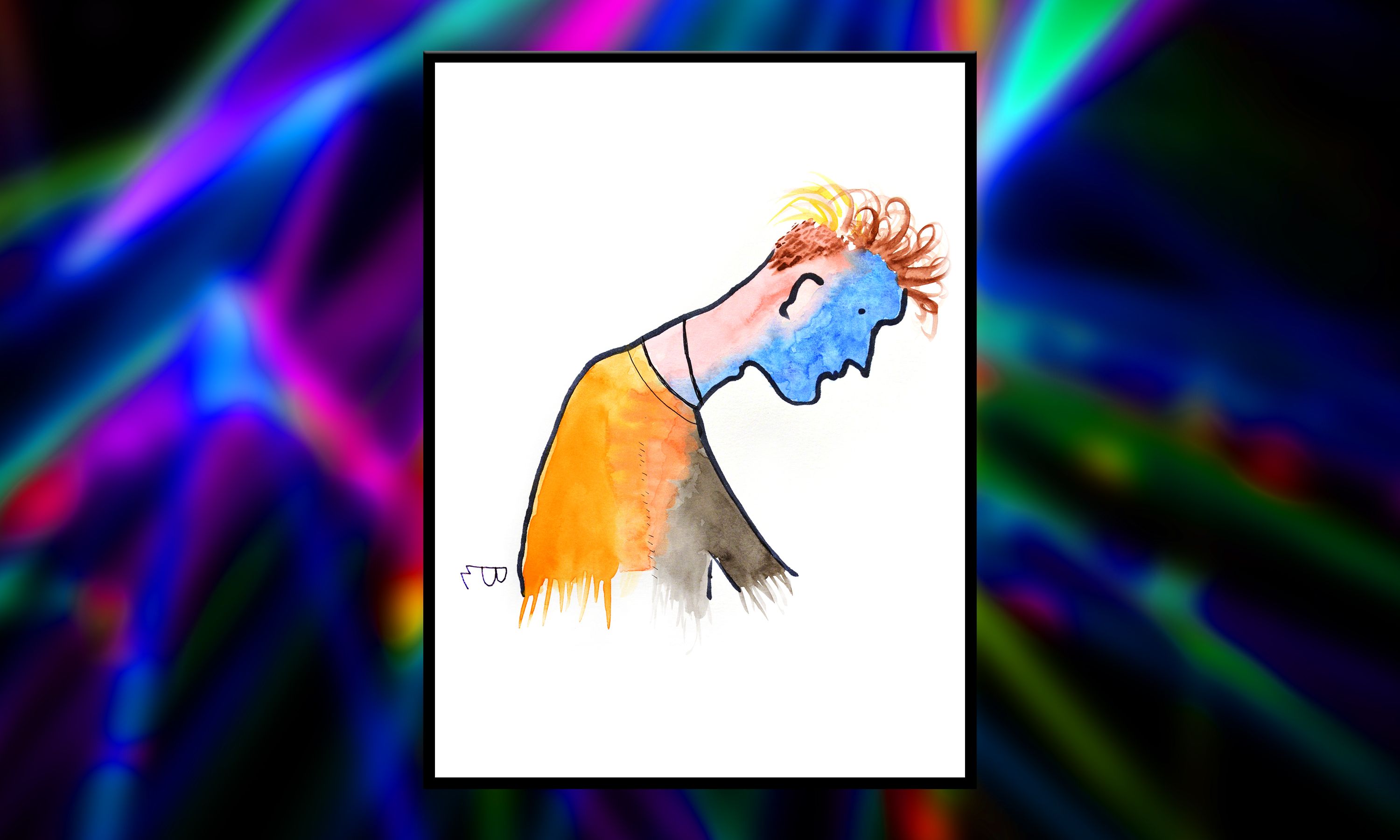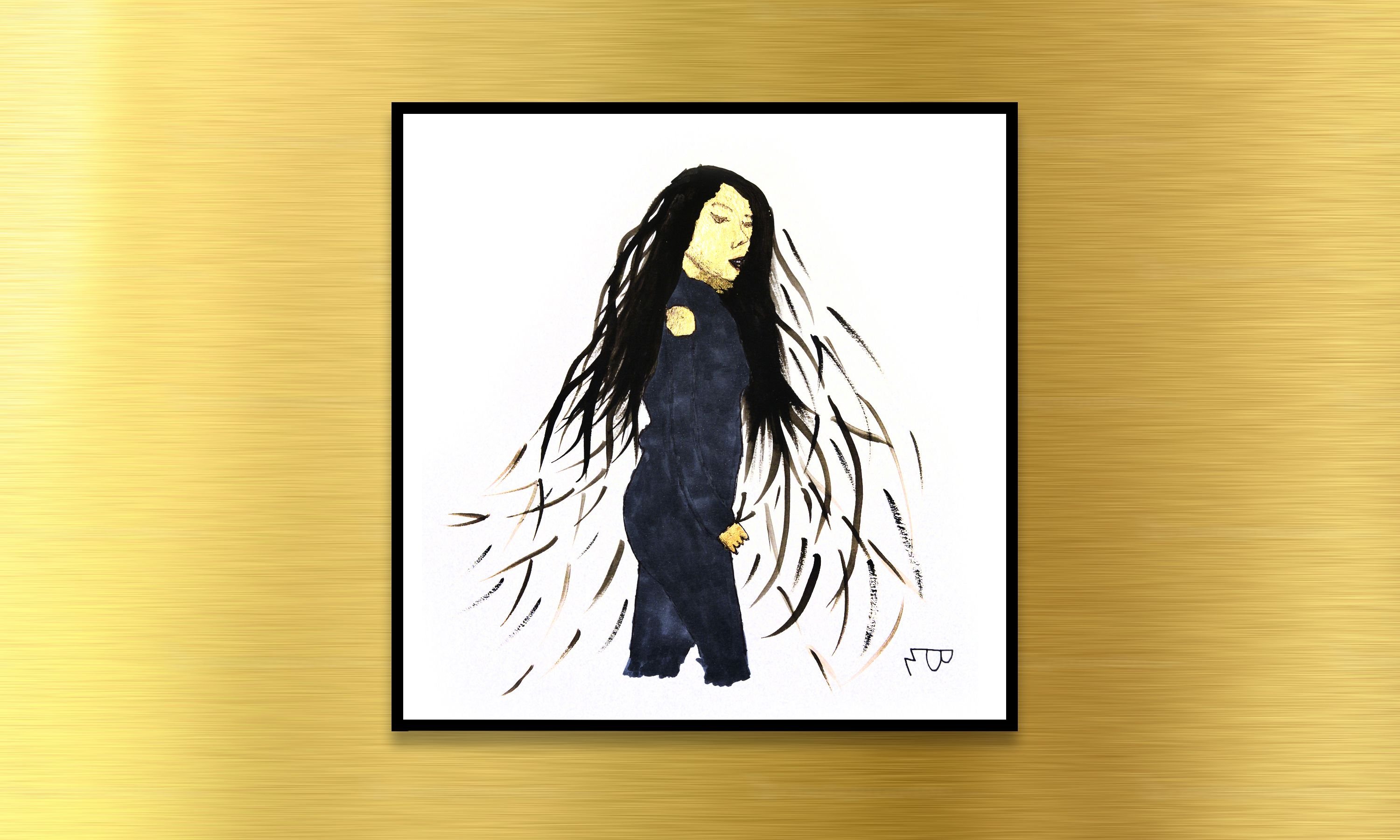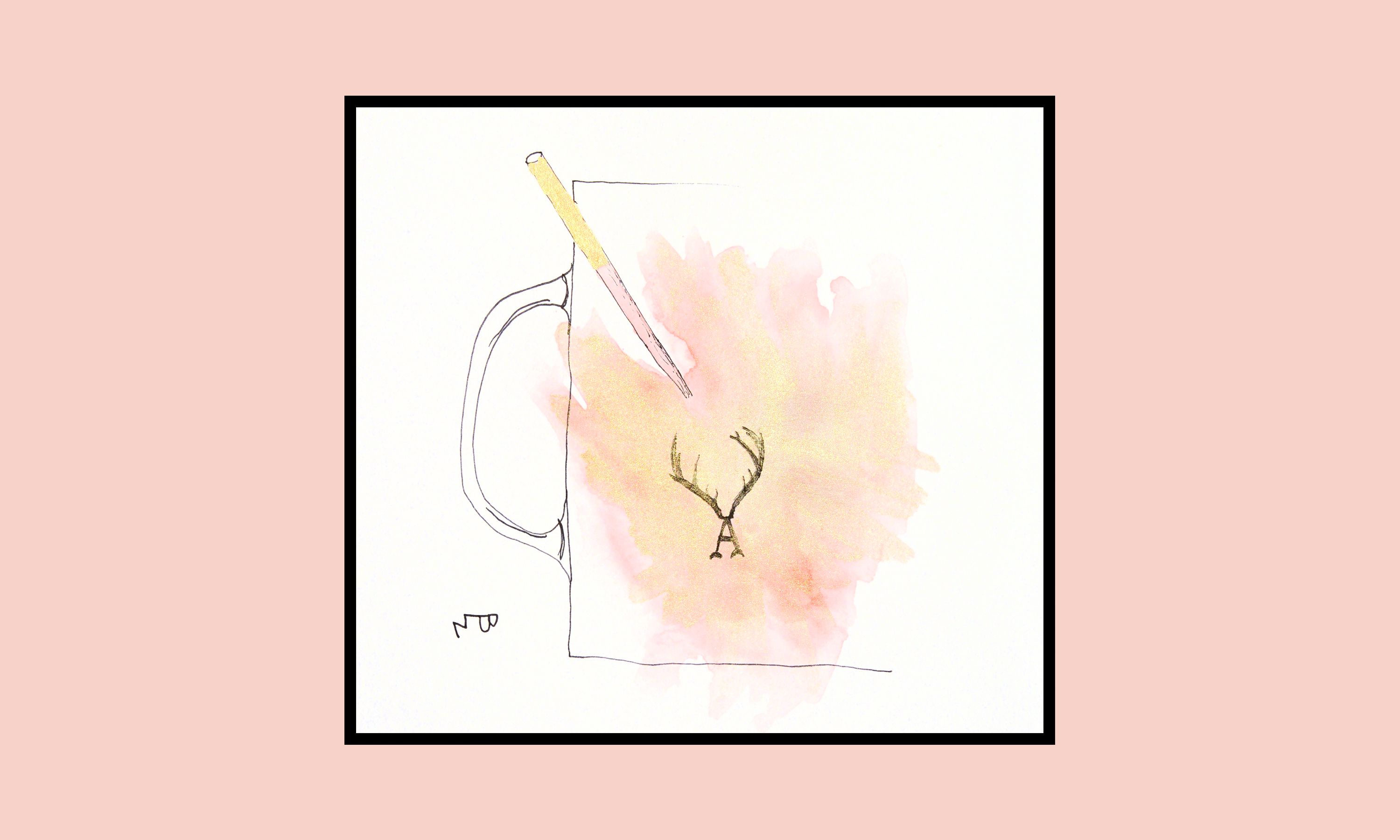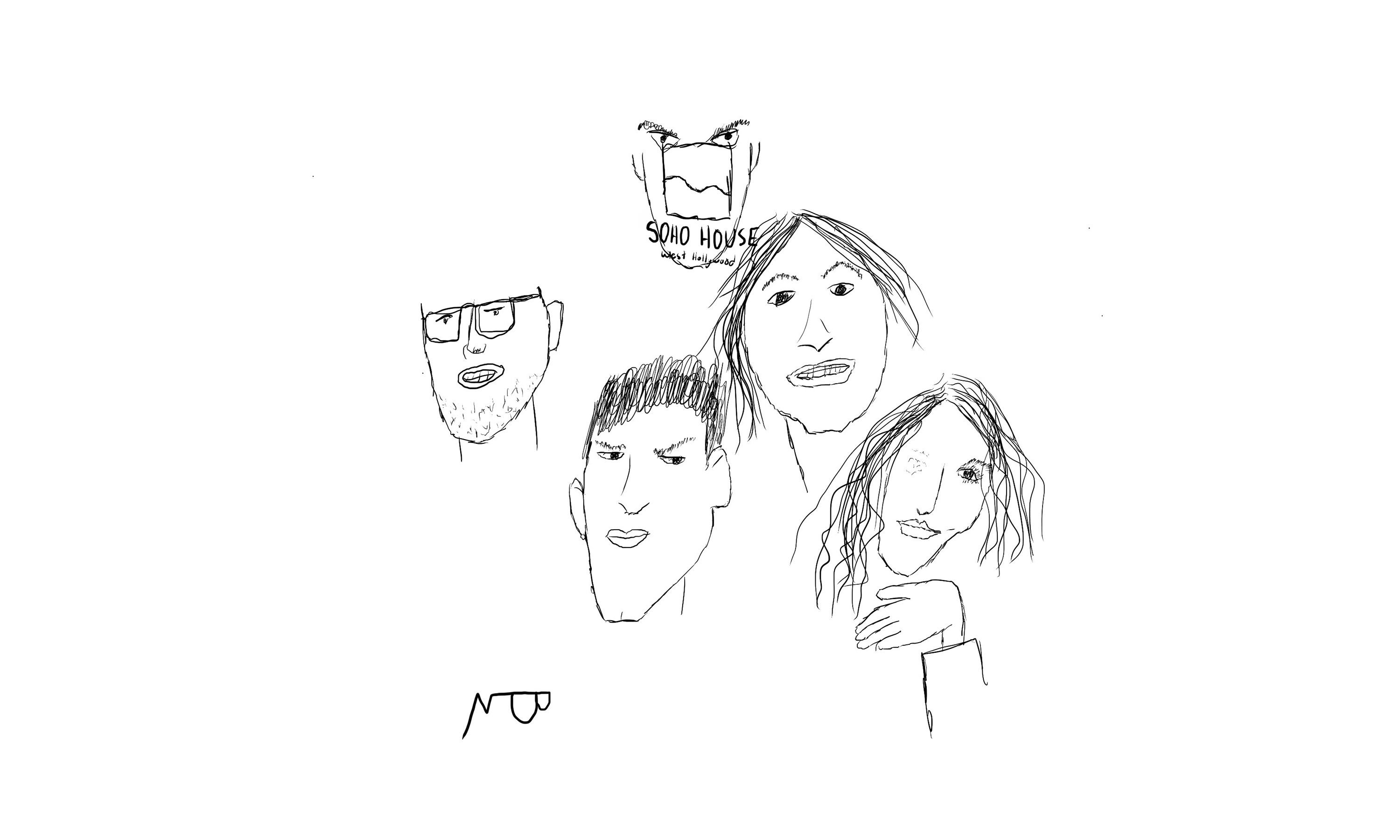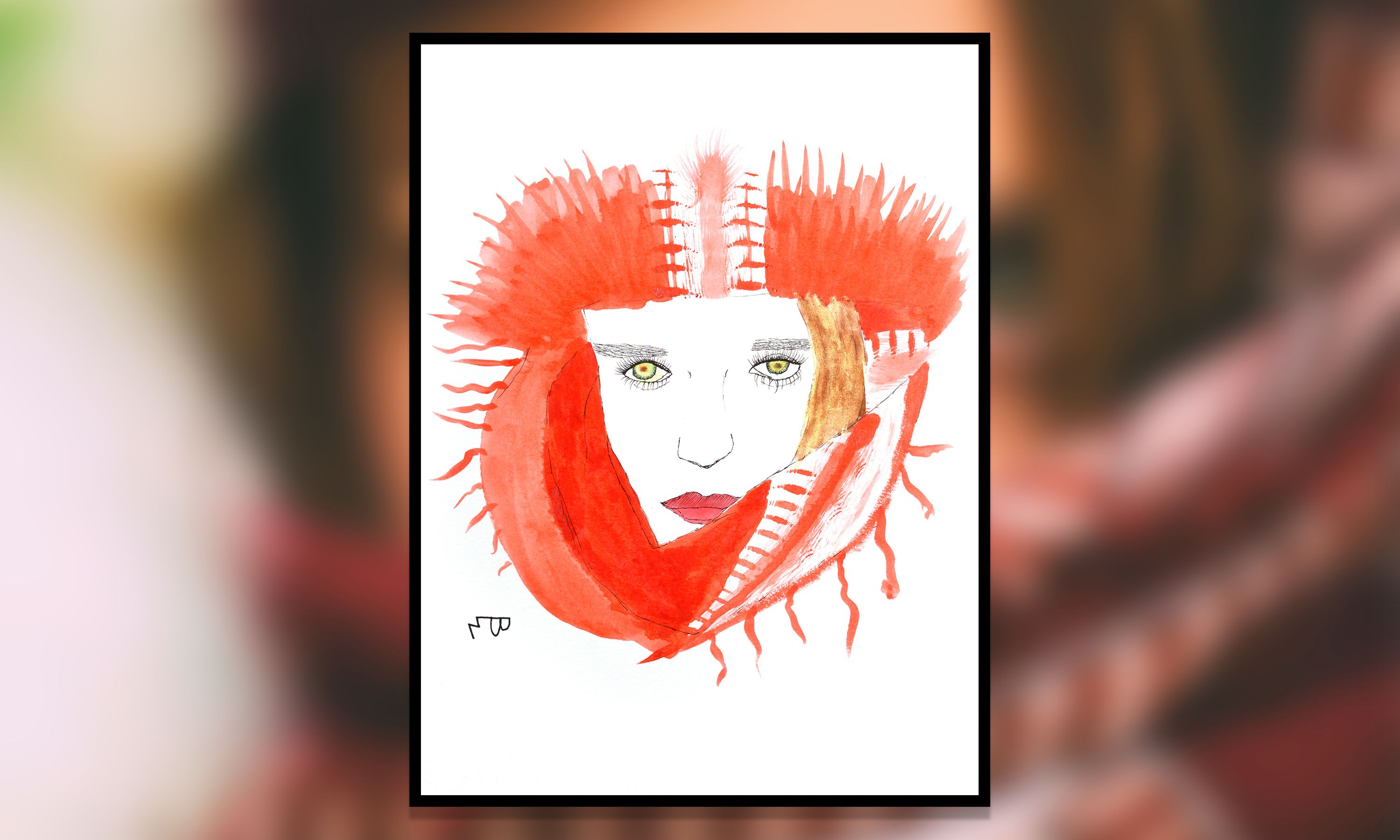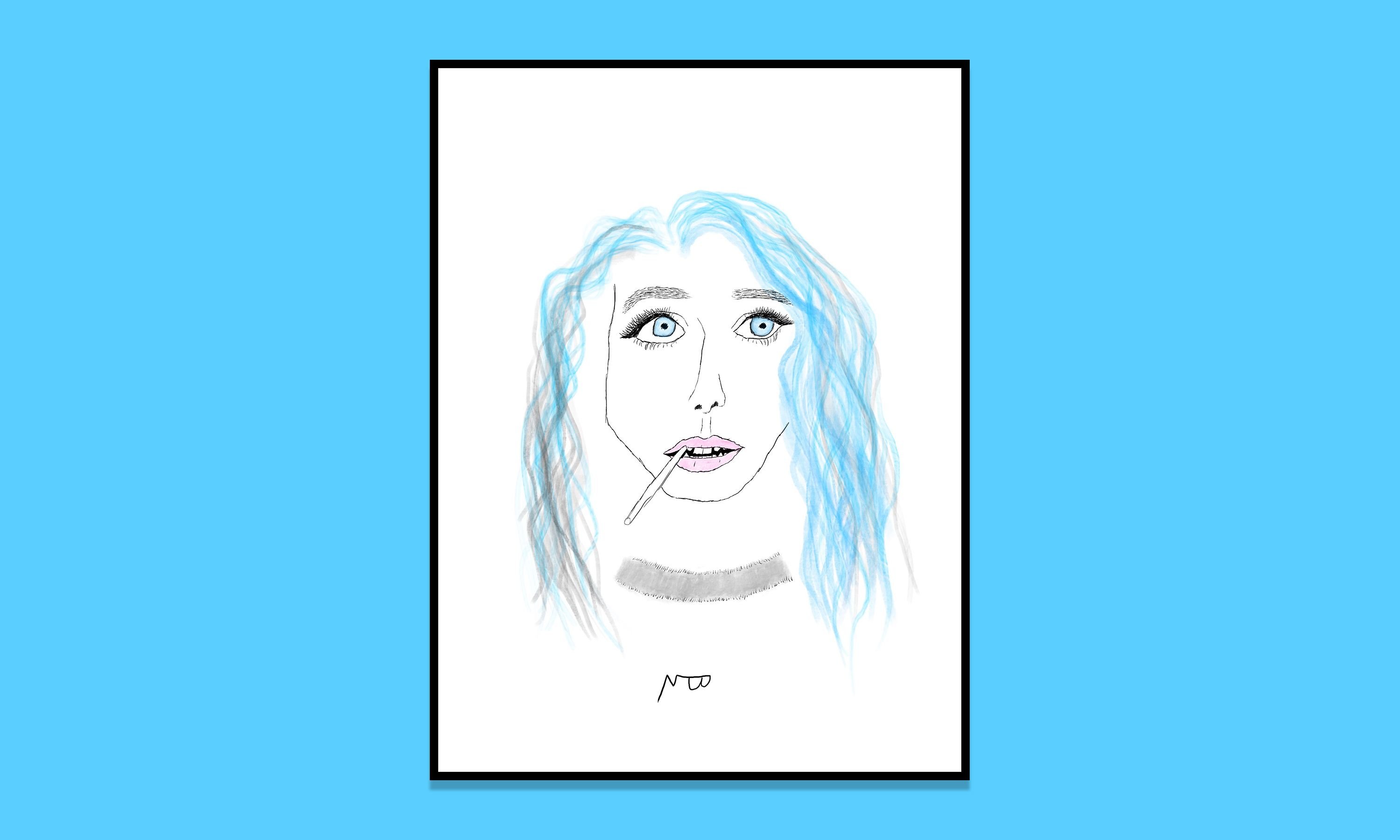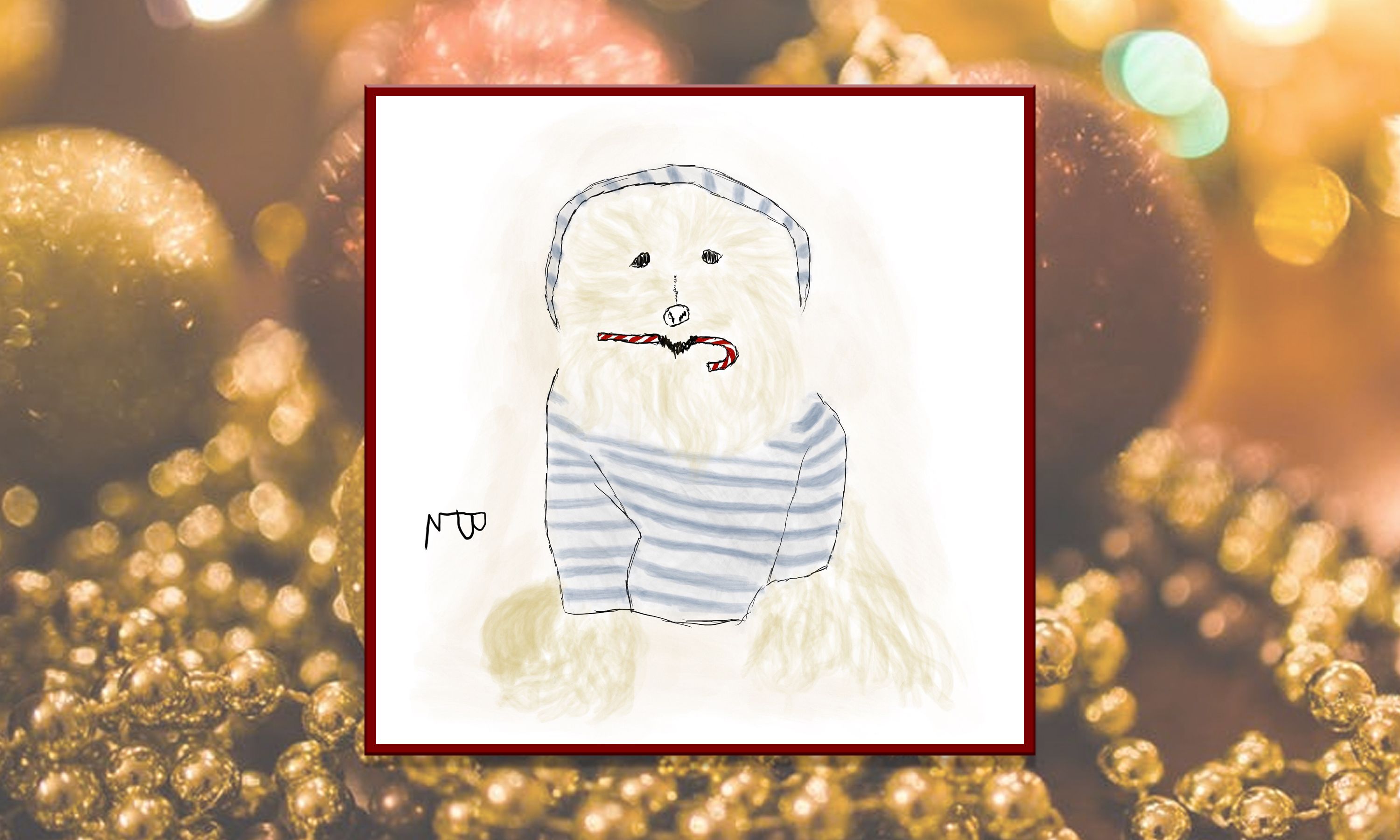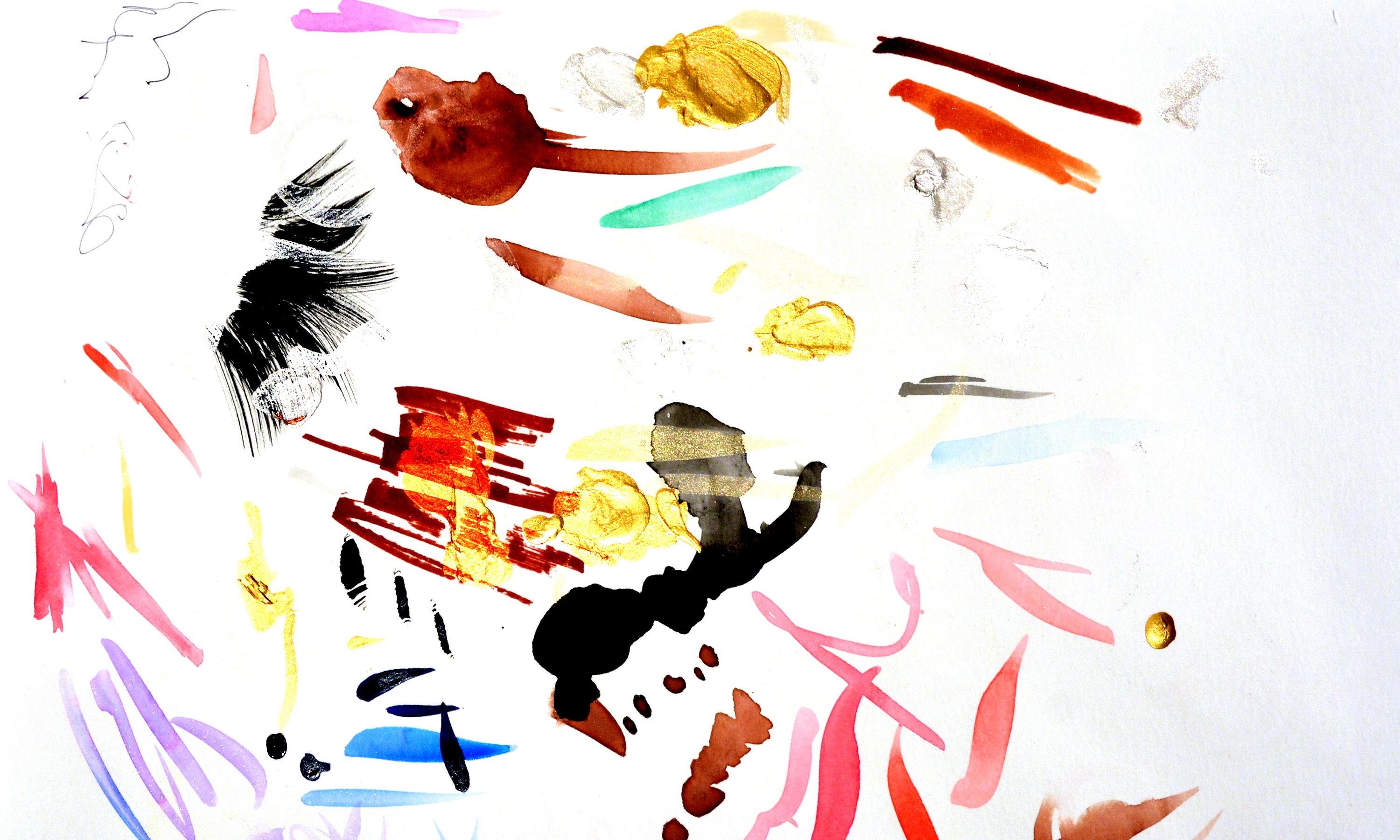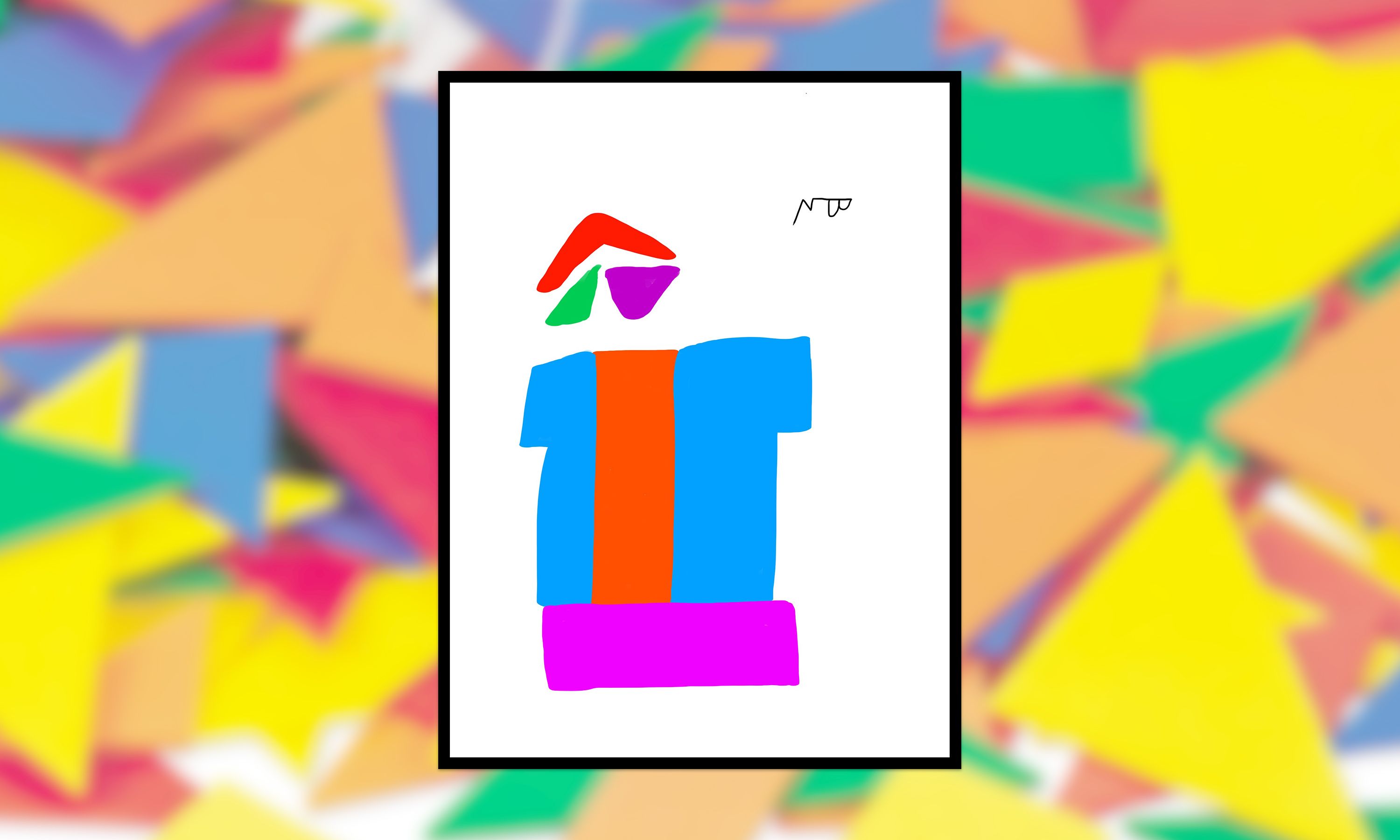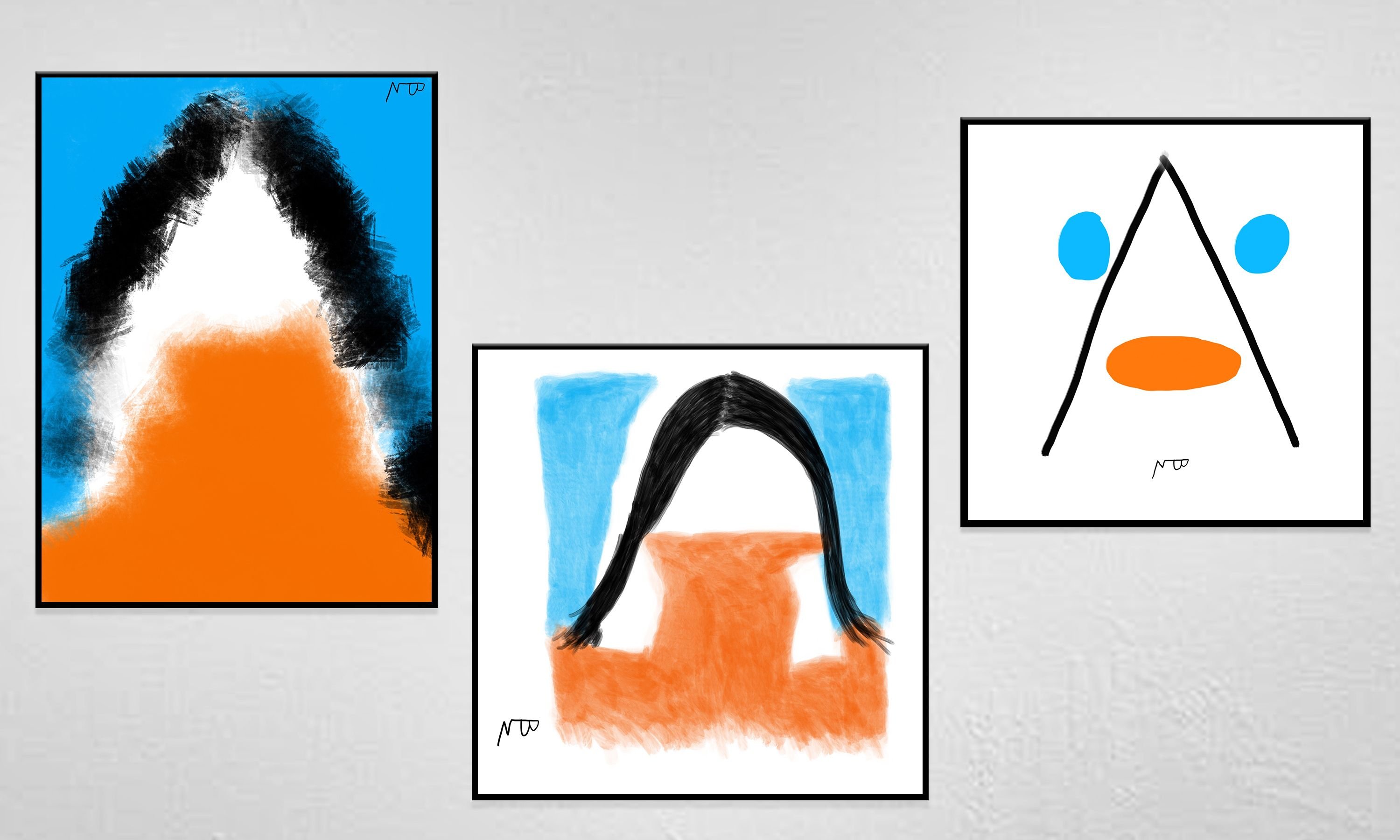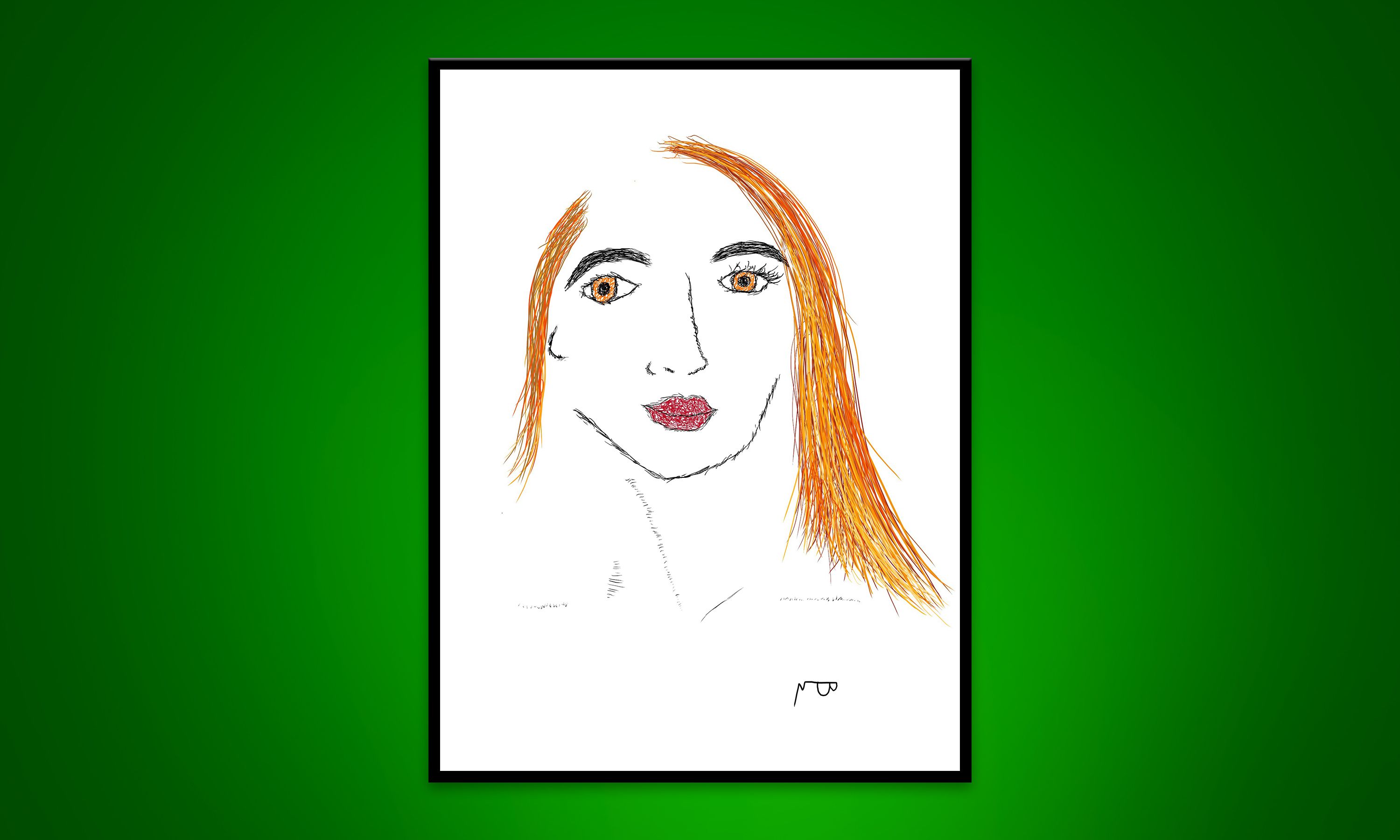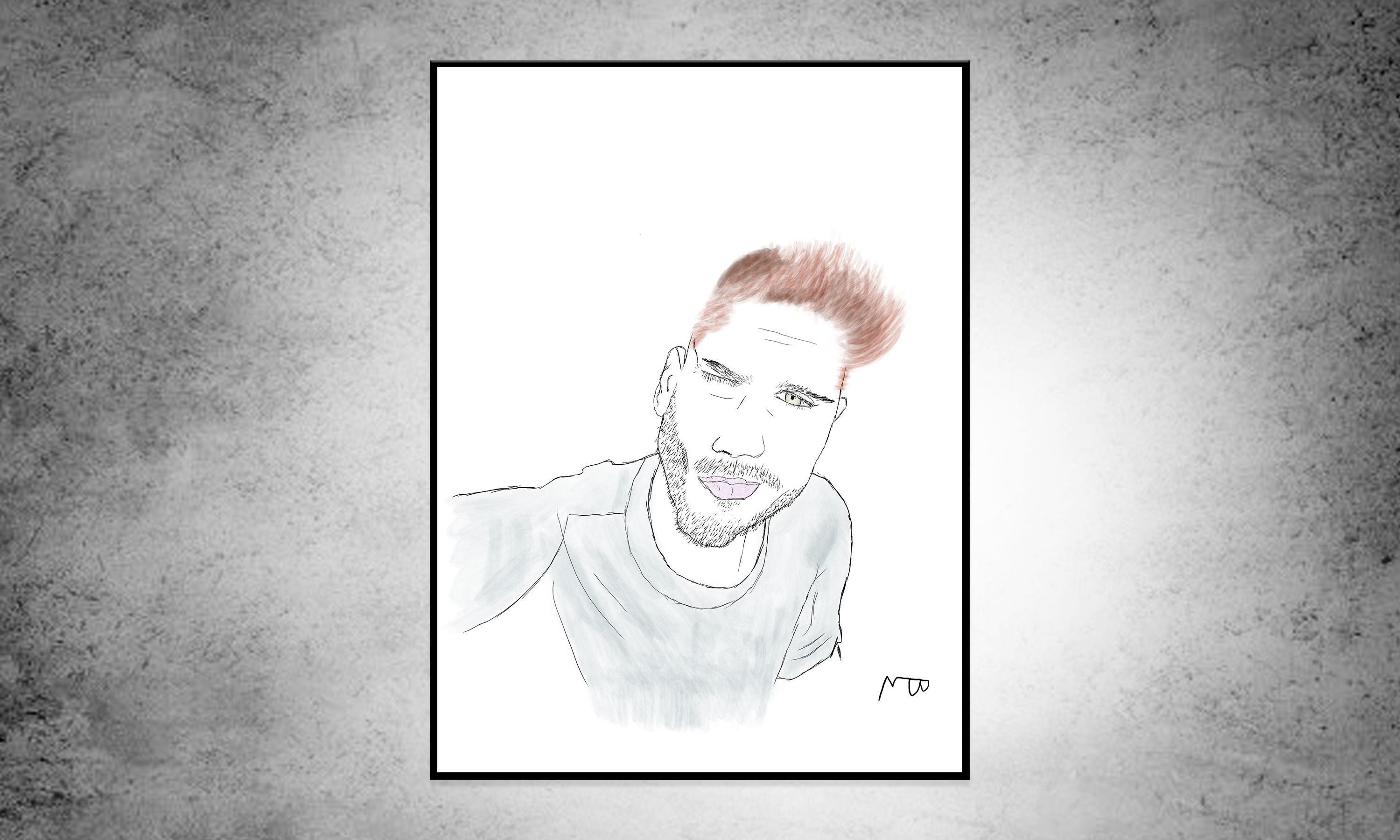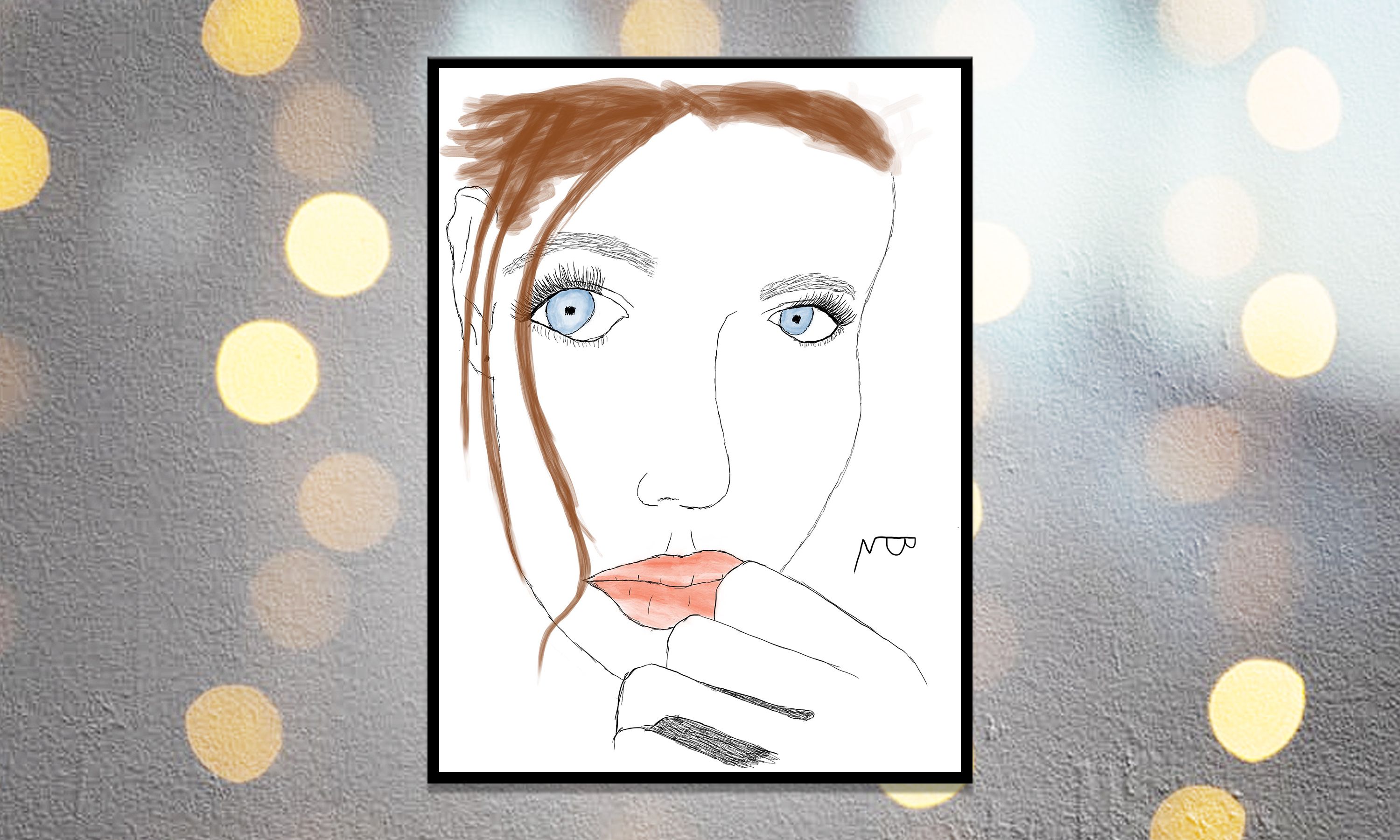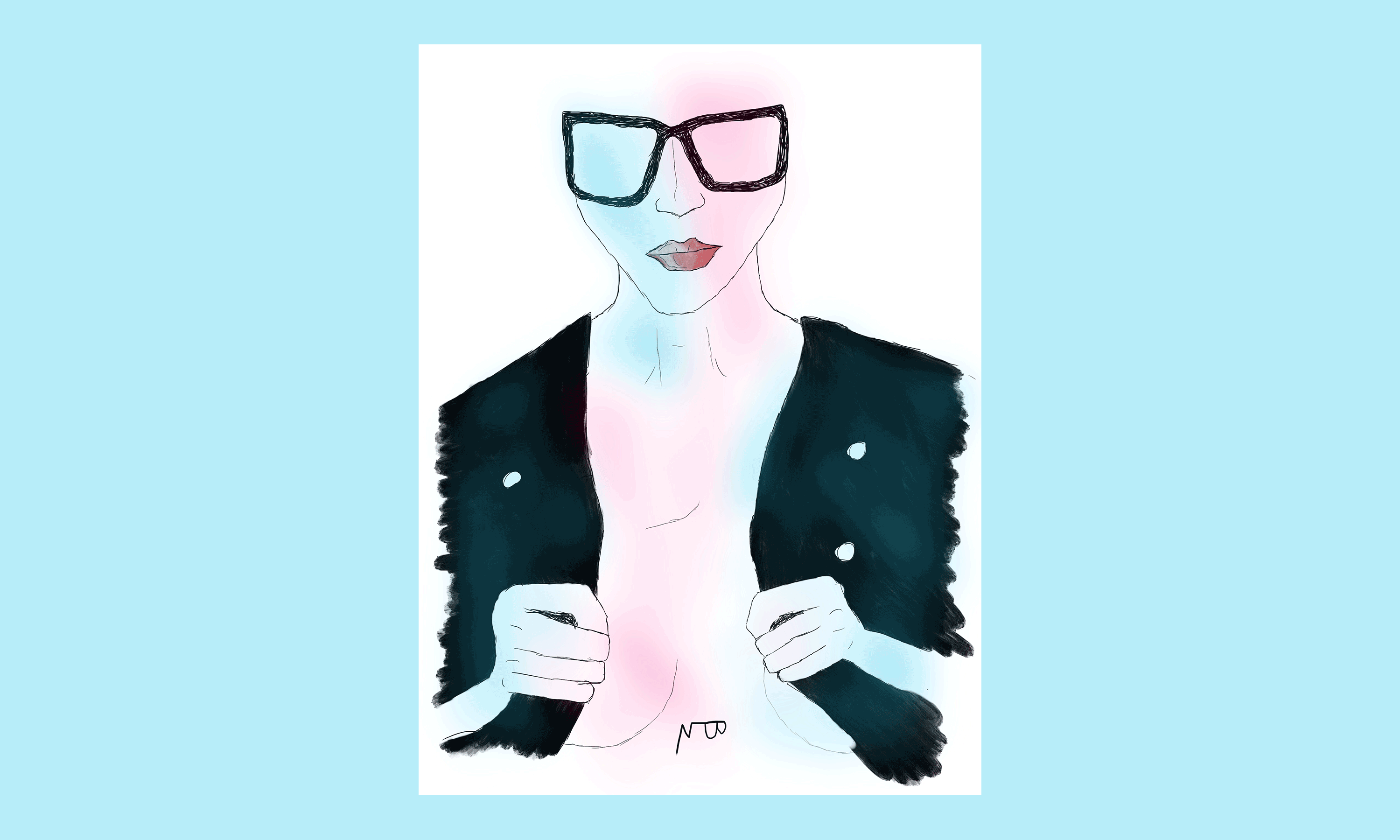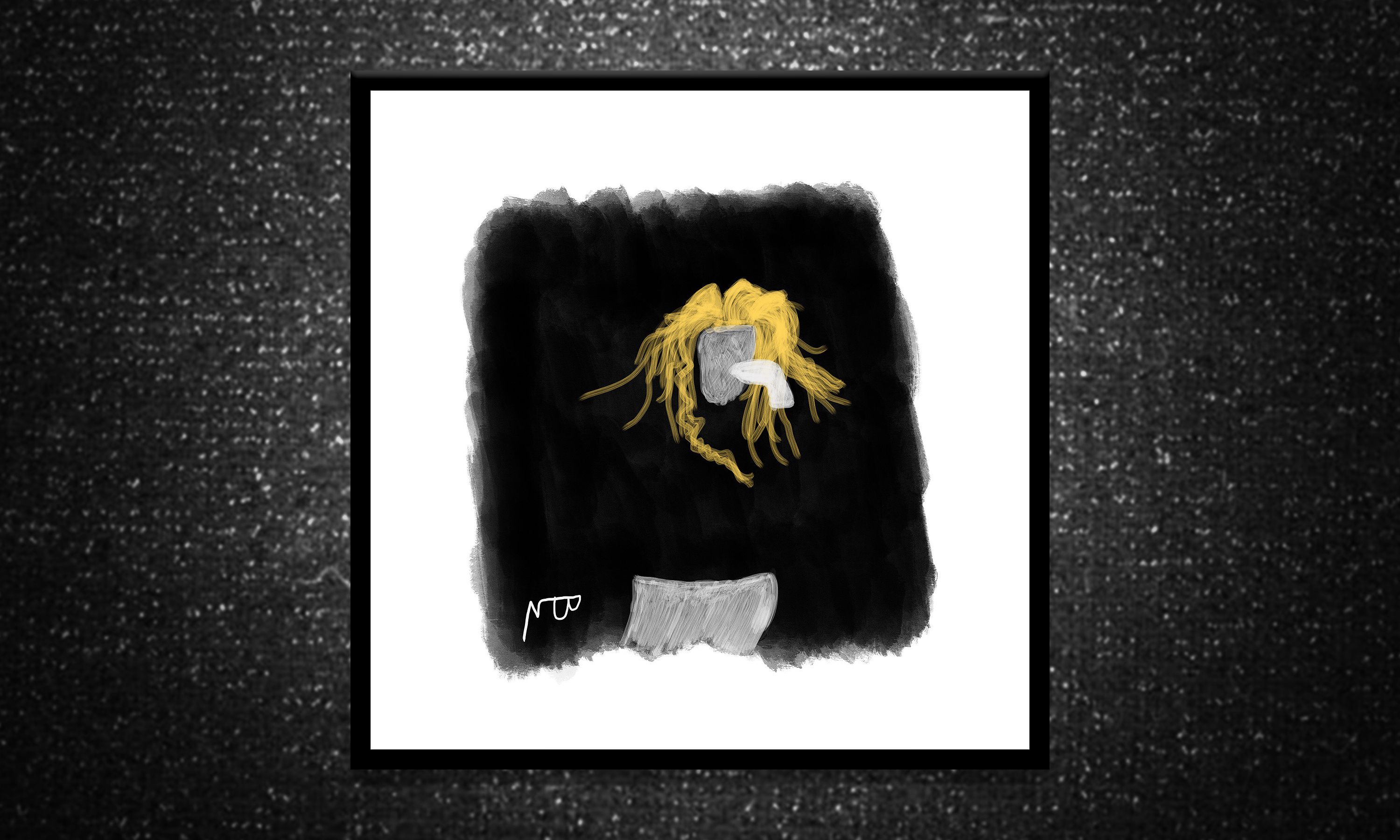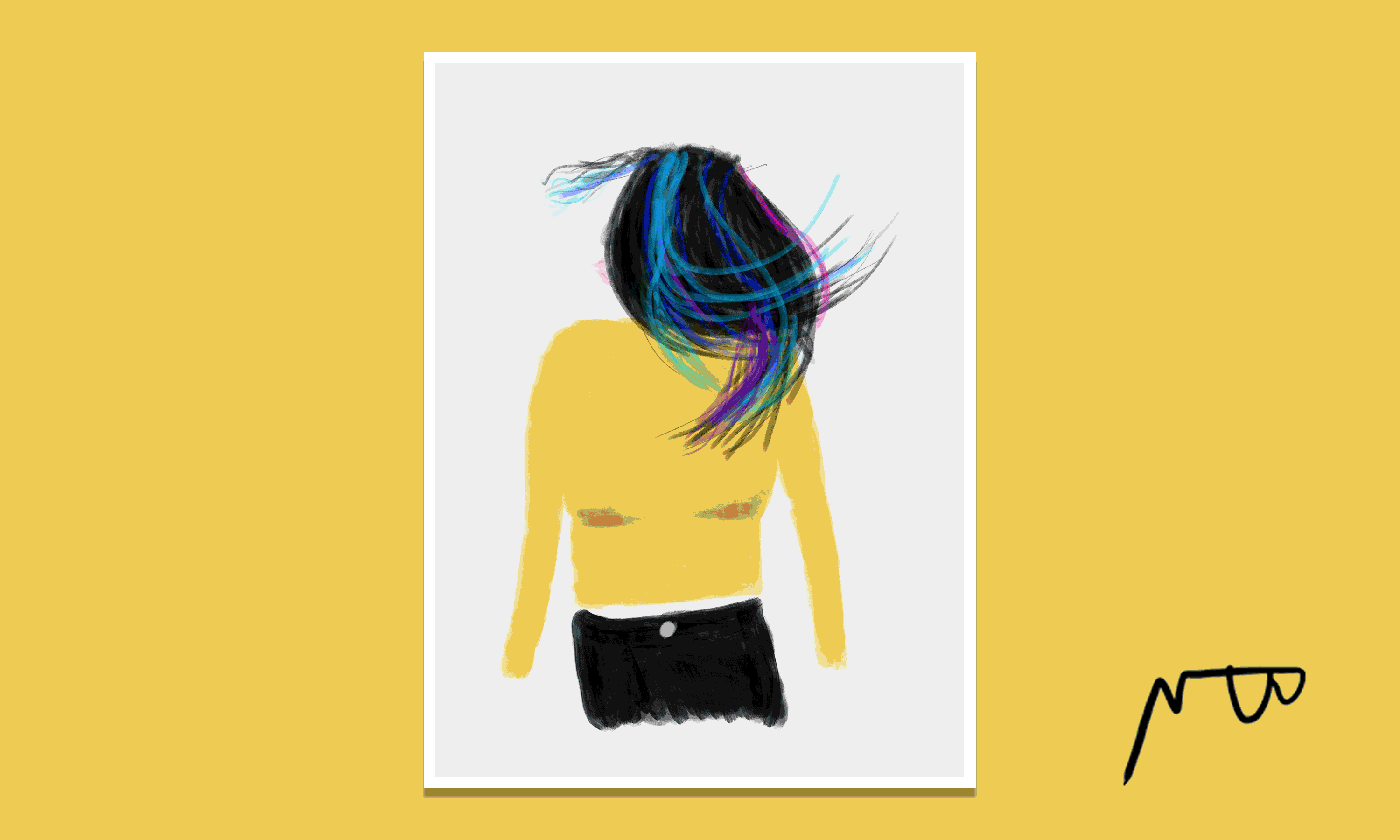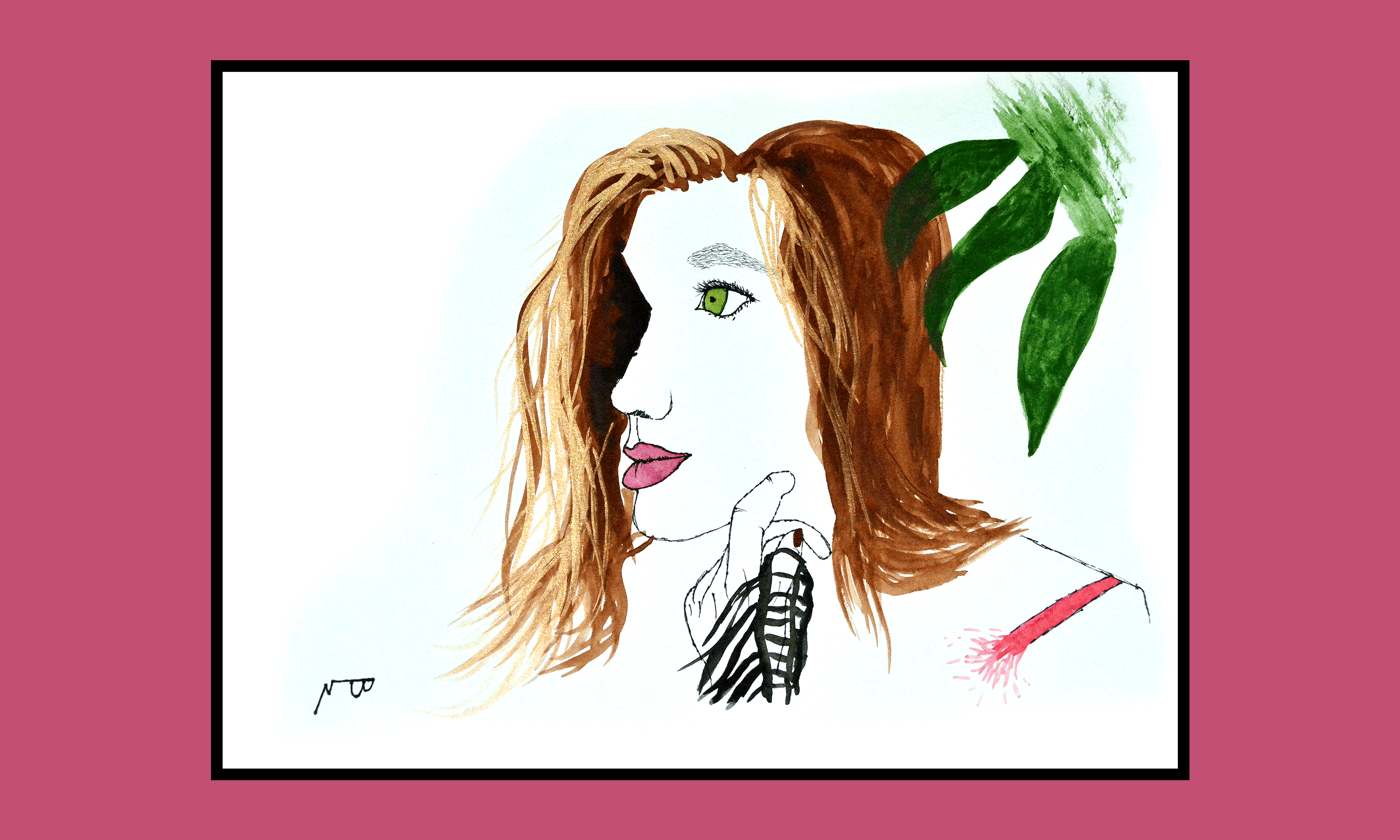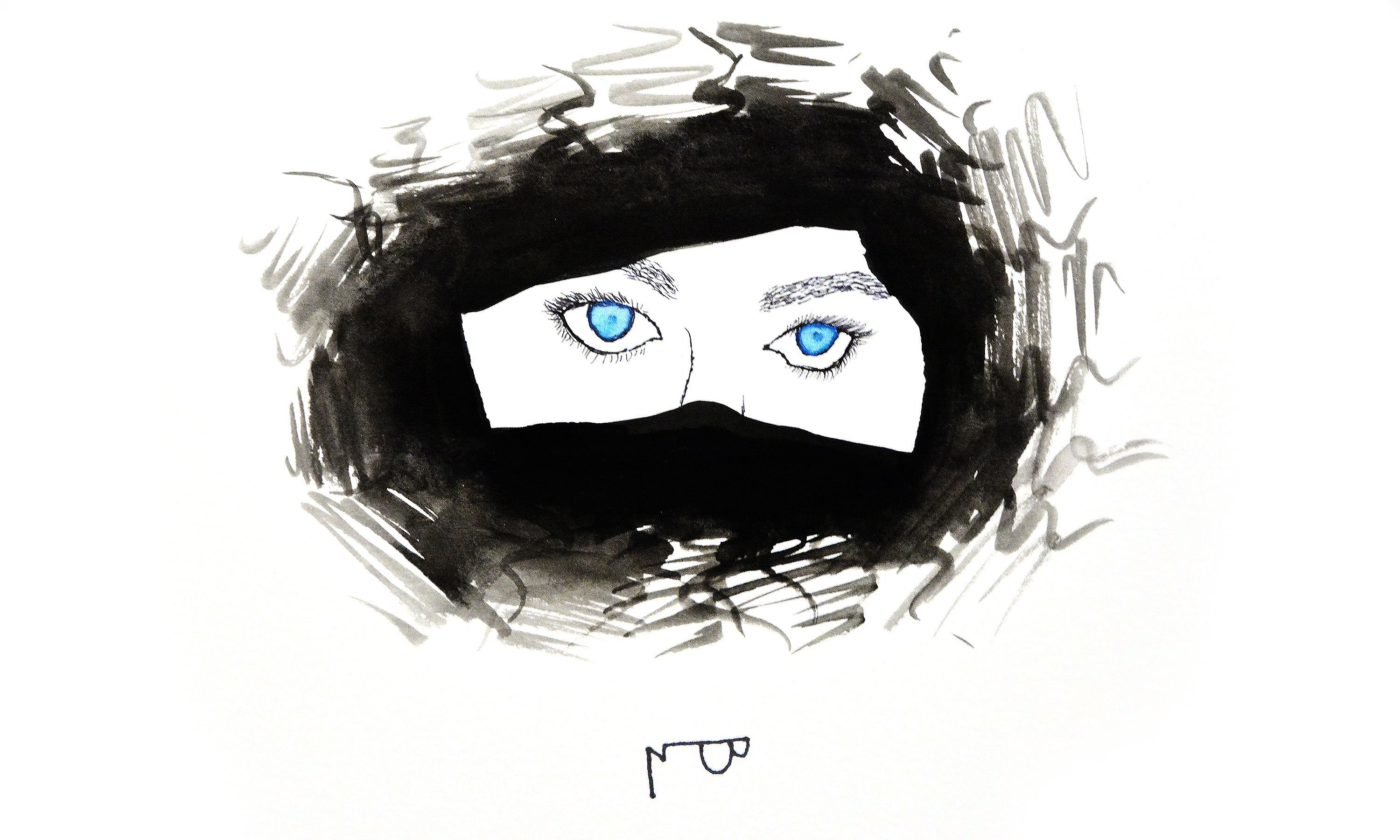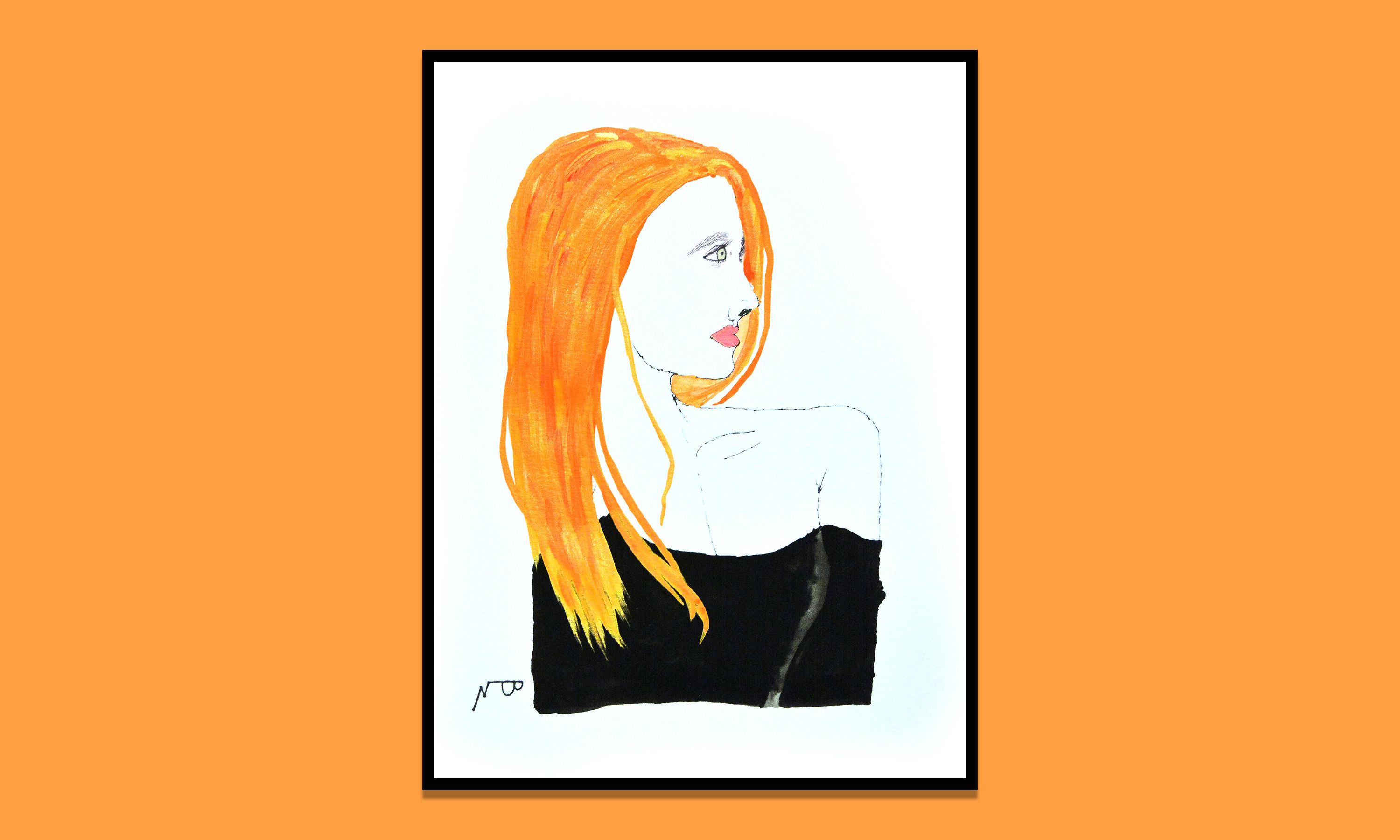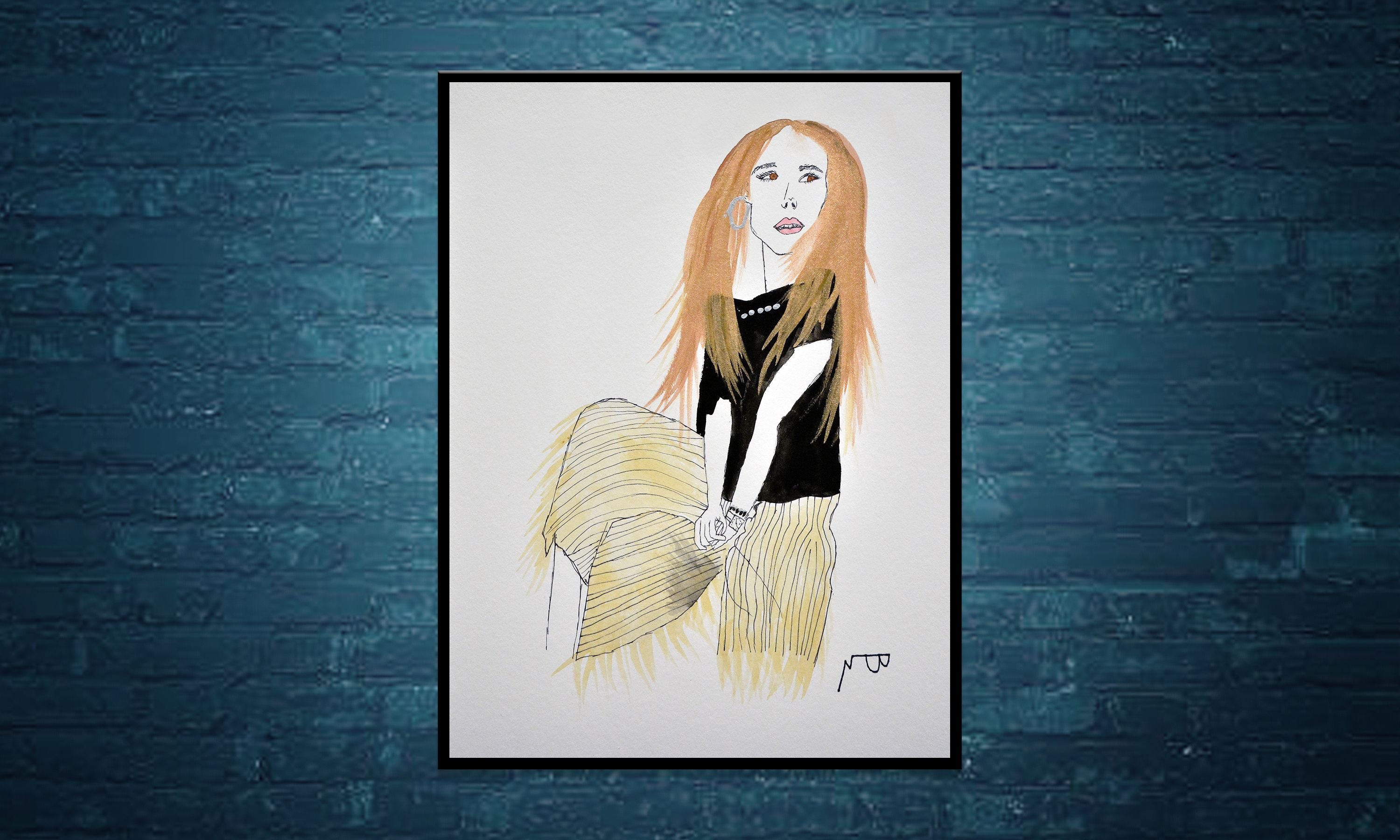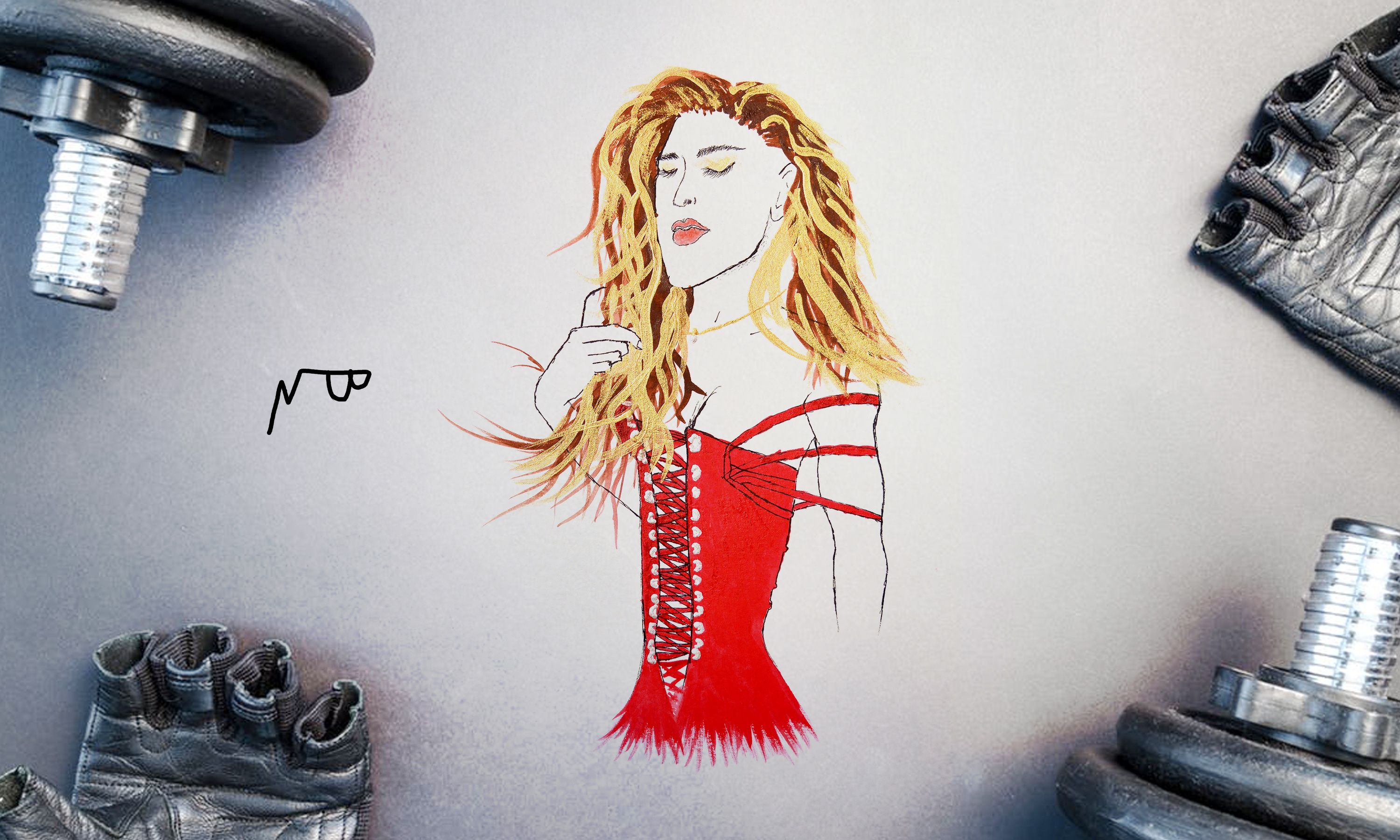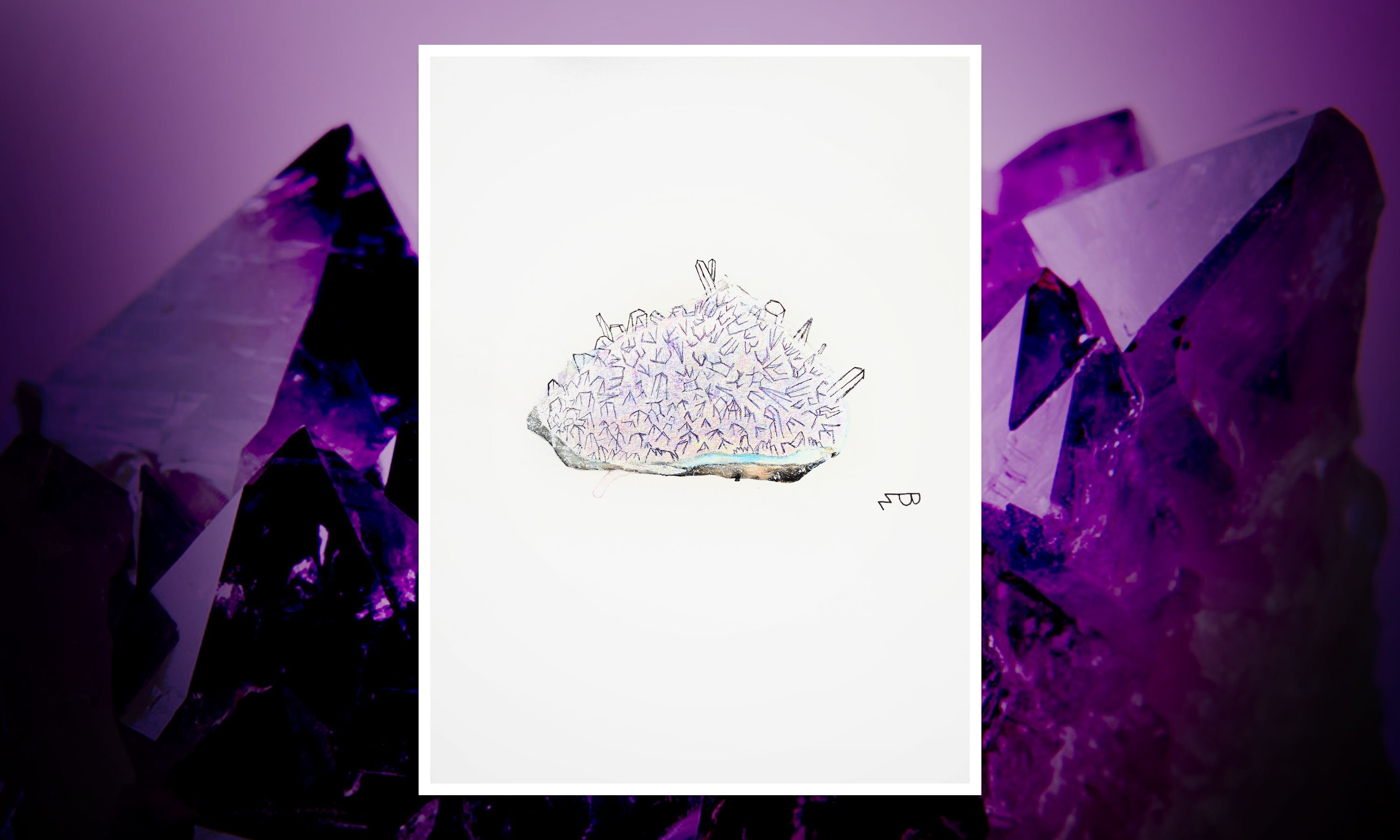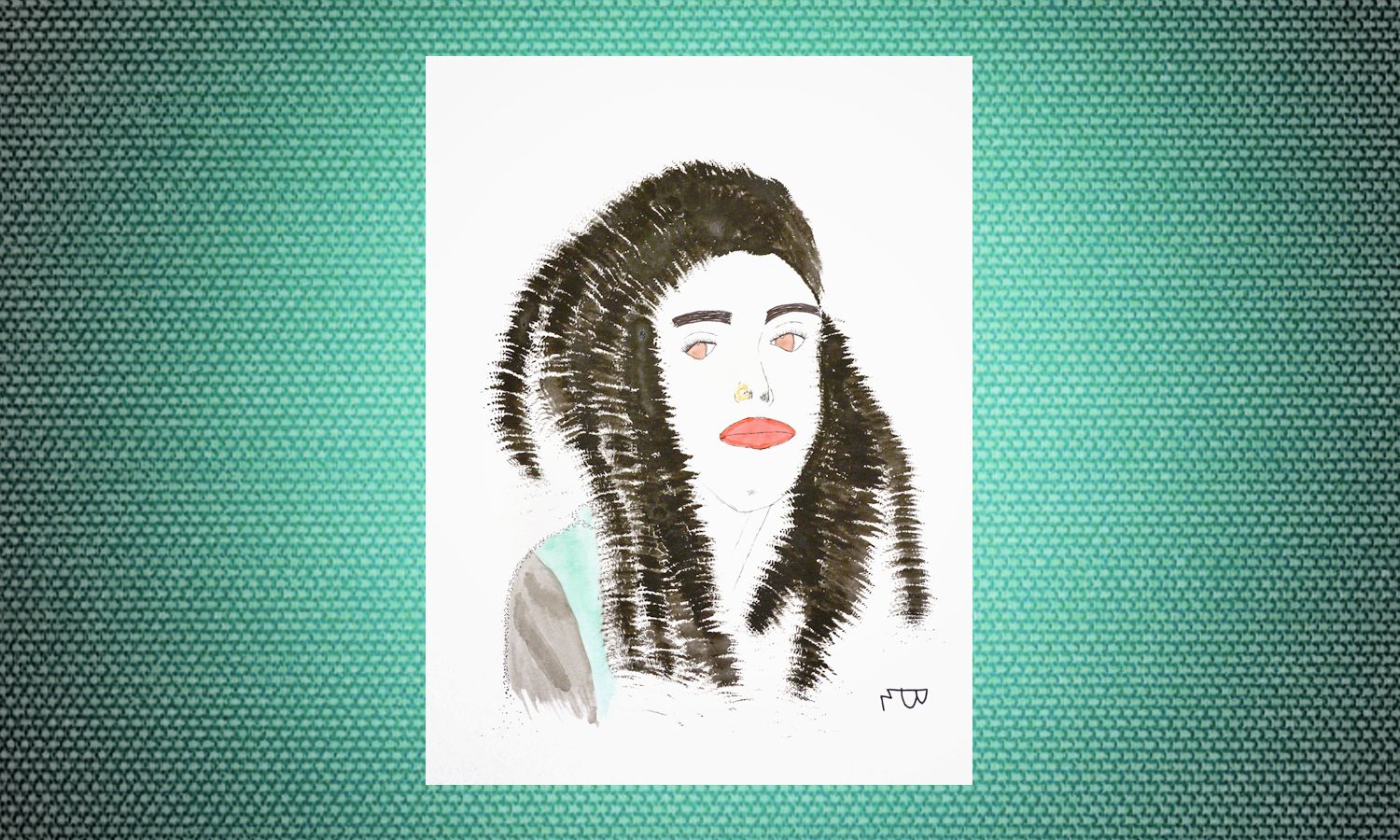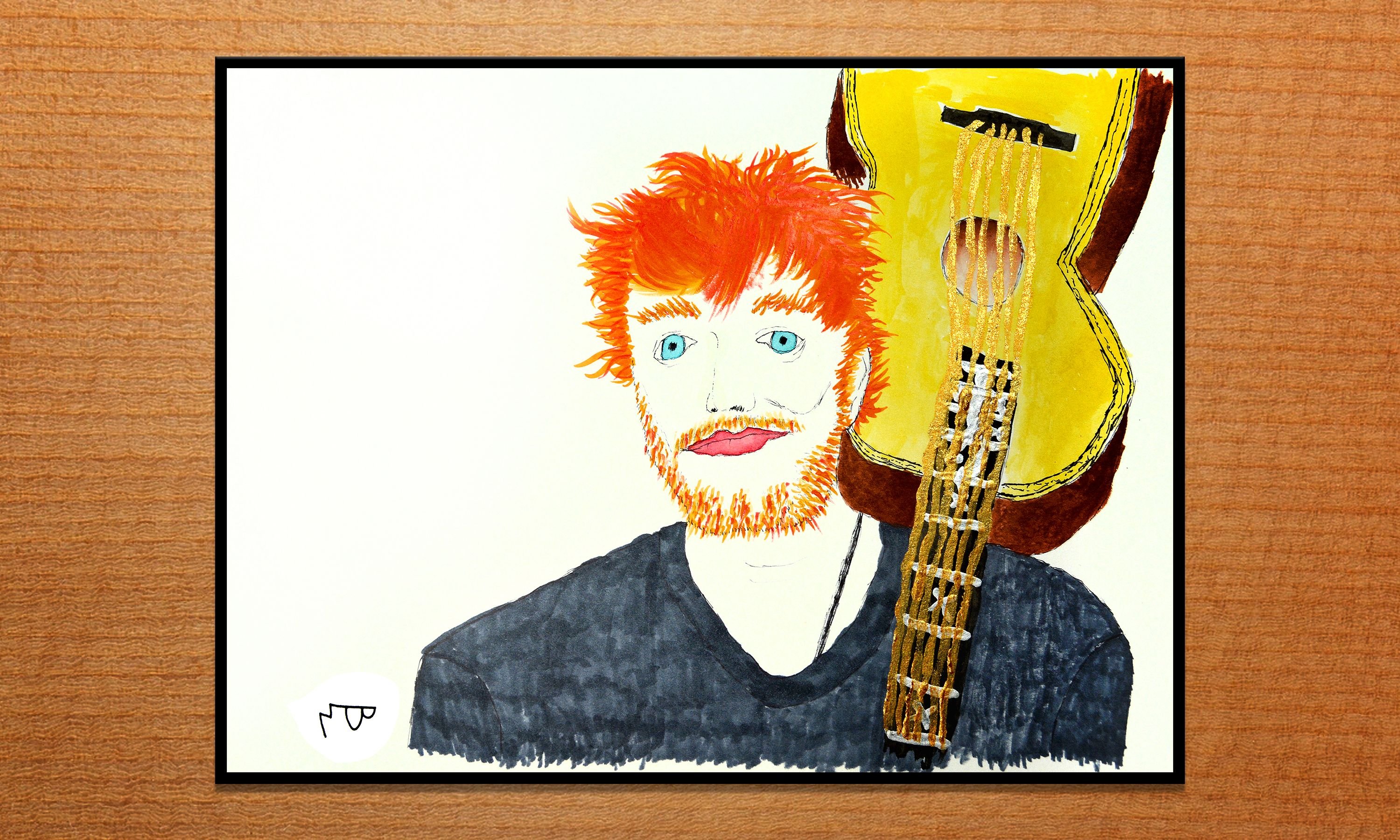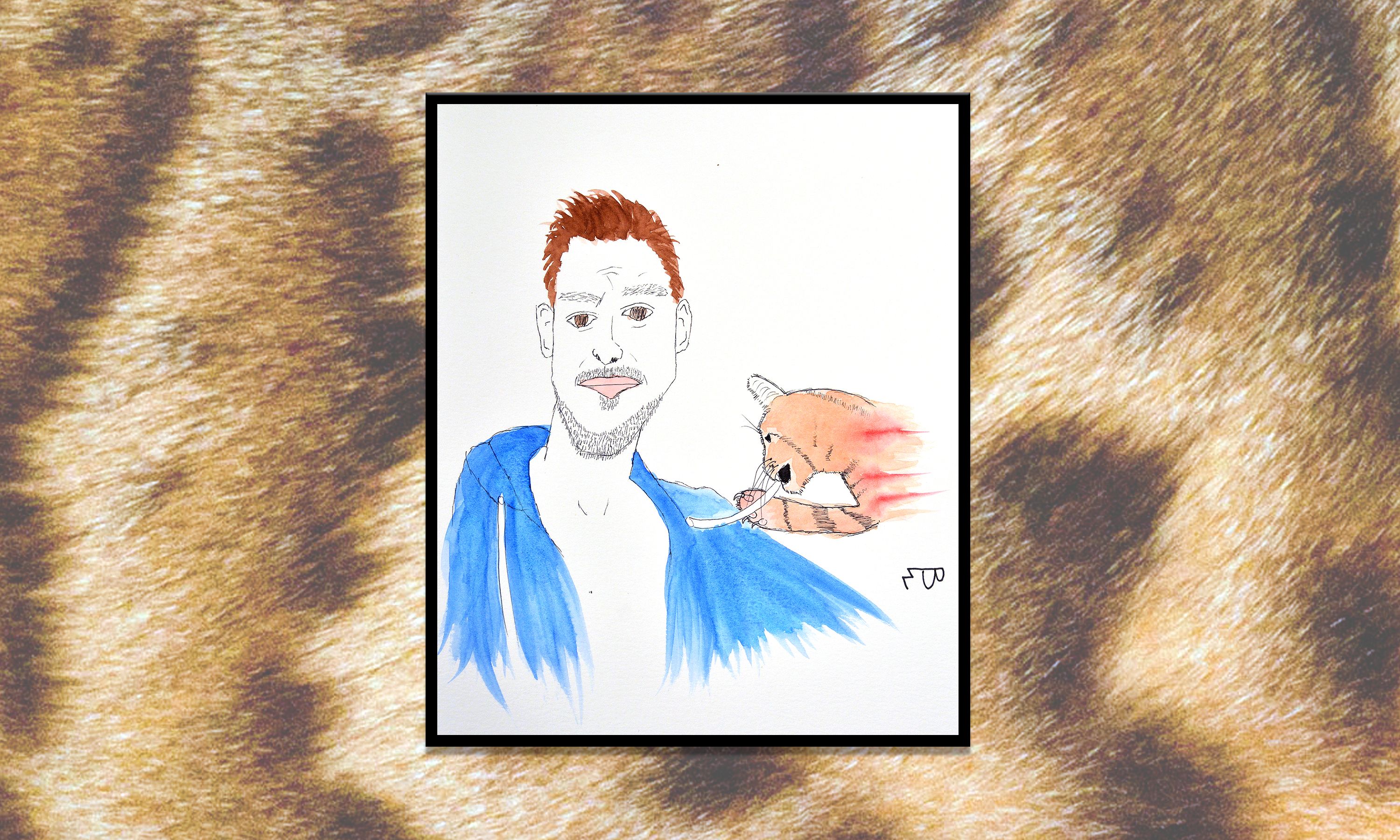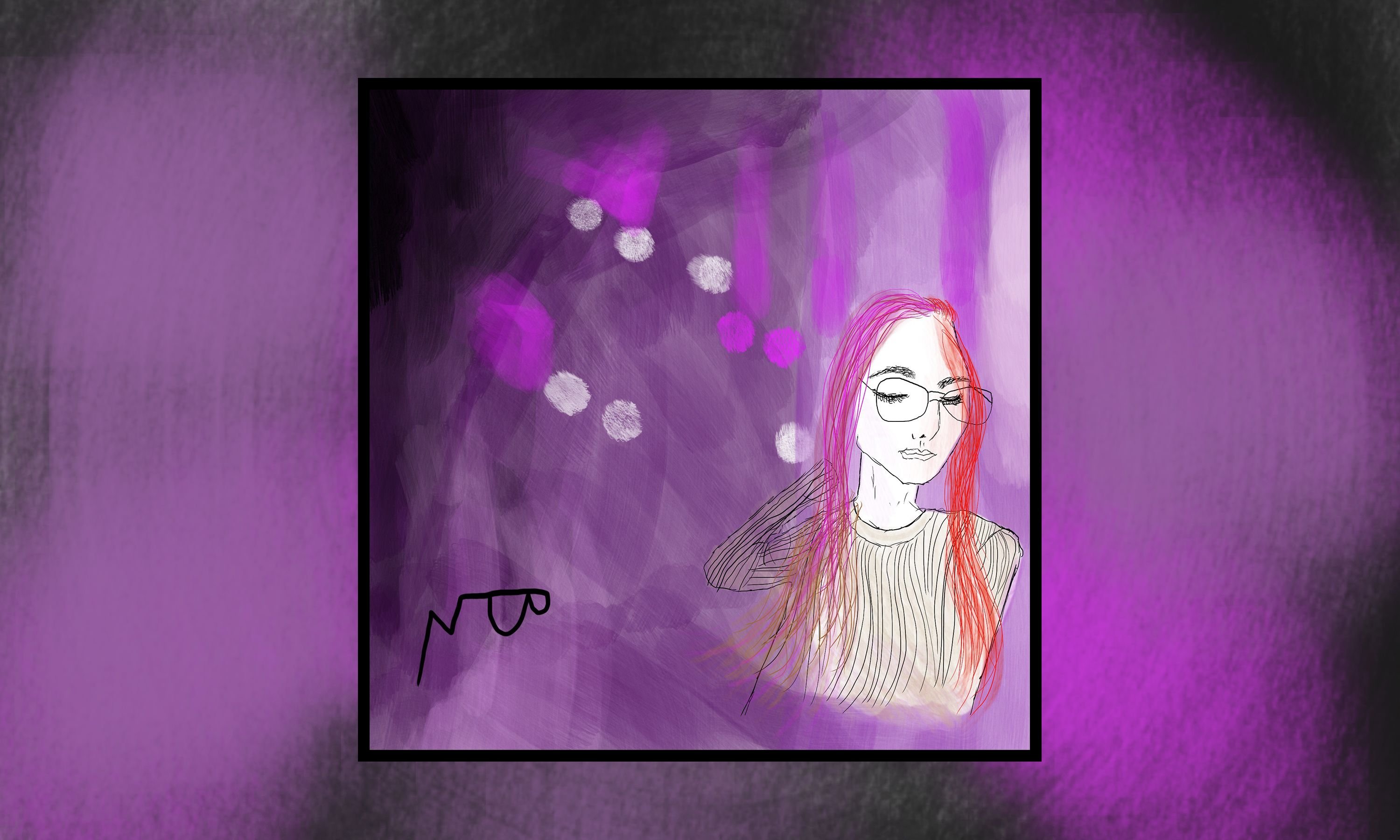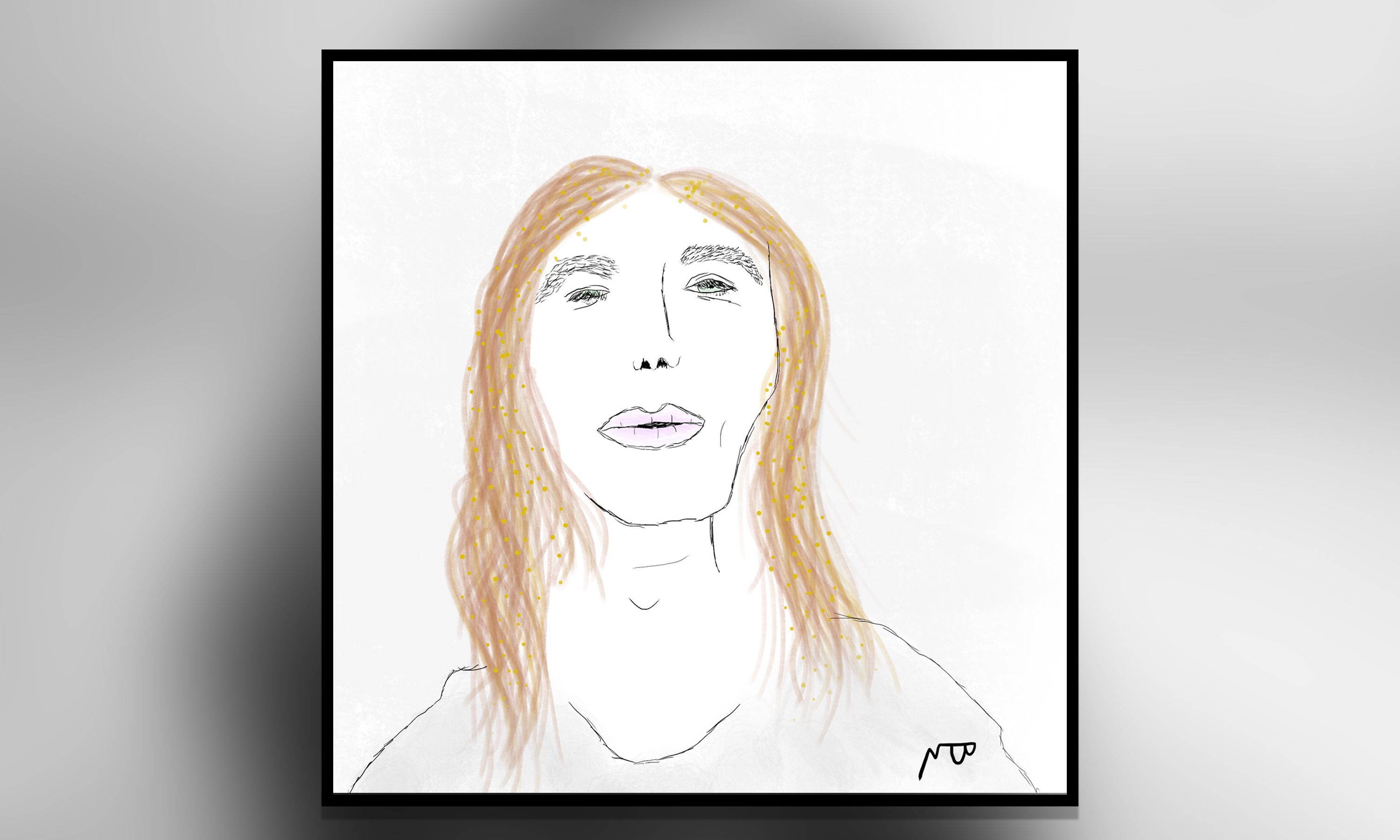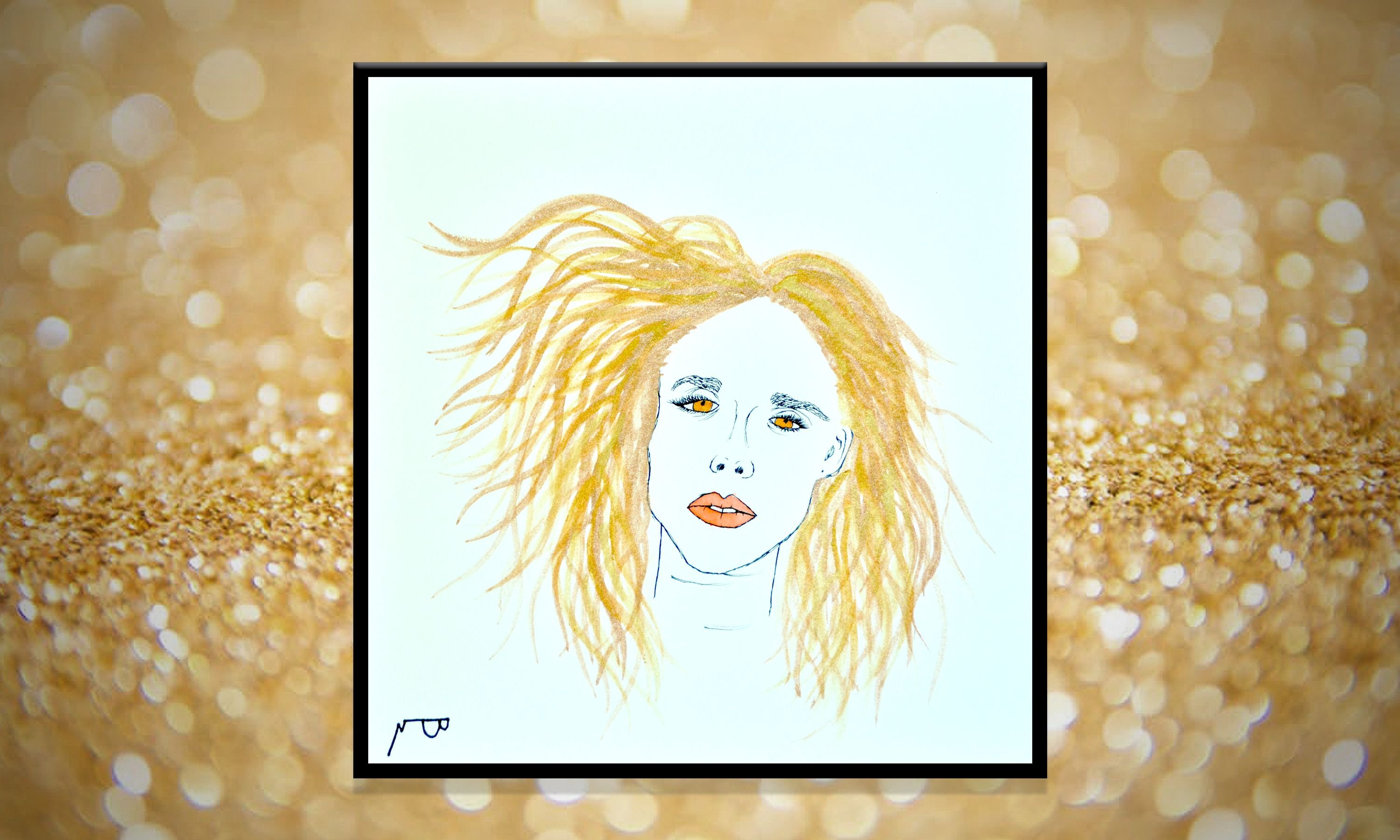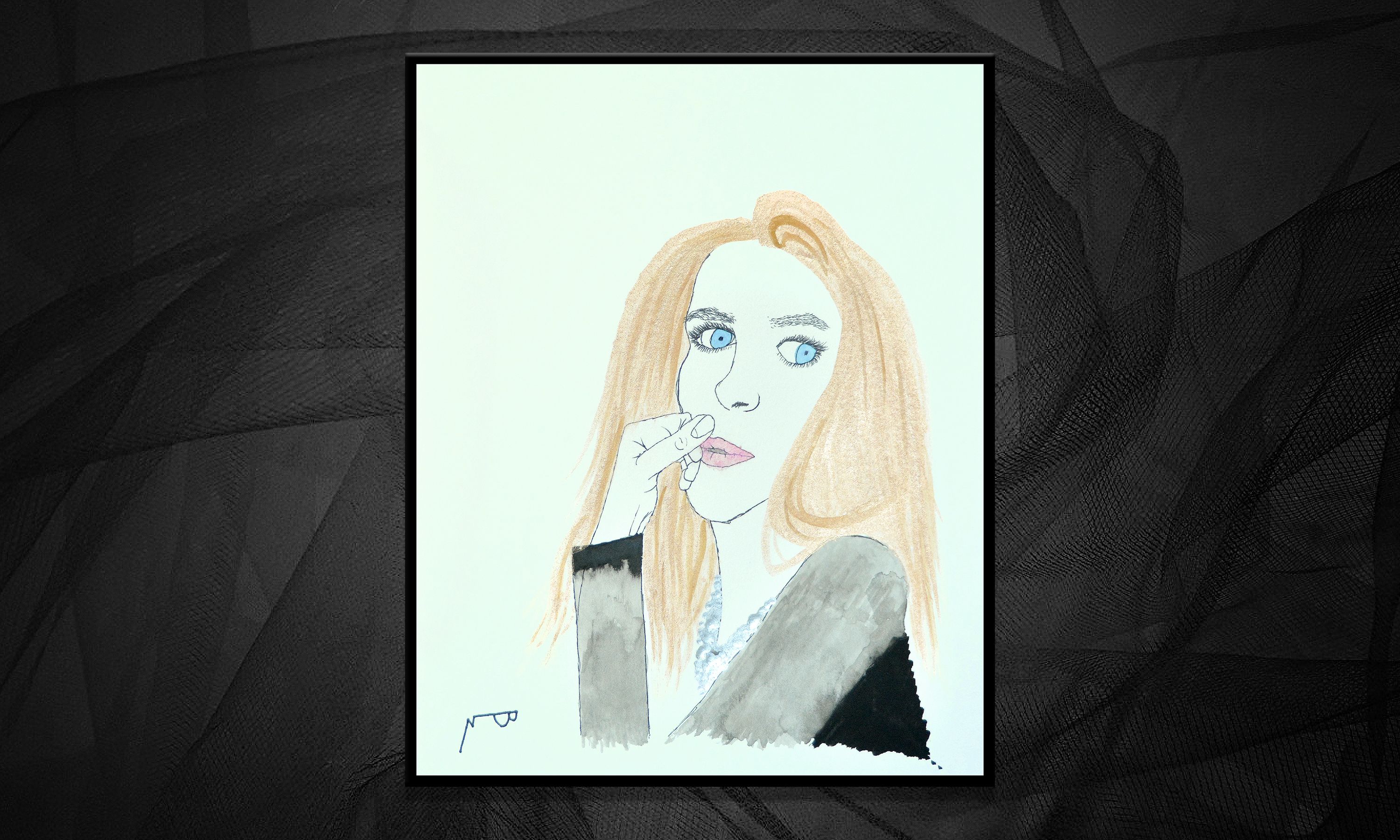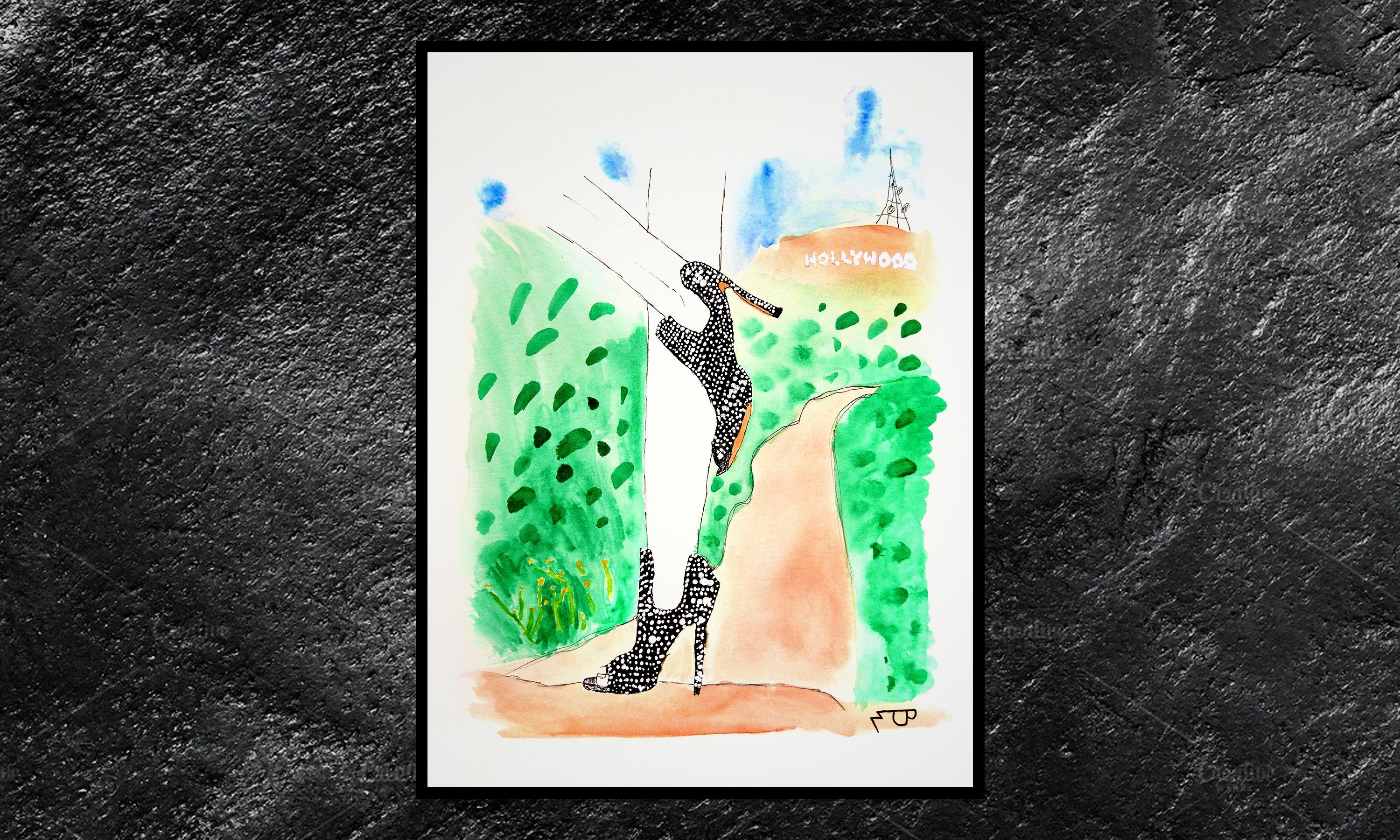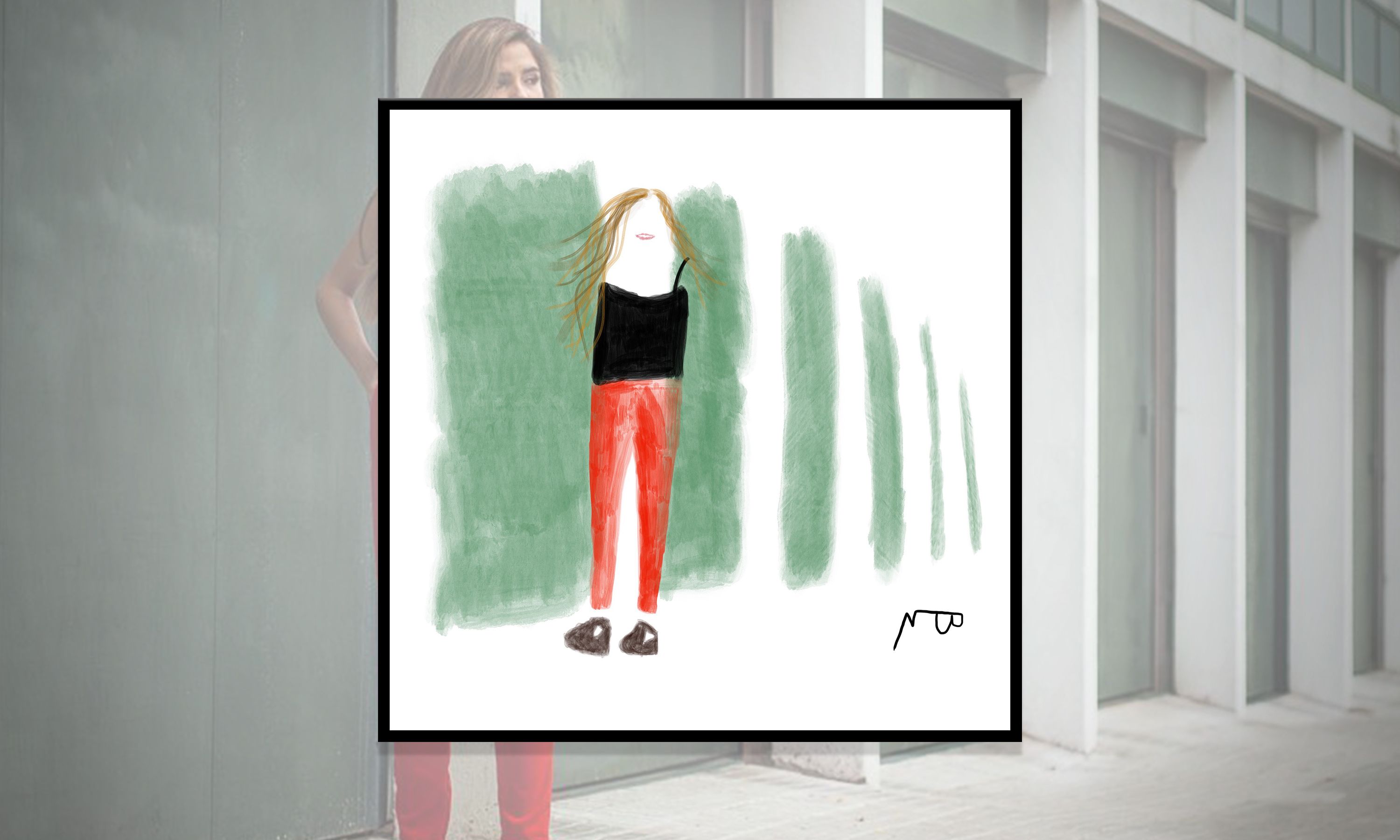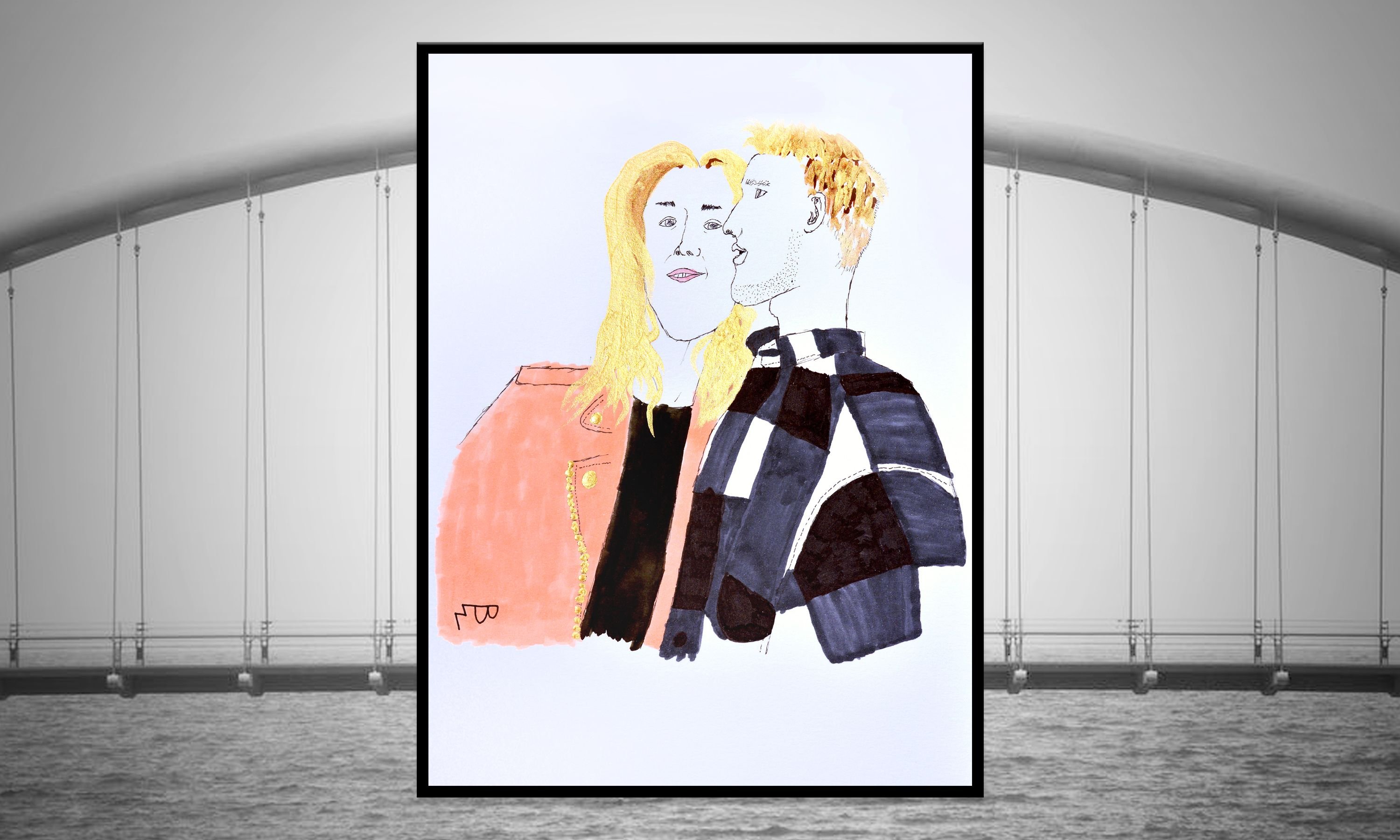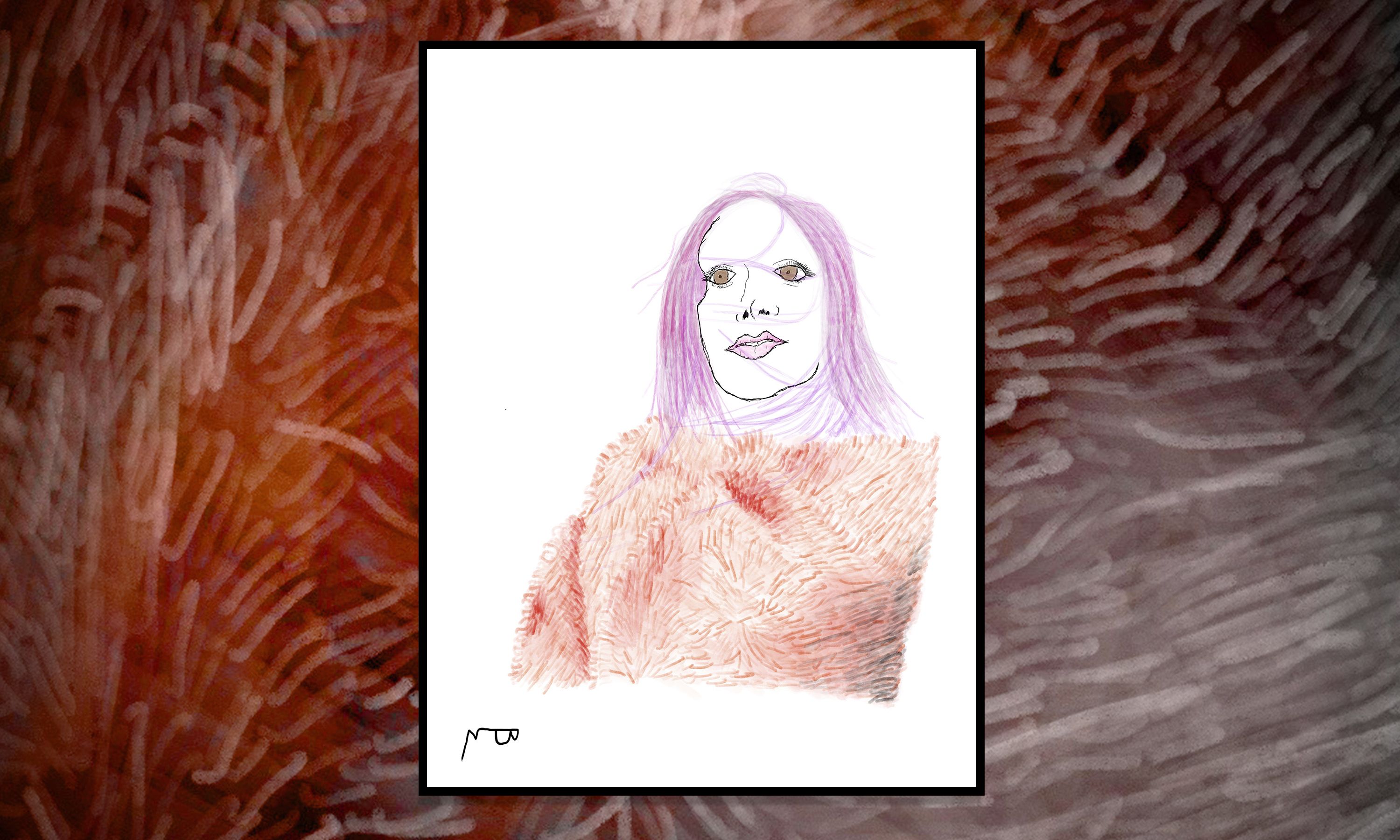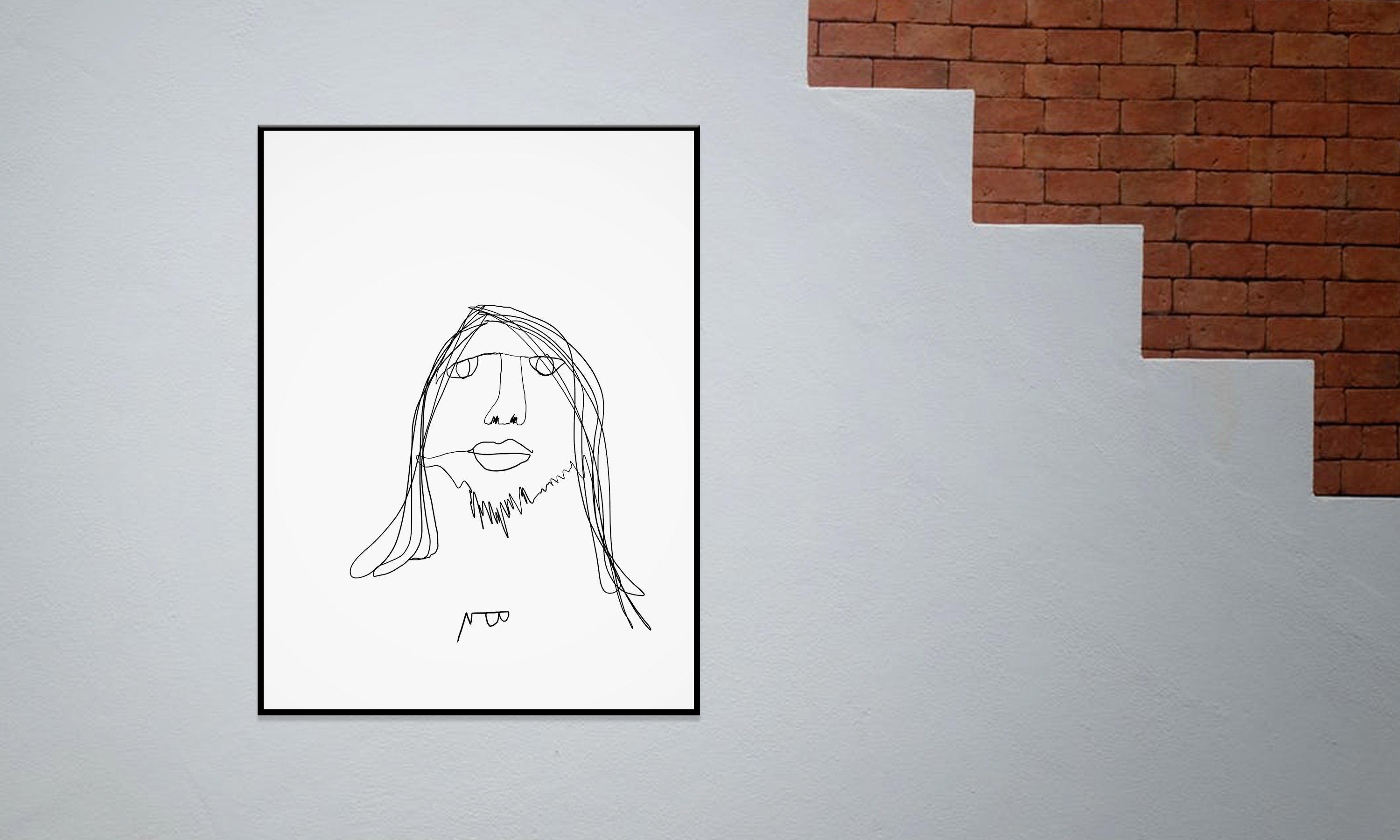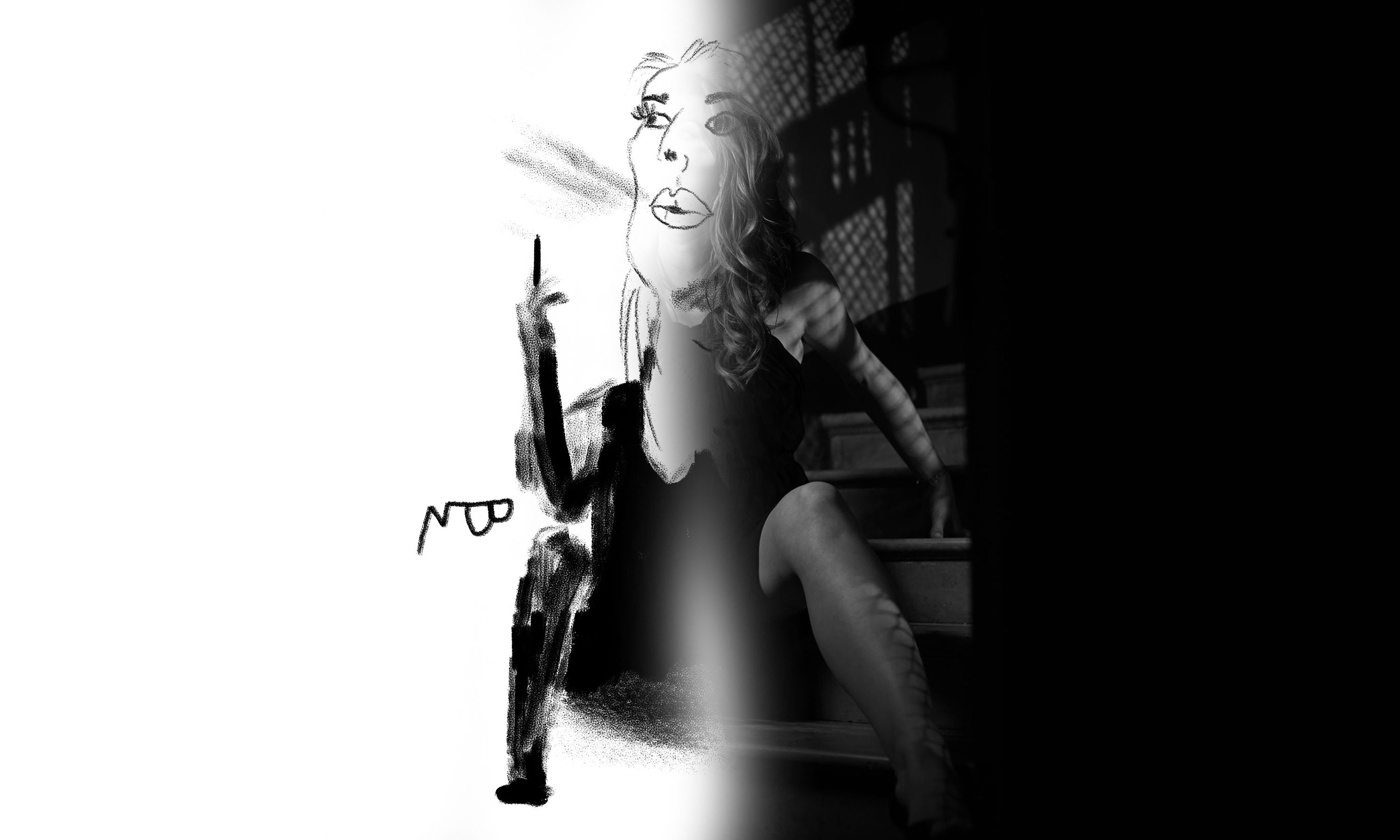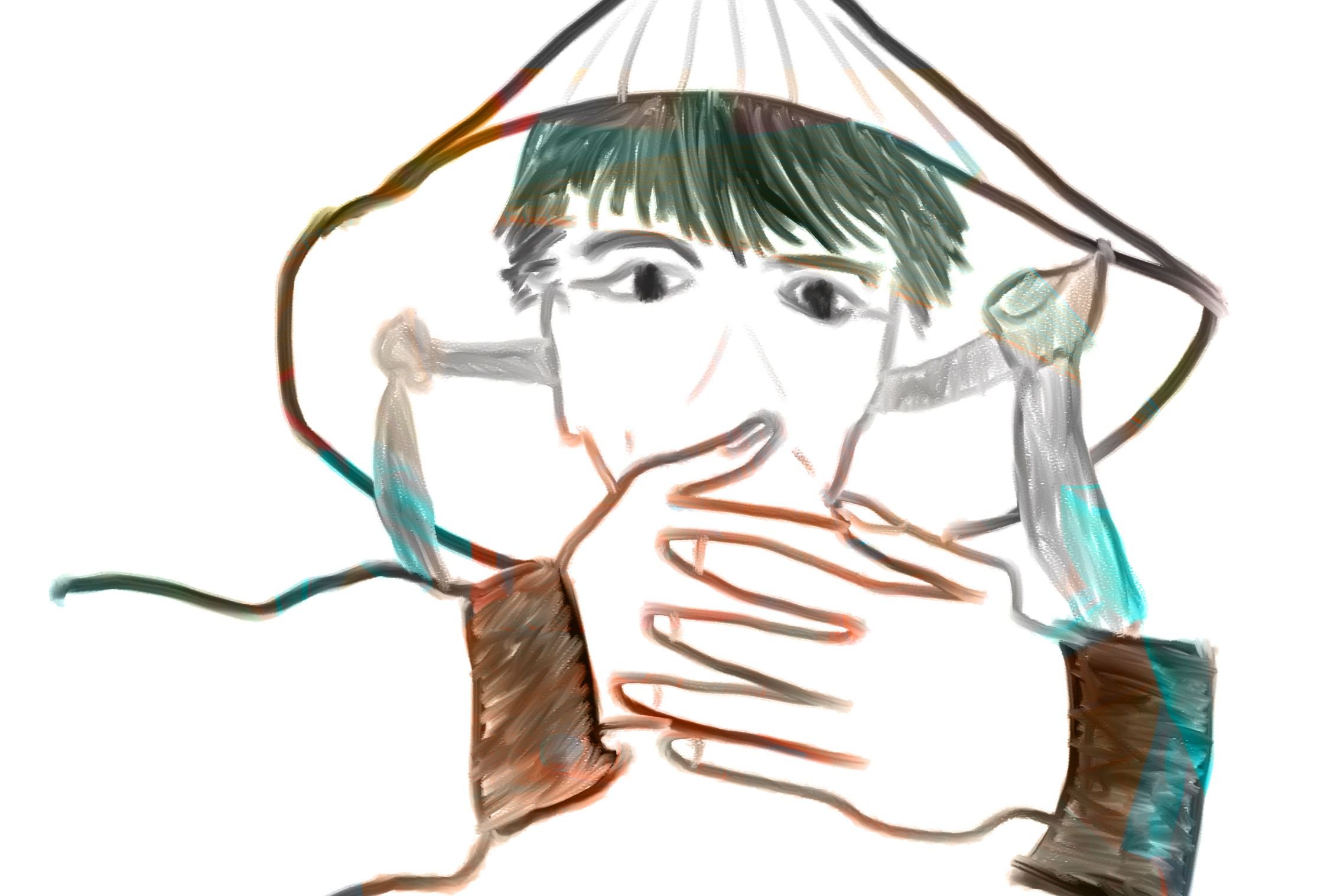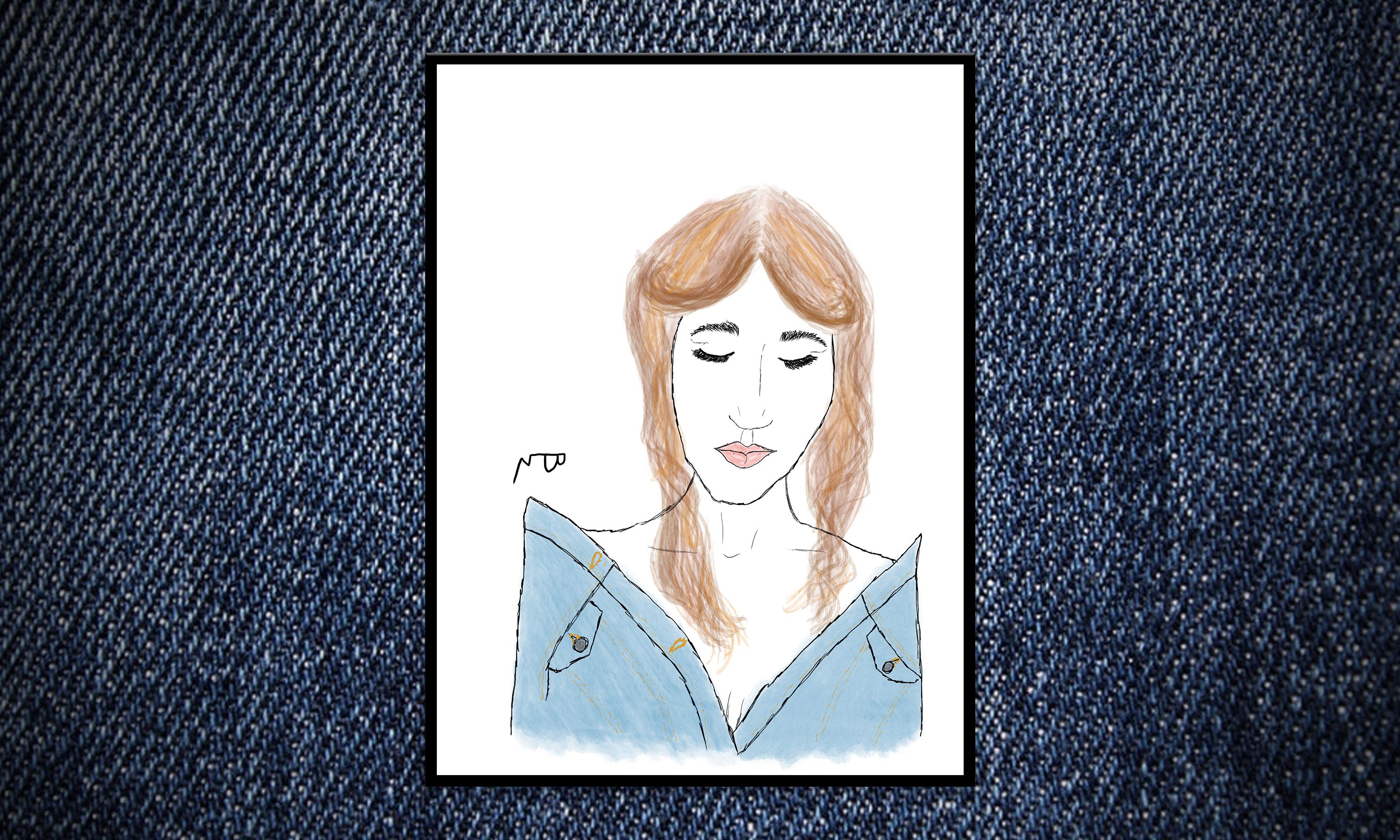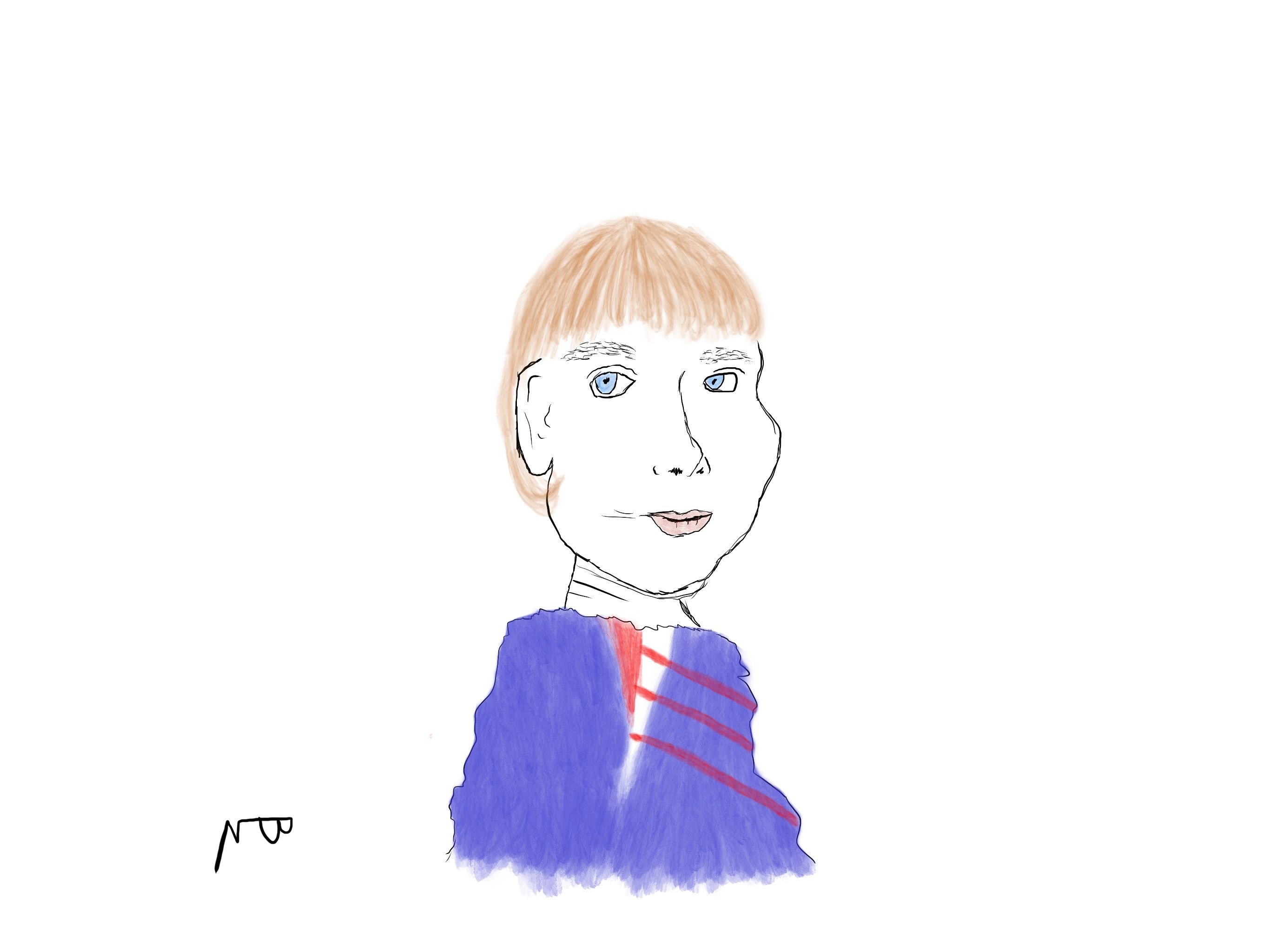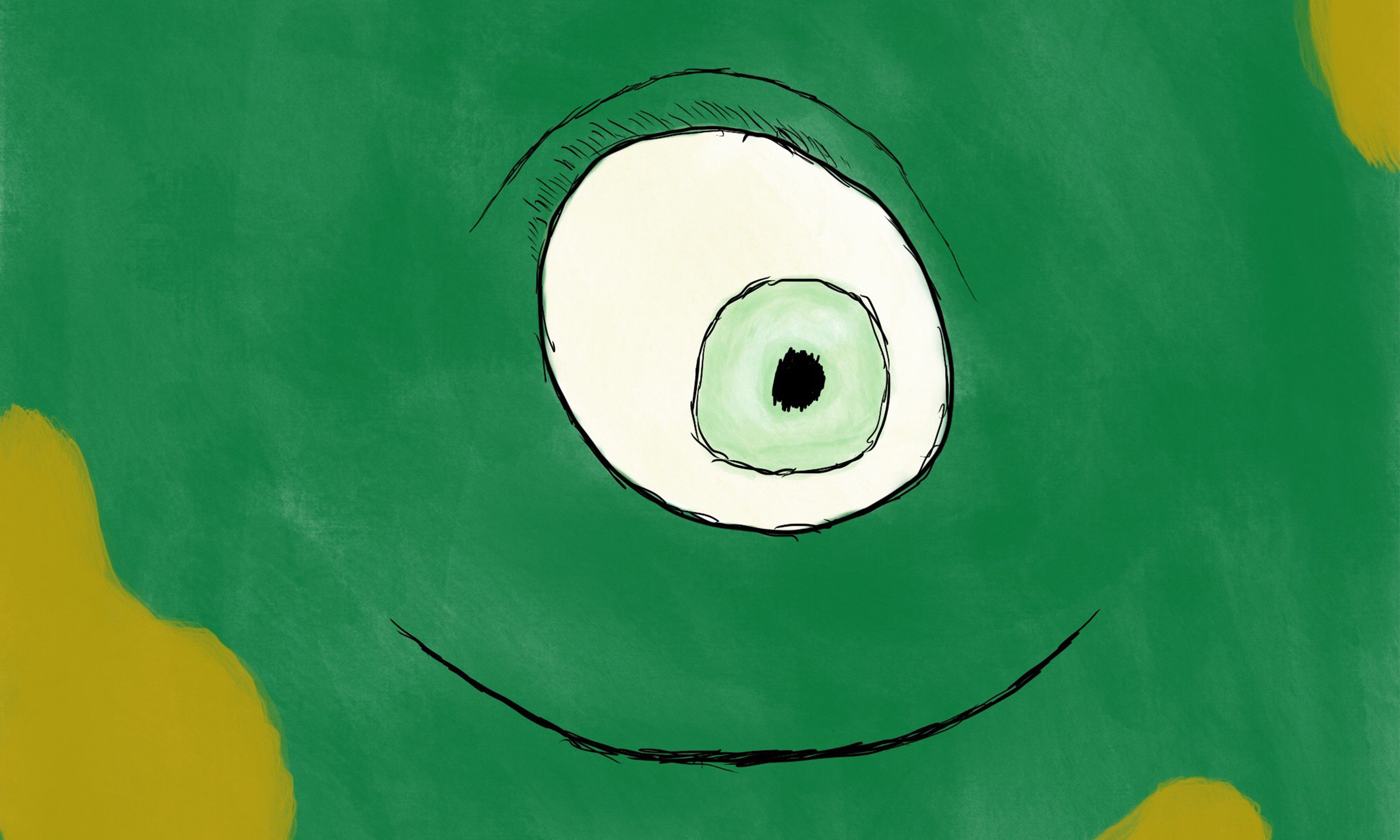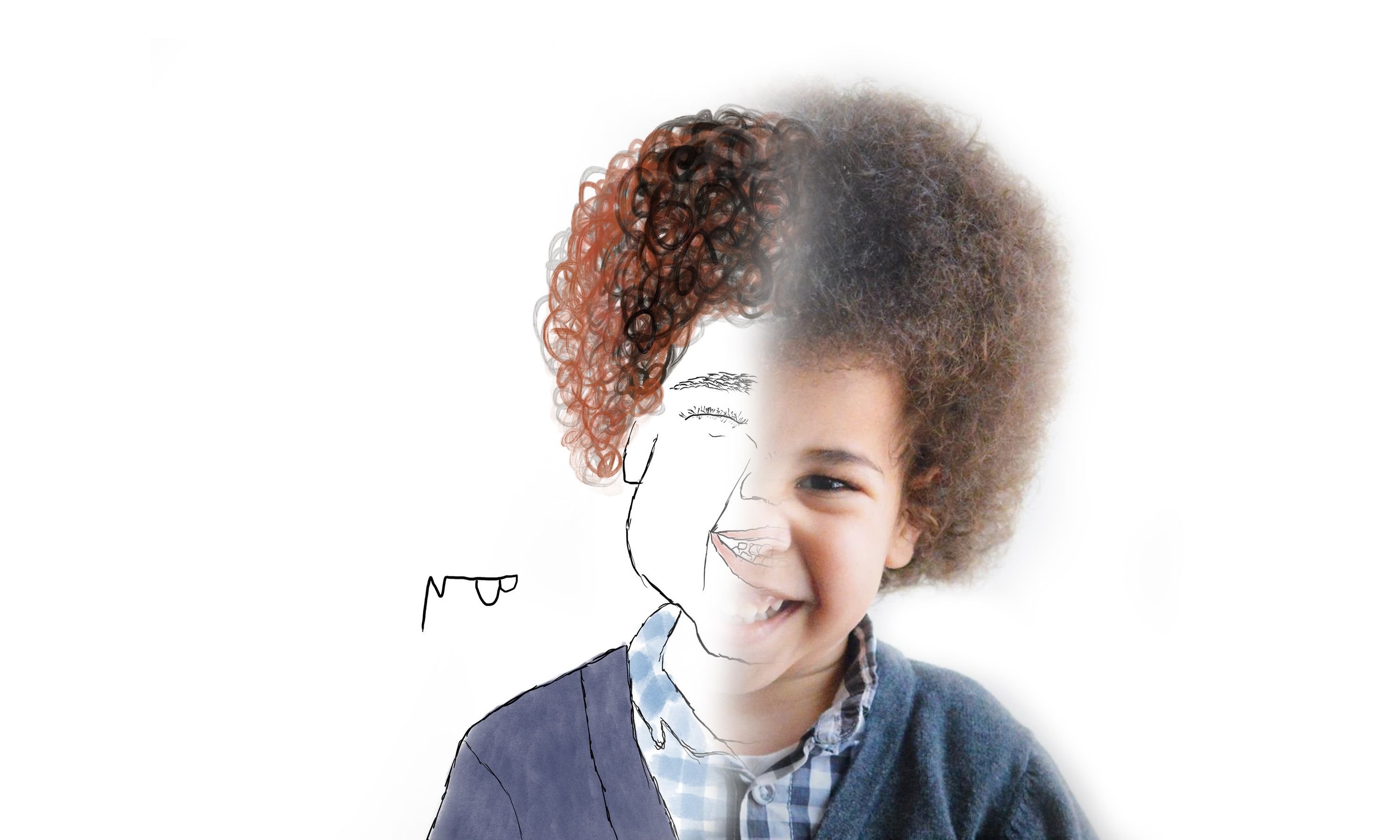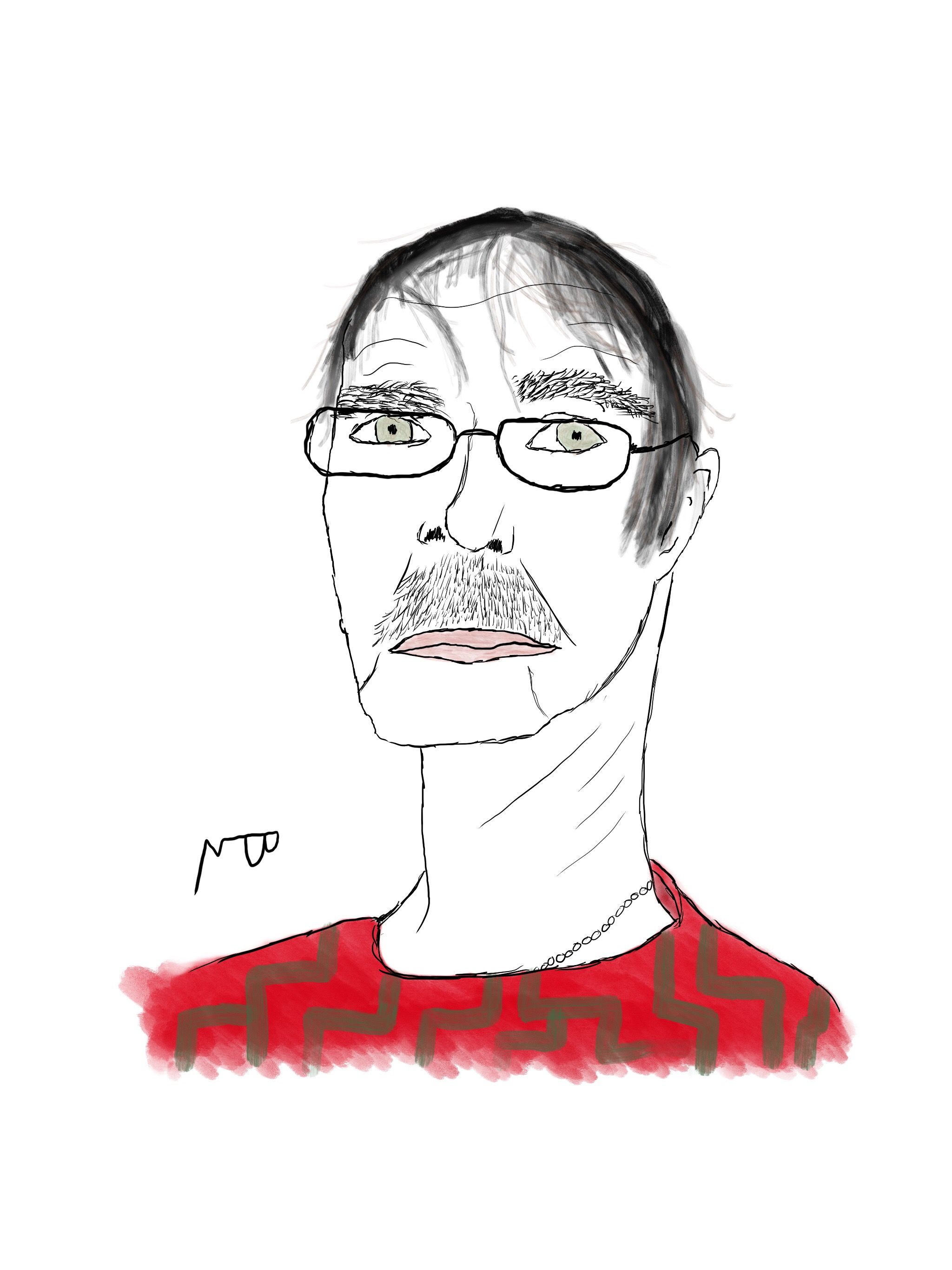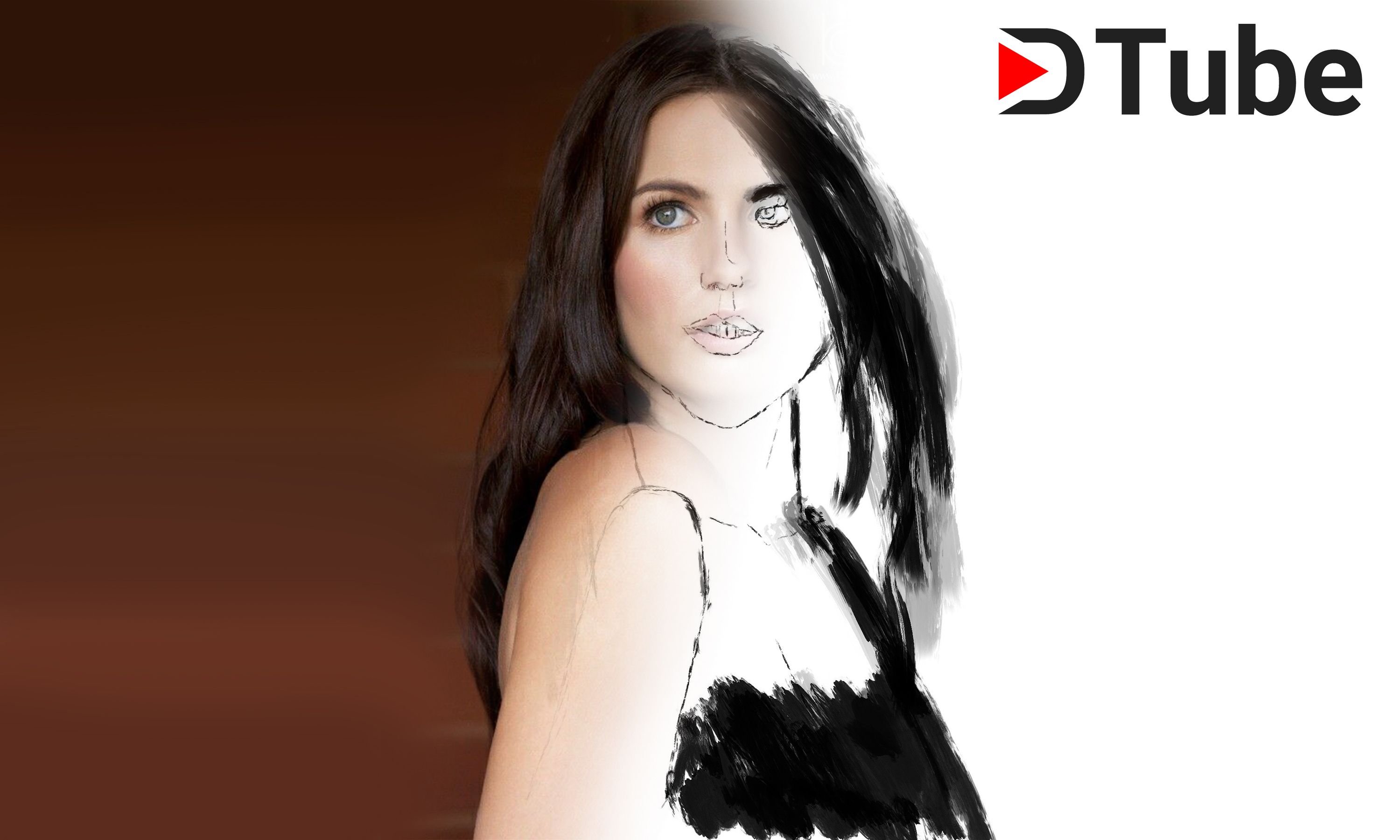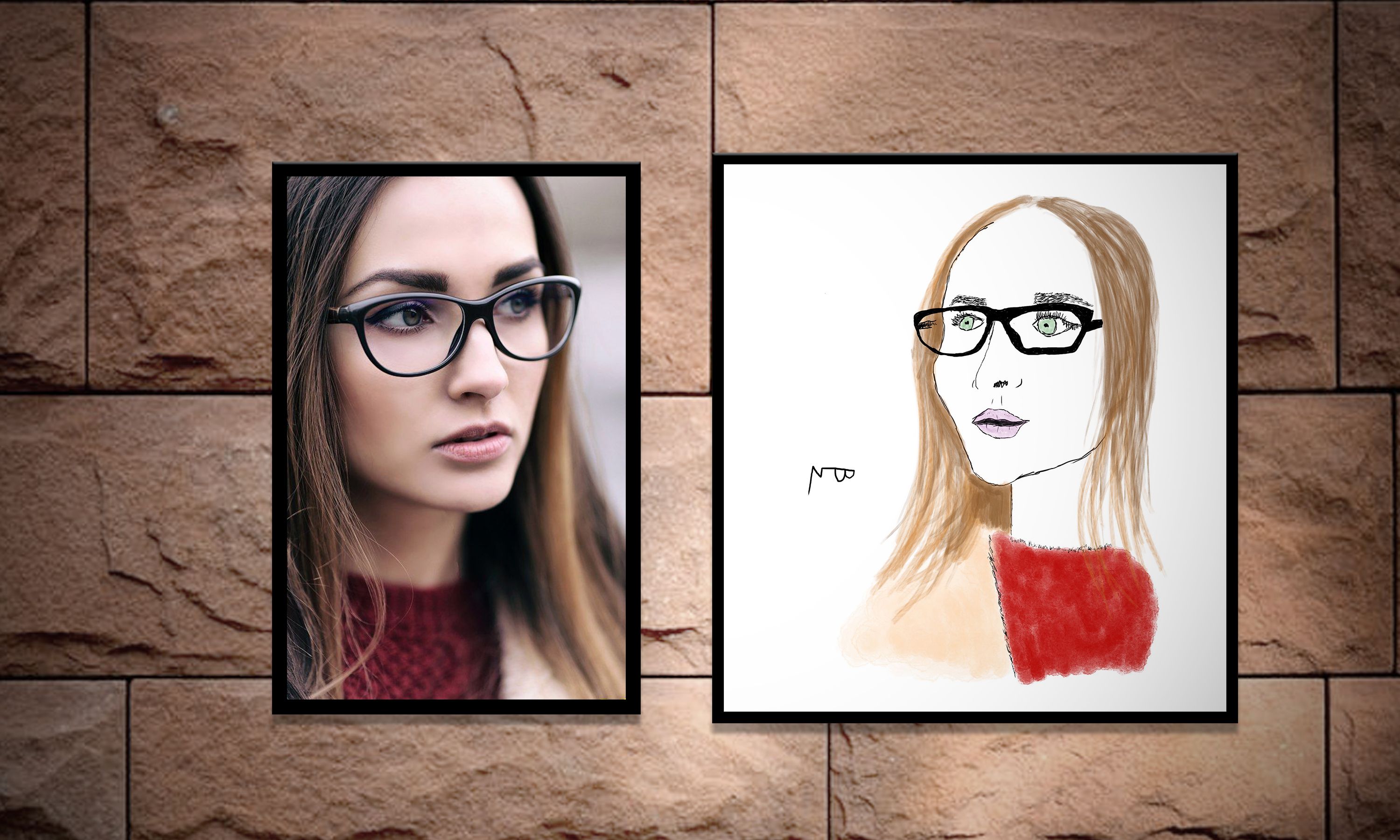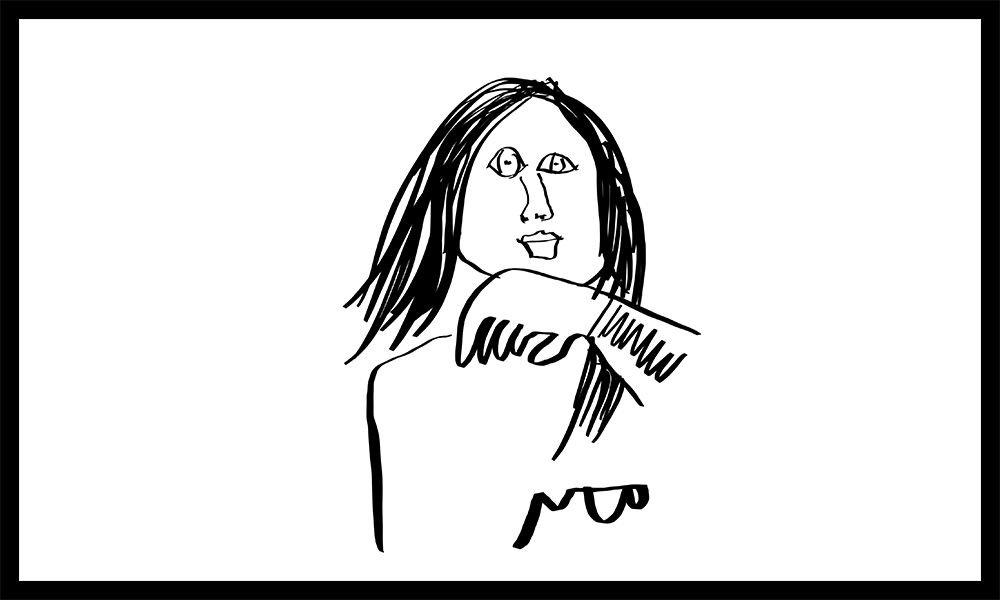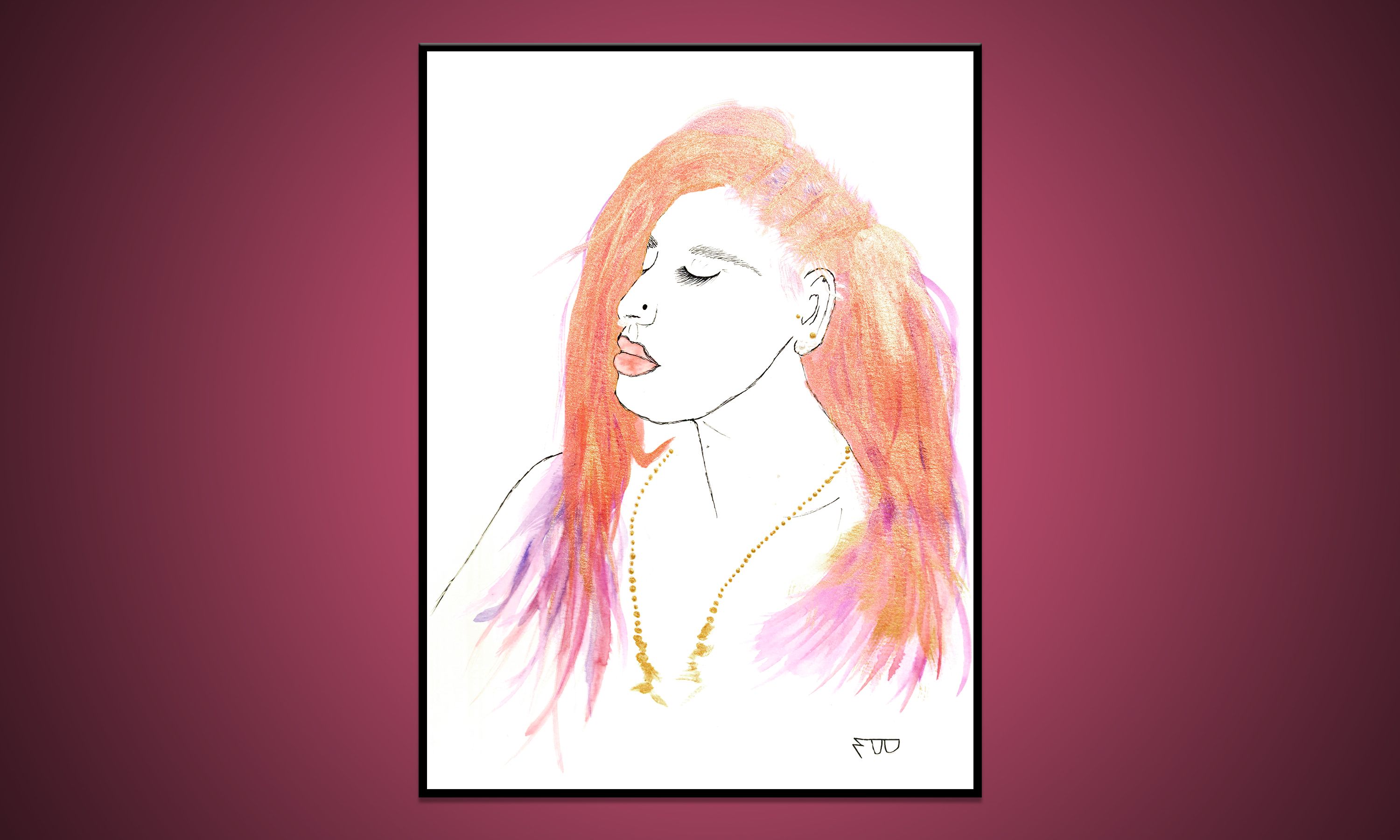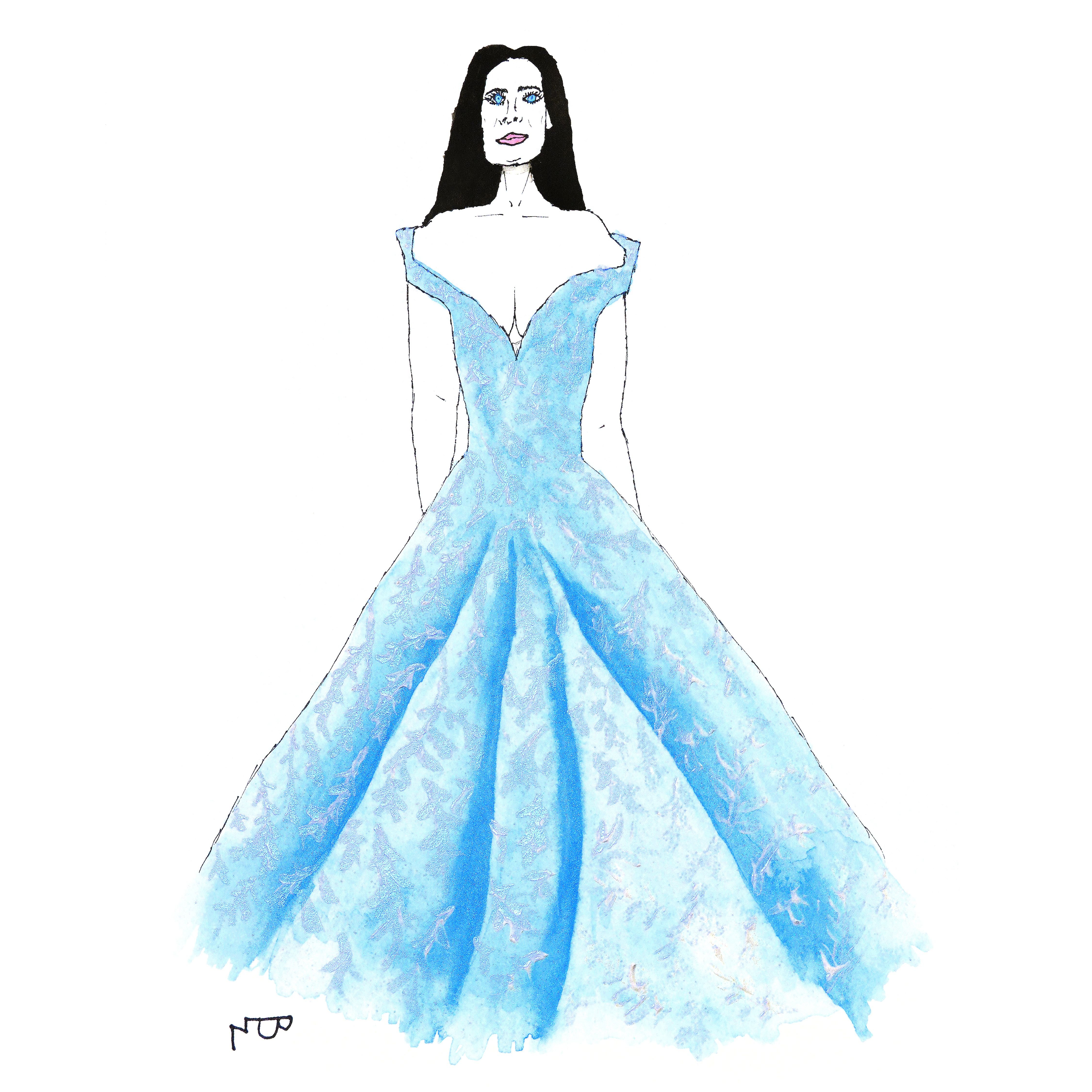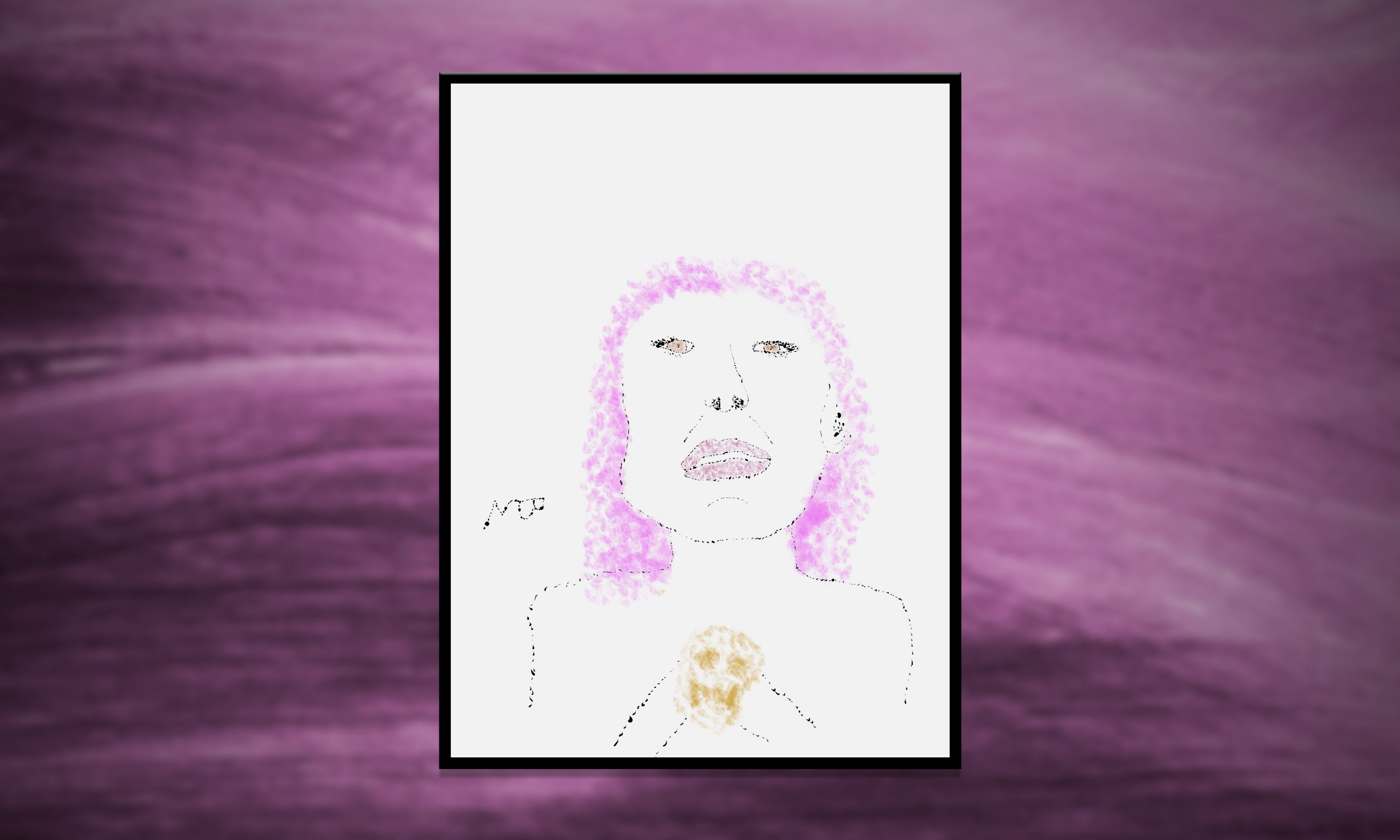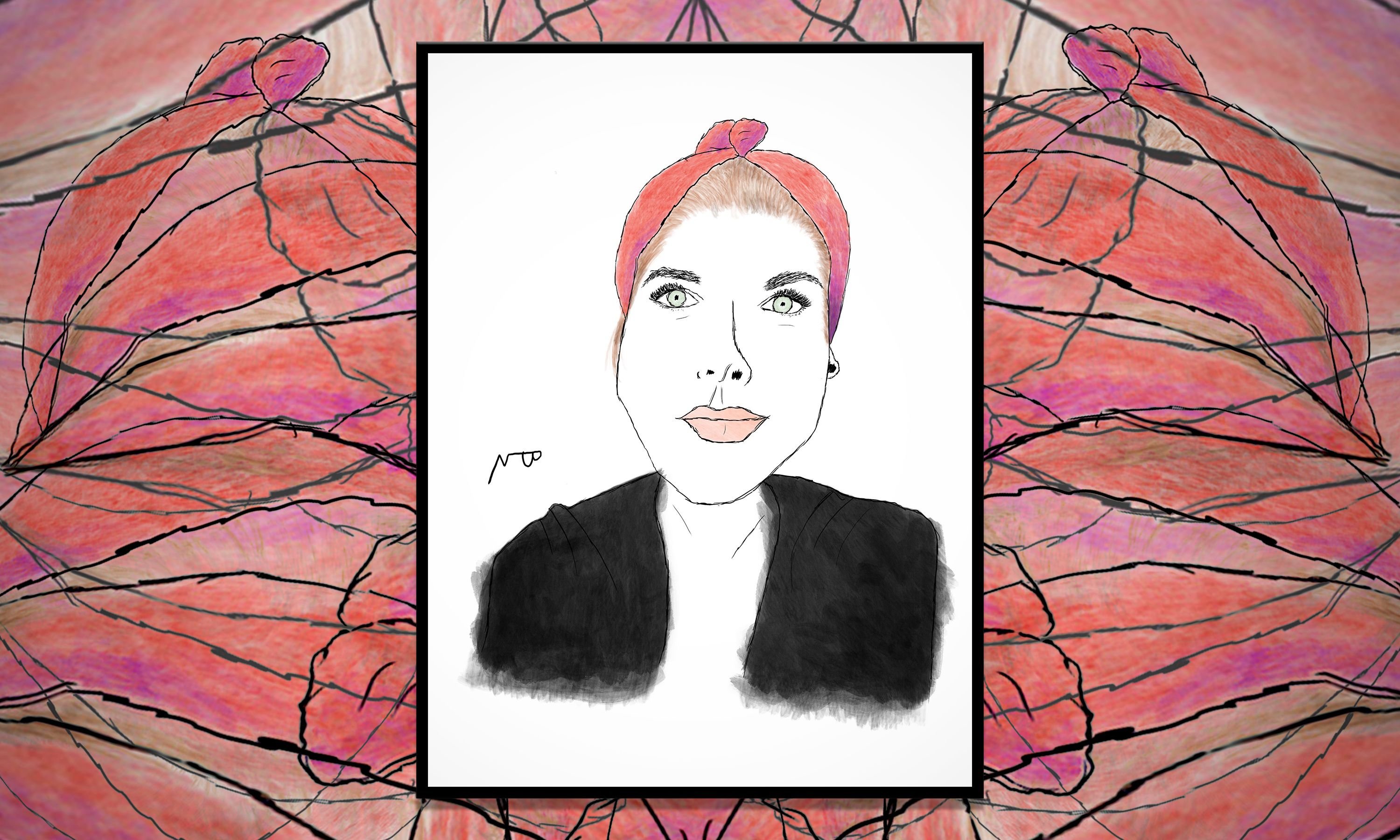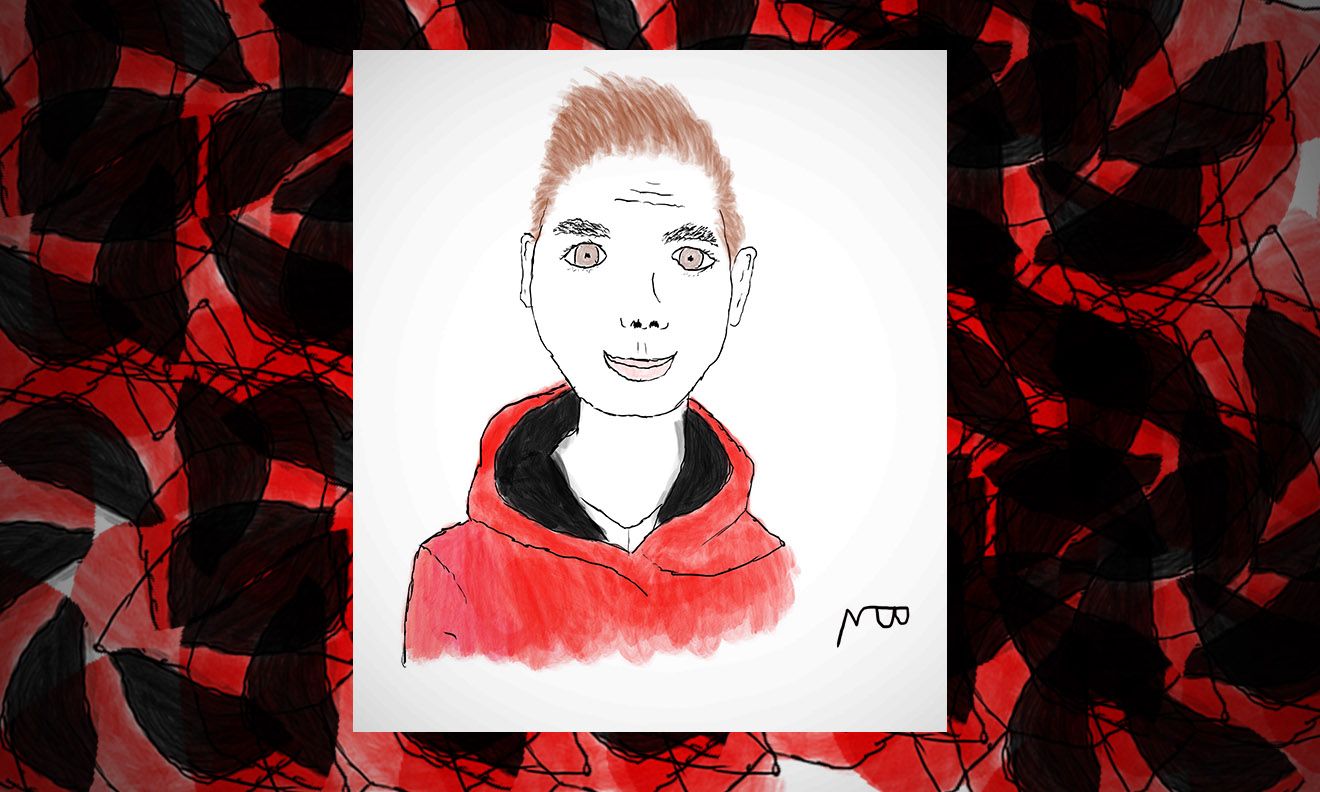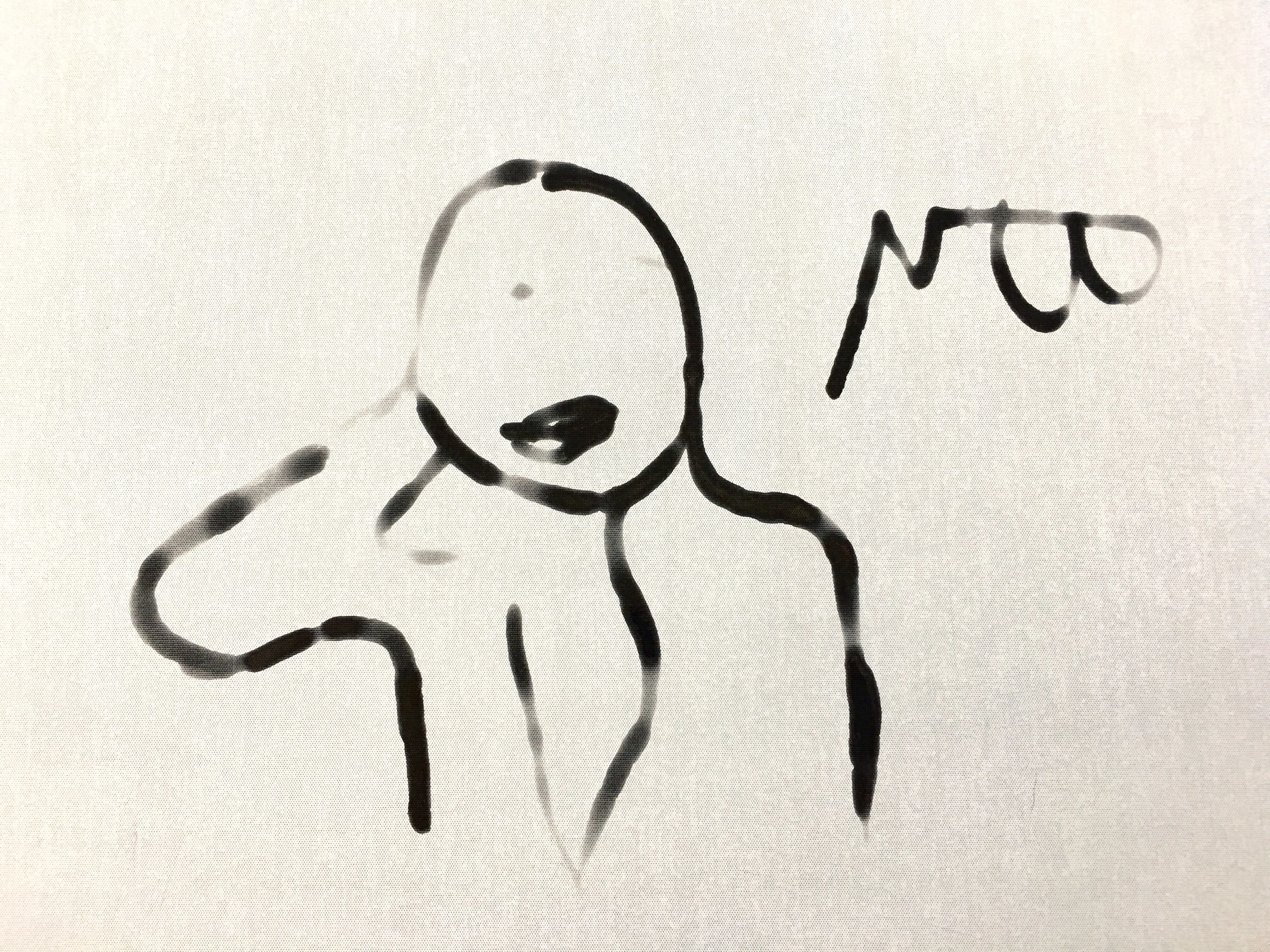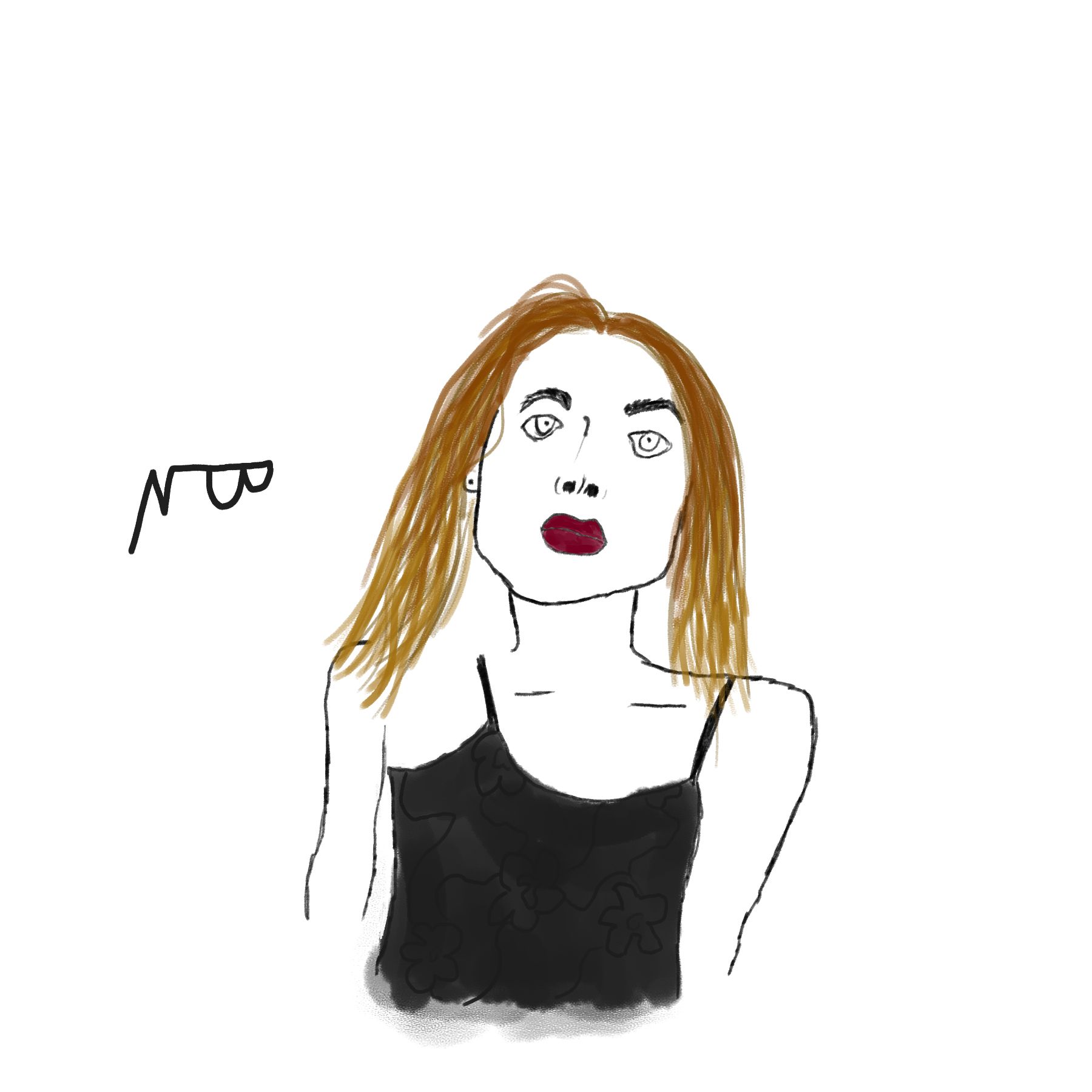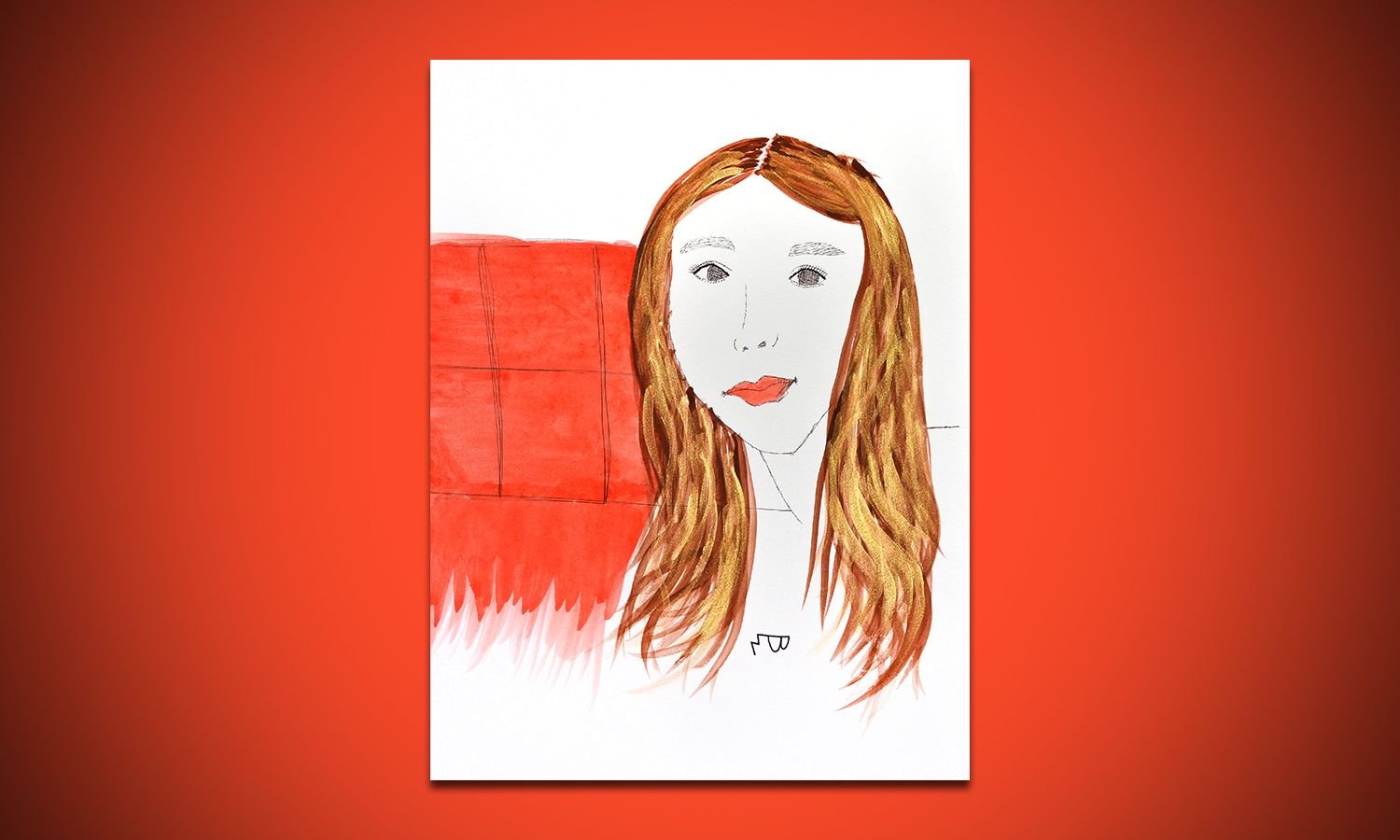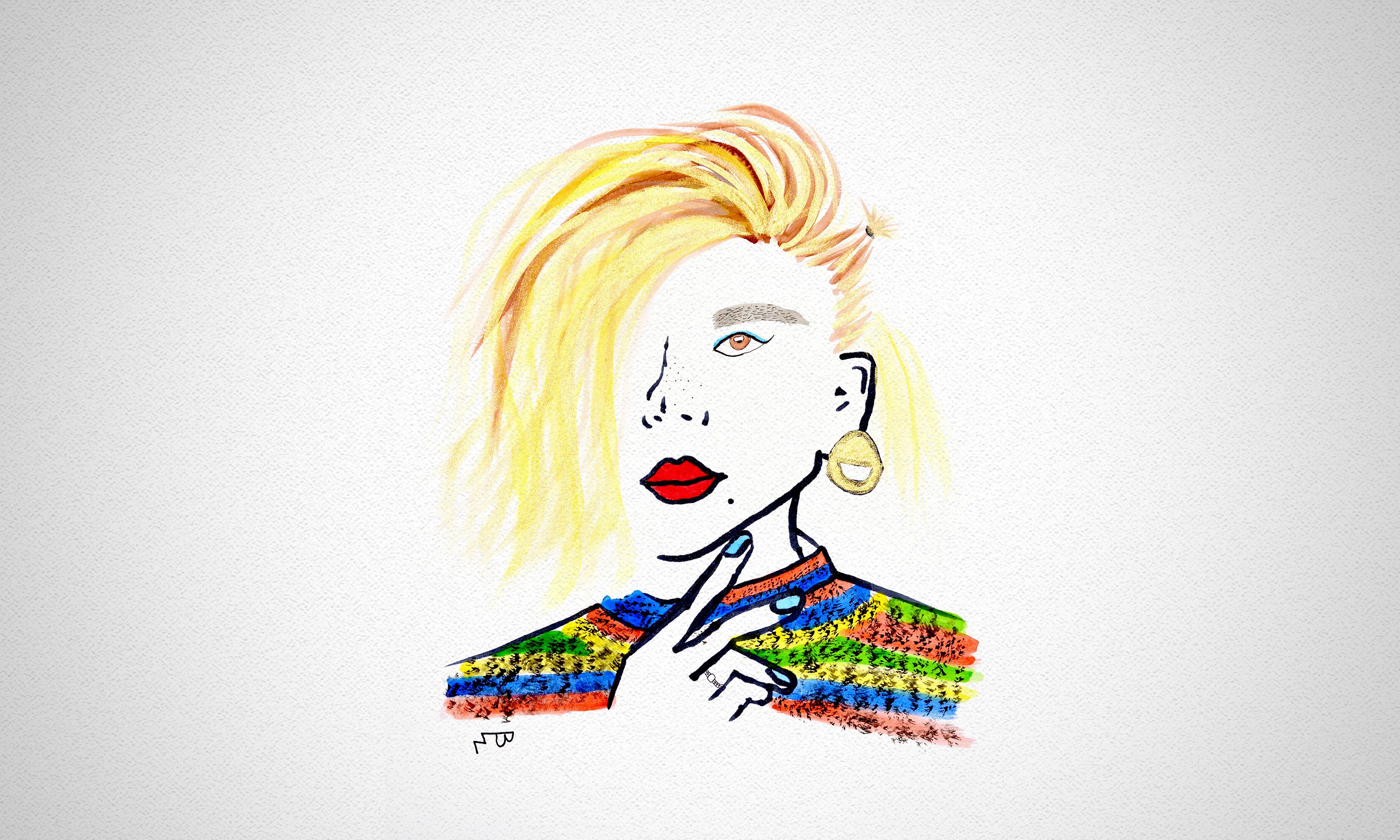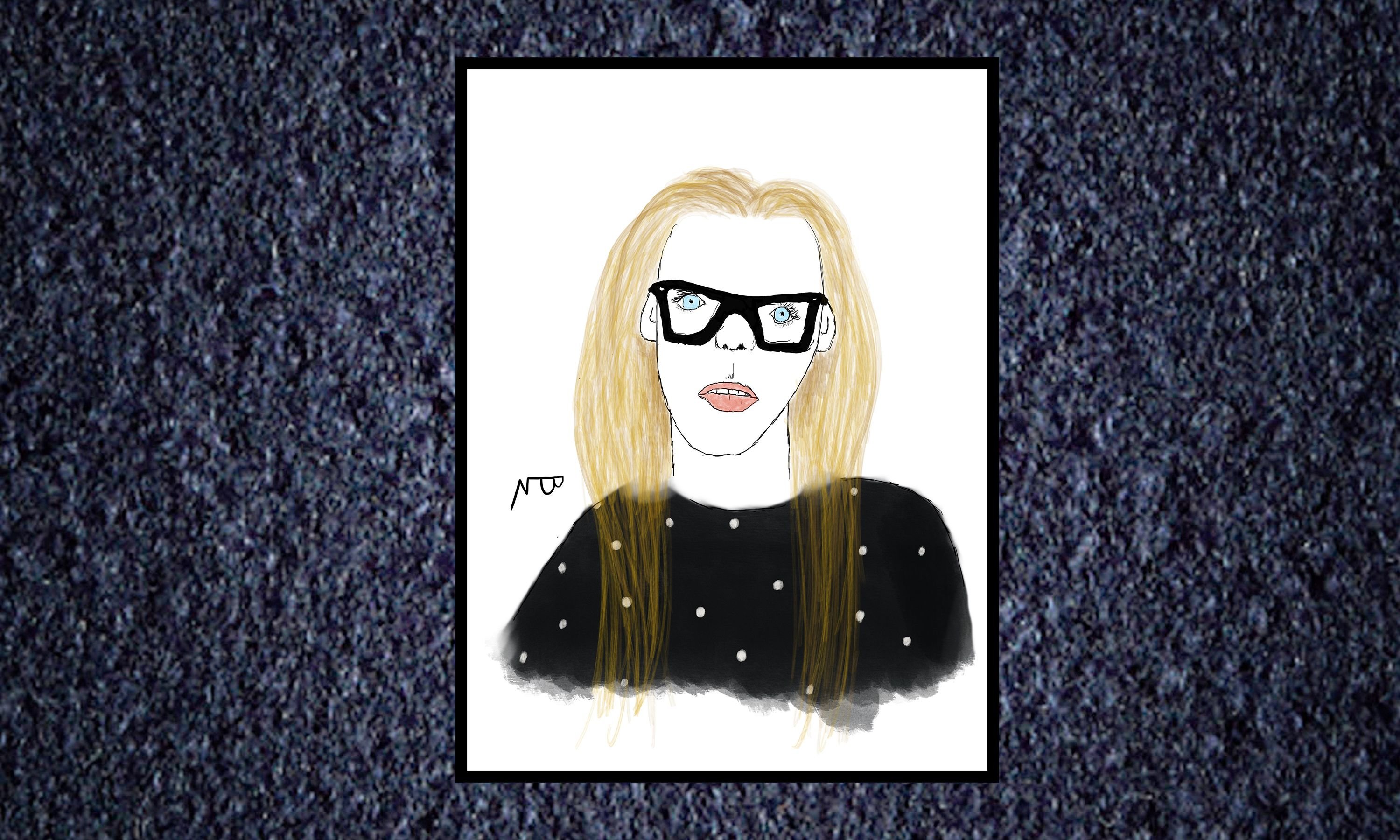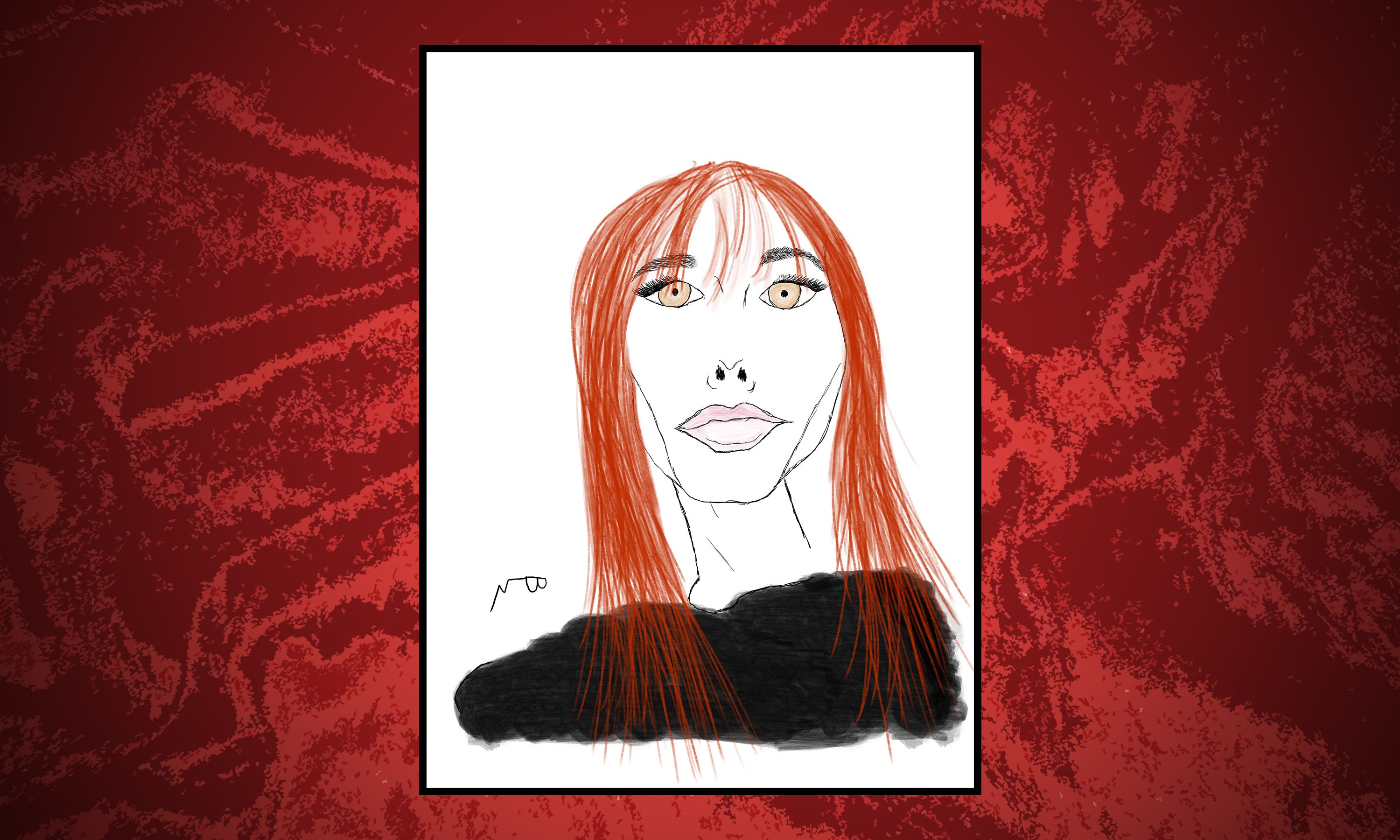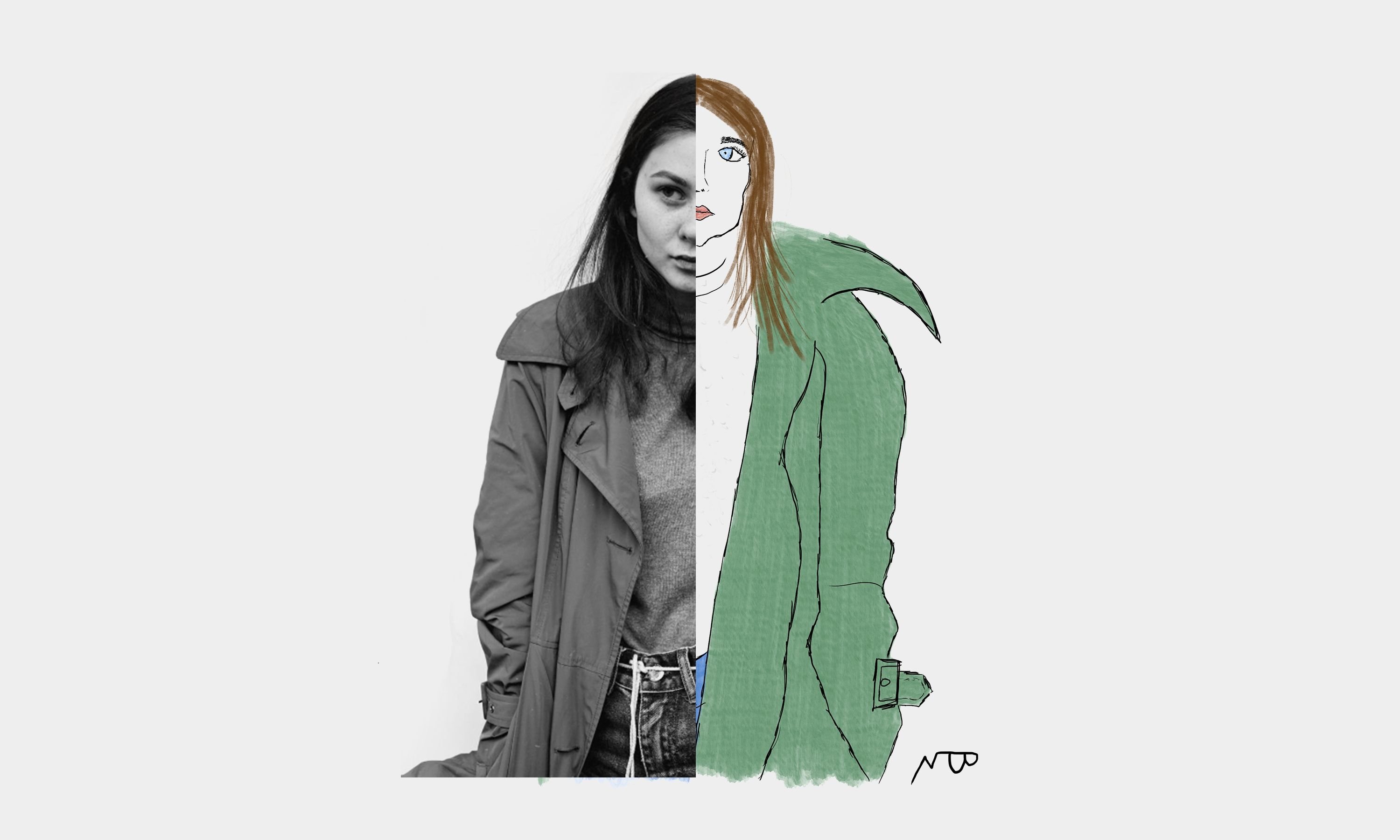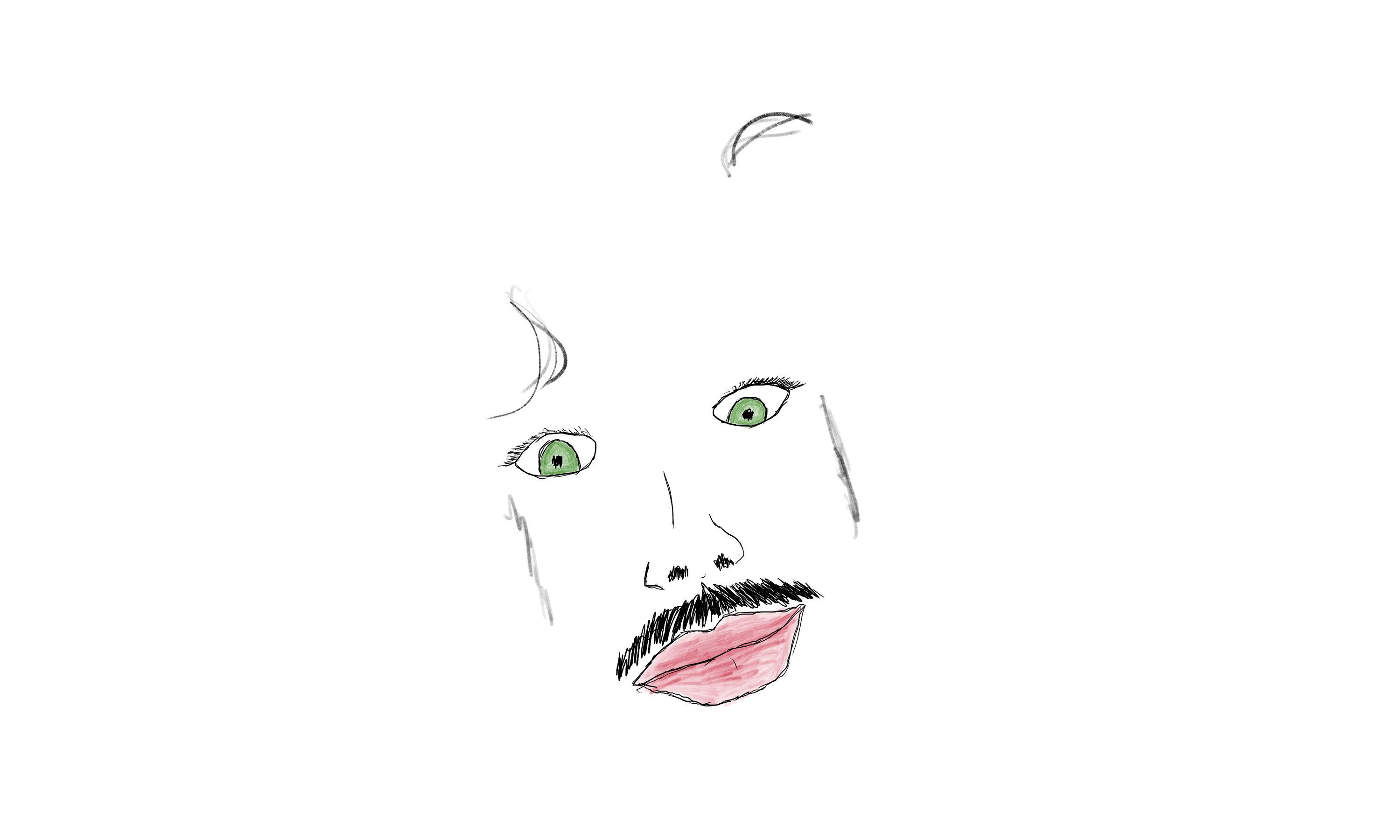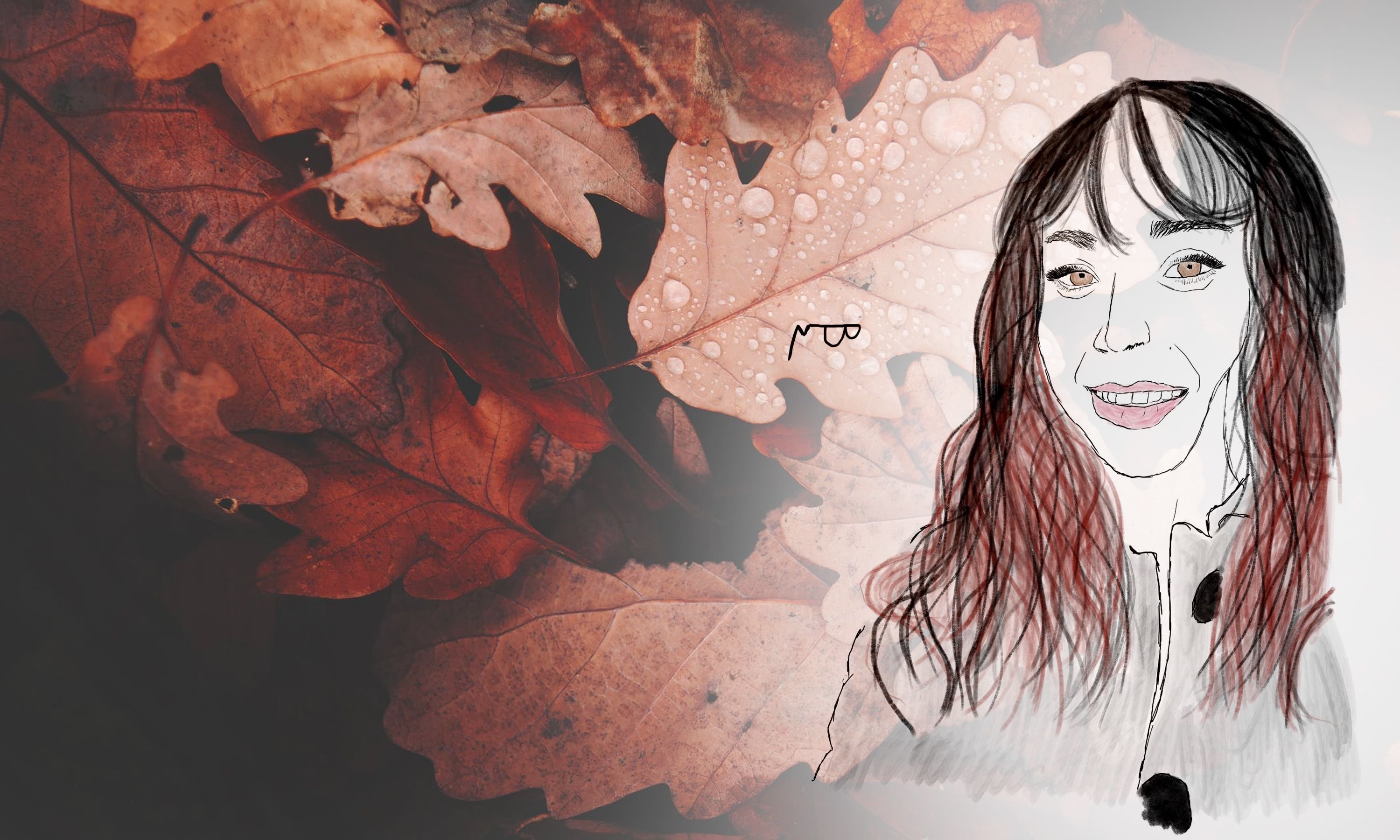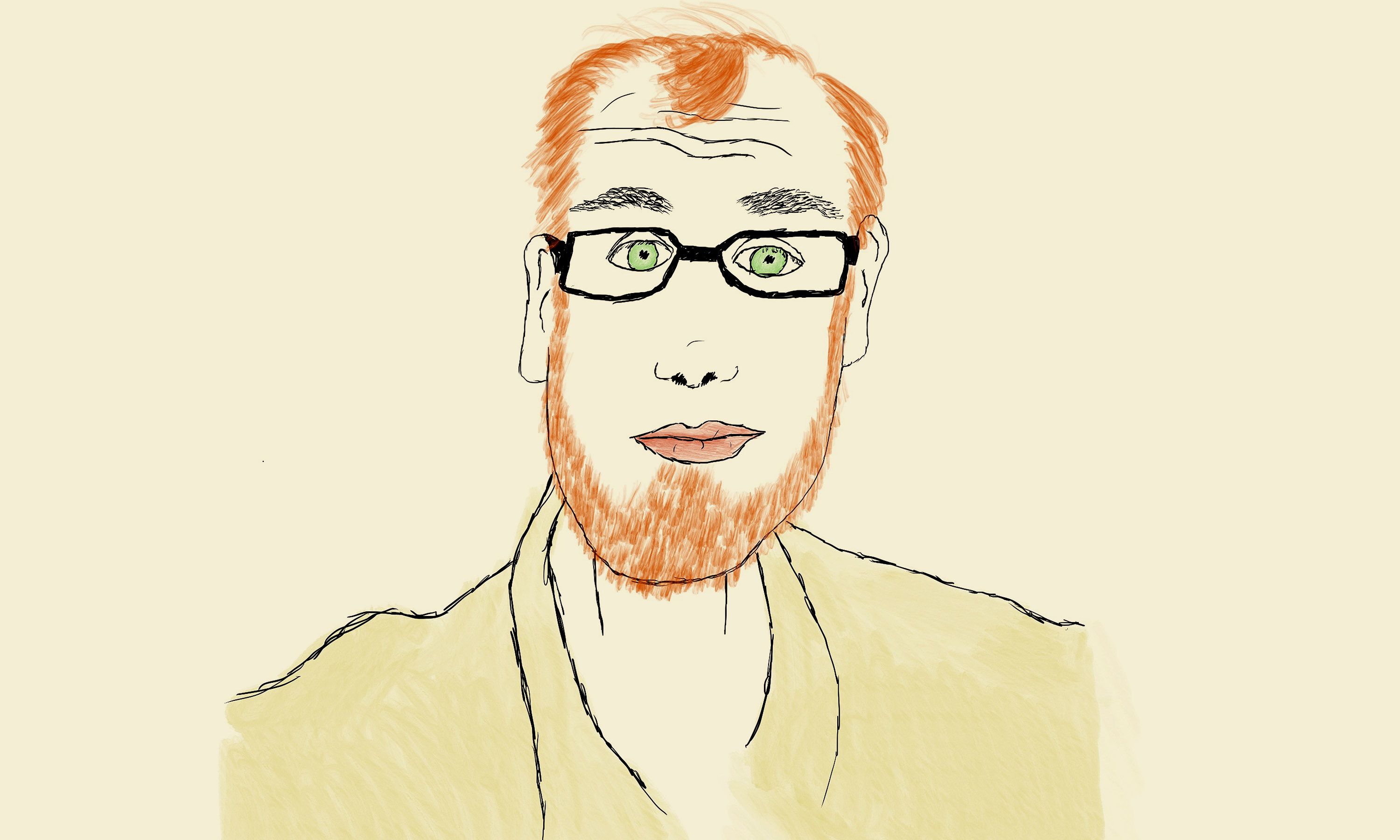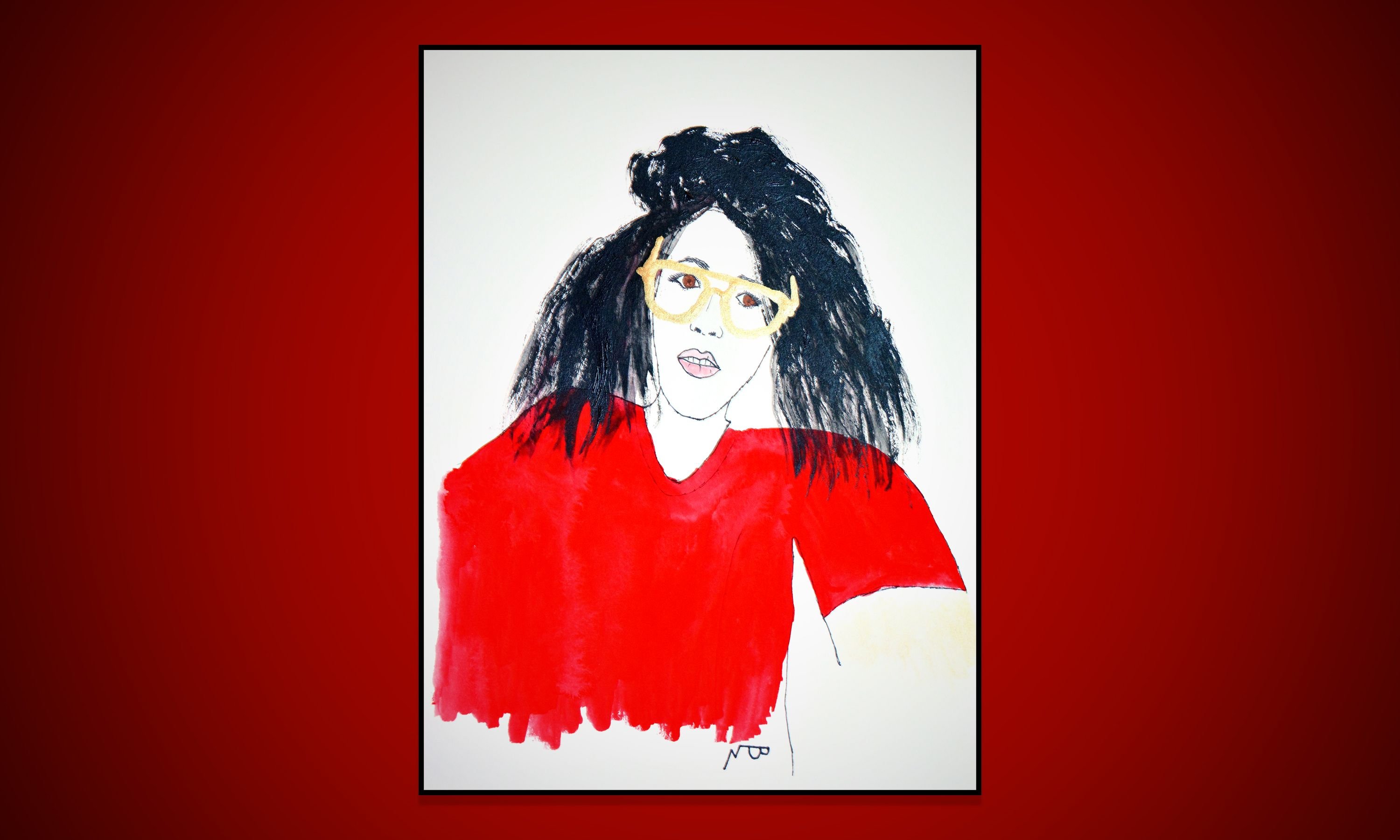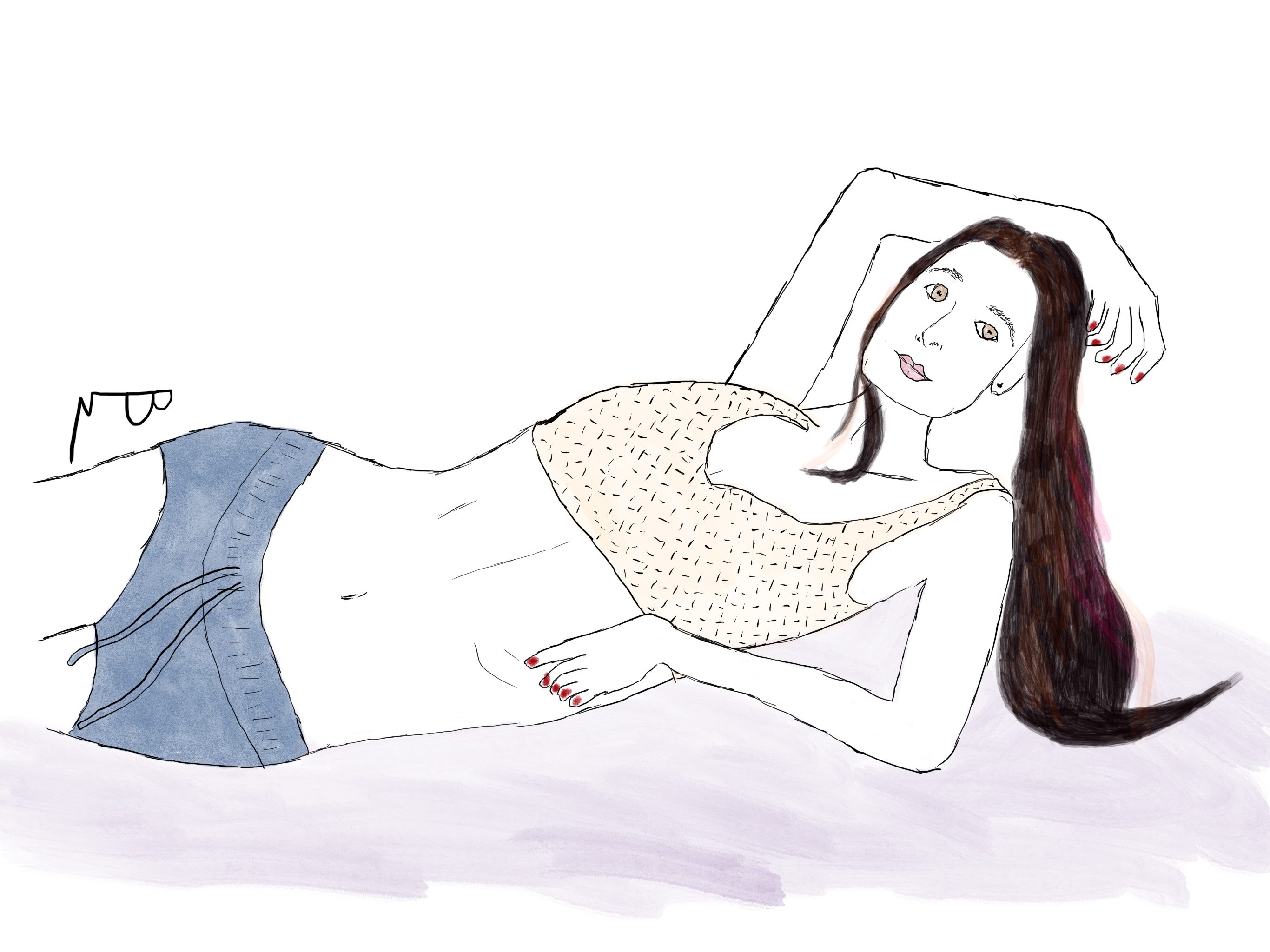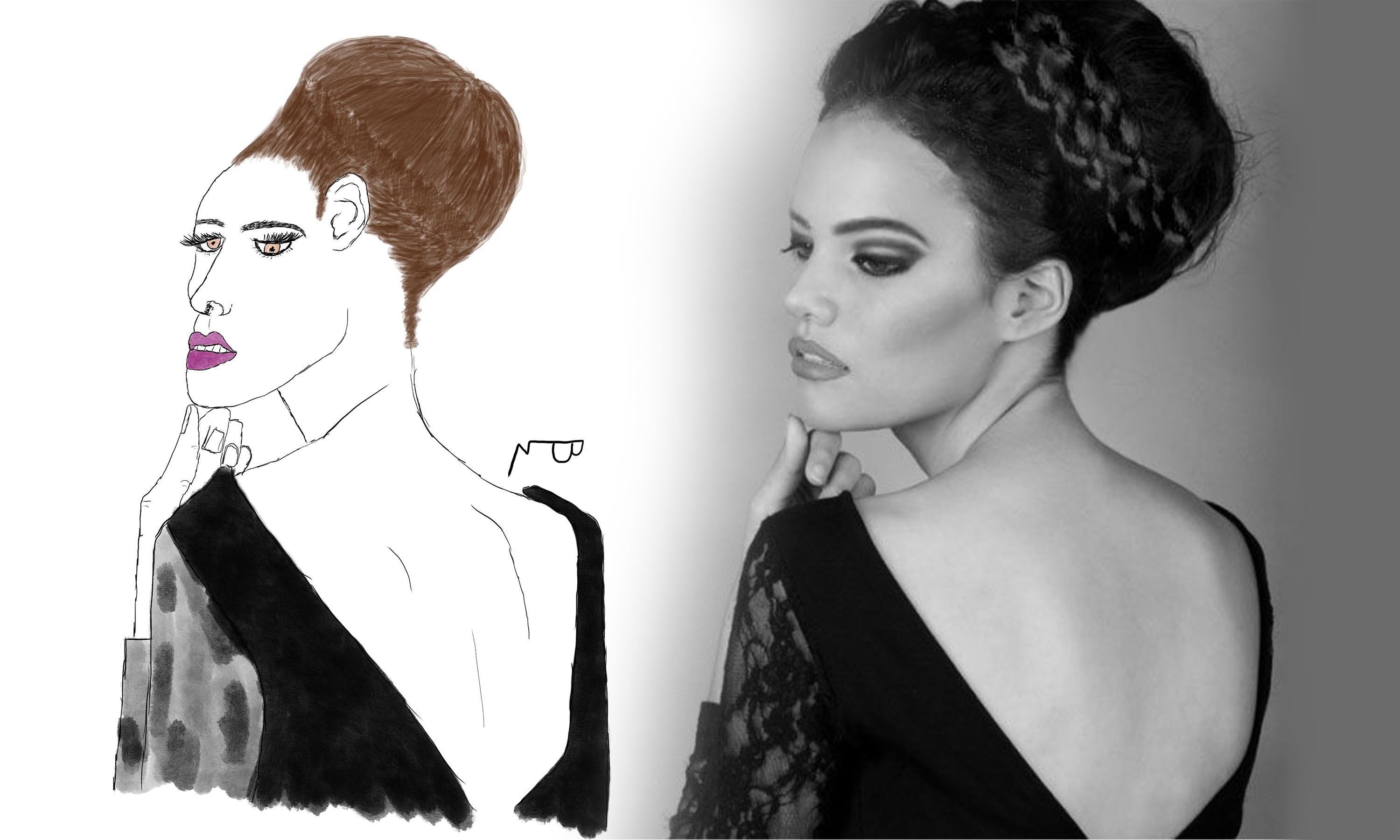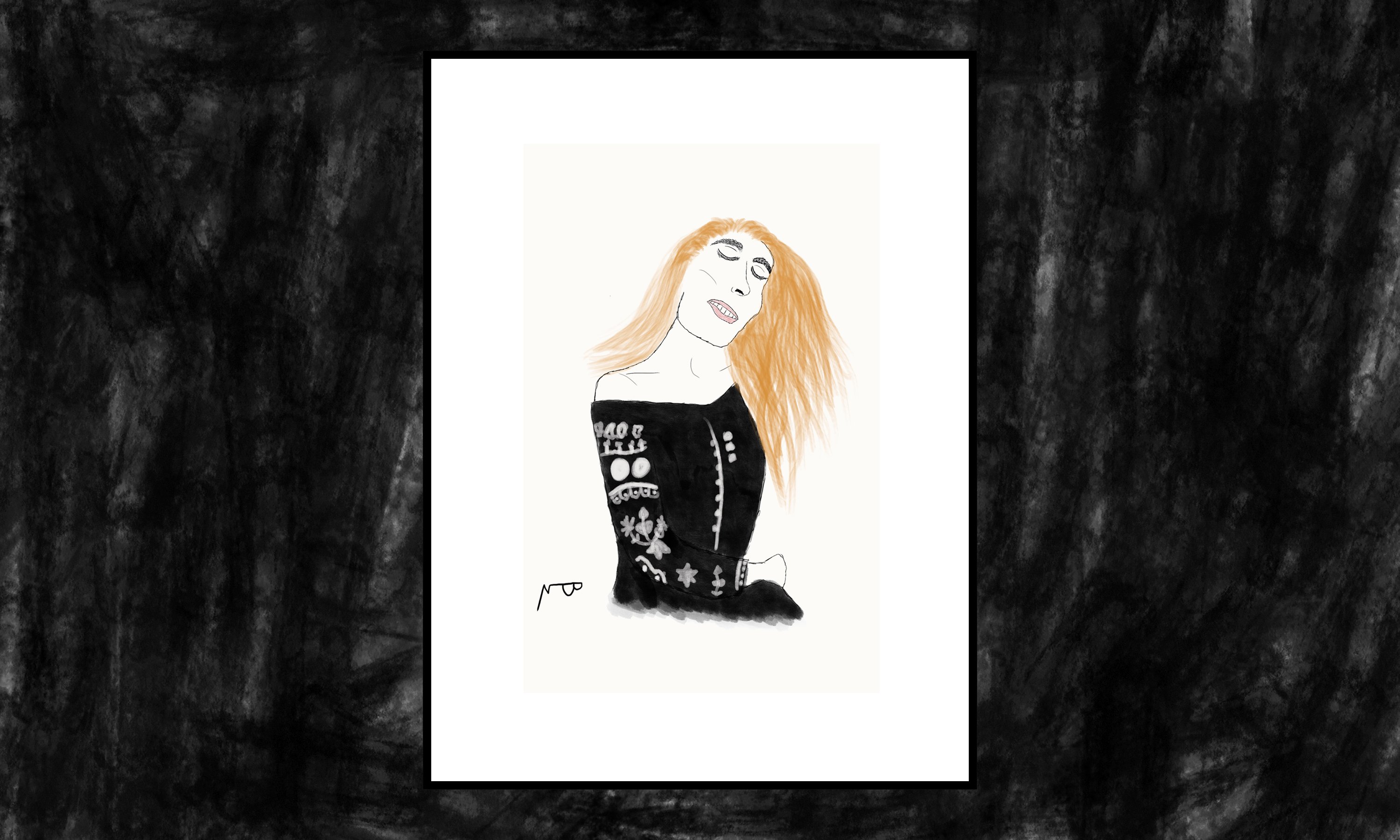 Steemians, thanks for being such strong supporters and I look forward to more interaction, art, and friendships!