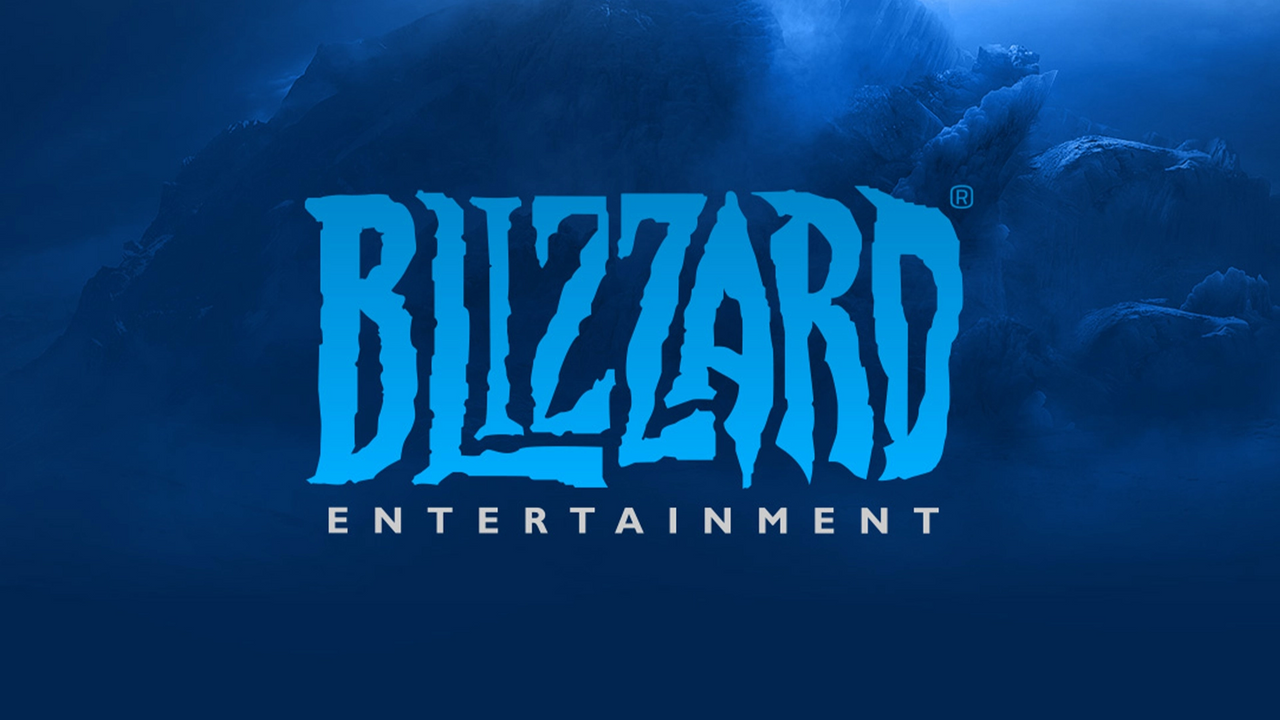 This is #oldnews but i still wanted to talk about it a bit.
What basically happened a few days ago is that Blizzard took away the prize money and banned a pro-Hearthstone player for his remarks about the Hong Kong protests. He yelled out something like: "Free Hong Kong" at the end of a interview.
I wont pretend to know exactly whats going on in Hong Kong but thats besides the point.
Once Blizzard banned the player everybody lost their damn minds and the crypto world saw and opportunity. lol
Censorship! Freedom of Speech! bla bla bla.
Look. All that is fine and great but i completely understand Blizzard. If you were to put gaming and e-sports on the same level as pro sports then i have no problem with what Blizzard did.
Politics have no room in sports!
When they do, that leads to a lot of shit. Trust me on that because the war in Croatia "started" on a football pitch.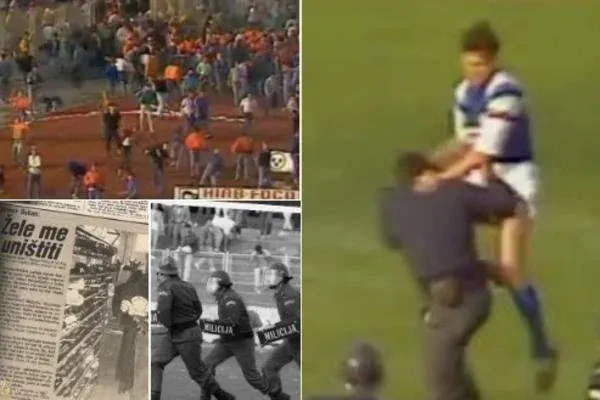 I mean just look at the Football game recently between Albania and Serbia and the flag that was flown in on a drone and what happened afterwards.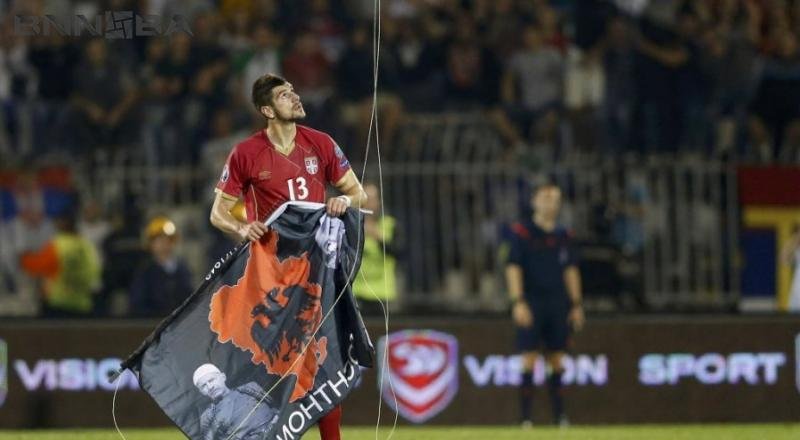 Oh, but LB, they are oppressed in China and it sucks there....
That might be true, i dont know, but that is a slippery slope. If spreading political messages on a gaming/sports platform was ok, then whats stopping someone else from doing it as well? Someone you dont agree with.....
What if it were conflicting ideologies that clash?
Is the ban only bad if you agree with the person being banned?
Everybody should be allowed to say what they want to say!
No. That hurts the blizzard brand. They made a game, not a political platform. Would you want a liberal pro player stand up and preach? How about a white supremacist? A feminist? How about a Jehovah witness? How about a Iranian patriot alongside an American patriot?
No!
They should all shut the fuck up.
Blizzard banning the guy was the right thing to do.
What their motivations were i dont know but if i were them id do it for the above reasons.
I might not agree with the extent of the punishment but there should be no place for politics in sports and those that enforce the rules should enforce them in that direction.
People are dumb and that fact is true where ever you go. Businesses having control over their brand is a must for being successful and keeping the focus on what they created.
But kudos to Gods Unchained for their brilliant marketing response.