Introduction


Technology is evolving everyday, new innovations brings disruption and replace the old one. Technology has transformed humans from an uncivilized state to civilized state. Thanks to a new revolutionary technology called Blockchain. It's immutable, incorruptible and unhackable nature makes it more superior than any other existing technology. Blockchain has the capability to transform every sphere of our society, that's why the world is giving a very special attention to adopt it in every business workflow.
Blockchain technology backed cryptocurrencies known as the future of financial transactions. Cryptocurrencies provide high speed money transfer at very less cost in a very secured way. Cryptos remove country barriers and allows to perform instant money transfers. Today more and more people are attracted towards these revolutionary piece of technology and wanted to adopt in their daily life activities as means of secure payment.
But everything is not so sweet as it seems. Even the revolutionary blockchain technology has its own problems such as scaling issues, transaction speed, cost, reliability and scaling consensus trust. Today there are many projects are working hard to solve these problems and make blockchain viable and scalable. Only thing needed is to provide necessary funding to these projects which ultimately solve global issues.
Now thanks to a team of professionals who are committed to solve these above mentioned problems by creating a platform called BLOC.
Project objective


The main aim of the BLOC project is to create a platform which potentially solves the blockchain issues so that this digital solution can resolves the social problems such as hunger, poverty, education and inequality. Once these fundamental problems are eradicated we can focus on improving economic growth and can make sustainable development goals.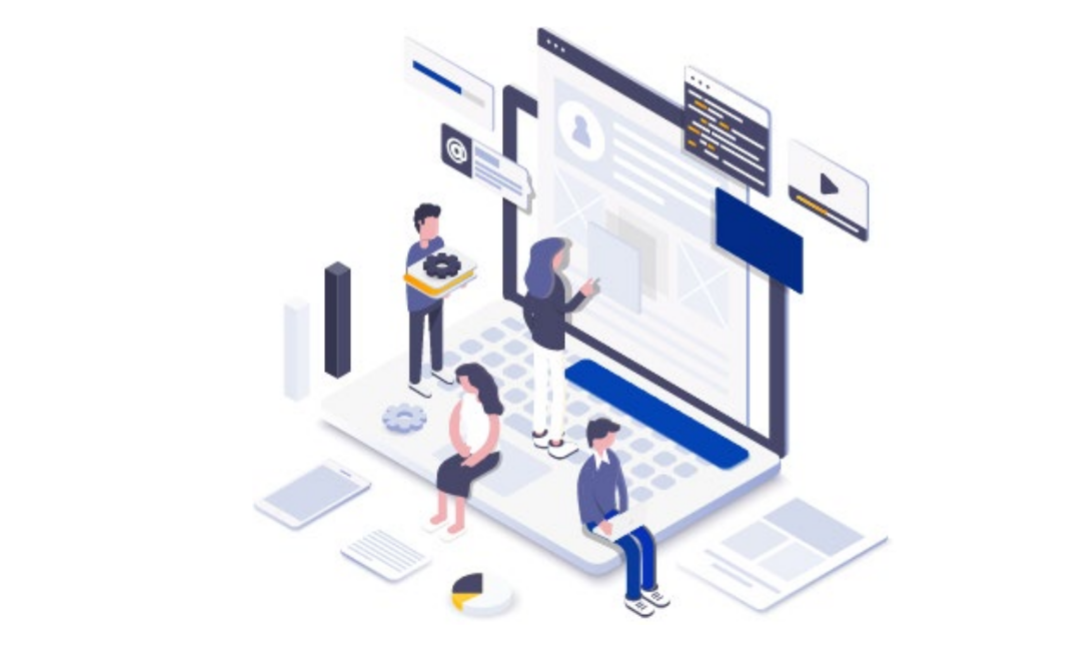 Blockchain's immutable properties can help to improve transparency and trust in every area where it can be implemented. This helps to maximize profits and financial returns on investments.
BLOC Platform


BLOC wants to create a blockchain technology powered fund investment platform where investors have an opportunity to invest in high quality impact projects which has the capability to bring a revolutionary change in the society. Thus, visionary minds who have brilliant ideas to create new products or services which can benefit everyone socially and economically. They only need funding to transform their ideas into products. And BLOC is aiming to help them by joining international fund investment institutions such as Bamboo Capital Partners, UNDP, Moeda (MDA), etc.

Implementation of blockchain ledger helps to bring transparency and trust in every platform operations. The BLOC platform provides advanced tools and features with which investors can track their investment funds and their effective utilization. The BLOC platform user interface is clear and simple to understand. Where investors can make their investments in Euro, dollar or in cryptocurrencies. With the effective utilization of KYC structures BLOC converts Fiat money into crypto stable coin such as MDA of Moeda blockchain platform. BLOC's partnership with Moeda will help to eliminate intermediaries from the investment structure and makes it easy and convenient method to make fund investments. Blockchain also helps to tackle money laundering and frauds from the fund investments.


Moeda, is making a revolutionary transformations in the financial loan approval and investment funding in impact projects under the government approval. Investments will be converted to MDA-Fiat for impact fund investments.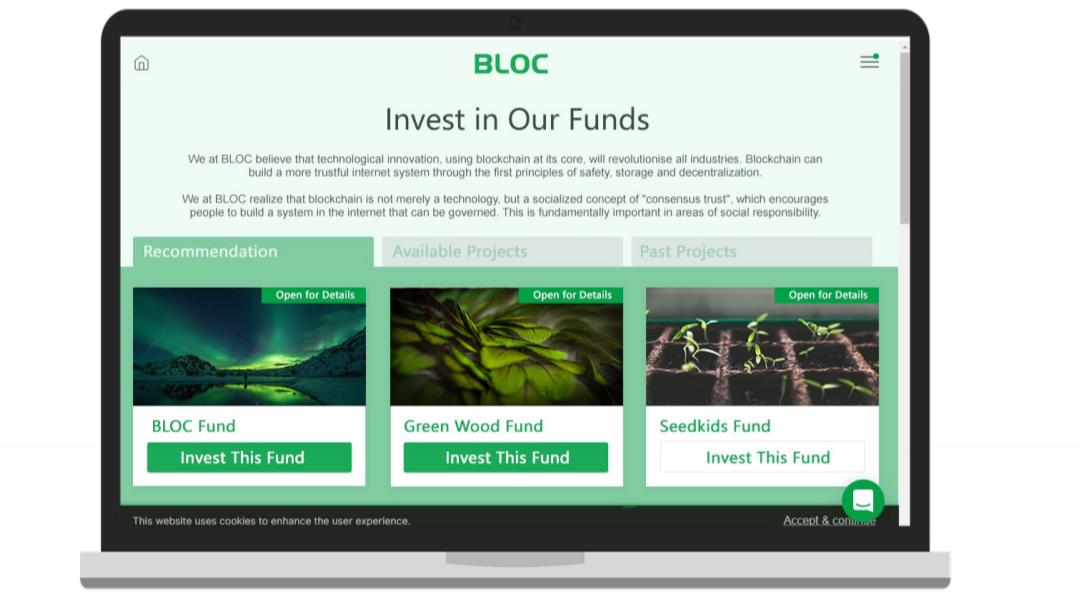 BLOC platform uses it's own internal token called MDAB to perform every platform operations. MDAB token holders will get special membership benefits on the platform.
Token structure


• Token ticker: MDAB
• Token platform: Binance chain
• Total tokens: 1,000,000,000
Token distribution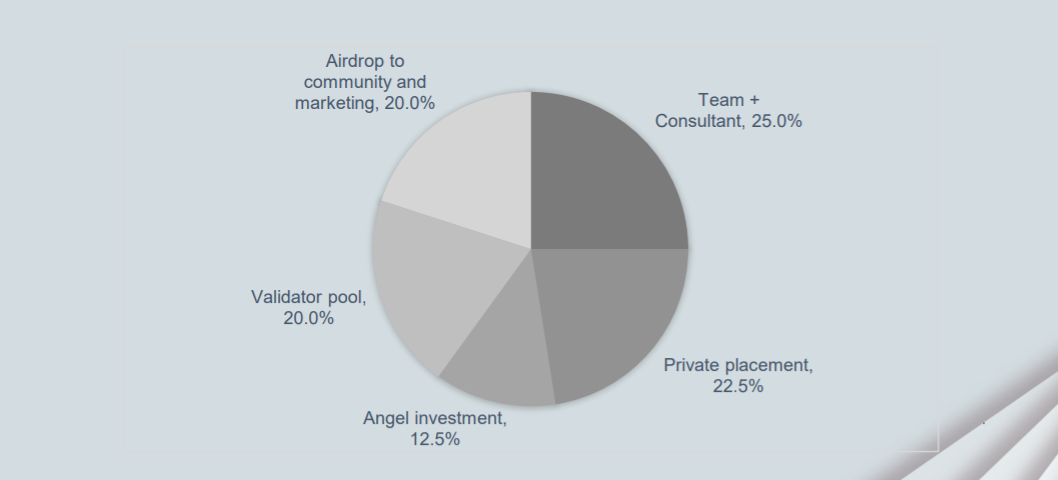 Roadmap


Conclusion


BLOC platform is a solid project which aims to solve social problems by effective utilization of Blockchain technology. Investors can effectively make investments in impact projects which ultimately gives beneficial results for the society and to the investors. BLOC has made big partnerships to make cross border investments easily through blockchain technology. Thus, visionary minds will get funds required for their ideas to develop into products. BLOC will be a revolutionary platform for the impact project investment.

Learn more about BLOC Platform:
Website: https://blocplatform.com
Read Whitepaper: https://blocplatform.com/wp-content/uploads/2019/06/BLOC-WP-EN.pdf
Telegram: https://t.me/blocplatform
Twitter: https://twitter.com/BlocPlatform
Medium: https://medium.com/@BLOC_Platform
Wechat: https://blocplatform.com/?page_id=3313
Weibo: https://www.weibo.com/u/7061119844
About Author:
Bitcointalk username: Abhijeetcg
Bitcointalk profile link: https://bitcointalk.org/index.php?action=profile;u=1676105;sa=summary
Trust wallet BNB address: bnb1dpfg9zy0xj4p0ldwzva750uxkftgxltdlmxygn