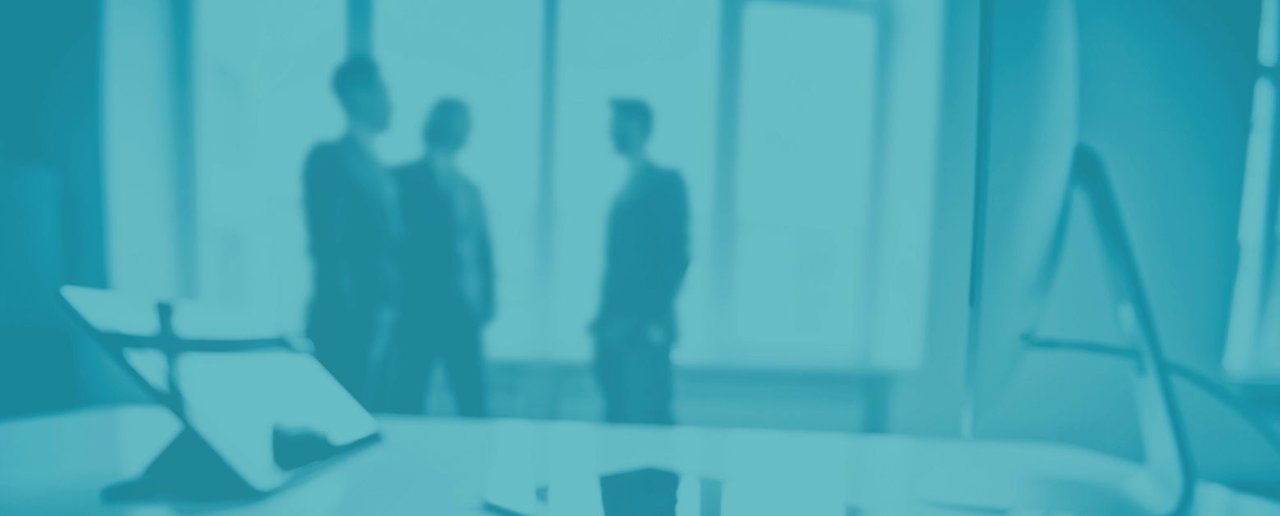 How often in life do we care in advance about the consequences that may arise if we do something wrong? The answer is not always. Because if all people were so prudent, we would not have so many accidents and catastrophes that occurred in most cases through the fault of the person himself.


Problems
Whether this is good or bad, judge for yourself. What is clear is that people are suffering because of this. For example, due to emerging house fires, people not only expose themselves and their loved ones to mortal danger, but also get a huge material and financial damage as a result. And the reason for all this is not only negligent attitude to fire safety, but also easily flammable building materials. Unfortunately, the market is saturated not only in the United States, but also in other countries around the world.
Because of this, only in the United States of America in 2017, more than 3 thousand people died, and 14.5 thousand received various kinds of injuries and injuries. At the same time, the amount of damage exceeded 23 billion US dollars. I want to tell you a lot about this. Moreover, the fire statistics are so shocking that many of you are unlikely to believe me, but the fact remains. After all, only in the US alone, home fires occur every 88 seconds. And it's scary.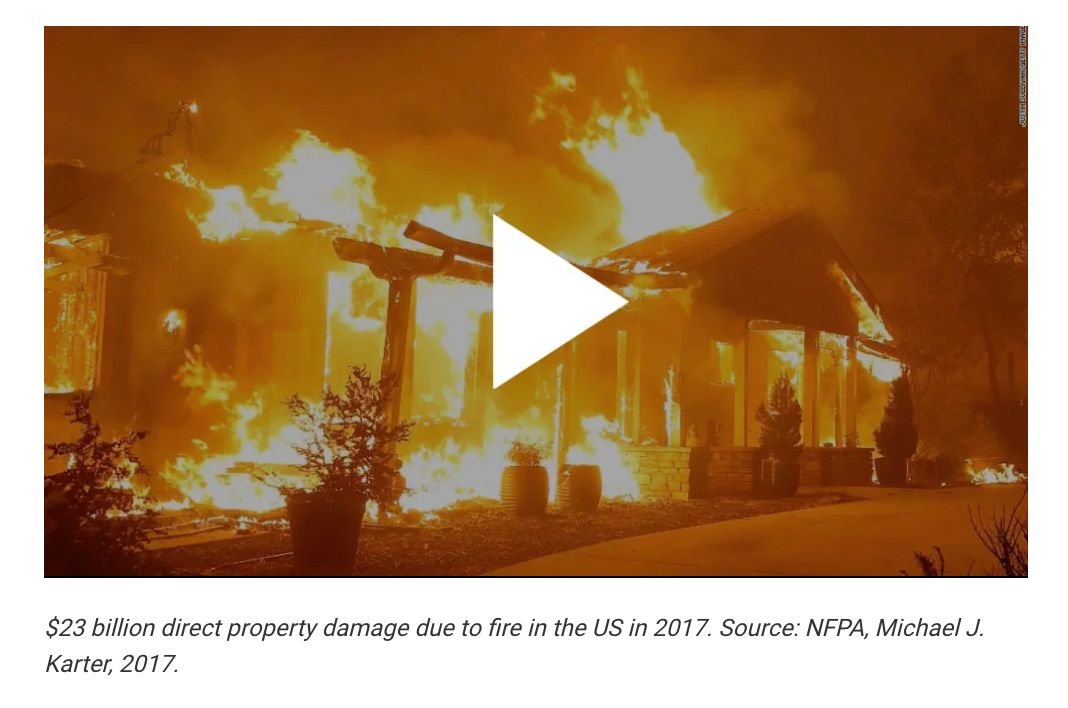 But this is not all because in addition to fires, residential real estate also suffers from floods, excessive humidity and other weather conditions that cause mold and other types of fungus to actively develop in homes. It can also be extremely difficult to deal with, and sometimes even easier to replace an entire block of building construction with a new building material. Rather than spending tens or even hundreds of thousands of dollars to fight this disease.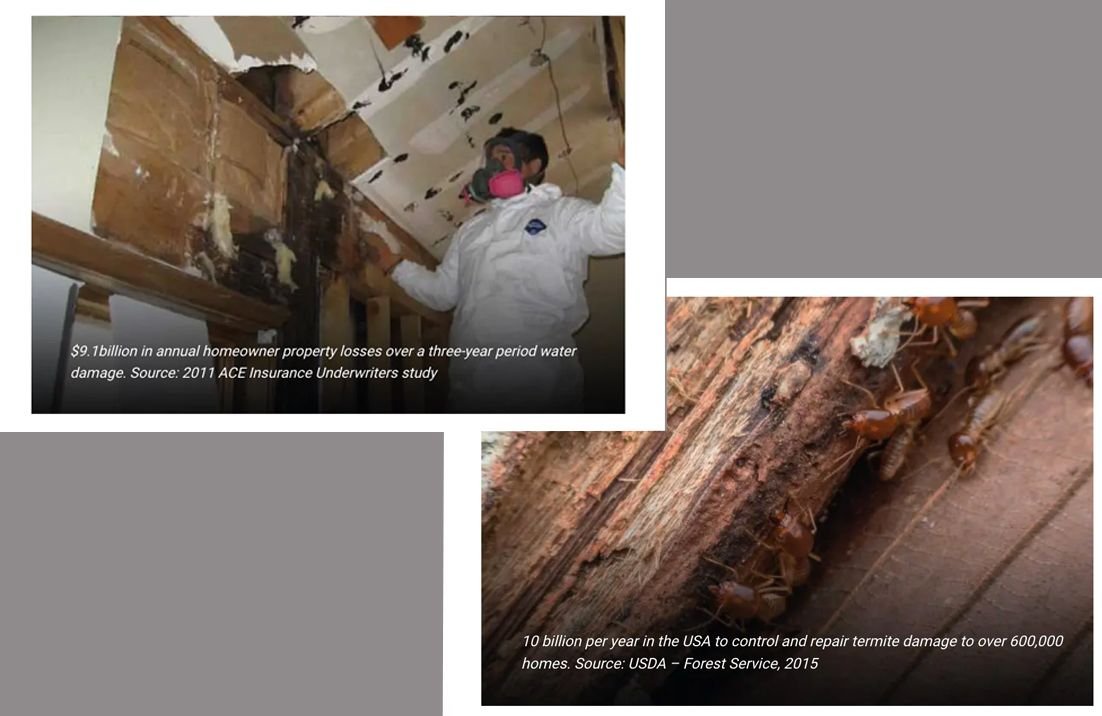 All sorts of rodents and insects are also in a hurry to complete the picture of destructive factors. Which also have an extremely negative effect not only on the entire structure of the house, but also on human health. After all, to combat these pests, people often resort to the use of all sorts of poisons, poisons and other chemically dangerous sprays.
But how to deal with all this, you ask. And I will answer you. That all these problems already have a solution and it is called – CERLOS.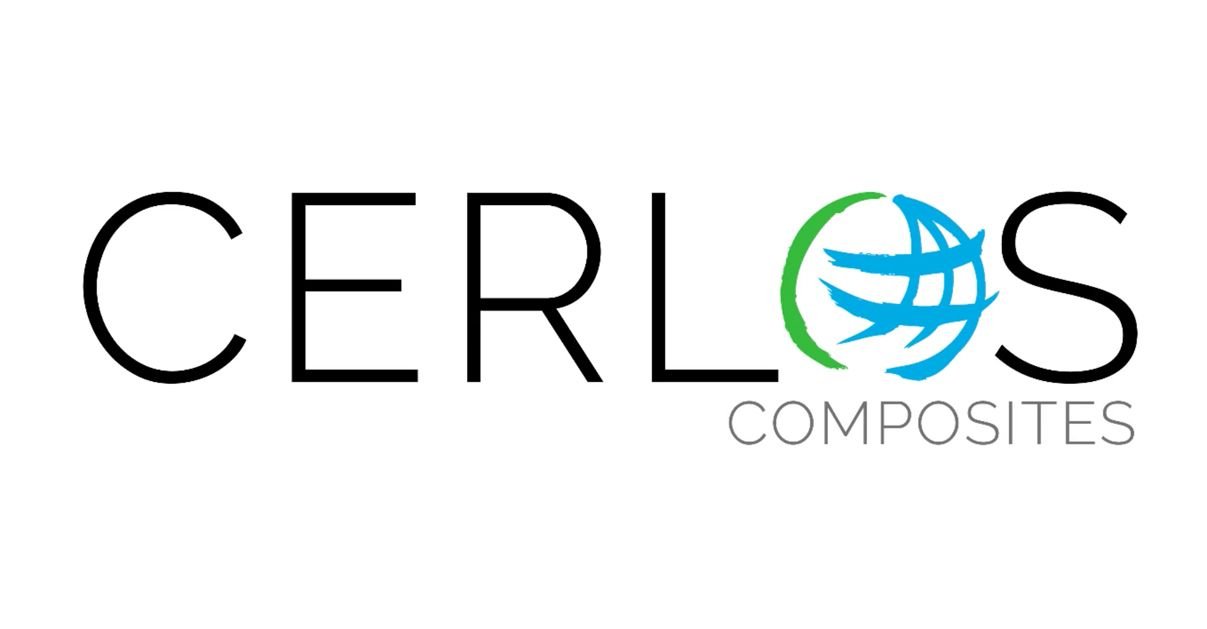 About the project and its features
To be more precise, CERLOS is a specially developed environmentally friendly building material. On the development of which experts have spent as much as 18 years of their research work and more than 20 million US dollars. That is why, after so many years of searching for solutions, the MOXY OID project team is finally ready to present its CERLOS development to us. Which does not burn, is not affected by mold and is resistant to both rodents and other insect pests.
At the same time, let me remind you that the building material itself is absolutely environmentally friendly and is a recyclable product. Therefore, its introduction to the construction materials market can produce a qualitative revolution worth tens of thousands of millions of US dollars.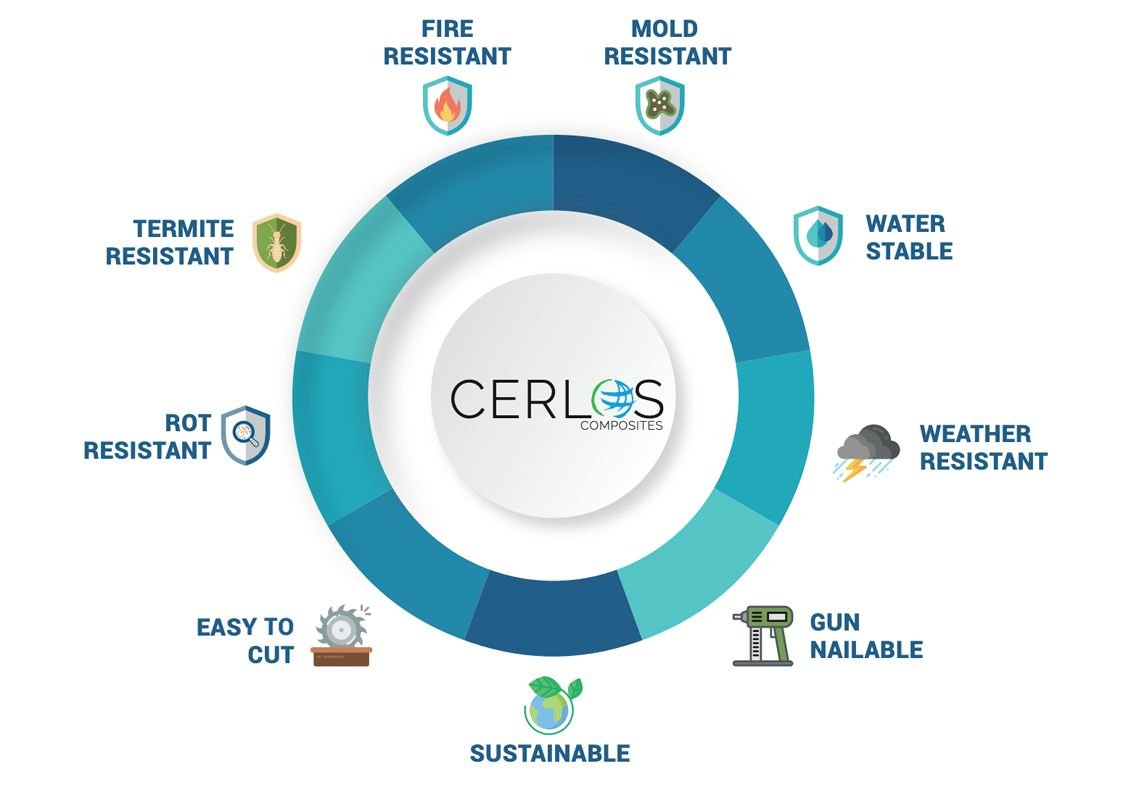 Advantages
As for additional advantages, they also consist in the cost of the finished material, which will be either lower or equal to the cost of existing construction materials on the market. This means that their availability, both in price and quality, will be preferred by choice among buyers. At the same time, it is characterized by high strength and durability relative to its competitors.
But what is this unique material made of, you ask?! And I will answer from lignocellulose fiber, which is extracted from the stalks of corn and other agricultural plants. Which, fortunately, is available in abundance in almost every country in the world.
Moreover, to date, the project has signed more than 10 partnership agreements, during the implementation of which they will use the finished product CERLOS. And I want to tell you this seriously.



Conclusion
But to make sure of the quality and effectiveness of the new CERLOS environmental material, I suggest that you study its technical characteristics yourself. Moreover, you will have all the official and social resources of the project waiting for you at the end of this article.
As for my thoughts, I am very pleased to see high-quality and most importantly green building materials that do not cause harm by their presence, not only to humans, but also to the entire environment. After all, as far as you can know, many modern building materials are extremely toxic, the decay products of which are dangerous for human health and for the entire environment.
Therefore, do not be distracted and go to the next block of my article, where all social resources have been waiting for you for a long time.



The official resources:

WEBSITE: https://cerlos.io/


TELEGRAM: https://t.me/moxy_cerlos


WHITEPAPER: https://cerlos.io/wp-content/uploads/2020/02/Cerlos_Whitepaper_v4.pdf


FACEBOOK: https://www.facebook.com/Moxyoid/


TWITTER: https://twitter.com/Moxy_CERLOS


MEDIUM: https://medium.com/@moxy_cerlos


LINKEDIN: https://linkedin.com/company/moxyoid/


INSTAGRAM: https://linkedin.com/company/moxyoid/


YOUTUBE: https://www.youtube.com/channel/UC-aWkf565-blgwQOo8AnhzQ

AUTHORSHIP:


MY BITCOINTALK USERNAME: maximiano


MY BITCOINTALK PROFILE LINK: https://bitcointalk.org/index.php?action=profile;u=2757217


MY ETH ADDRESS: 0x1508458f911b05d78fCdDbB7255710d5dc7aD6d4


UNIQUENESS 100%: https://text.ru/antiplagiat/5e5b7c5359b9d