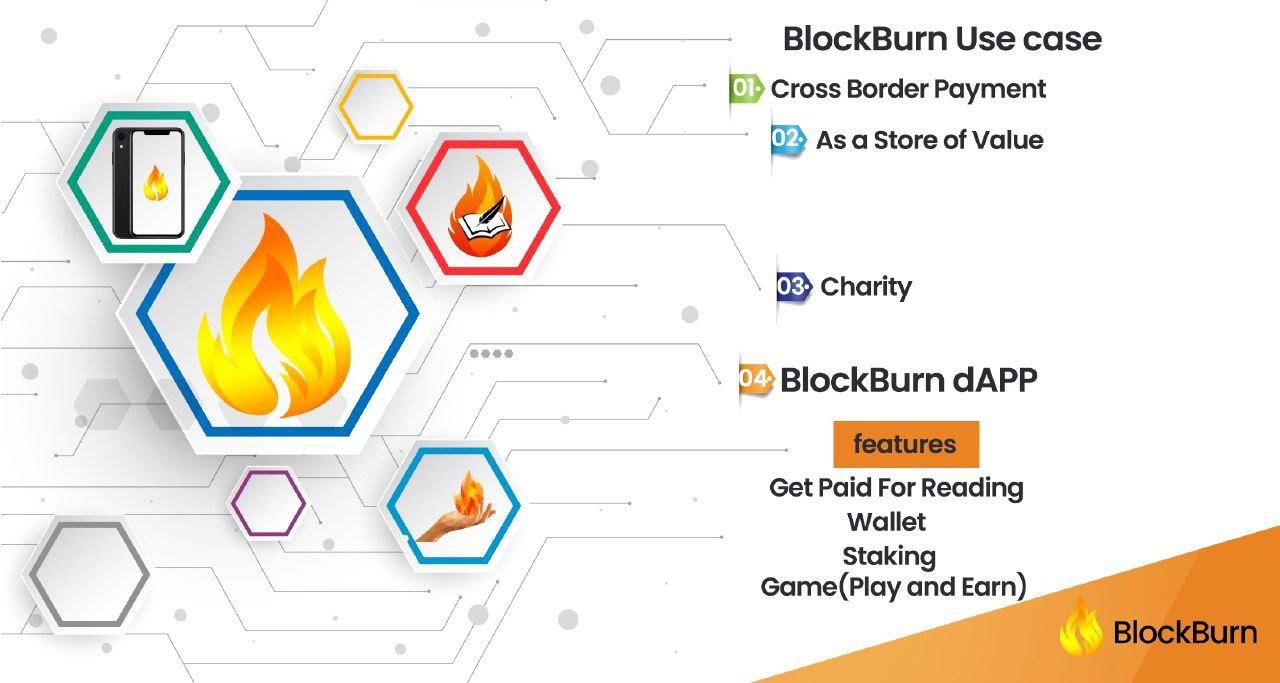 As we draw closer to the launch of the BlockBurn APP, It'll be of great interest to learn more on one of the features embedded in the app and that is the STAKING feature.
A walk through on this feature has been revealed in the medium post below. This will serve the purpose of enlightening you on how the staking program will run. Do enjoy your read:
👇👇👇👇👇👇
https://medium.com/@blockburn/what-is-staking-staking-is-a-process-by-which-an-individual-contributes-donates-or-stakes-all-8f3c79a15bdb
Side bar: We have reached an agreement with a top 10 exchange on CMC by trading volume. This is about to shoot above what you can imagine.
Be a Blockburner🔥🔥🔥