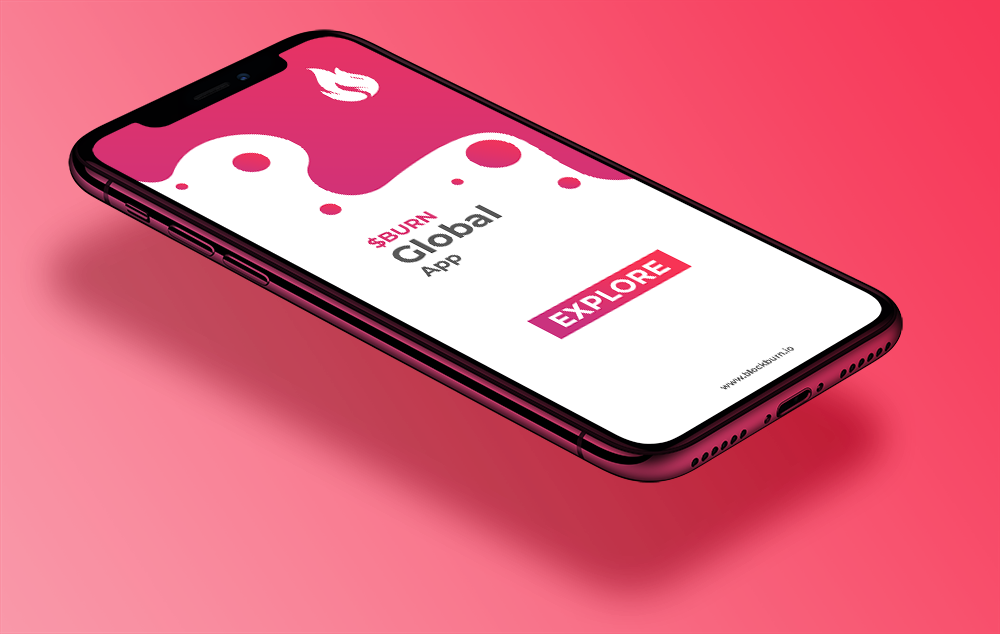 The BlockBurn dApp is a reflection of the great values of the BURN coin. It will serve as a utility hub for the members of BlockBurn ecosystem and crypto community at large. Designed with an excellent user interface and packed with robust functions. The app will be available on both Android and IOS platforms.
Features✍️
⚡Blockburn Wallet
Users can safely store, receive and send tokens after successful 2FA activation.
⚡Game [Play n Earn]
We understand that crypto is now part of 80% individual's lifestyle that make up the community, and the App is designed with a game which user can relax with and earn rewards.
⚡Staking
Members of the Burn ecosystem who also don't wish to trade can also stake their tokens for an attractive reward within the App.
⚡Read n Get Paid
Stay abreast on all current media developments in the crypto world and earn as well earn rewards while at it.
All of this features in one DApp is amazing.🤗
Well investment is a choice but i will recommend $Burn for a good investment.
Burn🔥 is the native cryptocurrency of Blockburn DApp.
I see👁️👁️ you reaping the benefits all along with Blockburn 💯🔥🤩