Decentralized Question On Being A Block Producer
First Post On Medium Please Be Kind
I've been a paying member of Medium for a while now, but have only commented, clapped, and highlighted other members. This is going to be a short post as I am familiarizing myself with the posting interface.
I've posted a few times on the Steem Blockchain as
@sighmanjestah
so I'm hopeful it won't be to painful.
What Prompted This Question?
The following YouTube video by EOS block producer EOS San Diego in which he commented on a tweet sent out by Brendan Blumer;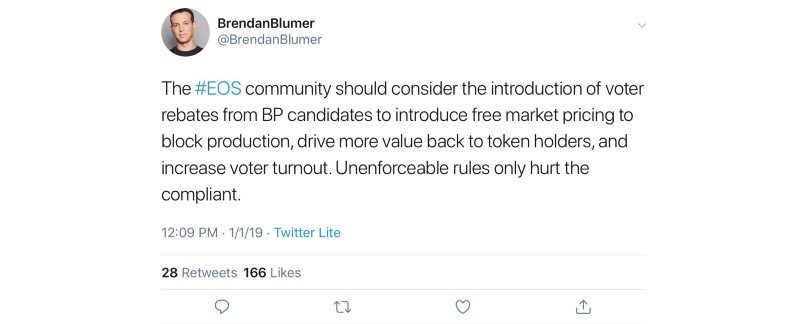 The Question?
Why can't a block producer that meets the full requirements of being a block producer and has passed a strict test of being able to produce blocks be in line to produce blocks for a set number of blocks and then go back to the end of the line? In this way all eligible BP's would earn the rewards of block production.
It would seem to me that by doing this there would be more people that would want to be BP's and the whole chain would be "more" decentralized? Or maybe even decentralized?
Please excuse my ignorance on this subject as I hope to learn by the question asked.
Unrelated to the question I am experimenting with cross posting from Medium to Steemit via share 2 steem.
Share 2 Steem
share2steem.io
SDG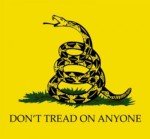 Rick

Posted from Medium via Share2Steem