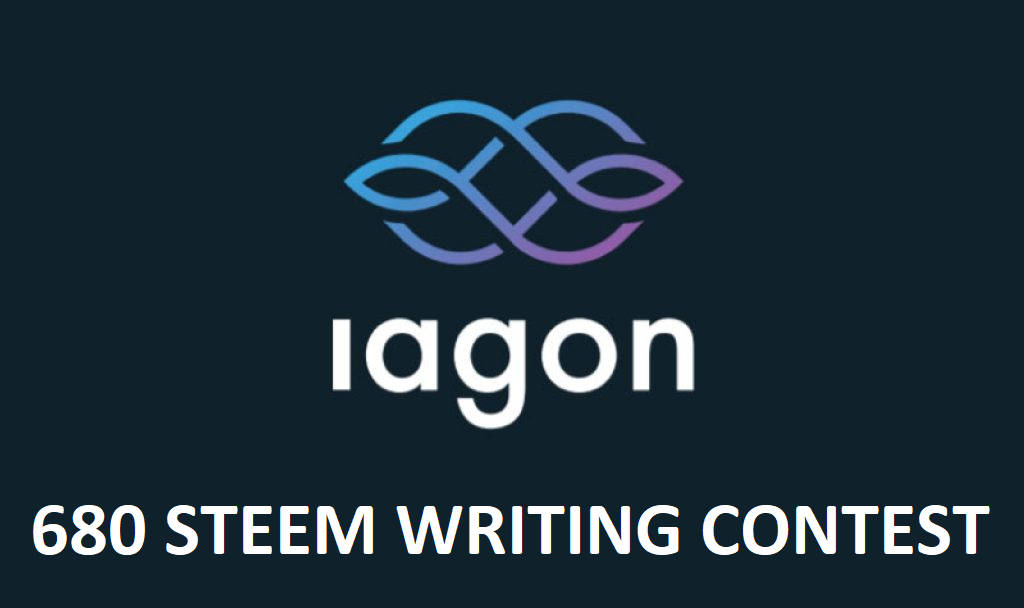 For a long time, one of the big questions is where I store all my information, without having to constantly update the capacity of my computer and other peripherals which require a considerable investment, and it devalues ​​very quickly, generating low performance at the moment to process large amounts of data, which could be presented from important tests where great processing capacity is required or simply listen to music, watch videos and many others. IAGON This is where we are presented with one of the most innovative solutions, which allows us to store it in a decentralized manner and from an open source perspective, also offering computing power, with the use of unused resources, seeking to create a supercomputer that enter into open competition with those already existing in the market. This is how IAGON becomes a super powerful ally when talking about processing small or large amounts of information that could be easily applied to AI experiments for example; For the combination that presents us (the use of unused space + unused process power + the use of a security system for military use (SHA256) = results in higher performance, high speed and high level of security ), greater than any other can offer. At the levels of small, medium and large clients, IAGON will allow us a better management of the computing resource, because by allowing us to process and store computing power, the equipment can be less robust and more efficient at the time of working and lower economic investment. level of cost and level of service that IAGON can provide us. The developers would be literally in heaven, having at their disposal all the processing and storage power of a supercomputer at a low cost, achieving the best working tool, saving many hours at the time of achieving objectives. In the case of the management of (AI) artificial intelligence one of its greatest needs is the storage and the great speeds in the process of all the information, which will always be on the increase and that it must manage to give more efficient answers every time, it is where IAGON gives the total solution to this great need making viable any project aimed at this area or the management of Big Data. Among their associations are the following companies with great experience at home one of their areas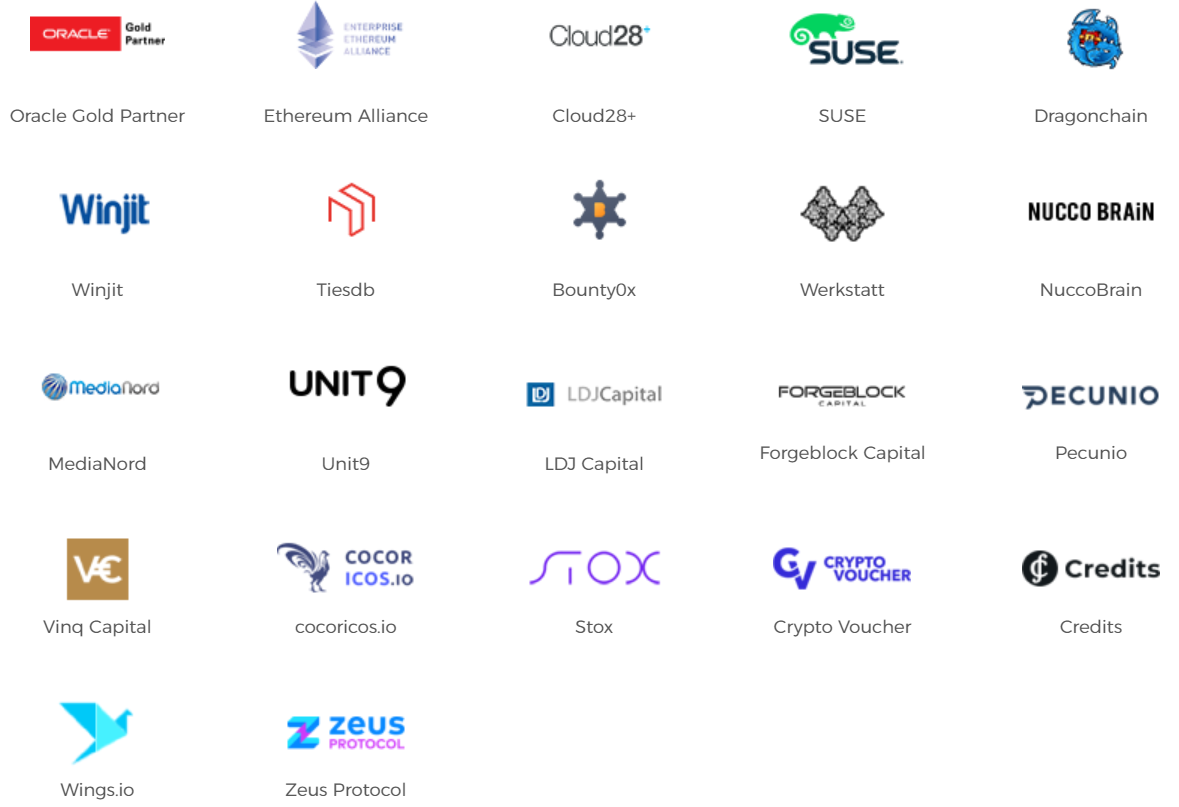 Users will have the possibility of exchanging IAG Tokens for their unused space of storage and process power, this unlike mining, will allow more data to process more gain, while in mining it is clearly achieved by the power of process, We would be perceiving by our resource that most of the time is lost by not using it.
for more information about us.