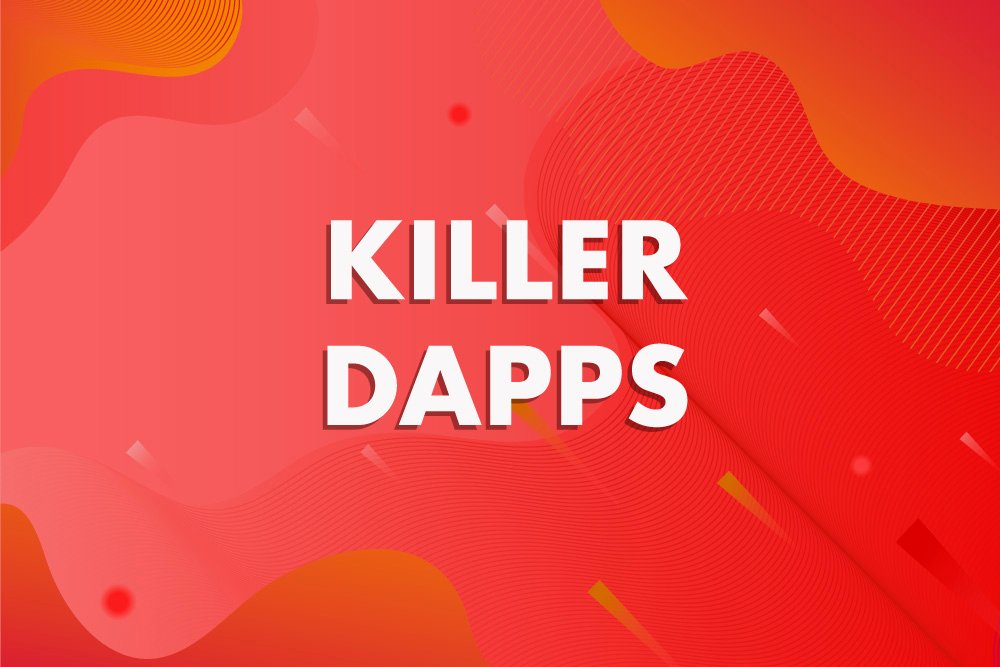 DApps are decentralized applications that use 'blockchain' to allow users to directly relate to each other and close agreements without a central entity managing the service.
DApps are distributed Internet applications that run on a decentralized P2P network. Their code is open and anyone can access and customize them. Any computer that is connected to the Internet can be a peer in the network and become a node.
DApps have no leaders and instead are controlled by their users. Users or members of decentralized applications can vote on how applications should evolve or change. In addition, any change in dApps can only be made by consensus.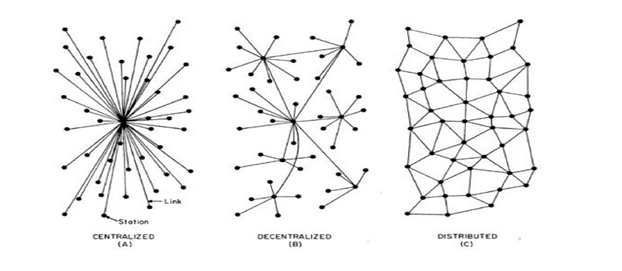 All this makes Decentralized applications more stable, more flexible, and safer.
Using dapps as an alternative to conventional applications prevents centralized entities such as Facebook from appropriating your confidential information for profit purposes by selling them to other companies.
The dApps, being controlled by the community, are also censorship resistant and allow freedom of expression of their users regardless of the opinion of a centralized authority, such as Twitter, a social network that frequently censures its users or even remove them from the platform. In the case of decentralized applications, it should be the community who censures a user through consensus.
Although many Dapps are built on the Ethereum blockchain, there are many other blockchains that are improving their core and adapting it to the real needs of their communities of users, being able to offer a better ecosystem for the development and use of their dapps. DApps are often referred to as smart contracts, which is a computer protocol intended to digitally facilitate, verify, or enforce the negotiation or performance of a contract. Smart contracts allow the performance of credible transactions without third parties. These contracts usually issue rewards in cryptocurrencies to their users.
All sectors have started using decentralized technologies recently, applying the blockchain to their products and services. This is why, increasingly, we see that many decentralized alternatives have appeared to many conventional applications.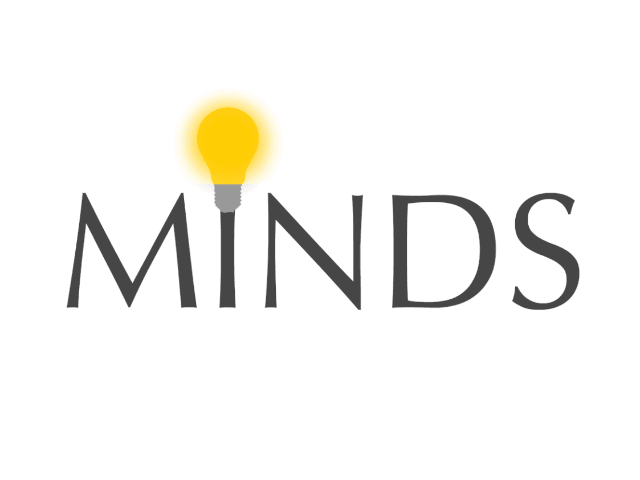 Minds. Decentralized alternative to Facebook
Minds is an open source social media and social networking service company that rewards users for their contributions. Founded by Bill Ottman and Mark Harding in 2011, it is a distributed social networking service that rewards contributors with tokens on the Ethereum blockchain.
Minds describes itself as a "Crypto Social Network" that upholds "internet freedom".
The site is a social media platform that claims to protect you from data collection, breaches, surveillance, algorithm manipulation and demonetization.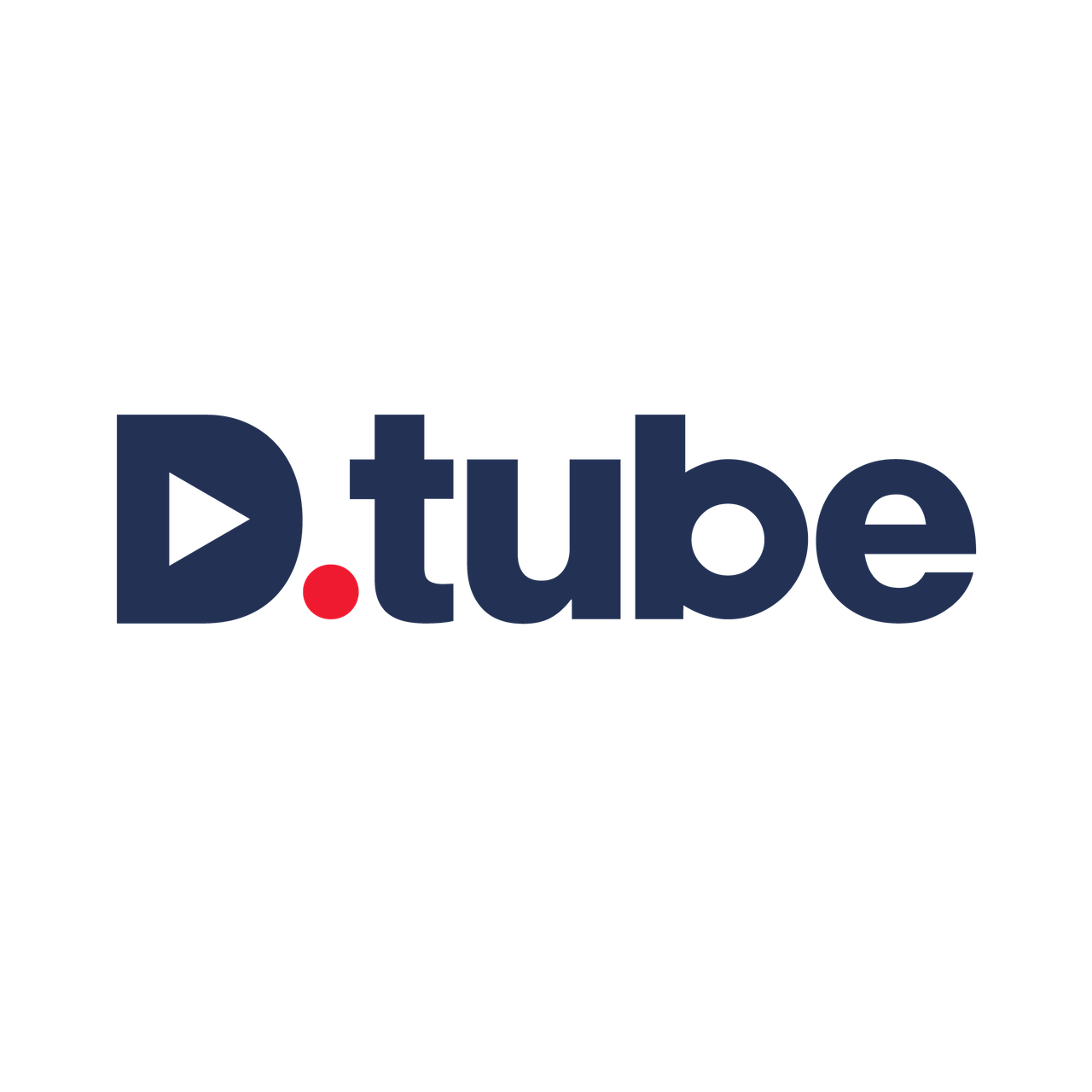 DTube. Decentralized alternative to YouTube
DTube is a community powered video sharing platform where users vote on videos to reward creators, curators, influencers and viewers in cryptocurrency. It is built on the Steem network.
DTube aims to become an alternative to YouTube that allows users to watch or upload videos on IPFS and share or comment about it.
Unlike YouTube, DTube is not able to censor videos, nor enforce guidelines. Only the users can censor it, through the power of their upvotes and downvotes.

Creary. Decentralized alternative to Behance, Dribbble and Shutterstock
Creary is a decentralized social network of creative portfolios that rewards producers and curators of digital art. Creary is the first DAPP built on the Crea blockchain.
In Creary, users receive rewards for the interactions their content receives. Unlike on Behance, Dribble and other portfolio networks, the likes on Creary are not just likes but money, so users should bet on the quality of what is published to get a good community of followers who vote for their works
This makes Creary also a good alternative for those instagramers who are tired of seeing their professional designs between selfies on Instagram and want to be in touch with a much more creative community.
@Creary offers also a public and transparent alternative to intellectual property. The platform applies the power of attorney of the revolutionary Blockchain technology in the process of registering content to create incorruptible proof of existence (POE) that certify the authorship of any digital work.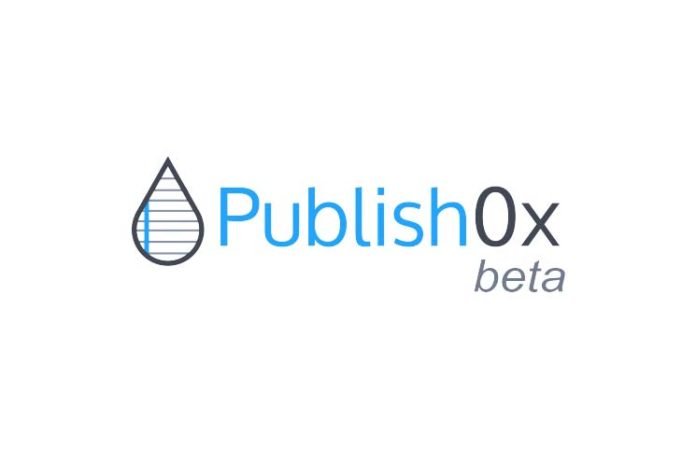 Publish0x. Decentralized alternative to Medium
Publish0x is a crypto powered blogging platform that allows to earn crypto for publishing & reading quality blogs, videos, articles and other forms of original content.
Authors earn crypto when readers tip them (tips are free for both readers and authors) via the tipper found at the bottom of the page.
Publish0x doesn't have its own coin and is crypto agnostic. It's built on the Ethereum blockchain. Currently, tips can only be made in multiple, tradable ETH ERC-20 tokens.
According to their site, they are not trying to become a social network. They are a publishing platform open to select approved authors that focus on quality content. Thus, it would be more accurate to compare them to Medium than Steemit.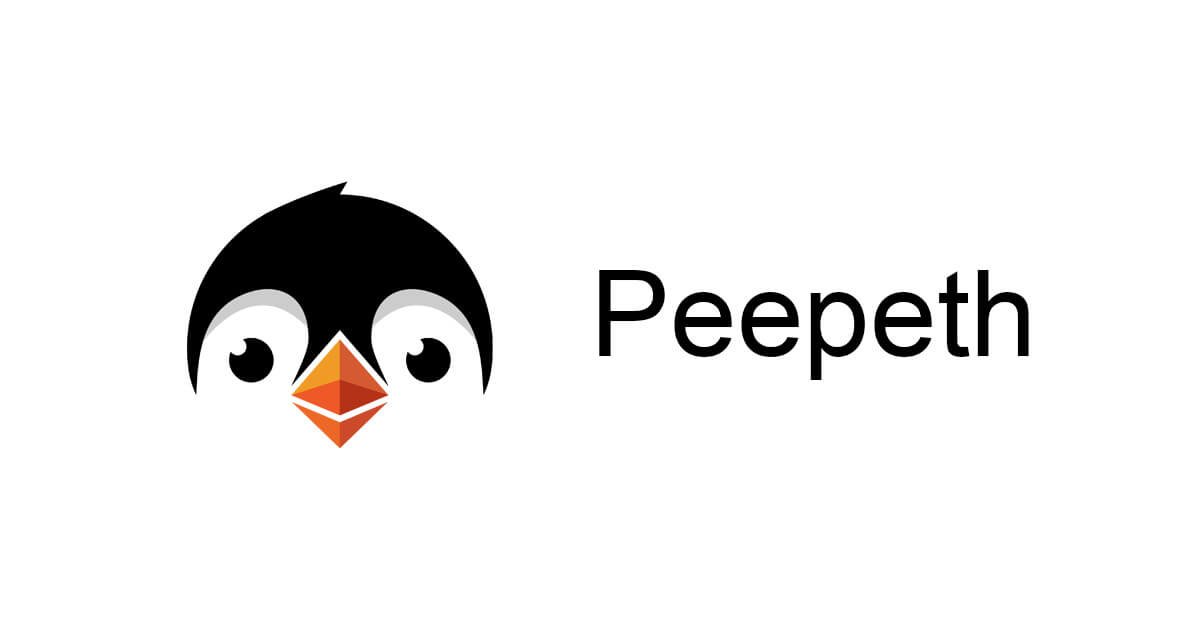 Peepeth. Decentralized alternative to Twitter
Peepeth is a decentralized "microblogging" platform similar to Twitter built on the Ethereum blockchain. No company or government controls your data here; so it's the perfect tool to share what really matters. It costs a little bit of ether (a cryptocurrency) to sign up. These fees power the Ethereum network.
Peepeth promotes mindful, responsible, self-aware speech. Unlike what happens on Twitter, Peepeth does not censor in a centralized manner determined by the interests of a few individuals. However, it is not an "anything goes" platform. Posts that violate their terms of service will not be shown.
Anyone can monitor the blockchain to see what Peepeth.com is not displaying. Some users will be able to easily audit moderated content on the platform itself.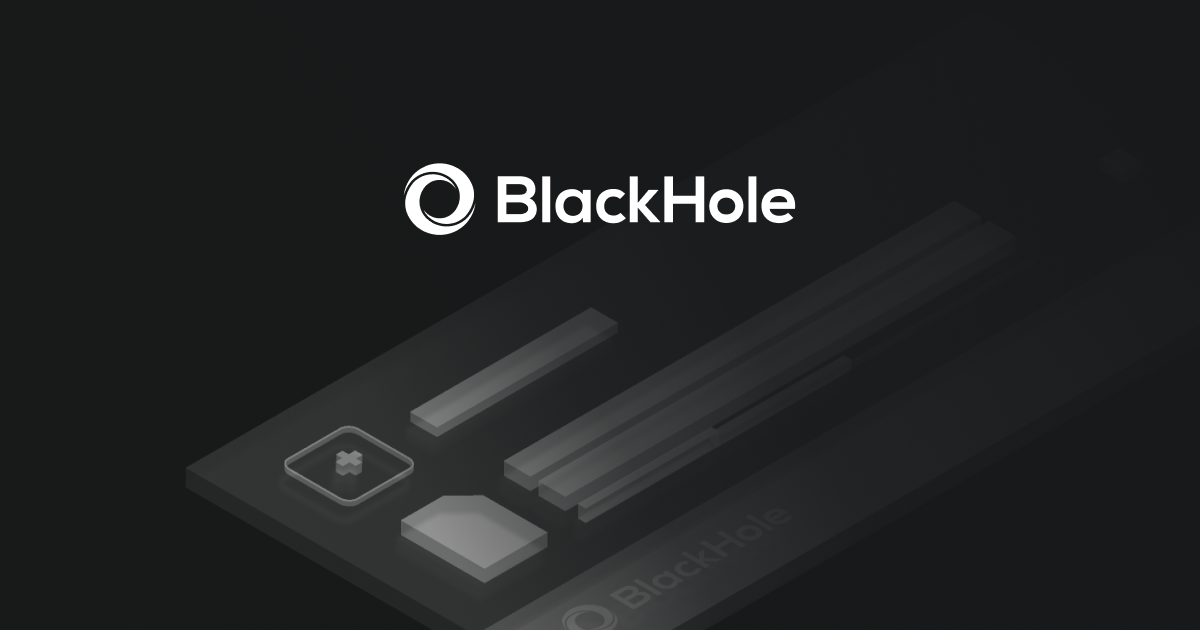 BlackHole. Decentralized alternative to WeTransfer
BlackHole File Transfer is a Blockchain-based file transfer designed for everyday use.
This project is secure and server-less. It's an open-source project available for Windows and Mac.
BlackHole is a fully native app and it has so much less system usage (10MB of ram) and great user experience. Being native also provides multiple layers of encryption with excellent performance. It lives in your menu bar and lets you send files with only one click.
As BlackHole protocol works on top of Blockstack network, it uses its domain name to let users have their private hub that keeps any info and keys to other random hubs that host the encrypted parts.
BlackHole operates as a transparent and secure system based on Bitcoin blockchain. Unlike WeTransfer, It will always encrypt everything, and only a specific recipient key can decrypt it. Also, the protocol codebase is open-source.
Have you used any of these Dapps? I would love to hear your feedback.
You can also suggest in the comments other decentralized applications that are useful as an alternative to conventional social networks. I will be happy to edit the post by adding your suggestions!