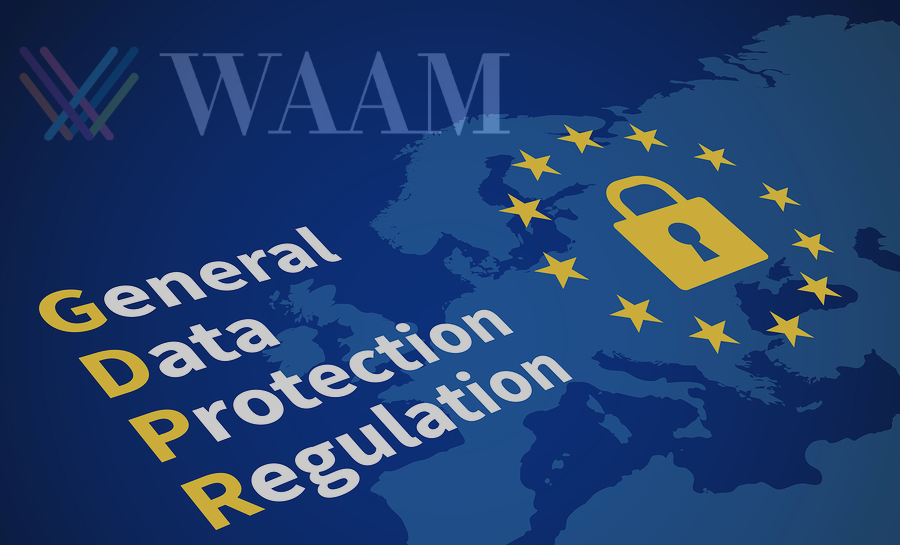 The term "smartphone" was first coined in 1995, though the original device, called the Simon Personal Communicator created by IBM, made its first debut in 1992, 15 years prior to the launch of Apple's iPhone. Though it was the Japanese company NTT DoCoMo with the launch of i-Mode in 1999, that is considered to be the one who gave birth to mobile internet services. Since its initial inception in the early 90's smartphone devices became a household device. In 2018 there were 2.53 billion smartphone users across the globe, making for just over 36 percent of the world's population.
While no one can deny the usefulness of smartphones, they are not without their side-effects. In our enthusiasm to embrace this new technology, we have created a new addiction, smartphone addiction, defined as "a disorder involving compulsive overuse of the mobile devices". Nowadays we spent on average over 4 hours a day on our smartphones, a number which only increases with the new generation. Using smartphones provides us with an instant high thanks to the dopamine released in our brains, making us prone to be subjected to this addiction.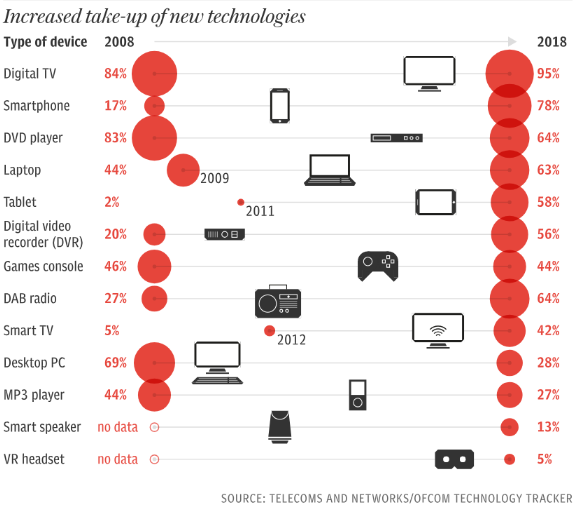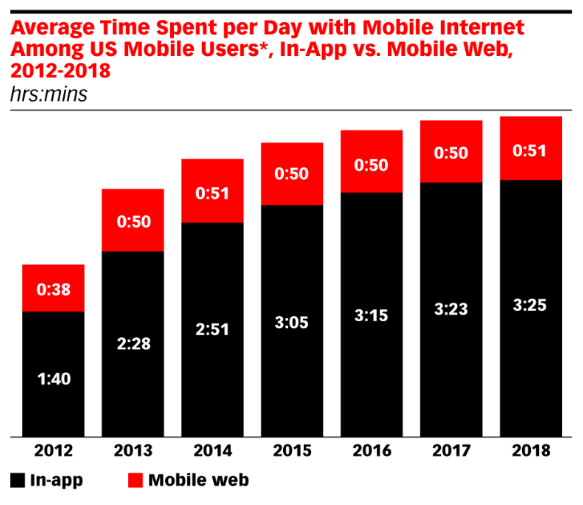 The excessive use of smartphones in every aspect of our lives, from communication to shopping, created another issue which wasn't as dominant before, the exposure of users' private data. Since we now live a "full-life" on our phones, 3rd parties can track, store, and later use our personal information. And while it's no secret that the data giants have been collecting our data for years, most of us chose to turn a blind eye to the negative aspect of our cyber existence. That was the case at least until 2018, this year will be marked as the year the issue of users' privacy took the world central stage, with the congressional hearing of Facebook's Founder, Mark Zuckerberg, in April, and with the General Data Protection Regulation (GDPR) becoming enforceable in May, there seem to be a significant political and legal climate shift.
The new regulations enacted by the European Union (GDPR) were revolutionary in the way they addressed data ownership and data protection. The goal of the of these regulations was to harmonize data privacy laws across Europe, protect and empower all EU citizens data privacy, and reshape the way organizations approach data privacy. Organizations were now required to delete any personal data once it's no longer necessary, to only collect data for a specific purpose, to get users' explicit consent, to delete any data collected upon the user's request, and so on.
While the GDPR can be seen as a positive direction in users' data protection rights, many companies still struggle to adjust to this new legal reality. In a recent survey TrustArc, a privacy compliance solutions firm, found that only 20% of businesses currently believe they are GDPR complaint. This doesn't only apply to the small brick and mortar stores, but to tech companies as well, as 60% of firms confirmed to be unprepared for the regulations. This general state of unpreparedness can be probably attributed to the significant change in corporate structure and data processing the implementation of these regulations require. Businesses now will most likely need to create a new position and "appoint a data protection officer who could ensure adherence to GDPR stipulations by re-examining the business's data relationship with all existing customers" and restructuring the business data collection process.
This massive shift also opens the door for new stakeholders to come up with innovative solutions to bridge over the difficulties resulting in the implementation of the regulations. WAAM protocol is such a solution, offering apps a ready-made package for users' data monetization combined with GDPR compliance. WAAM, a decentralized e-commerce blockchain platform, recognized the important role the users play in the e-commerce industry and decided to put them in the center of their solution. On WAAM the users have full control over their private data, and it's their choice and theirs alone whether they want to keep their information private or capitalize on it by sharing it with retailers and brands. Simultaneously resolving users' fear of being exploited, apps difficulties of finding additional revenue channels while complying with GDPR, and retailers need for data.