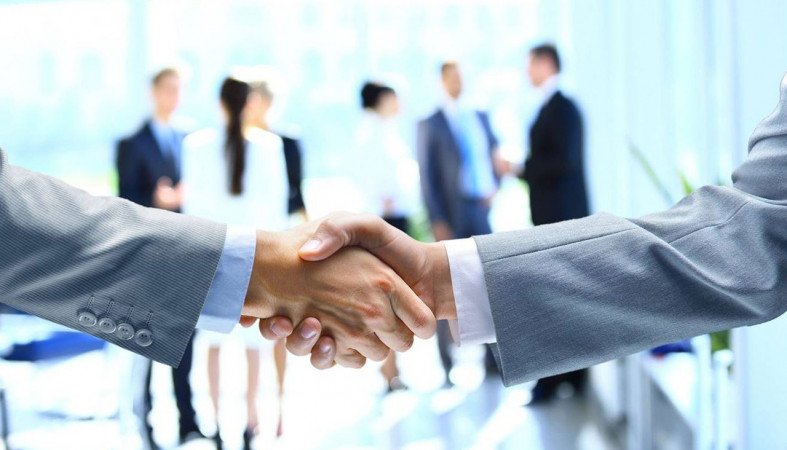 Today most businesses operate on outdated traditional principles: to produce a product or service, advertise it and sell it as expensive as possible or at a better price for the user and basically their development is almost in place. Only 5-10% of them analyze the market of new useful innovative technologies.
Almost every second individual entrepreneur after the start of his business does not stand and can not maintain a stable job for the first two years and gives up, because he is afraid to take risks, because the contract with most partners is sometimes in words and rarely on documents, and they do not even always sometimes save when you can stumble upon fraudsters or simply unscrupulous performers. Few people are interested in the development of another person's business, but will always be happy to make a profit.
And so it is natural that a lot of promising and useful ideas for humanity simply can not be realized or do not receive sufficient financial support or good specialists in the team, always ready to try for the growth of the project. This problem is very urgent at the present time and requires immediate solutions for the whole market.
Moreover, some large corporations and companies providing services to their users for free or for a minimum fee, collect their personal data in terms of preferences in clothing, travel, services and sell to third parties, earning billions of dollars.
I knowingly began to discuss these urgent issues, because I found a great solution for them in the form of a project called Ellcrys Network, now I'll tell you about its advantages!



Ellcrys is an open and accessible protocol based on blockchain technology that allows users and organizations to create decentralized applications, software products and services, regardless of their territorial position, to be their co-owners, to benefit, to express their opinions and to receive remuneration.
Such an ecosystem will simply help to unite people with common thoughts, ideas for the implementation of new promising and useful applications without various centralized intermediaries and repositories, carrying out all transactions with the help of smart contracts and thus achieve a more harmonious development with a synergistic effect!
Smart contracts, in turn, solve the issue of trust between participants, reduce the risk of loss of funds, time, products and make secure interaction within the network for everyone. All data remains in complete confidentiality, and the work of each business becomes transparent and open.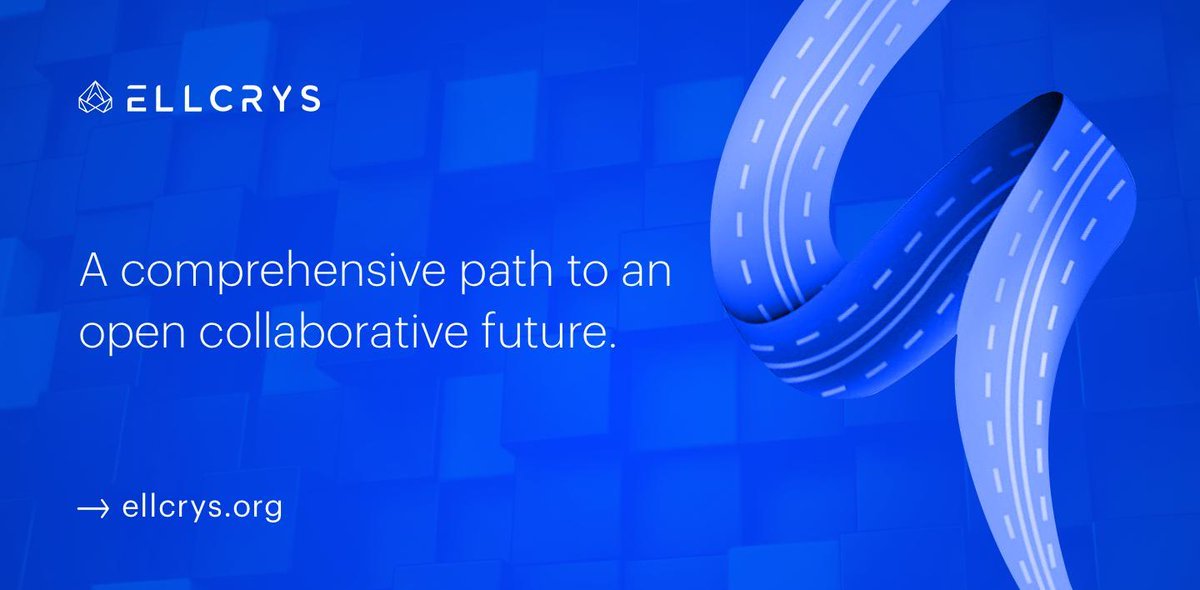 The team has already developed several products such as Safehold, designed to create management accounts, send and receive transactions for the mining process; Testnet - a test network that runs the alpha version of the Elld client; Ellscan - allows you to view all transactions. The main means of payment on the platform is its own token Ell and its preliminary initial placement has already started today.



Ellcrys sets an important goal in the possibility of creating a variety of projects focused primarily on the user and able to solve their problems without various barriers in the form of corruption, monopoly, language restrictions, censorship, lack of access to financial services. And everyone will be able to realize their skills for the benefit of such businesses.
Ellcrys has chosen a hybrid form of confirmation of operations in the form of PoW and PoS, which will also help to develop the platform more effectively, increasing the scalability and speed of transactions. In conclusion, I want to say that this Protocol is really able to hold a revolution in the construction of almost ideal businesses, where everyone can contribute to its development and receive dividends from it. I recommend you to read more information on these links below:
WEBSITE OF PROJECT https://www.ellcrys.org/
TELEGRAM URL: https://t.me/ellcryshq
WHITE PAPER ON ENGLISH https://github.com/ellcrys/papers/raw/master/latex/white_paper.pdf
FACEBOOK LINK https://fb.me/EllcrysHQ
TWITTER ACCOUNT https://twitter.com/EllcrysHQ
MY BTT LOGIN: Aivaryamal
MY BTT LINK https://bitcointalk.org/index.php?action=profile;u=1184171
UNIQUENESS OF CONTENT 100% https://text.ru/antiplagiat/5d1a10b7efe35