INTRODUCTION
Around the world, there are billions of people who live on less than $1 a day. Many of these do not know where their next meal will come from. With the situation in Venezuela, the precarious situation many more people find themselves is frightening.
Unknown to many, there are many ways that people can earn a living online.
One of these is writing about topics that interests you, and this is where Catered Content comes in.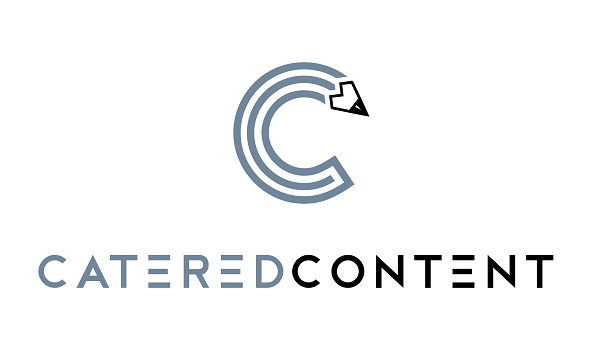 ABOUT CATERED CONTENT
CateredContent is a revolutionary platform that empowers writers to share articles they love. They work with companies-blockchain based projects at the moment, to spread the word about what they do. They have plans to extend their reach, which essentially means more rewards for users.
Recently, they have introduced a tier system, where those who rank higher stand the chance to get even better results. This will ensure that users remain engaged and put their best foot forward.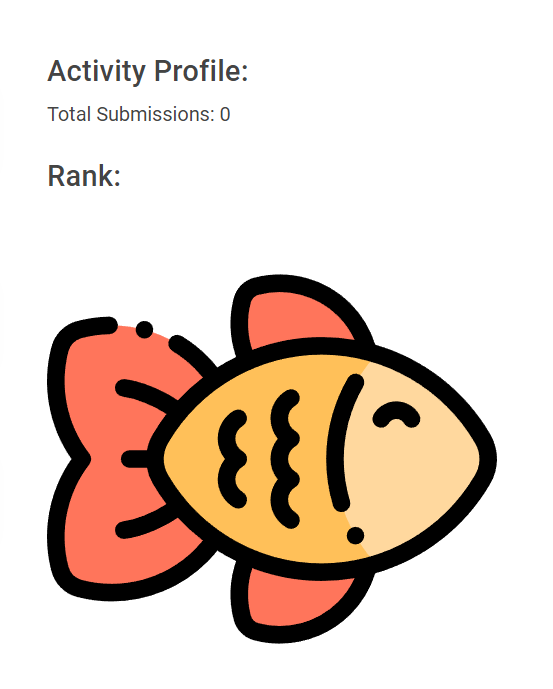 PAYMENTS
Payments are usually made via Steem on the Steem Blockchain. In a few cases, payments are made with tokens of the project in question. The timeframe of receiving ones token is within seven days after the contest deadline has elapsed.
HOW TO SIGN UP
Signing up on CateredContent is very easy:
-Go to cateredcontent.com/accounts/signup
-Edit your profile here cateredcontent.com/accounts/information, then you can add your Ethereum address, and update your username on platforms such as Reddit, Medium and Twitter.
-Select an event you want to participate in, and submit your entry by clicking the "Submit an entry for this event" button at the bottom of the contest in question.
-Once the contest is over, prices are paid out to your steem or ethereum address, as the case may be.
CONCLUSION
I have been a beneficiary of Catered Content on multiple occasions, and I can't speak highly enough of it.
With CateredContent, everyone wins-as long as you follow the guidelines. There are also no entry fees, so I guess there is no harm in trying eh?
If you have ever been looking for a way to get started with cryptos, this is your surest bet.
You can also bet I am not going to quit writing anytime soon!