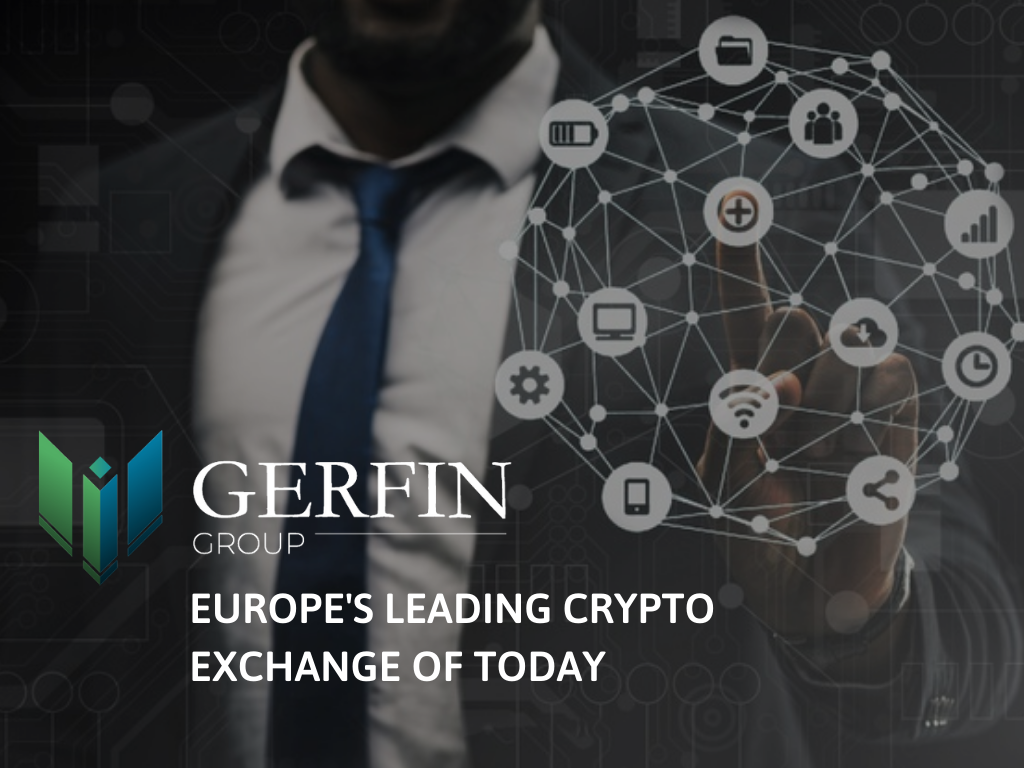 ⚡️Reliability- The safest way to find out is to search for reviews from legit users.
⚡️Transparency- Transparent on their cold storage addresses, transaction fees, and location.
⚡️Payment methods- Check if payment options are suitable and available.
⚡️Legal aspects and geographical restrictions- Use an exchange from the same country for easier complying of regulatory changes.
⚡️Security and technology- Select an exchange with the best security ang technology to avoid discrepancy.