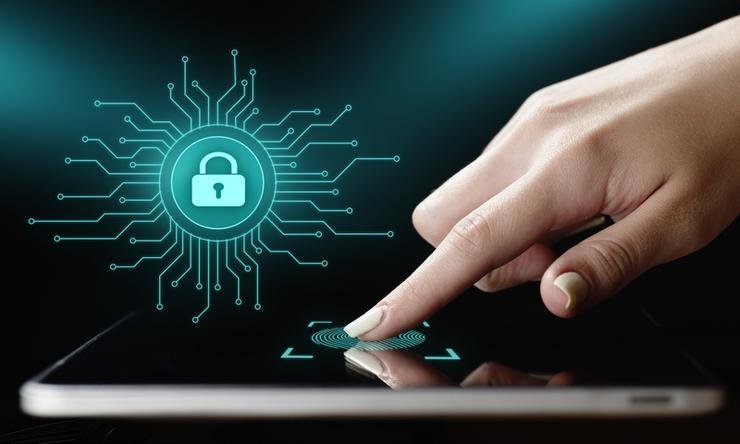 Now there are many different programs and applications in the blockchain market. The creators of data blockchain products offer a variety of new developments, algorithms, modules. Each new successful application improves a particular area of human life and increases the level of services, products and opportunities.
  Blockchain products can already help a person in almost everything-from the sphere of communication, sports betting and ending with energy saving systems!
But the market can not cope with one direction of blockchain-needs yet-it is anonymity and confidentiality.
  Anonymity, confidentiality and full assurance of privacy of operations with cryptocurrency are the main directions of blockchain. So, with all its achievements and the latest developments and algorithms-this is exactly what can not on all 100% to provide blockchain technology.
  This problem was solved by a completely new project Veil, created by the founder of PIVX, as well as co-founder of zDEX and Exobit –
James Burden
and his
Veil Labs
.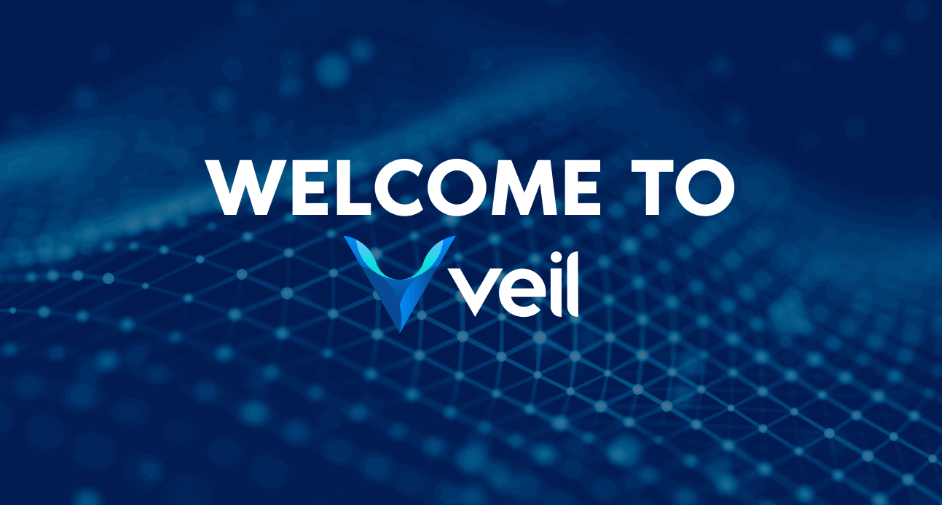 Veil
is a project aimed at ensuring the security of user behavior in the crypto environment, namely, ensuring anonymity, confidentiality and privacy of the storage, exchange and mining of cryptocurrency.
  Veil is created as a full-fledged eco-system, it can be interested as for ordinary users-for storage and sending cryptocurrency, and for advanced users-provides the ability to mining and create applications in the Blockchain Veil!
Veil contains the most advanced technologies to ensure anonymity and confidentiality in the crypto environment:
Using the Zerocoin protocol. The application of this protocol is not a novelty in crypto products. Both private and private transactions can be conducted inside the Zcoin network. The peculiarity of Veil is that within the network all transactions will be private.

Dandelion-use of this protocol reduces the ability to obtain information about IP addresses involved in a transaction. This protocol changes the direction in which transactions are distributed to the target recipient.

The RingCT protocol (Ring Confidential Transactions) provides confidential transactions and new ring signatures.

Bulletproofs technology is used to reduce transaction sizes.
Veil Project allows you to get Veil coins using Proof-of-Stake:
  The hybrid consensual Veil system also includes "Proof-of-Stake". Token holders who have their Veil wallet enabled, can receive rewards in the form of Veil coins.
  After each processing of the unit for 1 minute, active wallets compete for a check based on the number of Veil coins stored on the purse. After a successful check of the current network transaction block, the selected wallet receives Veil as a reward for the work done.
  Veil PoS will especially appeal to those who have an important anonymity. Using Zerocoin, allows Veil users to receive rewards from their coins, while keeping the amount secret, by proving zero knowledge.
  To get this type of reward-you need to fully synchronize and unlock your wallet for bets.
Veil coins can be obtained in different ways:

•
You can mine Veil
coins using Proof-of-work consensus.
• Buy Veil on centralized or decentralized cryptomarkets.
• You get Veil as a reward by "inserting" it into your wallet with the help of "Proof-of-Stake".
• Start participating in the Bounty program and be able to receive monthly rewards!
---
The Veil project uses the latest developments and mechanisms to establish a new standard in the field of confidentiality and anonymity, as well as to fully secure the use of cryptocurrency!
Official channels of communication Veil:
Web: https://veil-project.com
Telegram: https://t.me/VEILProject
Facebook: https://www.facebook.com/projectveil/
Twitter: https://twitter.com/projectveil
Reddit: https://www.reddit.com/r/veil
Discord: https://discord.gg/Ywyb9hs
Github: https://github.com/Veil-Project/veil
Veil Wallet: https://veil-project.com/get-started/
Maining: https://veil-project.com/mining/
Blockchain Veil: https://explorer.veil-project.com/
Exchange Veil: https://veil-project.com/exchanges/
Bitcointalk name:LukyInvest81
Bitcointalk Profile
Veil Basecoin Receiving Addres:bv1ql5cj5xekykxtltws73yhu0vuh5p9v36j9pexsy