There is big money from whales , institutional investors and big players plaining to come in crypto as the waiting for this get regulated. These big investors want that there fund should be safe and they afraid of theft, frauds and hacks. There are lots of investors which want custodian ship protection and this will come into effect next year.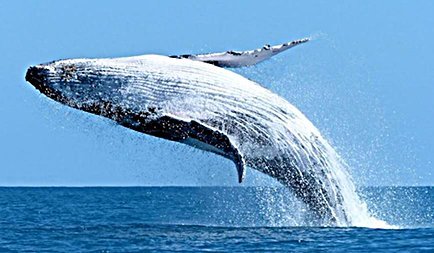 However coinbase has launched it custodianship under guidance of SEC for big clients as broker-dealer to a group of initial clients that include 1confirmation, Autonomous Partners, Boost VC, Meta Stable, Multicoin Capital, Polychain Capital, Scalar Capital and Walden Bridge Capital."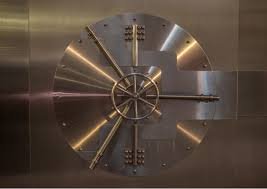 Tokyo-based investment bank Nomura announced its new venture, Komainu. They announce that they provide custody service and new services to big investors. Coinbase estimates $20 billion worth of crypto is sidelined until custody solutions make sense.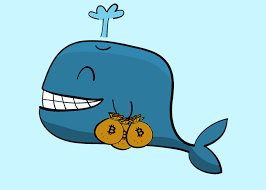 I personally feel that by next year issue will be resolved, by next year crypto will be regulated in each country and country should adopt decentralized exchanges it will solve this issue and exchanges should take help for good technical team to secure the exchanges as centralized exchanges are not safe.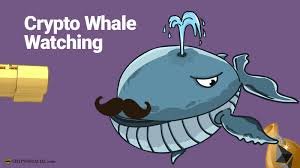 What you feel about same and your suggestion below