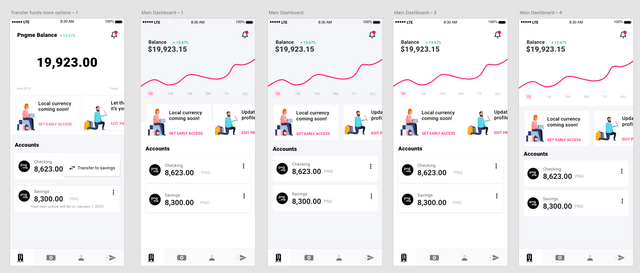 Quite alot of technology have evolved successfully based on blockchain & PNGME happens to be one of such technologies, PNGME is poised towards increasing the use of blockchain in the world by giving people the ability to perform economic functions like: lending, credit, saving & payment methods. As at now PNGME stands out as one of the unique blockchain based projects because it has a fully functional reward system that makes it possible for users to earn cryptocurrencies & the PNGME local currencies like pngcoin. PNGME offers very low fees and a unique piggy bank service all for user best experience.
They are tons and tons reason why you should use the PNGME blockchain project and some of this reasons are: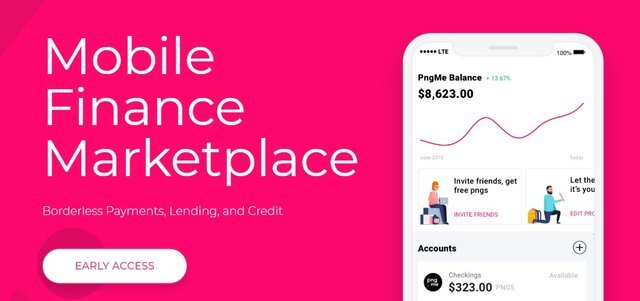 provides easy access to very minimal charged payments in fiat currency or cryptocurrencies.

You are at liberty to lend & borrow money at mouth watering/competitive rates on the PNGME platform.

PNGME gives users the opportunity to easily create a daily spending account for processing of daily Mobile payments processes/ services.

PNGME users are bestowed with a unique algorithmic credit scoring that is generated from a users Mobile digital footprint.

platform Provides opportunity for one to earn pngcoin rewards for every friend invited.

ability to own & operate a piggy bank account with interest makes it possible for very low income earners to save.

Credits are built not only by registering for the platform score program but also through the taking of credit survey.

more a user grows his or her credit score, the more coins the user is bound to get and this coins are very redeemable for cash in the future.

is flexible & universally compartible because it has a web application that has been designed to serve institutional partners and the mobile application aids individual and businesses who are in dare need of credit to access credits.

API of PNGME is top notch because it aids creation of lender and borrower, users can deposit dollars via wire or ACH into their accounts.it enables borrowers to easily generate tokenized digital bonds.
CONCLUSION
We live in a world where having investment is key and so investors are constantly on the lookout for opportunities that will provide them with high rate return & the blockchain enabled PNGME platform is one of such opportunities that will provide opportunities for MSMEs, PNGME has a decenteralized rate setting algorithm & a uniquely modelled credit scoring system that offers a newer better access to global capital markets. PNGME is poised towards closing the financial gap beguiling the progress of over 200 million micro, small and medium enterprises today using very competitive interest rate, increased access to loan which culminate into rapid economic growth and development.
For more information please see Links Below:
🌐 Website — https://www.pngme.com/
📑 Whitepaper — https://docsend.com/view/m8fighb
📑 Token Economics — https://docsend.com/view/929pjg2
📧 Telegram — https://t.me/pngmecommunity
📝 Bitcointalk ANN — https://bitcointalk.org/index.php?topic=5140127
🕊 Twitter — https://twitter.com/pngmemobile
📘 Facebook — https://www.facebook.com/pngme/
📝 Medium — https://medium.com/pngme
🔗 LinkedIn — https://www.linkedin.com/company/pngme/
📱 Android App Early Access — https://early.pngme.com/early-access-beta/
Author: Deathproxy