Hello Steemians! ❤
Today is my Birthday 🎂 and I'm Grateful to God.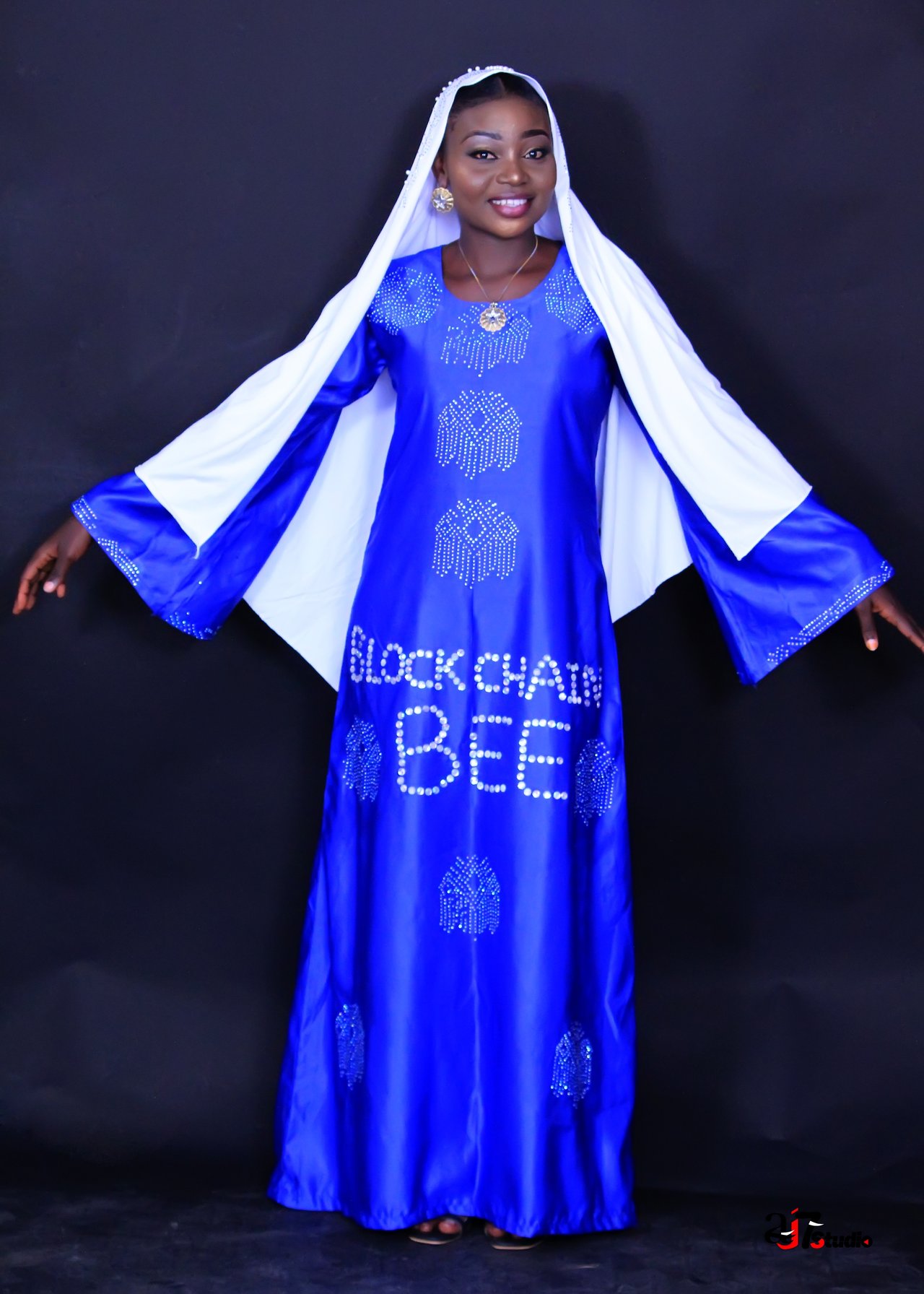 Lord, thank you for keeping me till today, I am a year older, better, healthier and wealthier by your Grace.
May this day bring me unlimited blessings. I have always stayed strong on my own. God please never leave my side.
I have always Bee-Lieved in you o Lord, and you never for once disappoint me. Even in dying minutes, you still help me. I am grateful.
Everyone wished me from their heart, some really mean those prayers and some just said it for saying sake.
O Lord, please answer those prayers and answer my silent supplications. From the beginning of my life, no one has stood for me other than you God. 😭 Please 🙏 never leave me alone.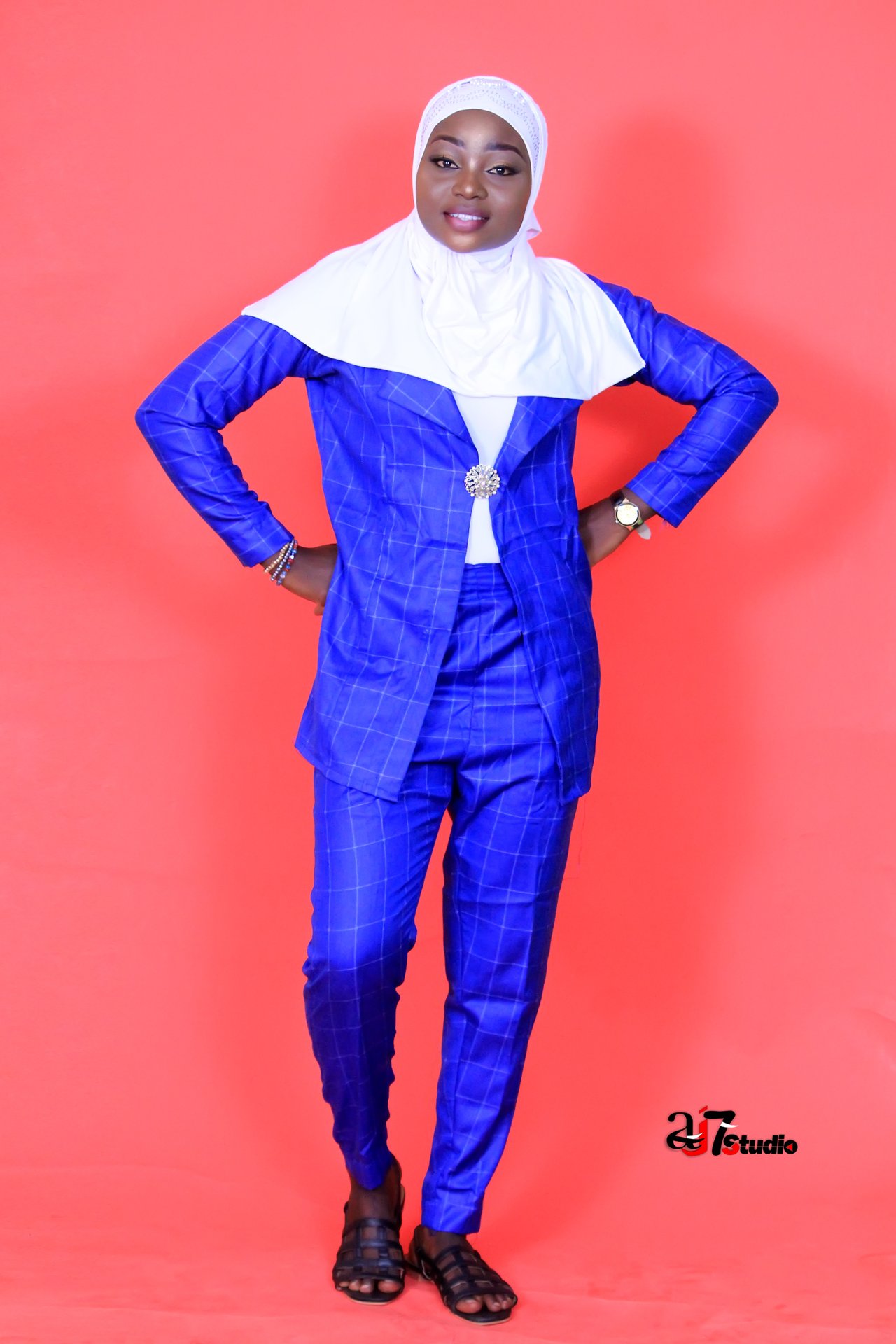 Last year prayers were answered. This journey of another 365 days, please make it better than the previous years.
I fall and bow down to you Lord.
Please lift me.
Alhamdulilah Robil Halemin for another beautiful age. This age should bring me all I wished for.
I pray anyone that will make my life difficult should never come close.
HAPPY BIRTHDAY 🎂 TO ME
THANKS FOR READING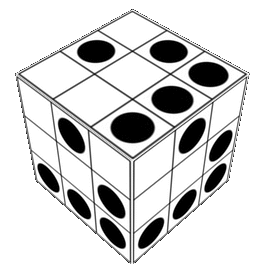 .