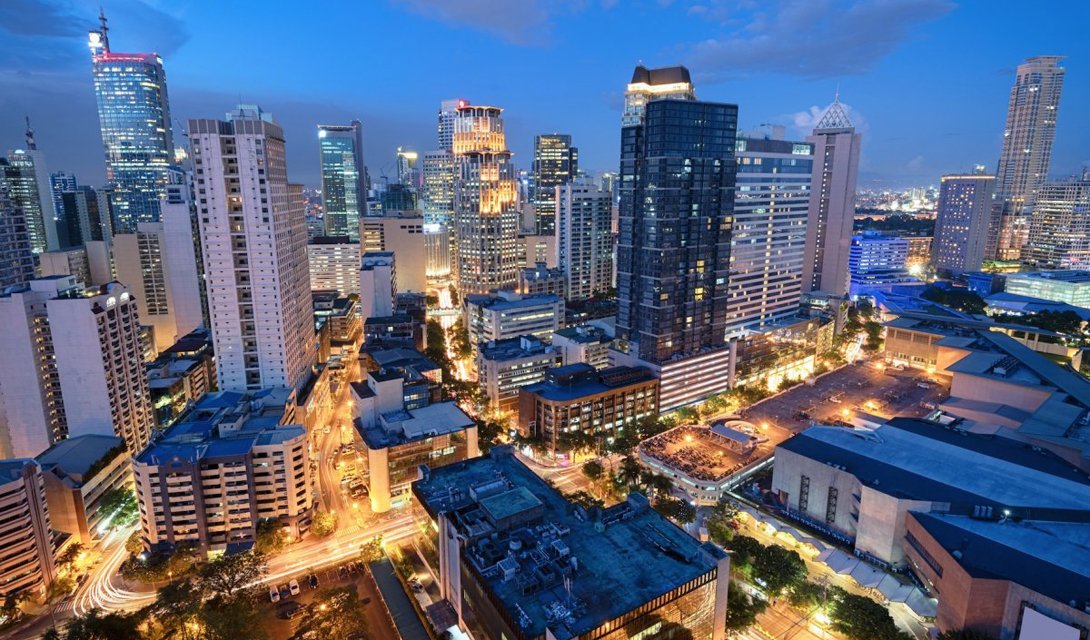 In many countries, small banks cannot compete with large giants. Most rural banks still do not have access to e-Money, which means that you cannot quickly pay for services through a mobile bank or the Internet. Many countries already forget what paper money is, it is very convenient to pay in a store, a cafe, pay utility bills, etc. Many people leave their homeland and work abroad, at home they have relatives, friends, who regularly send out financial resources. When transferring money from abroad, a huge commission is charged up to 10-15%. When transferring $ 1000, you must donate $ 150 to the bank. The modern financial system is becoming obsolete, and new revolutionary solutions and ideas come to replace it.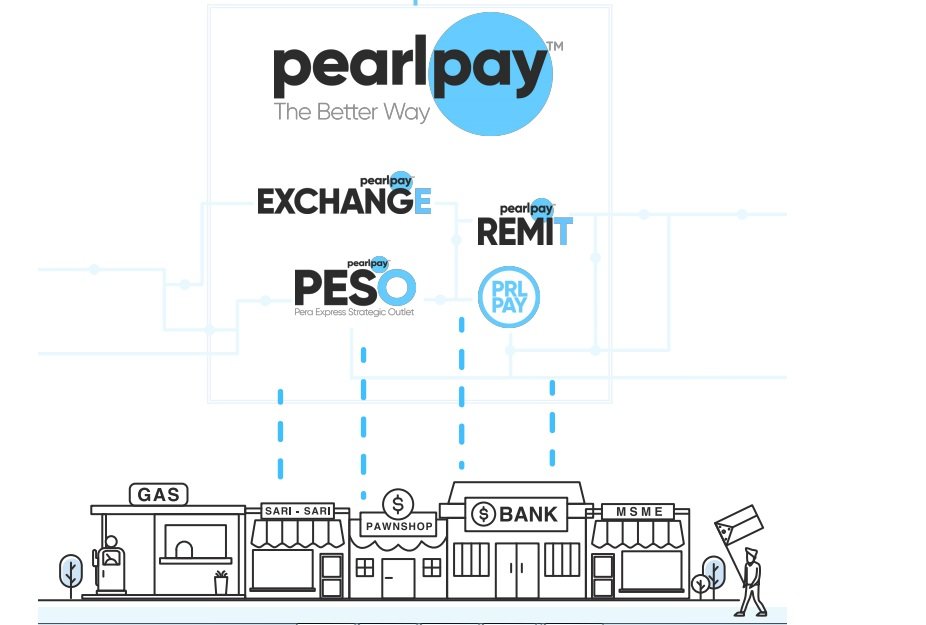 Pearl Pay is a platform that thinks about people and offers specific ways to solve many problems. Pearl Pay can help not only rural banks and citizens of the Philippines, but in general can change the paradigm of the global financial system, which drives people into the corner of many countries.
To rural banks of the Philippines Pearl Pay extends a helping hand in which they so need. Pearl Pay cooperates with Match Move, which will provide companies, banks with mobile wallets. Match Move Wallet meets all modern standards and requirements (P2P replenishment, cross-border transfers, etc.). Thus, the company offers small banks to launch their own prepaid accounts, mobile purses. From now on, rural banks will be able to compete with international banks.
Rural banks will use Pearl Pay Remit , thanks to the payment function via mobile phone you save time, and quickly transfer money with a minimum commission. This solution is especially important for Filipinos living abroad but transferring money to their homeland. Pearl Pay cooperates with the blockchain-company Komodo. Thanks to this cooperation, it became possible to create own PRLPAY coins, and conduct all operations, i.e. exchange, translation, fast conversion into pesos.
Pearl Pay can accept electronic payments, thanks to cooperation with CREO.
Pearl Pay offers its own exchange Pearl Pay Exchange, which has all the prerequisites for reaching a leading position. Based on the platform it will be possible to conduct ICO, attractive for developers and reliable for investors. Already, four companies are interested in holding an ICO based on Pearl Pay Exchange. As a payment, the PRLPAY tokens will preferably be accepted.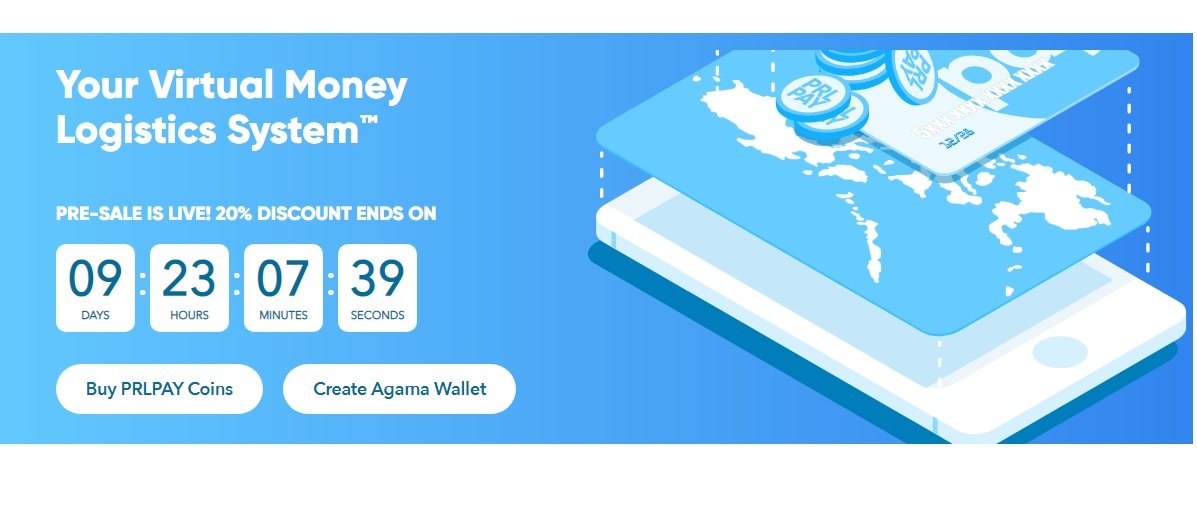 Conclusion: Pearl Pay is a company that will help rural banks, small businesses and financial institutions to reach a new level, thanks to modern technologies and proven principles of work. Now, small banks in the Philippines are available e-Money, mobile wallet and all transactions for them. Soon, the company will expand its translation services outside the Philippines. Own Pearl Pay Exchange will make convenient the exchange of Crypto-currency and ICO. Pearl Pay is so confident in its success that it gives a 100% money back guarantee, I recommend recommending the terms of refund in white sheet: http://assets.pearlpay.io/pdf/pp-whitepaper.pdf I recommend that you take a closer look at this ICO, no matter how loud it sounds, but PearlPay and its team inspire confidence and seem promising and interesting.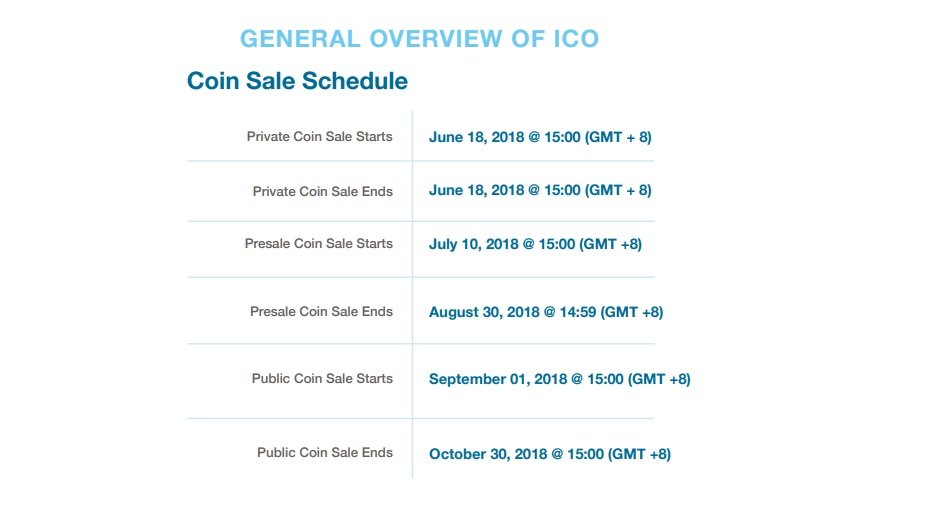 For more information, please visit:
Website: https://pearlpay.io/
Telegram: https://t.me/pearlpay
Whitepaper: http://assets.pearlpay.io/pdf/pp-whitepaper.pdf
Social networks:
Twitter: https://twitter.com/pearl_pay
Blog: https://www.medium.com/@pearlpay
My details:
My bitcointalk profile URL: https://bitcointalk.org/index.php?action=profile;u=1593336
Муbitcointalk username: Aroma92
I will be glad to feedback!
If you liked the article I will be glad for upvote!