We're on the move again after a busy but energising week in South Korea.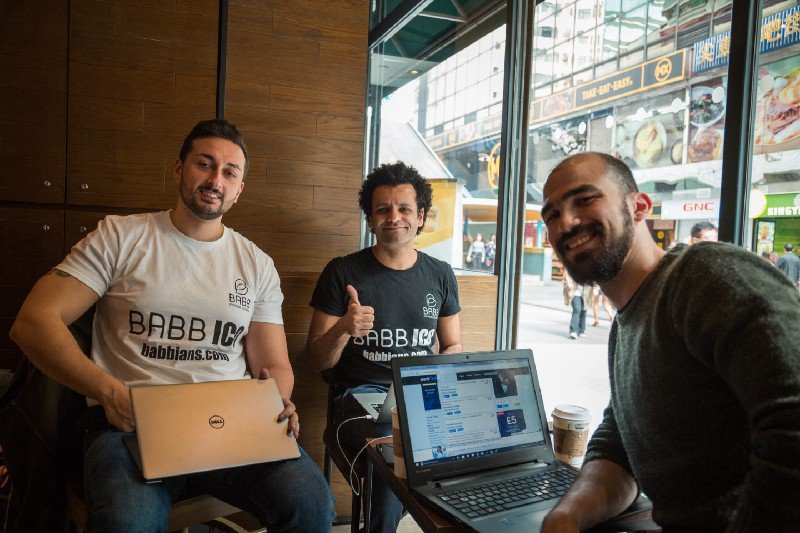 Still smiling
The round-up:
Bixpo, Gwangju
Rushd had a ball on the main stage, telling the world about our vision for the future of banking.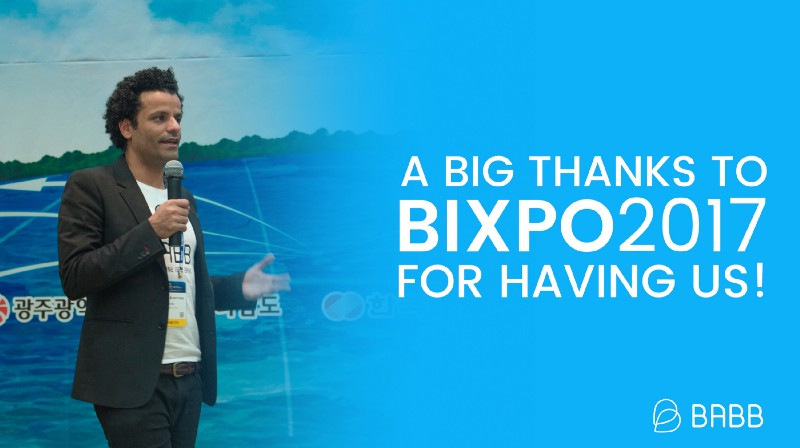 Rushd on the main stage
p>He also strutted his stuff on the startup stage, pitching the BABB project and our upcoming token sale for BAX.
We met loads of interesting people — thank you to everyone who came to our stand to meet us and chat all things crypto, blockchain and financial inclusion.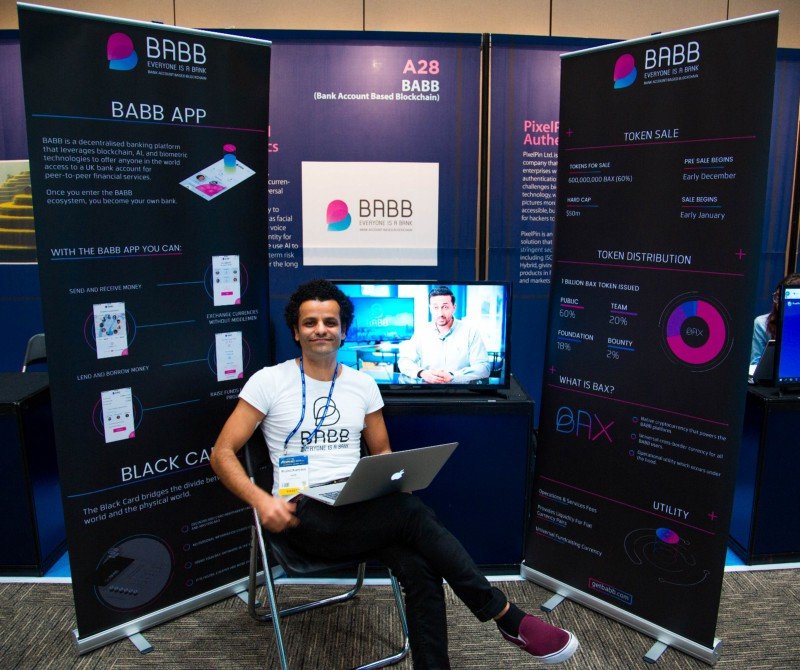 Our beautiful booth
Blockchain Technical Review, Seoul
We had several private meetings with token buyers and enjoyed plenty of stimulating conversations about the utility and potential of BAX.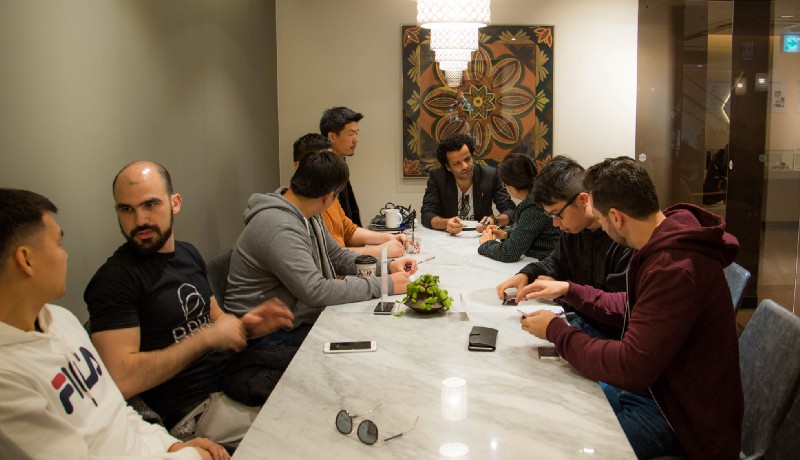 Three of the best questions we were asked
Some of the most valuable insights we're taking away from South Korea stem from the many thoughtful questions we were asked. The best thing about the crypto space is the people, and it's awesome to meet so many new people with diverse opinions and perspectives on blockchain technology.
So, here are three of the best questions we received during Bixpo and the Review. Plus our answers, of course.
Why would I want a bank account based on blockchain technology?
This question came from most people who are relatively new to blockchain and don't know a huge amount about it. The benefits of a blockchain-based bank account depend what you want to use your bank account for, but the features are pretty universal.
A blockchain-based bank account gives you faster and cheaper transactions. We think everyone can appreciate why that would be helpful.
No-one wants to be the victim of fraud or to have their data stolen, so the data security that comes with using a blockchain is also universally useful.
A blockchain allows you to transact without an intermediary. Your account will be connected to the account of every other BABB user in the world, and any financial services you need can be crowdsourced via peer-to-peer transactions.
Why would I trust other users on the BABB platform?
This was a very common follow-up question to the one above, and we think it's one of the most vital aspects to understand about our proposed peer-to-peer platform.
Crucially, all BABB users will have a digital identity secured by several technologies including biometrics and geolocation. That means you always know who you're interacting with.
We will also use AI for 'dynamic KYC', building up a profile of each user over time to make it easier to spot fraudulent or un-creditworthy behaviour.
In addition, distributed ledger technology with smart contracts means that all transactions are tamper-resistant.
How is BABB different from other blockchain based platforms?
We'll provide a UK bank account with global connectivity via the app. Instead of depositing your money in a bank and handing over the control, you'll have ownership of your money and data, and decide what happens to it via peer-to-peer financial services.
We know the value of the platform is derived from the size and quality of the network. We have a plan to grow the network. Our 'Social KYC' mechanism utilises social validation and biometric technology to get entire families, friendship groups or workforces into the platform at the same time, rapidly creating fully banked communities.
It's also worth noting that BABB is already authorised as a payment institution in the UK and we're applying for a banking licence. That means users can interact in a free but regulated environment, so their money is safe.
Find out more
Enjoyed this? You'll love our Telegram community.