https://en.cryptonomist.ch/2022/08/08/bug-exchange-rates-new-bitcoin-scam/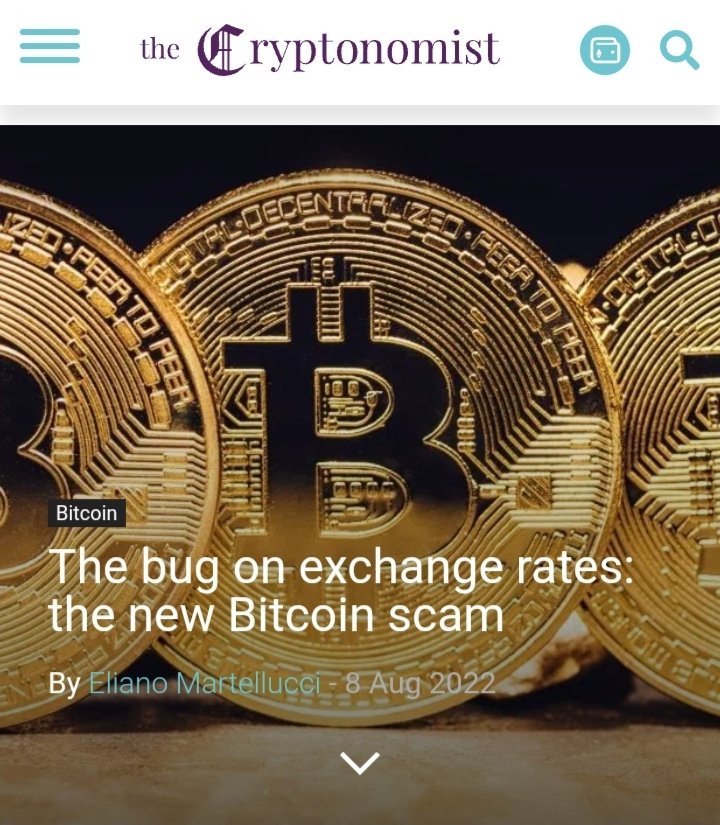 This "bug" is said to exploit Binance's monitoring, that allows a person to receive 10 times the amount of bitcoins deposited.
However, the suspicious things are as follows:
newly created YouTube channel,
exaggerated investment opportunities,
"it's too good to be true".
Then, in the description we found a link to a scam site, a fake crypto exchange designed by the scammers themselves.
Have you also seen the Youtube channel? Beware of these scams!!