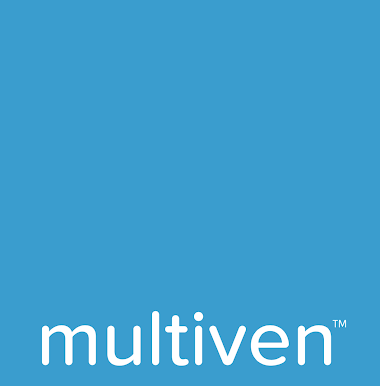 Introduction
A marketplace is best defined as an area of commercial dealings; that is to say a place where money is exchanged for goods and services. In sense of ICT, a marketplace can be best described as an online platform which gives individuals the outright power to buy and sell hardware, software and services; this is usually done by cash transfer or hand-to-hand cash delivery or by cryptocurrency commonly Bitcoin & Ethereum. This is almost exhausting, time consuming and security less than 60%.
So now, imagine an online open marketplace empowered by blockchain, where software , hardware and IT services are exchanged with the blockchain based technology (bitcoin and ethereum), be it recycled IT and network hardware and software with a defence mechanism to defend and fight against cyber attacks, it will be great right?
Cyber-attack is one of the most dreadful events in the internet or information technology as a whole. It maneuvers and targets computer information systems, infrastructures, and computer networks with an attempt to alter, disable, destroy, steal or gain authorized access to make unauthorized usage of an asset.
Multiven is a company which is oriented toward preventing malicious cyber-attacks after realizing the problems which are affecting modern IT infrastructure and blockchain. Innovatively proffering solutions which will provide a safe environment and which will stand on the first line of defense against cybercriminals, by guarding all blockchain nodes (bitcoin nodes, ethereum nodes and other crytocurrencies). Multiven on its own introduced the multiven coin (multicoins), its designated ticker symbol will be "MTC" as means of service and a goods exchange on its platform and hence lowers cost.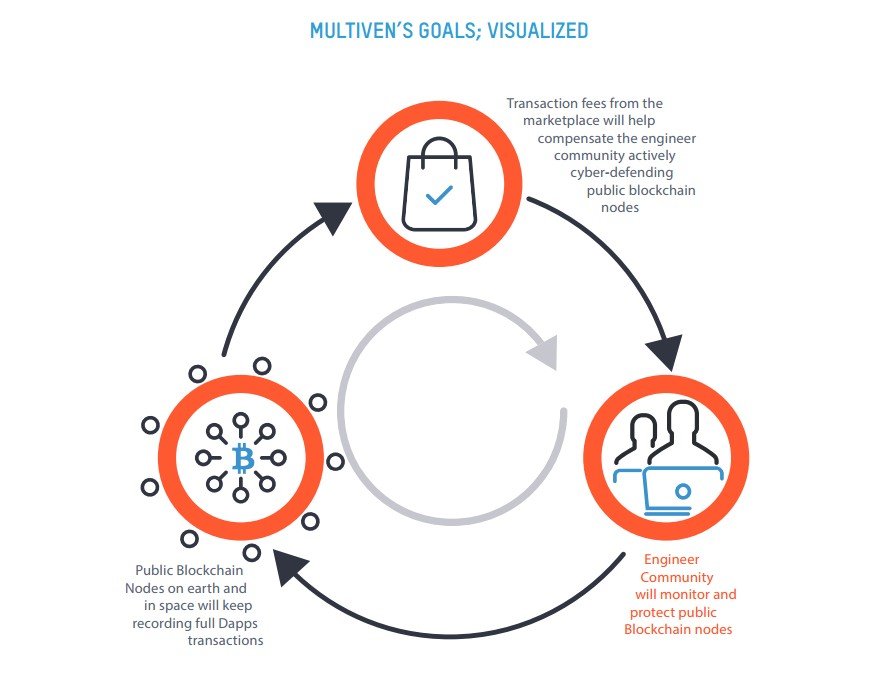 Multiven aims to:
Imploy a decentralized human powered artificial intelligence to ward off cyberattacks from bitcoin, ethereum and other public cryptocurrency networks nodes;
Maintain the integrity of the software that runs all other non-Blockchain Internet networks globally, a for-fee service, payable in Multiven Coins ("MultiCoins");
Document and map every device (type, geo-location, owner etc.) on the Internet (hardware and software) and make them globally available on the blockchain.
Launch the Multiven Open Marketplace ("MOM"), the world's first blockchain-based marketplace that will simplify and lower the cost of buying, selling, and sharing of computer and network hardware, software and services between businesses and consumers using Multiven Coins, on a peer-to-peer basis, without intermediaries.
Design, launch and maintain active Bitcoin full Nodes-in-Orbit ("NiO") to serve as a spatial extension of the global node network that will be out of reach of earthly adversaries .
THE MULTIVEN OPEN MARKETPLACE - MOM ECOSYSTEM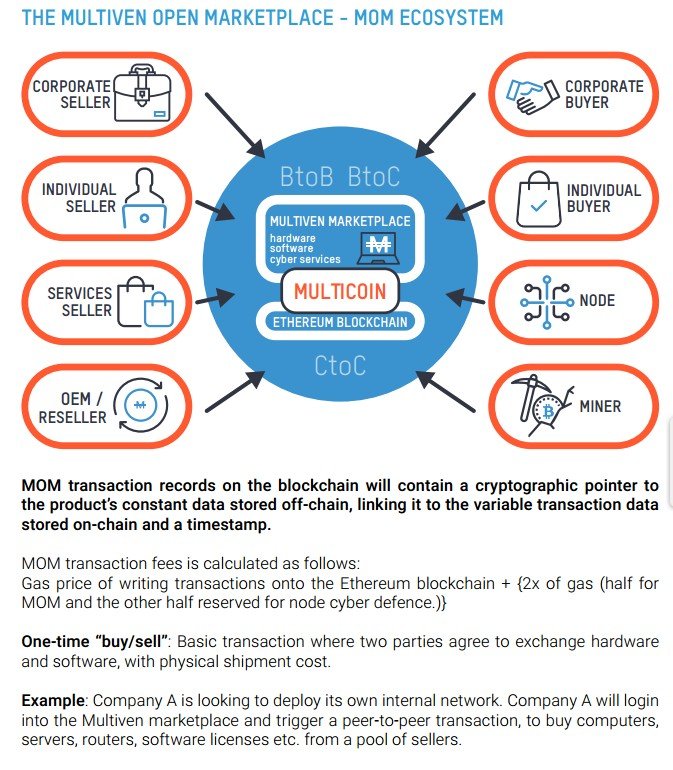 THE MULTIVEN ORGANISATION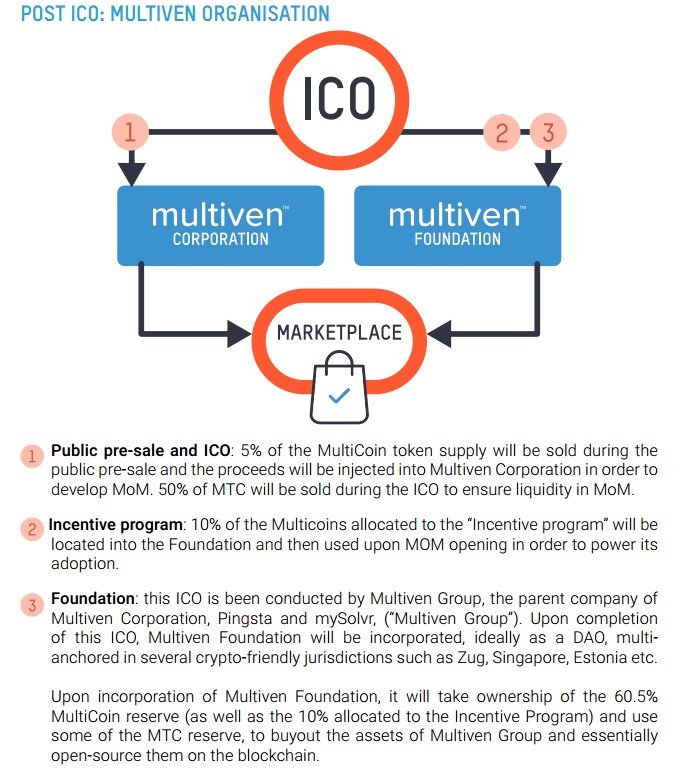 THE MULTIVEN TOKEN (MULTICOIN)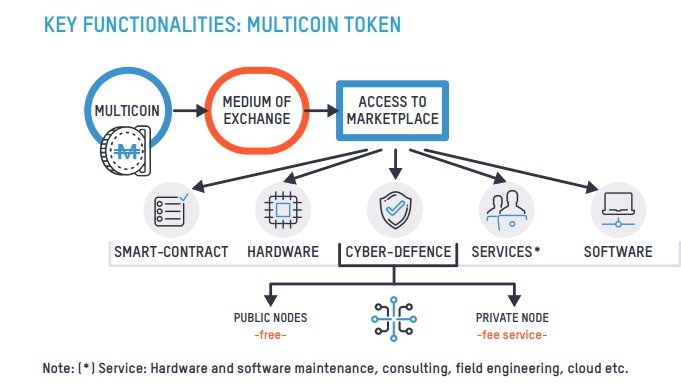 Token Distribution
Whitelist
June 1 -June 30 (50% Bonus)
Number of tokens for sale
100 000 000 MTC (5%)
ICO Token Price
€0.50
Public Pre-sale Round 1
July 1 – August 8 (40% bonus)
Public Pre-sale Round 2
August 9 – September 8 (30% Bonus)
Public Pre-sale Round 3
Sept 9 – October 9 (20% Bonus)
Unsold Tokens
Will be burnt
Acceptable currency
ETH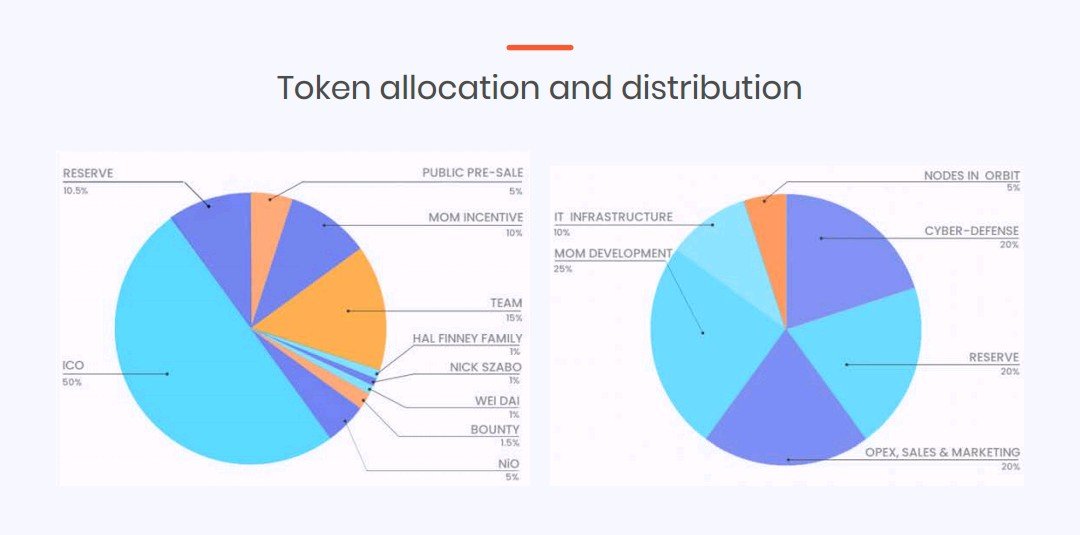 Token Economics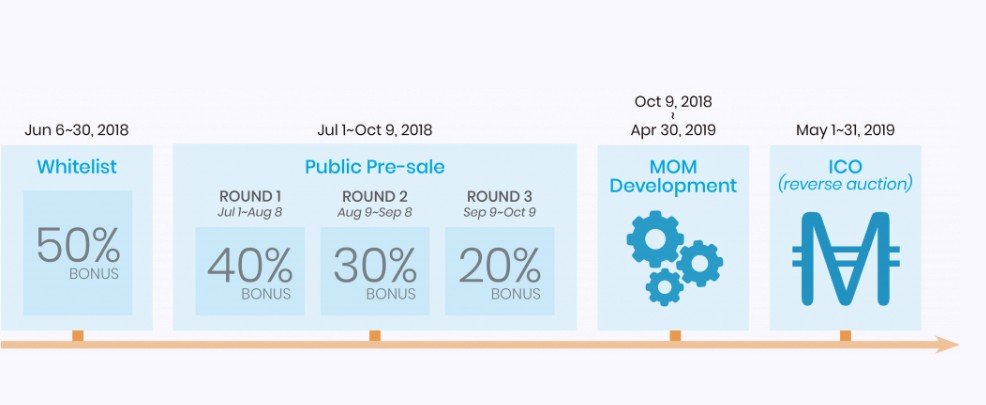 TEAM AND ADVISORS
Team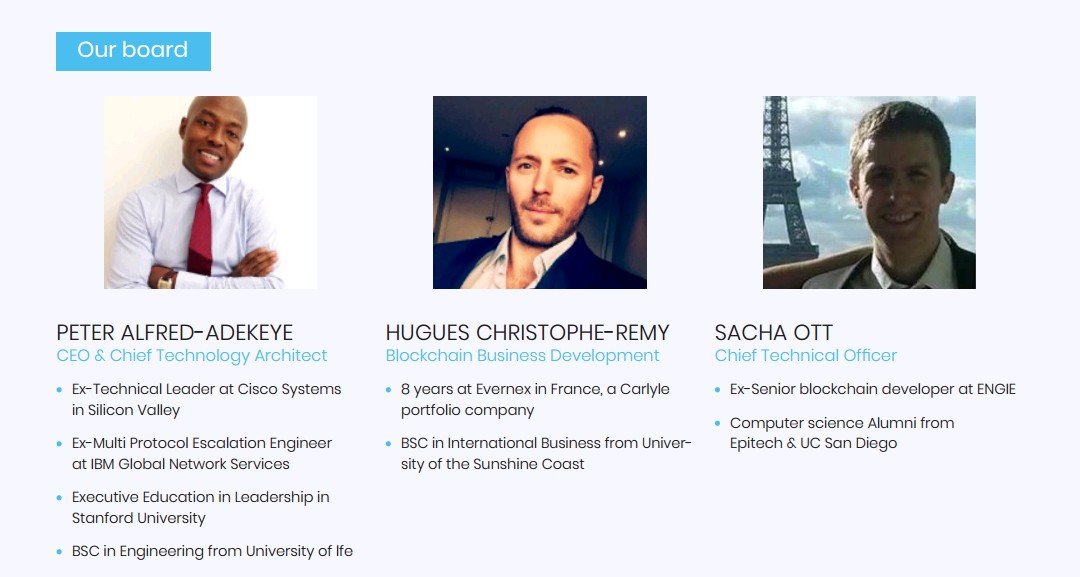 Main Advisors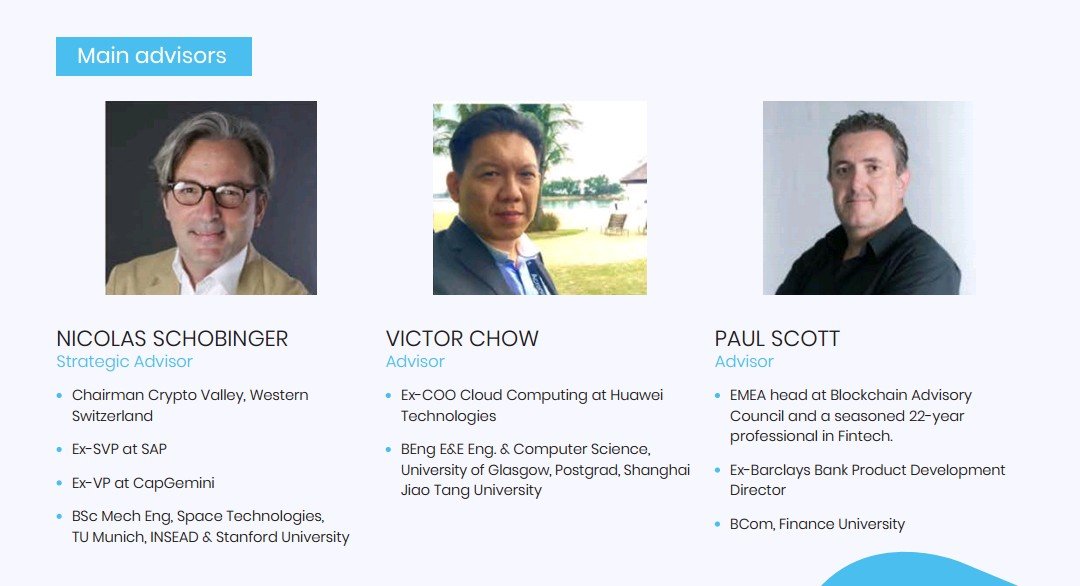 CONCLUSION
To aim at a safe, secure and actual decentralized system or network of active nodes able to relay, validate and records transaction, multiven has proven to be able to provide this, with its set of organizations, roadmaps, and ecosystem.
Conclusively; Bitcoin and other cryptocurrency is not yet largely used around the world because of the exorbitant cost of acquiring and operating computer and services. Therefore, the multiven open marketplace will drastically decrease the cost of acquisition and really lead to a DECENTRALIZATION of the global blockchain network.
More about multiven – LINKS
Website: https://www.multiven.io/
Whitepaper: https://www.multiven.io/wp-content/uploads/2018/06/MultivenWhitepaperv1.4-July2018.pdf
About Author:
Author: Yaksonfella
Bitcointalkprofile link:https://bitcointalk.org/index.php?action=profile;u=2322601