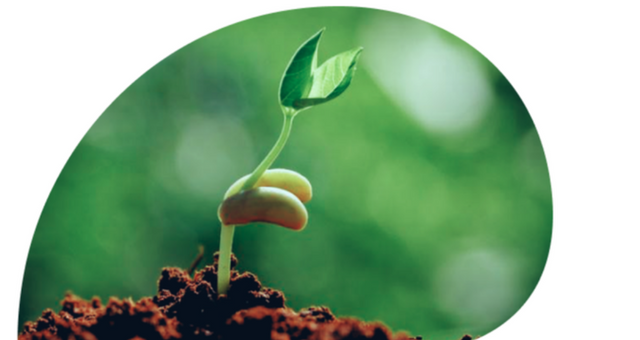 Venture capital funds are known to be a source of financial support to new start-ups. With venture capitals acting as a link between new start-ups and the funds, they need to fast track their development, VCs has helped many projects turn their dreams into realities. Most times wonderful ideas die off due to lack of funds for its actualization. Faba invest is a venture capital fund, not only is it a venture capital fund, it is established on the blockchain technology to make both entry and decision-making process an easy one.

Faba invest is integrating the blockchain technology to ensure they unlock all the potentials inherent in venture capital fund. Traditional venture capital funds are not easily available to the common man due to the cost required for entry into it. Through the blockchain technology and smart contract, faba is simplifying entry into the venture capital fund space. Faba is revolutionizing the venture capital sphere and giving autonomy to the common man to enable them to have a say in what projects faba will invest in. faba is not only simplifying entry, but faba is also making an uncommon move by investing in projects that have the ability to enhance human life and existence.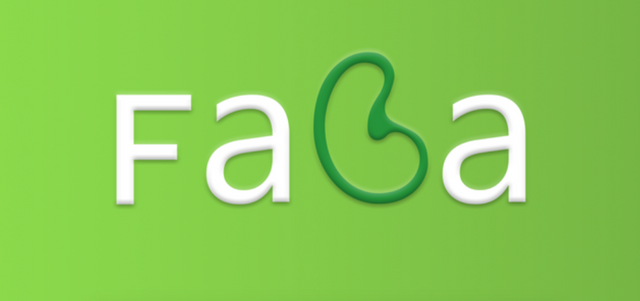 Faba is different from every other venture capital in the following ways:
i. The integration of blockchain technology which is not common among the traditional venture capital firms.
ii. Tokenization of the faba project.
iii. Investment in areas that enhances human lives for a better living.
Through the tokenization of faba project, anyone can have a stake in the firm by purchasing the tokens in the STO exercise or on the exchange after it has been listed.
For further inquiries
Website: https://vc.fabainvest.com
Whitepaper: https://www.faba-white-paper.com/FABA.pdf
ANN thread: https://bitcointalk.org/index.php?topic=5067299.0
Telegram: http://t.me/fabaventurecapital