TRADE PHARMA NETWORK ICO REVIEW :
As a consumer, you probably won't take an interest in knowing how medicines end up in drug stores. As long as they're available when you need them, the ins and outs of pharmaceutical supplies are the least of your concern. But you should be concerned because you're not supposed to pay a high price for the medicines that you are enjoying now. Drugs and medicines actually go through so many agents before they reach the hands of the consumers, and this, coupled with trade restrictions, limits access to cheap medicines and only increases the cost by not less than 100%. Imagine how much you would have saved if these medicines were passed on directly to you, and not through layers of intermediaries.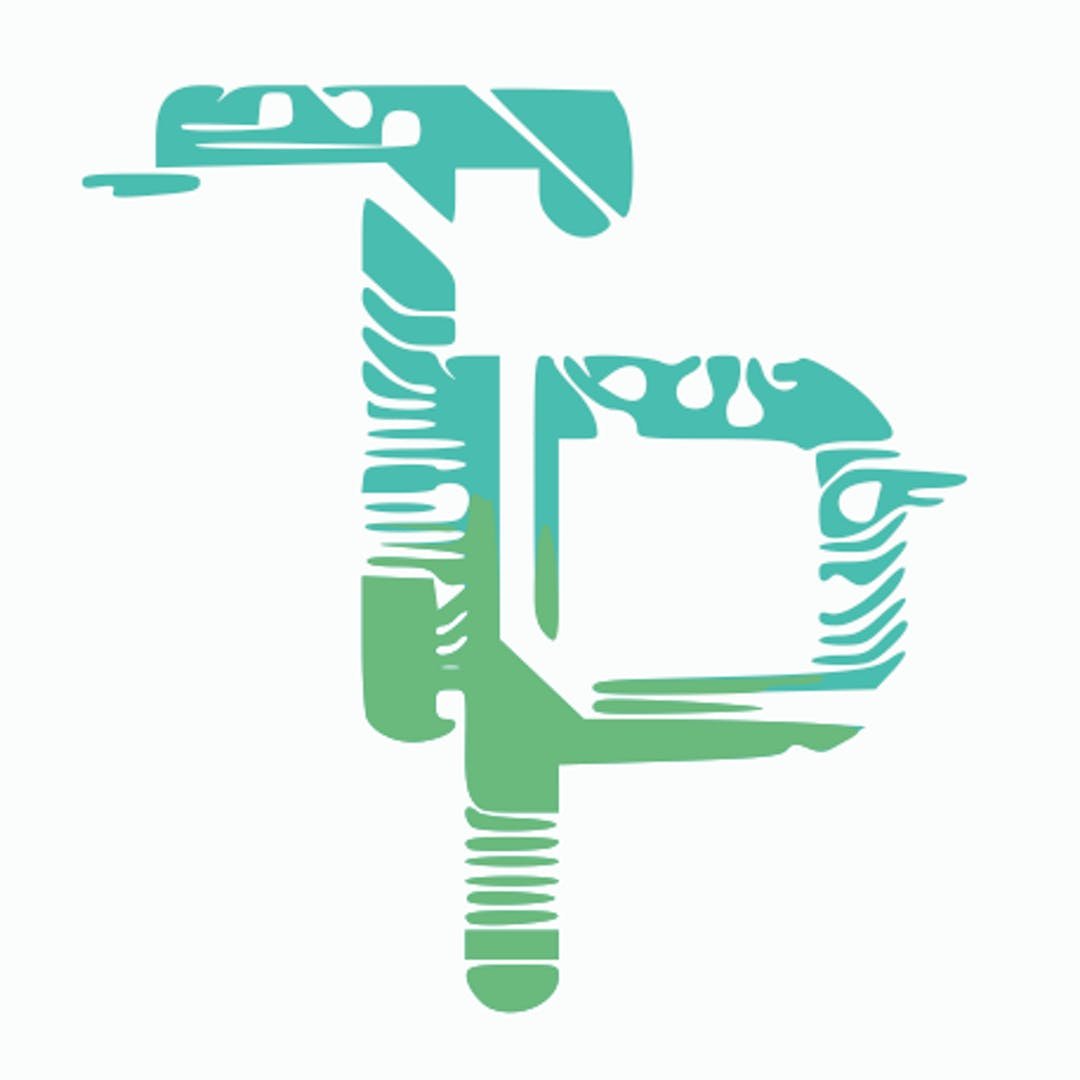 This, too, must be in the minds of the team behind Trade Pharma Network in developing a marketplace that will answer this particular problem, and solve many others (including drug counterfeiting) along the way. Relying on the power of #ArtificialIntelligence and blockchain, the Trade Pharma team hopes to decentralize and revolutionize the pharma trading process to benefit all parties, most especially, the consumers. Not only will this move to a blockchain platform reduce the need for intermediaries (thereby decreasing the cost), but it will also cut down the counterfeit drug problem that continuous to plague the industry.
Counterfeit drugs, which are fake drugs that are made to appear like the real thing, can be deadly. Sadly, they are widely circulated and distributed to unsuspecting consumers. It is apparent that a failure exists to properly secure the supply chain. If you must know, this war on counterfeit drugs costs around $200 billion year after year, and this is just the monetary value. Human lives are lost as well.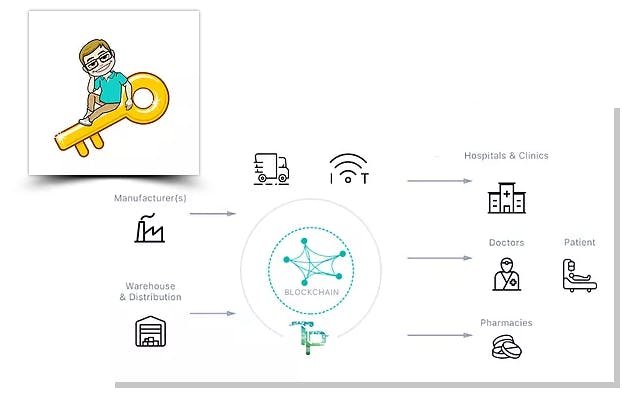 This has to stop. Thankfully, hopes are high that blockchain may be able to solve, once and for all, the issue where traditional strategies are deemed inefficient. Why, because blockchain, for one, while allowing data to be distributed, also makes the data immutable so that it cannot be copied, modified, or altered. Moreover, blockchain uses special algorithms to confirm the transactions on the decentralized platform. It has the ability to create logs of transactions every step of the way. This makes tracking down the movement of pharmaceutical supplies more efficient than using 3rd parties to monitor the transactions.
This is the kind of blockchain technology that Trade Pharma will use. This technology will also enable the development of an engaging marketplace that will gather manufacturers, warehouses and distributors, hospitals and clinics, doctors, pharmacies, and patients, all in one place. This means to say, the trading process will occur in the here and now, cutting back transaction costs by a big margin. Consequently, patients will be able to access medicines that are cheaper by folds but which are of high quality.
What's even more interesting is the fact that behind this marketplace is a Virtual Assistant powered by Artificial Intelligence that allows intelligent conversations to take place. The VA comes with the ability to understand and speak in different languages, to ask questions for clarity, and acquire new skills instantly.
Trade Pharma goes another step further in revolutionizing the Pharmaceutical Industry, by making it possible for you to print your own drugs. Everything is being digitized these days, so why not drugs, too? Trade Pharma will employ various 3D Drug Printing technologies to convert your drugs to print. This technology, while virtually eliminating the need to go to the Pharmacy, also addresses the issue of counterfeit drugs.
Worth nothing, Trade Pharma is in partnership with some of the biggest names in the digital, blockchain, charity, network operations, medical, pharmaceutical, and business world. This partnership enables Trade Pharma to empower pharmacies, supply chains and distributors, and other health care businesses, to carry out safe and successful trade practices, with the end in view of promoting the well-being of the consumers in this crypto age. Let's help make this happen, then.
Token Details:
Token: TXP
Price: 1 TXP = 0.07 USD
Platform: Ethereum
Soft cap: 2 500 000 USD
Hard cap: 20 000 000 USD
For more information, visit the following pages:
Whitepaper: https://www.tradepharma.network/lightpaper
Bitcointalk ANN Thread: https://bitcointalk.org/index.php?topic=4629864.0
Website: https://www.tradepharma.network/
Telegram: https://t.me/joinchat/H1YJNhLHIyMwtUL7yA9BLg
Twitter: https://twitter.com/TradePharmaNet
Facebook: https://www.facebook.com/TradePharmaNetwork/