Education is the foundation upon which we build our future.
Sofia, 14.02.2019
In the ever-growing industry such as blockchain, an education plays a crucial role in maintaining the targeted customer-base, and comprehending of what's to come. Being in the business since 2013, empowered CoinPoint to acquire prestigious knowledge they aim to bestow to their partners and clients, but also to those that are willing to listen.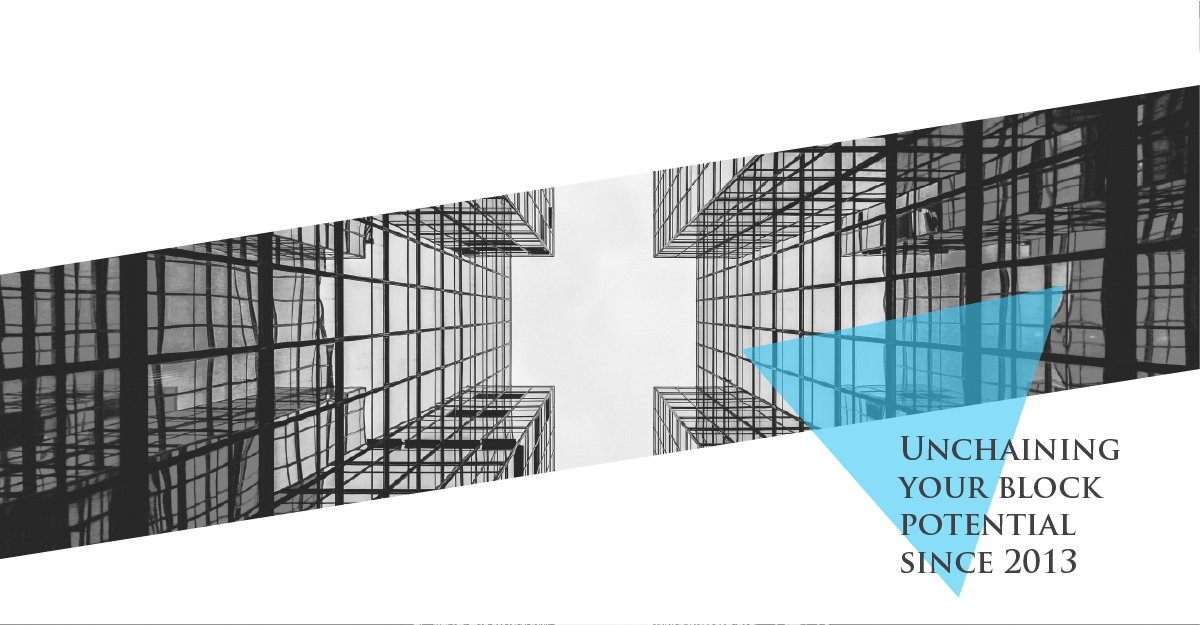 Through the years they have dealt with the clients from a spectrum of sectors — dapps, cloud mining, ICOs, exchanges, casinos, PSP & trading, iGaming, etc. Each and every client brought diverse challenges which CoinPoint team subdued and absorbed vital information out of. Now, they are willingly distributing prior-obtained knowledge through a series of educational contents available at-hand.
Having the offices in Manila, Philippines entitled CoinPoint as a well-known partner in the Asian iGaming and blockchain worlds. Having been involved in various projects has set CoinPoint in an outstanding place on the Asian blockchain map as we guided projects in achieving superb results and position them better in the market.
Committed team of CoinPoint representatives avidly tackled educational matters at ICE conference 2019. To top it all off, they have hosted 2 back-to-back networking events during ICE, where they aimed to gather the iGaming and Blockchain elite and through a sequence of presentation and tête-à-têtes bestow their long-procured knowledge.
Oron Barber, CEO at CoinPoint continues:
"This is my 9th consecutive year at ICE London. Back in the days when I used to propagate blockchain's innovative technology, the community was just a drop in the ocean. The technology was publicly denounced and its unregulated framework caused a big "no-no" from the outsiders. In these 9 years a lot has happened. We are slowly but surely witnessing the technology going mainstream and being there on every step of the way has enabled me not only to predict the next big thing, but also empowered me to acquire something far more important — knowledge and education. I founded CoinPoint with all the knowledge I had, and I have always aimed at bestowing it on our partners and clients, but also to those that are willing to listen."
About CoinPoint:
CoinPoint is a premium marketing agency founded in 2013. Owned by CoinPoint Group Inc., the agency is now working with a number of all-scale businesses in the crypto space. With a wide range of clientele from cryptocurrencies markets, blockchain, and fintech, CoinPoint has already opened offices in Europe and the Asia-Pacific. With these headquarters strategically positioned, CoinPoint stays on top of the latest trends and innovations across the globe.
Website: https://www.coinpoint.net/
Facebook: https://www.facebook.com/coinpoint/
Twitter: https://twitter.com/coinpointnet
LI: https://www.linkedin.com/company/coinpoint/