During the last month, the COTI R&D team built upon the progress made in the last few weeks and has been working full-force to implement and deploy the History Nodes in the COTI TestNet. We are also moving forward with developments for the Universal Payment System (UPS).
The R&D team is working full force to expand bridge capabilities and enable seamless swaps between networks and infrastructures, while empowering any network to easily integrate with COTI and vice versa. We are also working on implementing the swap mechanism between Binance Chain and COTI's native coin.

We introduced COTI's universal cross-chain payment solution and released the development roadmap. Work on the first milestone of the UPS has already commenced, and we are moving forward with implementing merchant-centric solutions for traditional and crypto payments.

We are working on COTI's crypto payment processing solution for merchants, which will allow anyone to receive crypto payments on their website without needing to manage and support crypto transactions on their own. They will also not be subjected to volatility risks, as COTI will enable instant settlements through merchant stable coins and other currencies.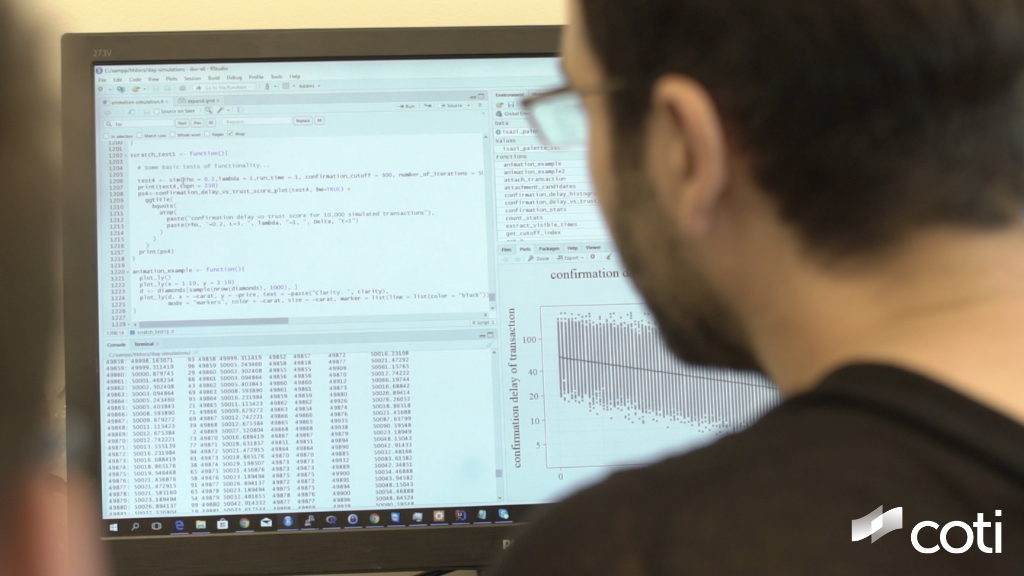 We are continuing work on our node operator deployment process and adding a staking mechanism that can be used to operate any node in the COTI network. We are also compiling the Full Node operator onboarding procedure and manual.

Work on our History Nodes is now being finalized and the History Node is available in our TestNet environment. Each of the History Nodes can handle stores ranging from one shard to a maximum volume defined by us. In this way, one node will not hold excessive information that could adversely impact privacy standards. Moreover, the number of new and existing shards in the node will not be greater than the storage amount defined by the node owner.

Work on the multiDAG has commenced, and our research team has finalized the multiDAG fee structure and defined how it is going to be supported in the network.
For all of our updates and to join the conversation, be sure to check out our Telegram group: https://t.me/COTInetwork
COTI Resources
Website: https://coti.io
Telegram group: https://t.me/COTInetwork
Github: https://github.com/coti-io
Technical whitepaper: https://coti.io/files/COTI-technical-whitepaper.pdf