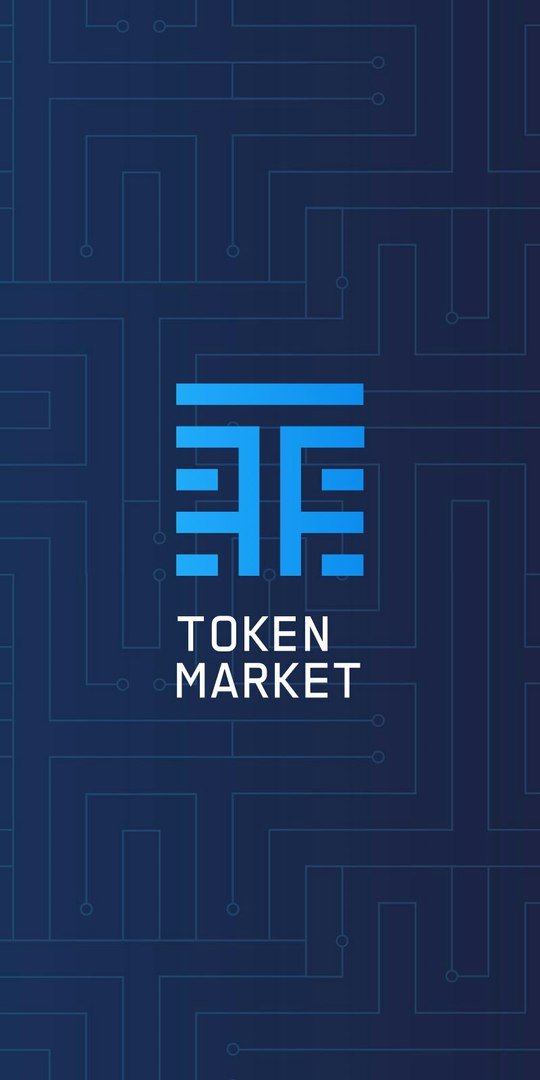 Token Market- is a marketplace for tokens, digital and blockchain based assets.
Token sales are quickly becoming an important way for blockchain based businesses and organizations to raise funds for projects through token crowdsale. TokenMarket provides a complete service for creating tokens, distribution, crowd-sale hosting and an extensive list of other services.
You can always foolow us on Telegram, Facebook, Twitter, Steemit, Linkedin,
but now you can also join us on Token Market.
To learn more about our project, follow us:
Crypto.tickets
Whitepaper
Facebook