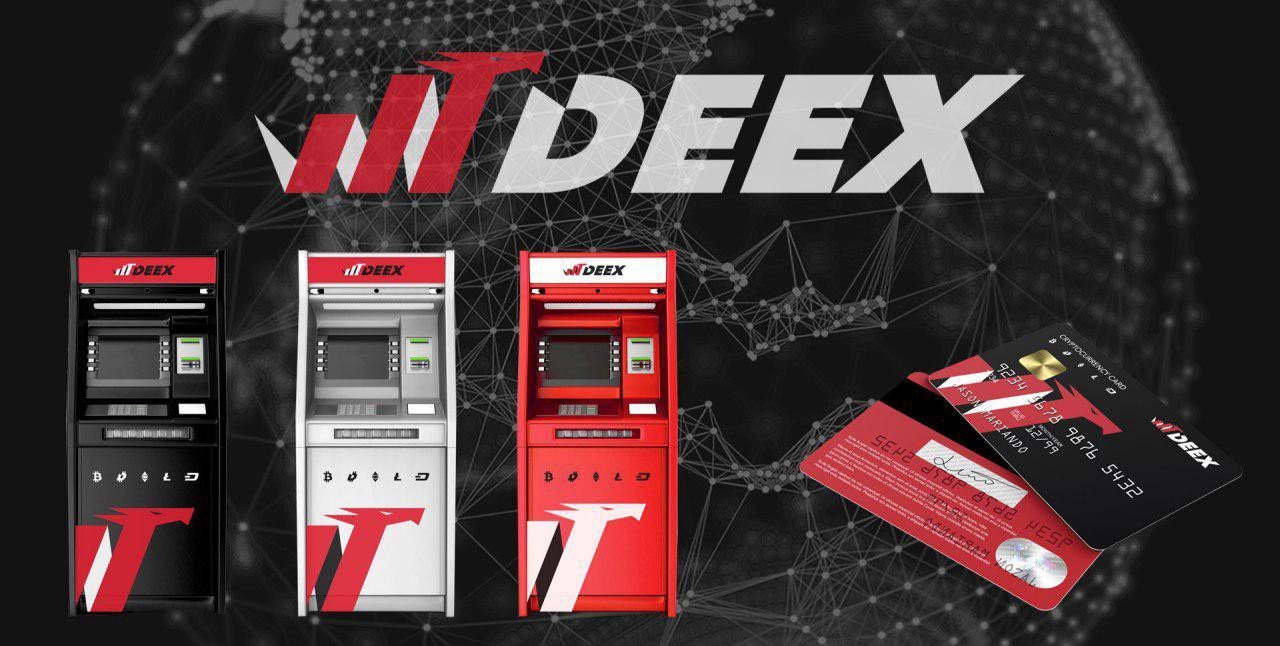 Deex — For 2017 the theme of cryptocurrency became the most popular in the world. Despite the general decrease in the cost of cryptocurrency every day more and more people join it. But still today the market of cryptocurrency is not as saturated as it could be, and you need to enter it now to get the maximum benefit.
Picture. Png
Deex is a new generation cryptocurrency exchange which operates on the most modern blockchain of the Bitshares 2.0 platform (Graphene). In case of successful implementation of the project, Deex has the opportunity to become not just a decentralized crypto-currency freight exchange, but also to become a global financial Ecosistemoyu that combine fiat money and cryptocurrency into one whole.
Bitshares 2.0 is a high-tech decentralized platform based on blockchain, which allows to create highly efficient financial "smart contracts" for all spheres of economic activity, which are used on the Internet to provide Their services. The Bitshares 2.0 platform provides users with a number of undoubted advantages in using: decentralization;
High performance-up to 100 000 transactions per second;
Trade in cryptocurrency with a stable price (Bitassets/Smartcoin);
Dynamic Account Permissions (for corporate environment);
Recurring & Scheduled Payments-recurring and scheduled payments;
The reliability of this platform has been specially tested by developers and a group of enthusiasts and has proven its high efficiency and stability during peak load periods.
DEEX Smartcoin coins (tokens) are cryptocurrency, the price level of which is supported by other assets such as the US Dollar (BITUSD) or gold (BitGOLD). Smartcoin is always provided with a reserve fund in the amount of 100% or more of the total cost of circulating bitshares (BTS) on the stock exchange. The reserves of the Fund consist of the main currency of the Bitshares system (BTS), in which Smartcoin coins can be converted at any time at the rate determined on the basis of the market price. Like any other cryptocurrency, smart coin coins are freely traded, are divisible and have no specific restrictions.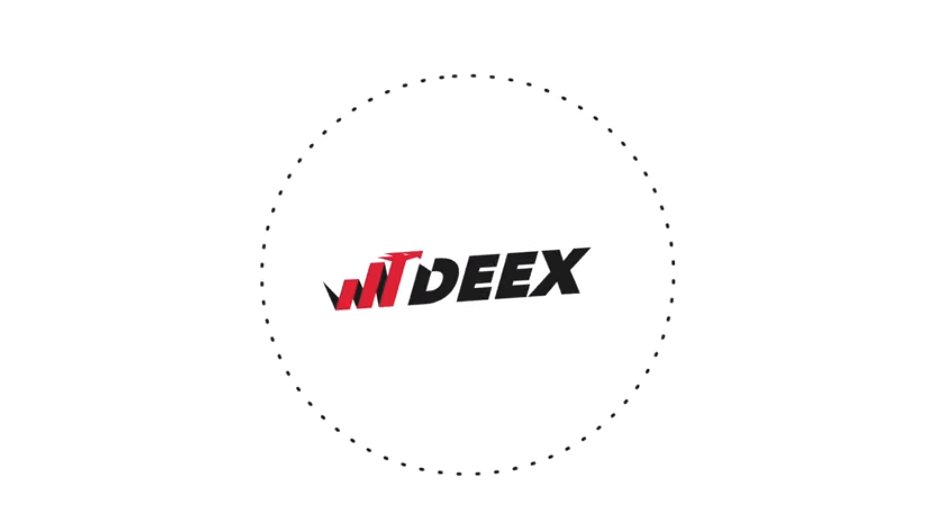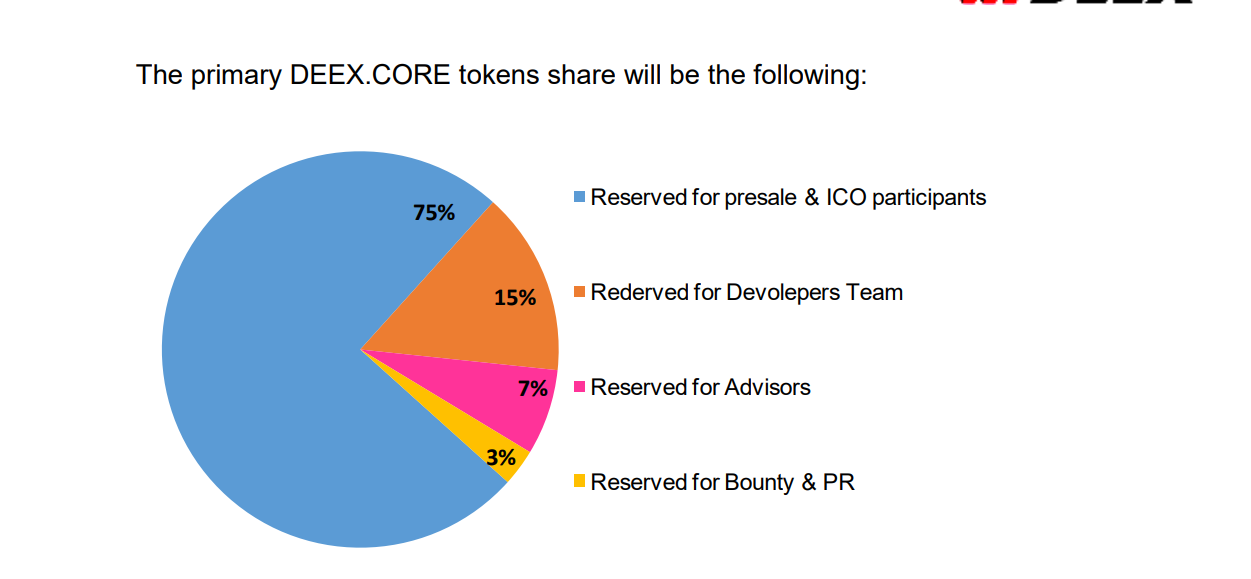 DETAIL INFORMATION :
Web site: https://deex.exchange
Whitepaper : https://www.deex.com/docs/DEEX_wp-2.0_eng.pdf
ANN : https://bitcointalk.org/index.php?topic=2375913.0
Twitter: https://twitter.com/deex_exchange
Medium : https://medium.com/@deex_exchange
Steemit : https://steemit.com/@deex
Golos : https://golos.blog/@deexexchange
Reddit : https://www.reddit.com/user/the_deex
Facebook : https://www.facebook.com/groups/deex.exchange
Telegram: https://t.me/deexexchange
My profile
Bitcoin Forum : https://bitcointalk.org/index.php?action=profile;u=1907608
Telegram Url : @sachithperera
Steemit : https://steemit.com/@cryptohunter24
email : sajithpramoda1994@gmail.com
Erc : 0x82fCd6eab86cB050f71aD17F2EAd13144DaE20ba