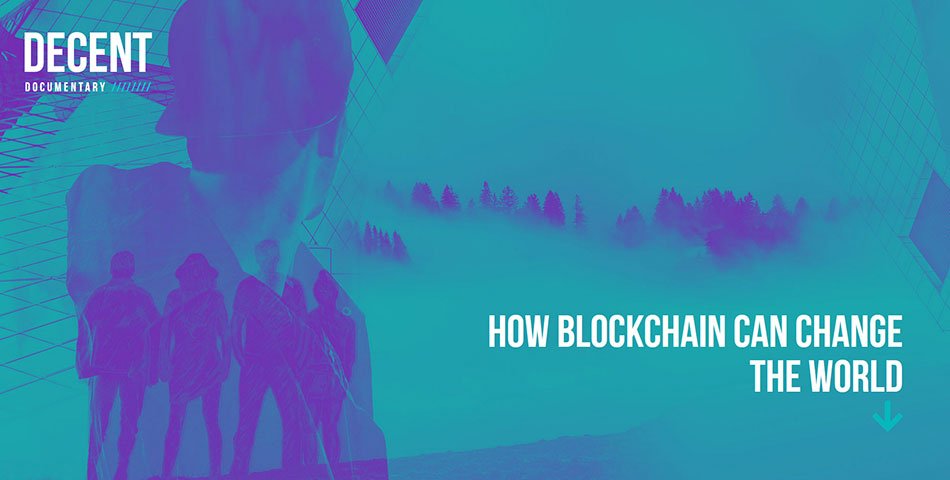 "Decent - How Blockchain Can Change The World" is an upcoming documentary created by the Refugium Foundation which showcases the human side of blockchain development.
Three filmmakers - Marek Osiecimski, Sebastian Strzelecki and Anna Konieczna - present an assortment of human stories from developers, designers and other pioneers involved in developing blockchain technology.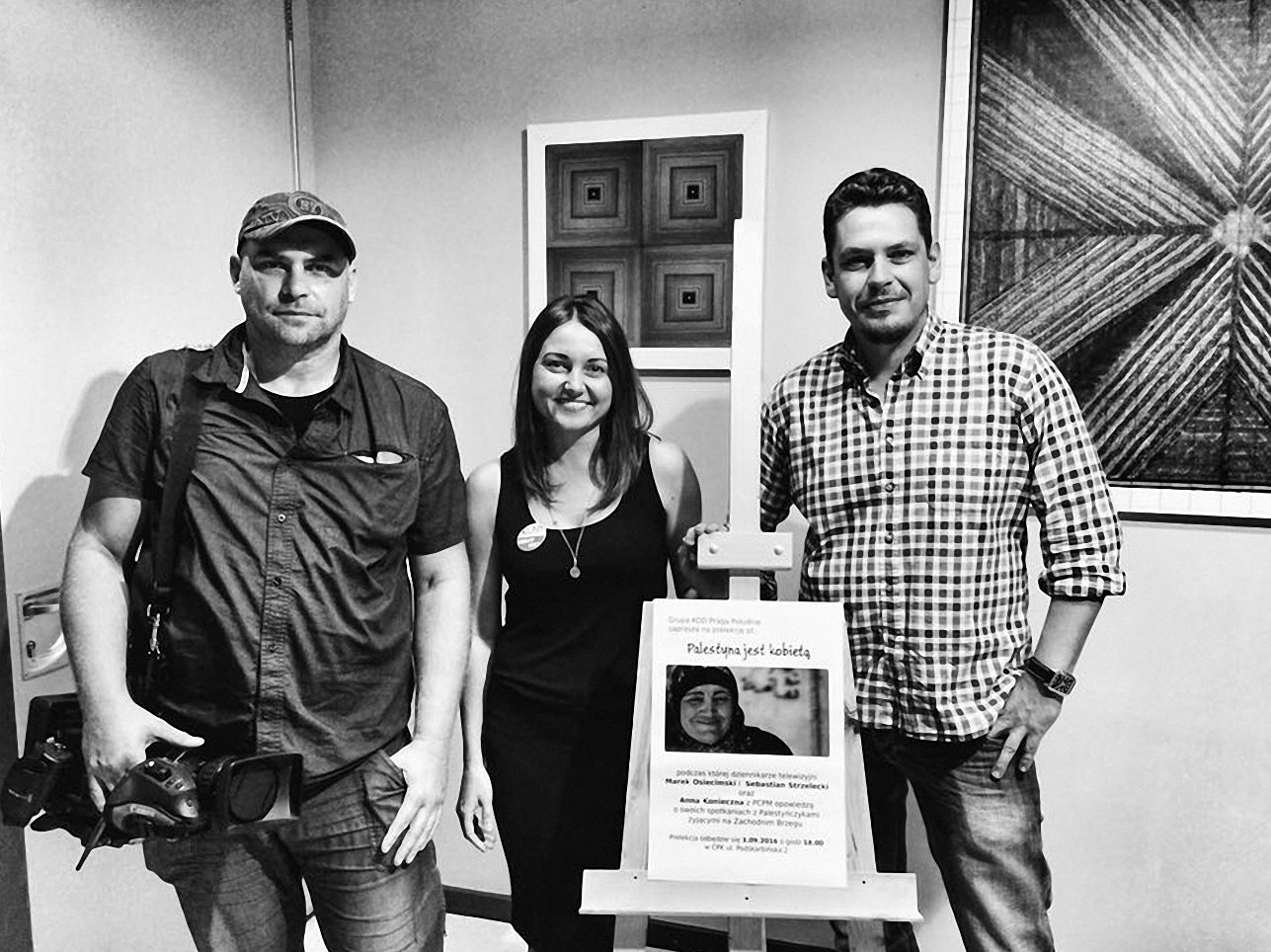 The filmmakers also intend to spotlight several blockchain firms who are working on projects and applications which may change the world for the better. Some of those companies include :
RightMesh AG - an "infrastructure-less" connectivity company who are developing a decentralised mobile mesh network
Golem- the first global market for idle computing power
Streamr - an open-source platform for exchange of real time data
DAOstack - an operating system designed for artificial intelligence
Colendi - a decentralised credit scoring and microcredit system catering for the unbanked
The documentary attempts to portray the various possibilities dormant in decentralised technologies, and about how these could potentially be used to change societies, whether by fighting human trafficking or corruption, aiding refugees, implementing democracy, or bringing banking services to those previously unable to use them.
"Decent - How Blockchain Can Change The World" will be one of the first documentaries to explore how blockchain companies can have a massive social impact and benefit real people everyday.
The film's director, Marek Osiecimski, is also the CEO and Founder of the Refugium Foundation and gained experience as the Chief Communication Officer for the Golem project. Before that for ten years he was a journalist, reporter and foreign correspondent for TVN24, the biggest private news channel in Central Europe.
The Refugium Foundation is a Polish not-for-profit foundation created to promote knowledge about decentralised technologies. Its work includes film and other media, conferences, trainings and workshops.
The documentary is expected to be completed later this year with the premiere taking place in Berlin in late spring 2019.
For more info : https://decentdocumentary.com/
Refugium Foundation : https://www.refugium.pl/