MEDIA ALERT - What is Blockchain Technology?
DEADLINE EXPIRED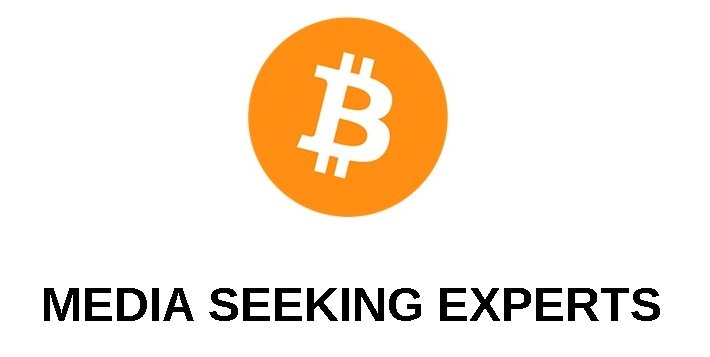 MEDIA LOOKING FOR SOURCES: What is Blockchain Technology?
Media Outlet: Rasmussen College
DEADLINE EXPIRED
Query: I'm writing an article explaining what blockchain technology is, how it works, what it's used for, and what people should generally know about this up-and-coming technology. If you are able to provide a basic overview of blockchain in layman's terms, please reach out! Thank you!
Requirements: Looking for people currently employed in a technology position.
---
To be considered, send your comments along with your contact information to:
Lamourie Public Relations via email: ***DEADLINE EXPIRED ***
and your request will be forwarded to the reporter.
DEADLINE EXPIRED
---