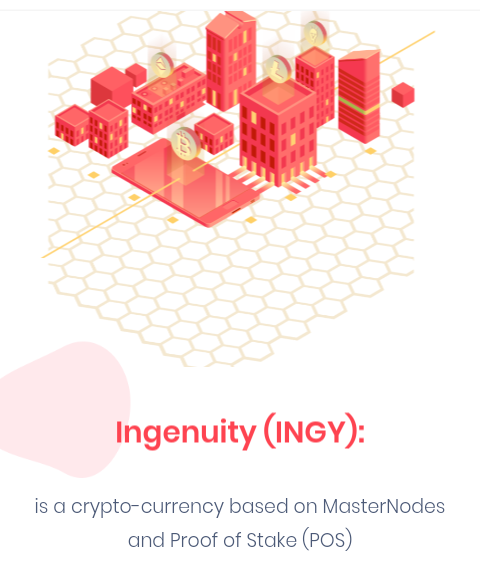 Blockchain technology has over the year shows it capabilities to fund foundations of the society by empowering innovative individuals and projects around the globe.
A team of developers experienced in various industries, from retail, hospitality, healthcare and tech have converged to create the ingenuity Masternode coin project with the plan of investing in people and businesses which they think can have great success and profitability.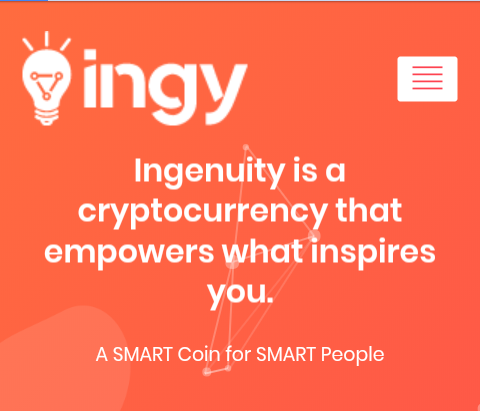 Here is the game changer! Ingenuity coin Masternode investors will take shares from the profits generated by businesses that are funded by the Ingenuity coin team. The reason, according to Ingy Coin CEO is to bring a real ROI to Ingy MasterNode holders.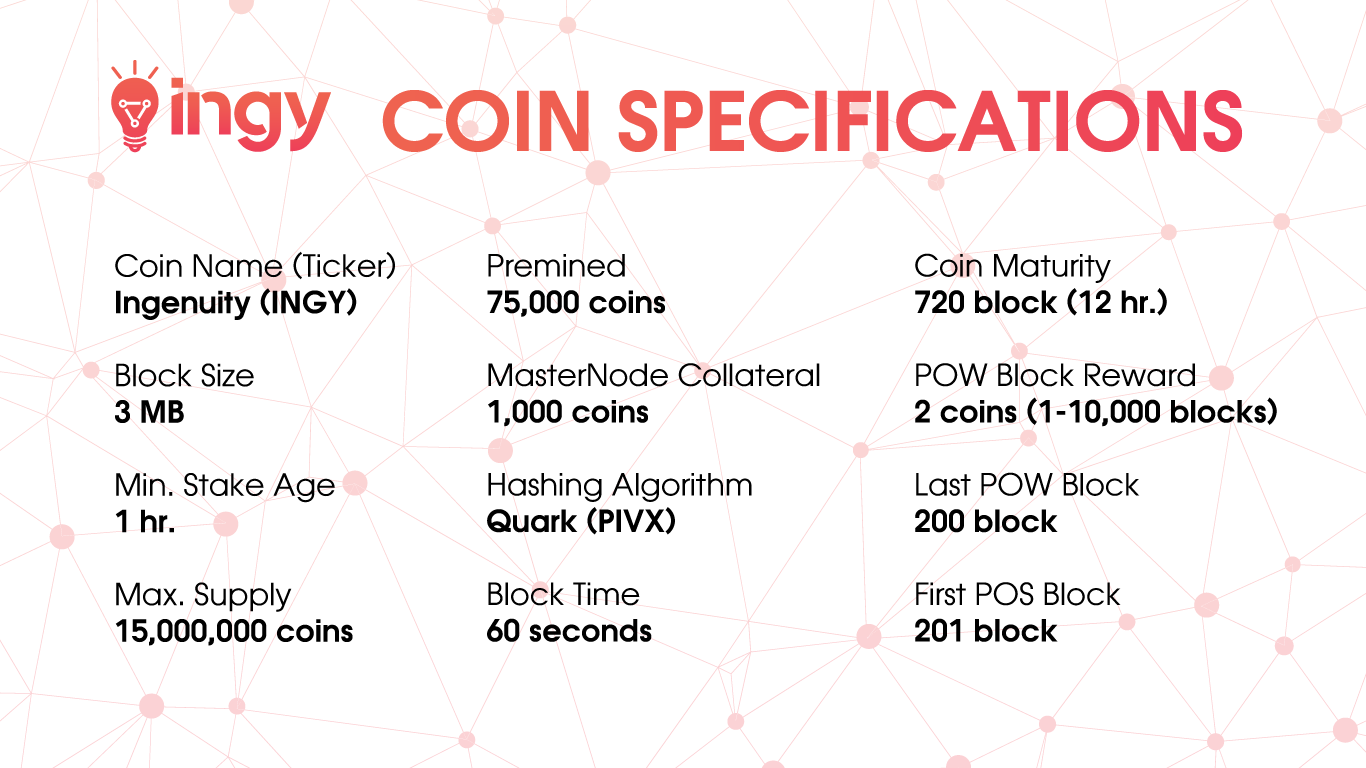 MASTERNODE PRESALE HAS COMMENCED
0.35 BTC Per Masternode
PRESALE ENDS: NOV. 21- 2018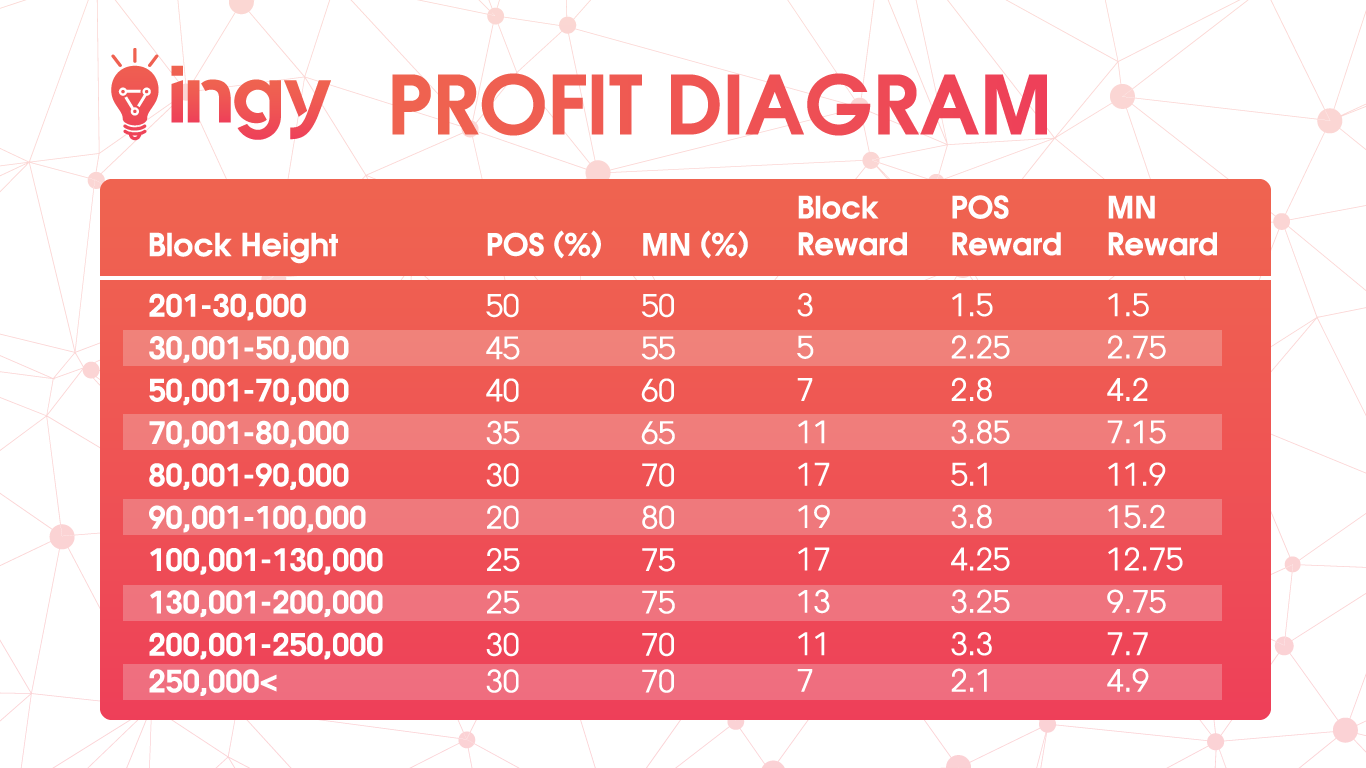 ARE YOU AN INVESTOR, OR AN INNOVATIVE INDIVIDUAL THAT NEED FUNDING FOR YOUR IDEA/BUSINESS STARTUP? Join Ingenuity Community on discord
https://discord.gg/Z5339RJ
OTHER USEFUL LINKS
Website: https://ingy.io
WHITEPAPER: https://ingy.io/wp-content/uploads/2018/11/INGY-White-Paper.pdf
TWITTER: https://twitter.com/Ingenuity_Coin
BITCOINTALK:
https://bitcointalk.org/index.php?topic=5064589.0
REDDIT: https://www.reddit.com/r/IngenuityCoin
Good Luck!