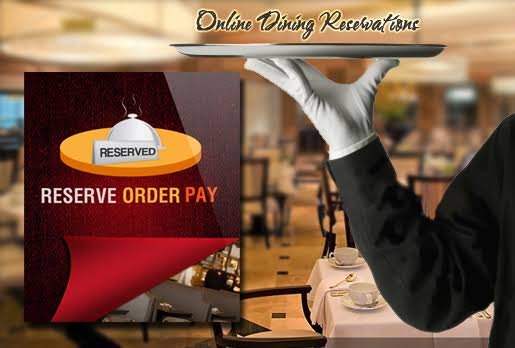 The Masternode cryptocurrency projects, and, by extension, blockchain technology has taken some massive leaps forward in a very short space of time by it unparalleled levels of revolutionizing a number of different industries around the globe, from healthcare, to finance, to supply chain management and here comes a project set to implement a restaurant listings and review portal where anyone can list, review, comment, like and share restaurants and other food services while earning passive income for doing so - That's big revolution for the hospitality industry and restaurant services in particular.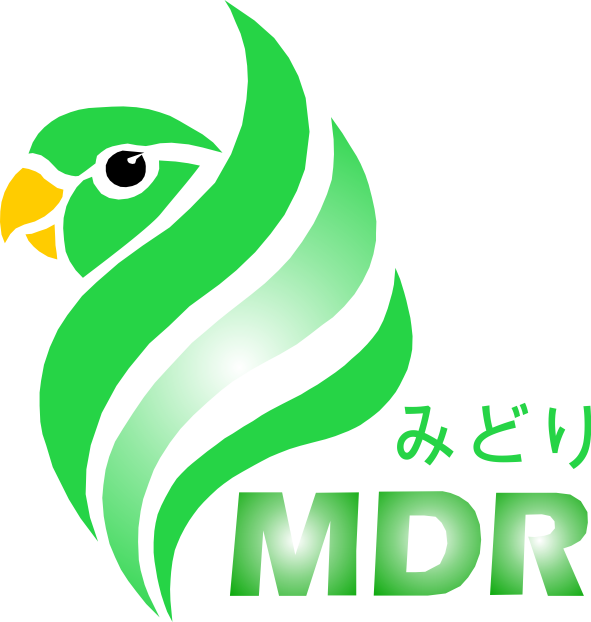 Midori (MDR), a proof of stake (POS), masternode cryptocurrency has recently been launched as a secure, safe and easy to use blockchain currency. Midori team has a long term vision of making it very simple to list, review, communicate and socialise around food with rewards for doing so, paid to the participants in Midori (MDR). Delivery drivers, restaurant listings, user reviews, will all have a role to play and will solidify the use case of Midori for main stream use through simplified applications that allows users to earn passive income through Midori (MDR) cryptocurrency doing day-to-day tasks they currently do now.
The listing and reviews service is currently being developed and set for public beta release. If you ask me, this is completely innovative and if the current level of development continues, there is no doubt Midori project will continue to thrive for the foreseeable future.
JOIN MIDORI CHAIN (MDR) PRE-SALE
Midori Chain development team has commenced the pre-sales of Masternode to investors and early adopters of the MDR project.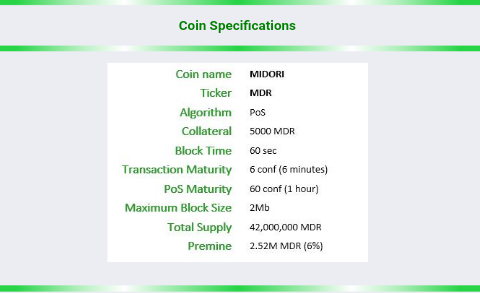 According to their announcement, the presales of Masternode will be in 3 phases and as at the time of this publication, some nodes were already bought off. Join and Participate in the Presales on Midori Chain Official Discord Server.
DISCORD LINK: https://discord.gg/Jz2pgcS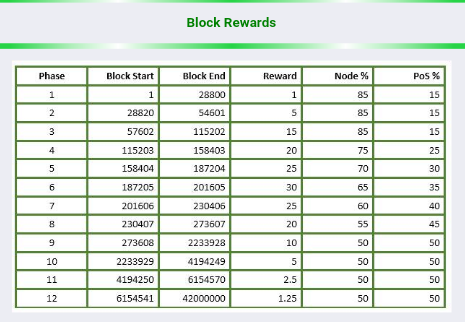 Information on Masternode Online displays the ROI for Midori Chain (MDR)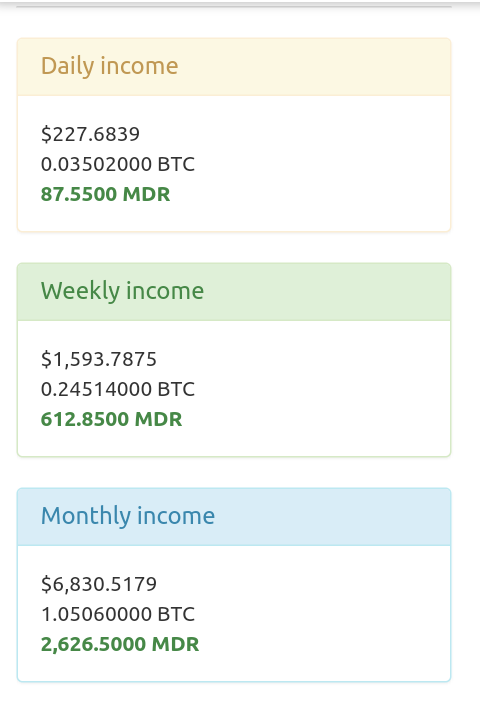 https://masternodes.online/currencies/MDR/
ROI changes often and is not the most important factor. Please consider Dev Team - Community - PURPOSE/Platform - Liquidity - Wallet etc when making masternode purchases. And I bet you will like to invest in Midori Chain. Let's revolutionalize the hospitality industry and restaurant services in particular.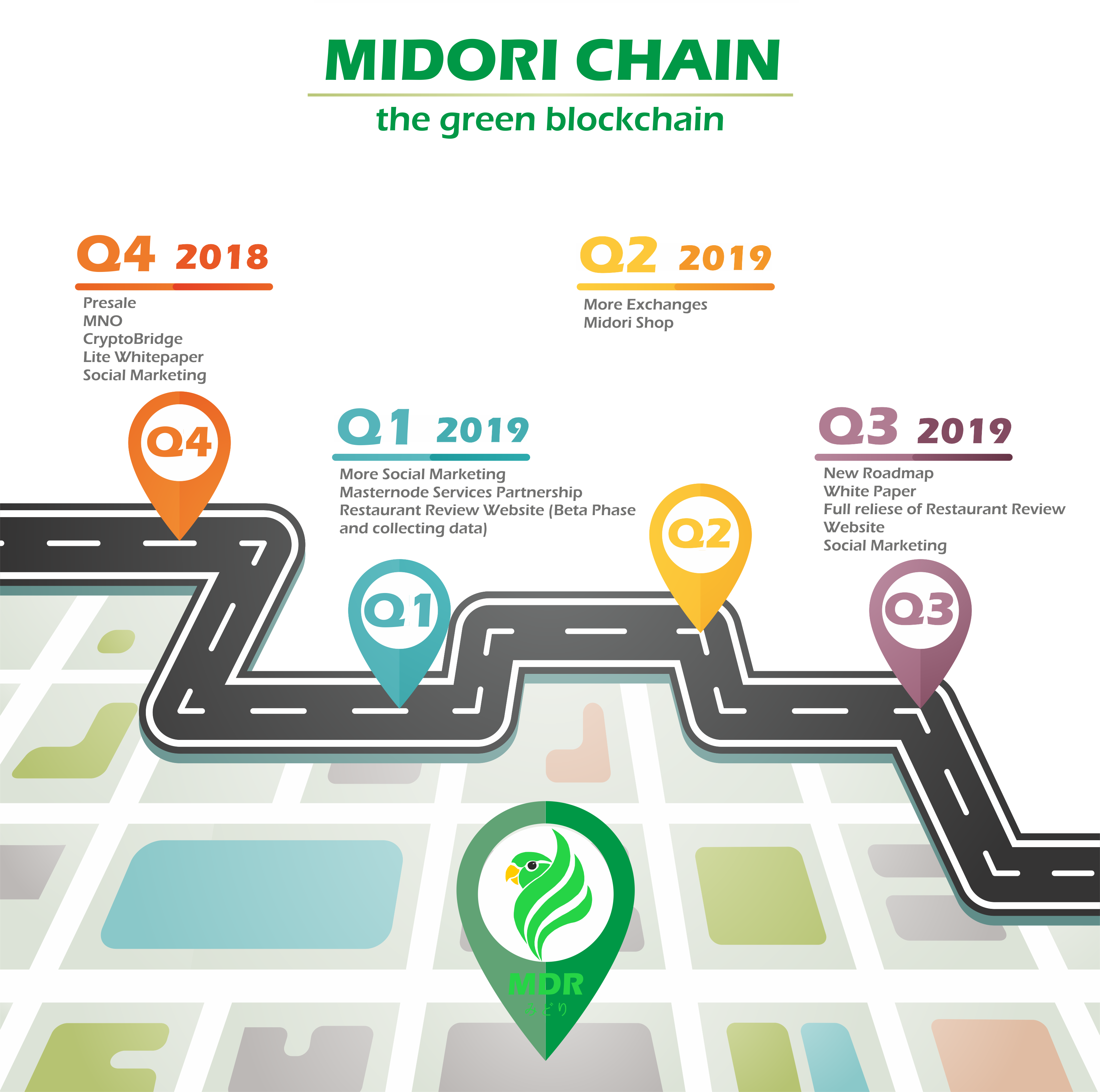 OTHER USEFUL LINKS
WEBSITE: https://midorichain.com/
Telegram Announcement: https://t.me/MidorichainAnnoucements
telegram Chat: https://t.me/midoriaChainChat
BitcoinTalk Announcement: https://bitcointalk.org/index.php?topic=5049125
Don't forget to join DISCORD LINK: https://discord.gg/Jz2pgcS there you meet with Midori Chain development team and other early adopters.
HAPPY INVESTING!!